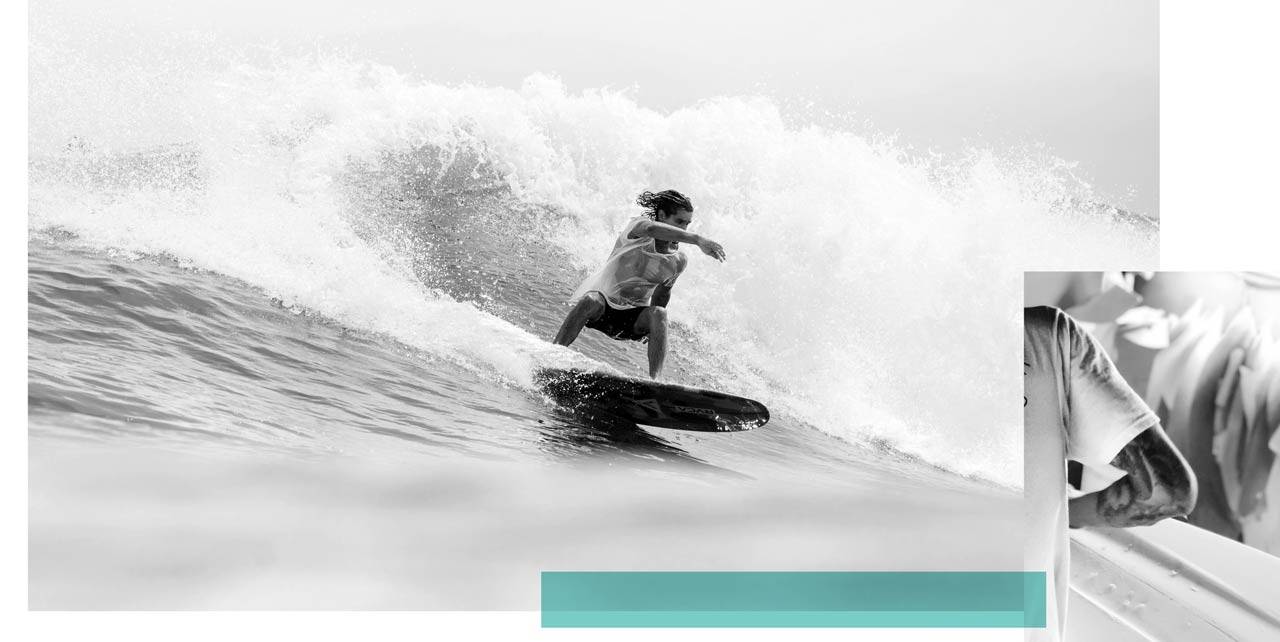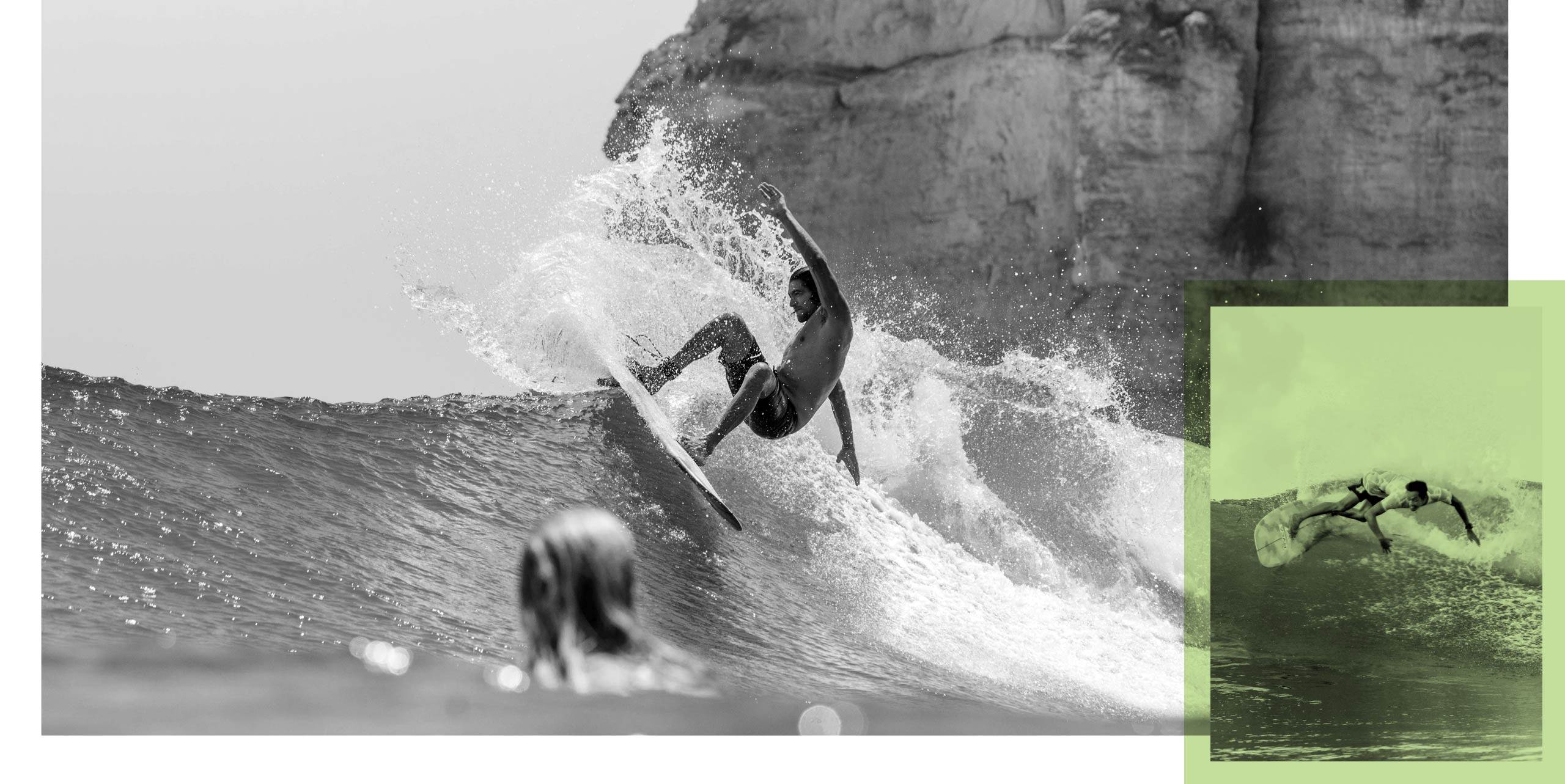 Tonkay is just smooth and ready to lather you up and down with juicy packed turns.

Our bar soap version has a slight channel concave towards the tail and less channel depth and slightly bigger middle. Best described as a loose skateboard in a pool.

Get your bar soap game on point.
SIZE: 5'2" x 19" x 2.3" | LITERS: 26.5 LTRs
TAIL: Squash | FINS: 4 plus 1
RAILS: Soft to Hard | GLASS: 1/6 top 1/6 bottom
BASE PRICE: $675 USD | $890 AUD | €580 EUR
BREAK TYPE
Beach | Point Breaks
SPECIALTY
Great on Toe Side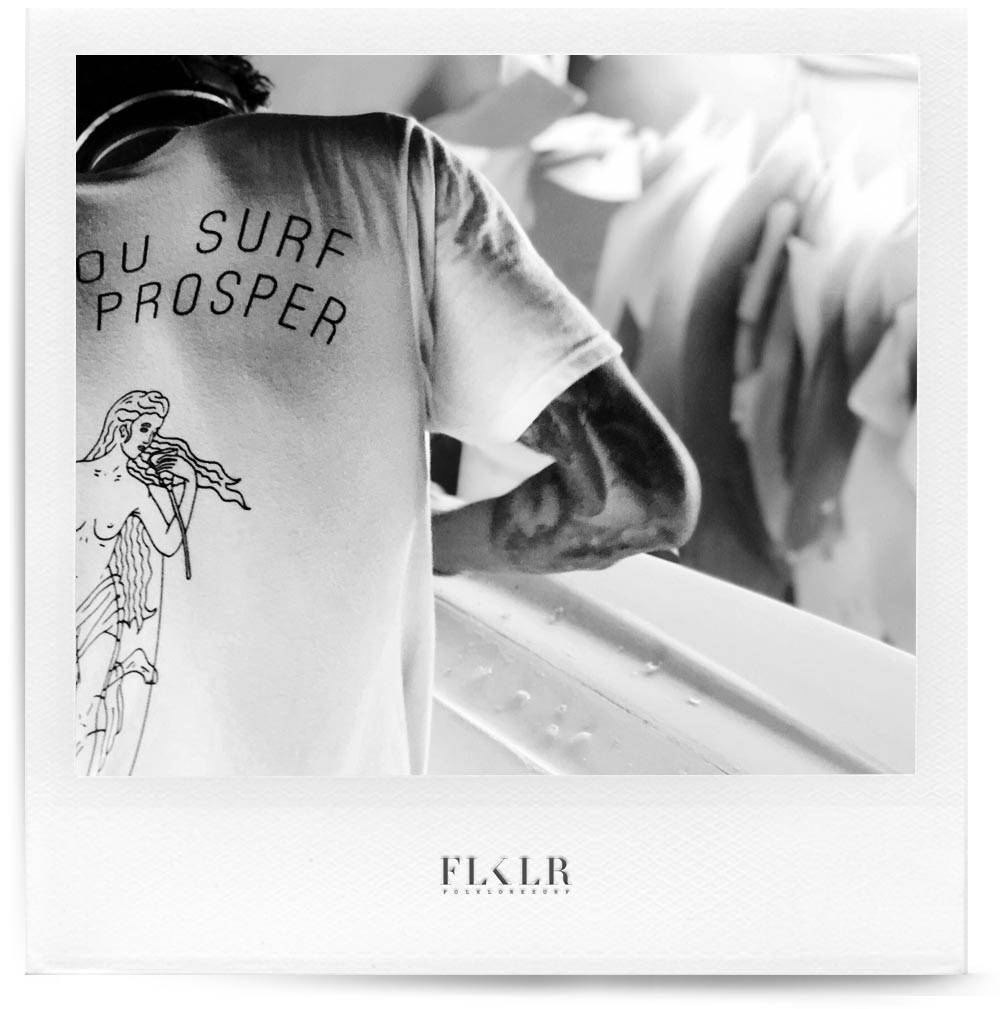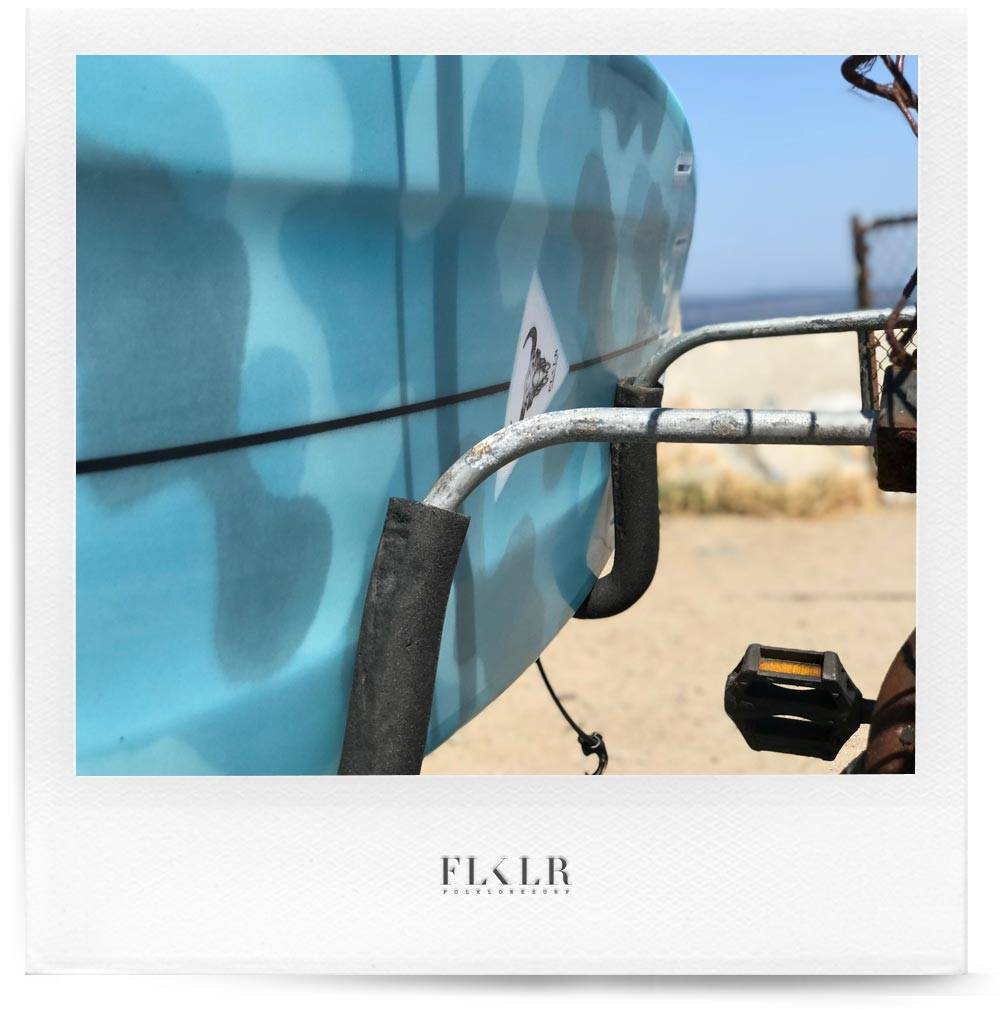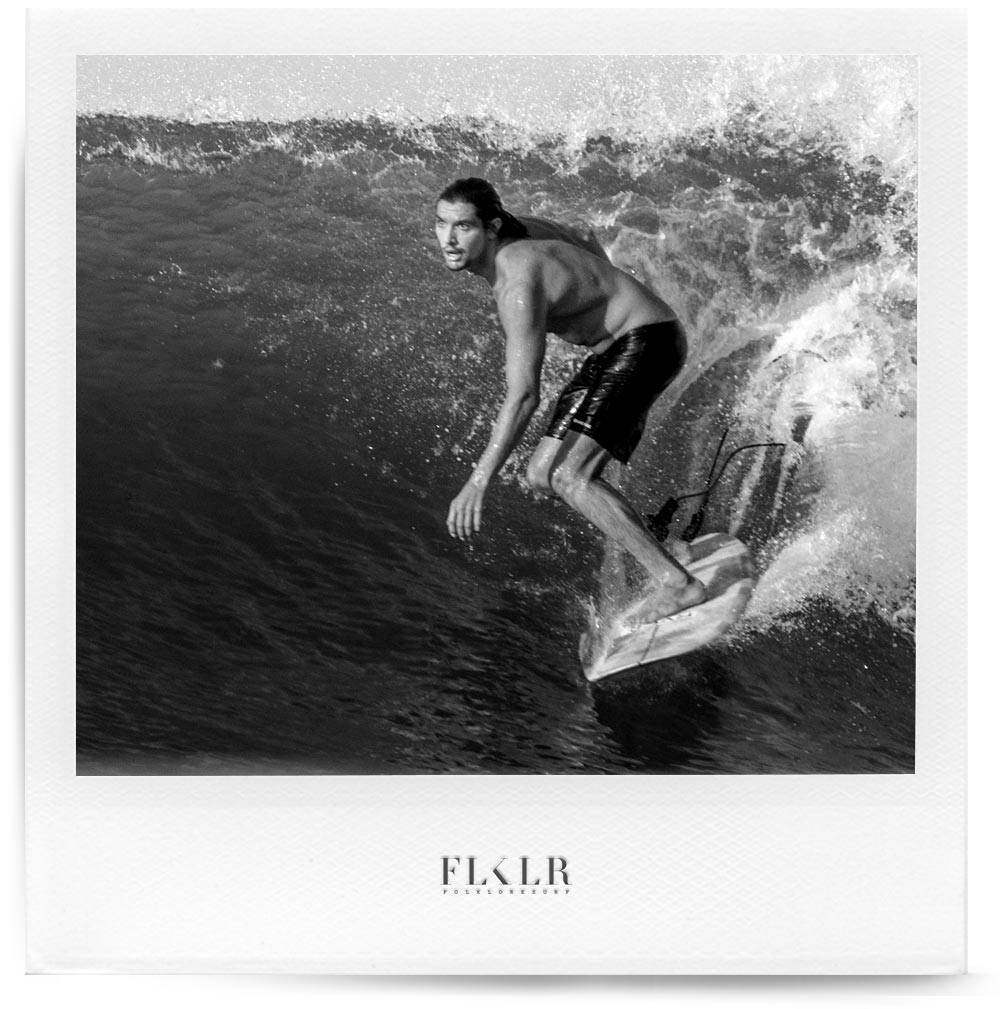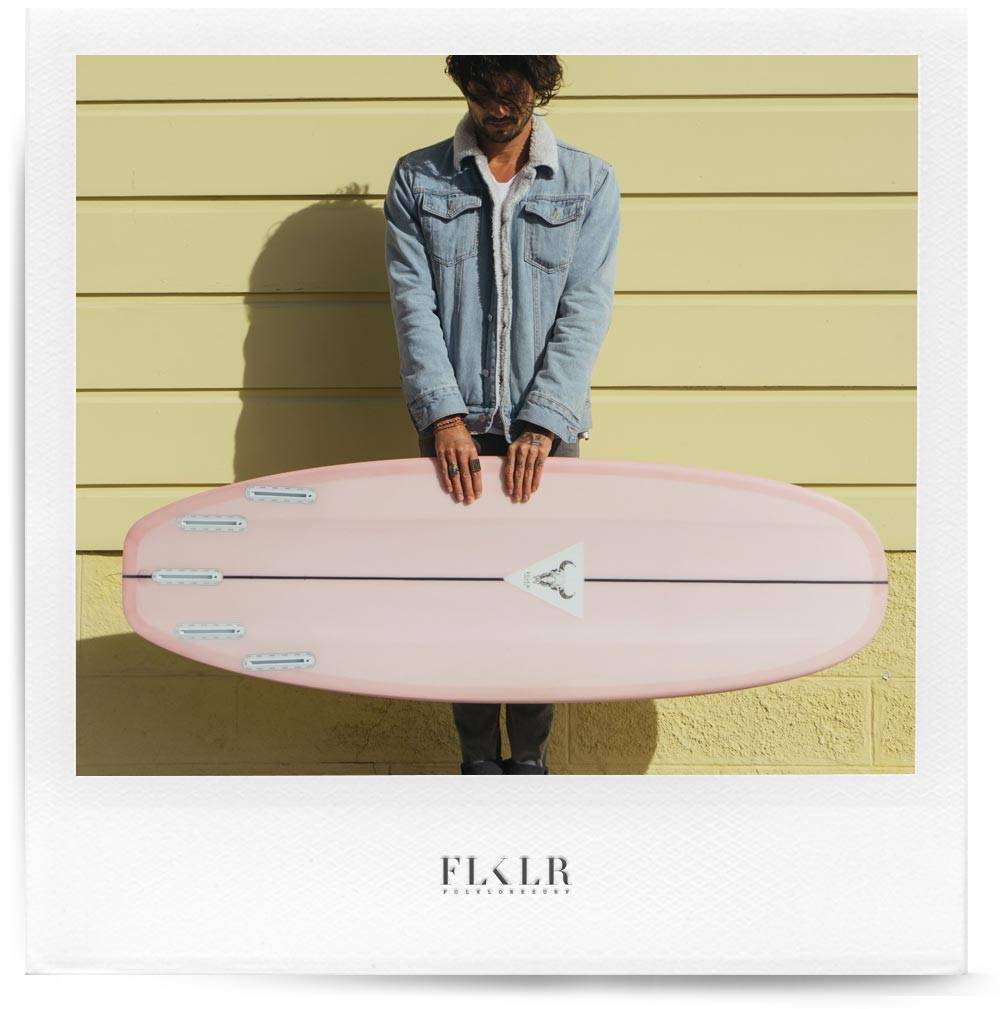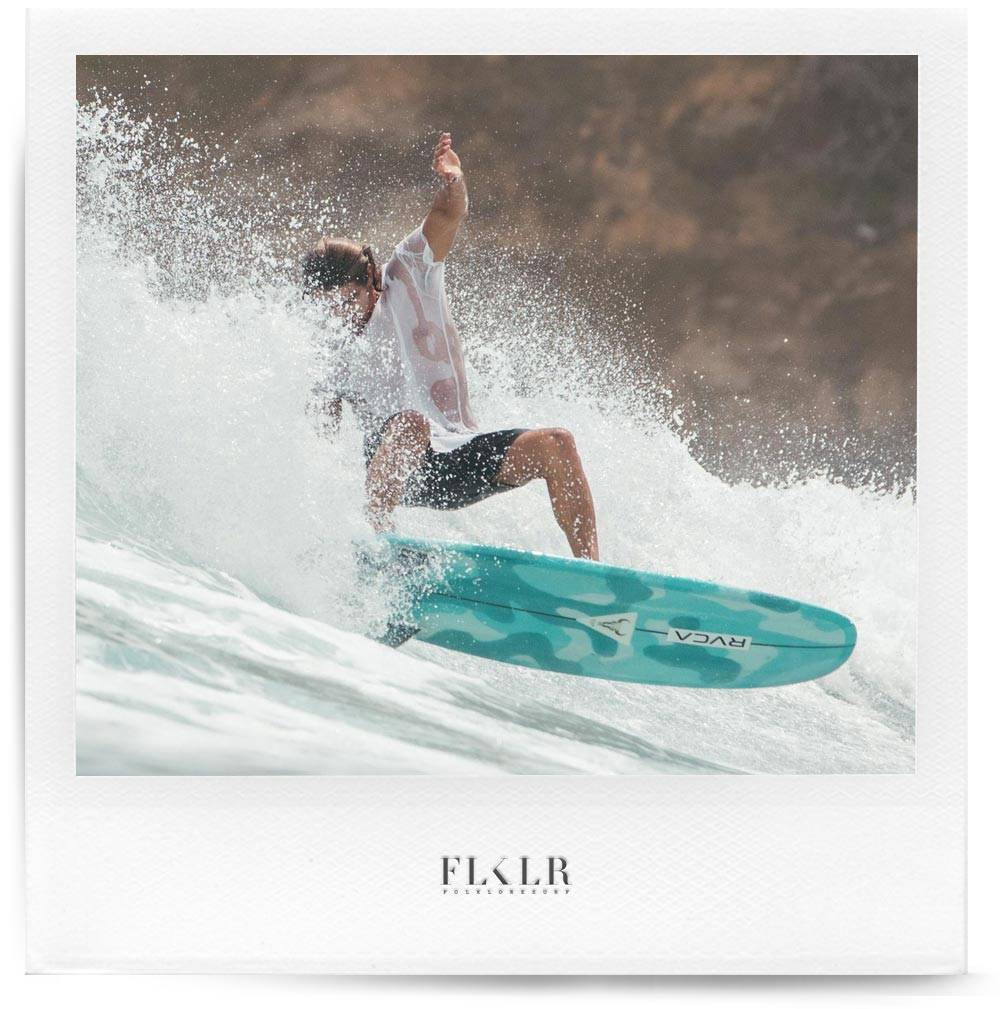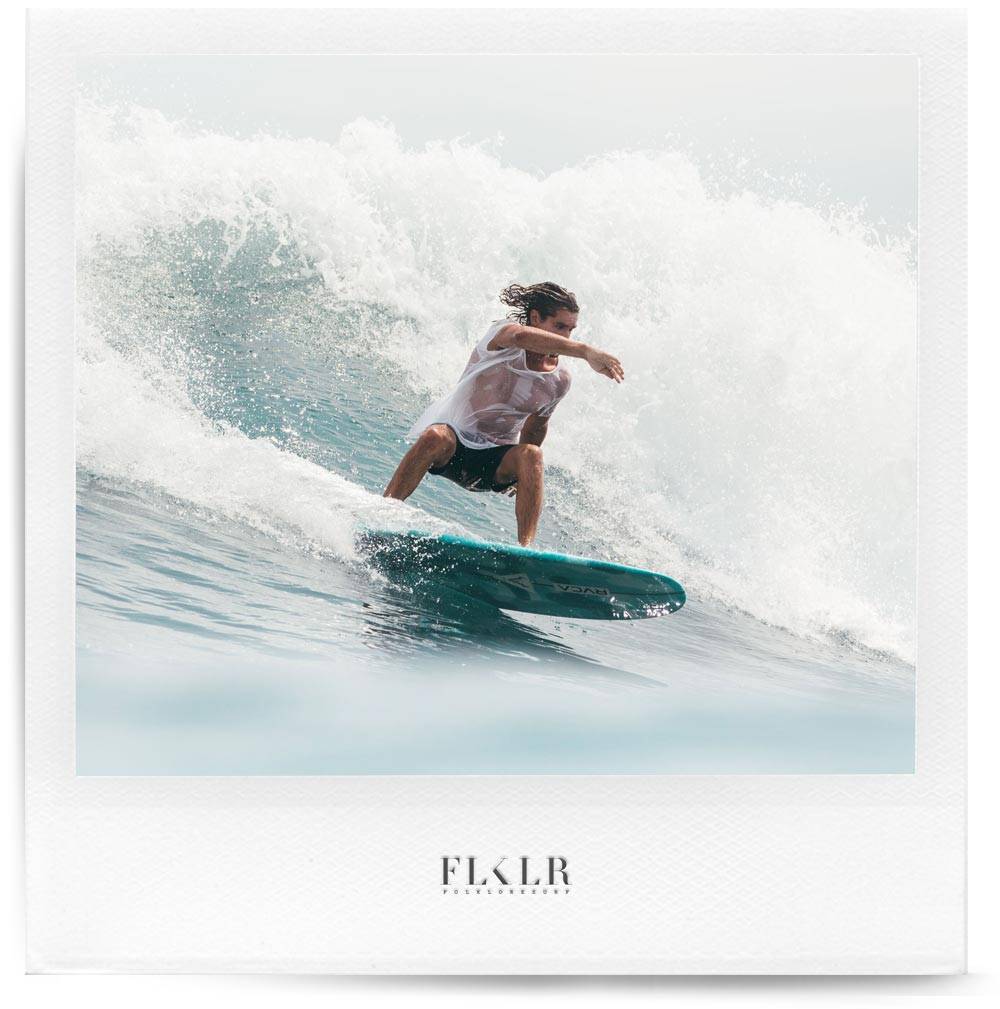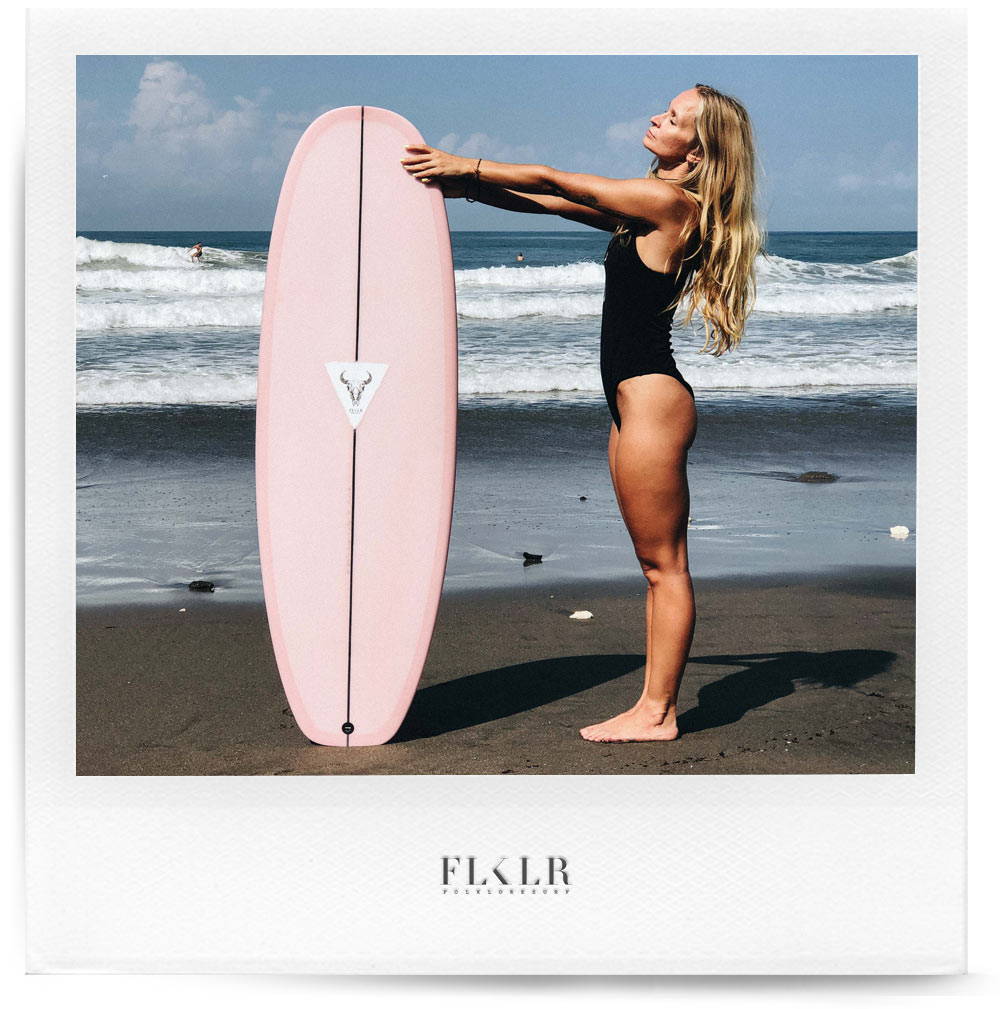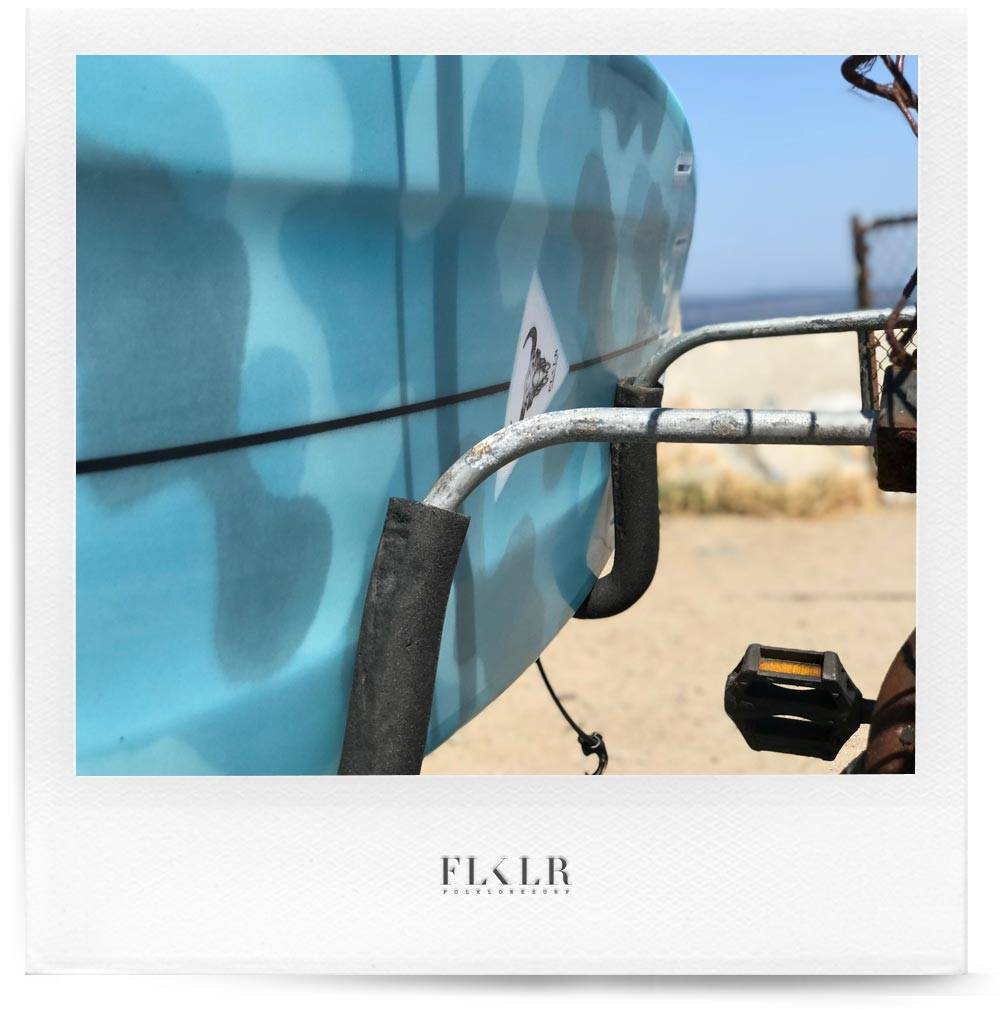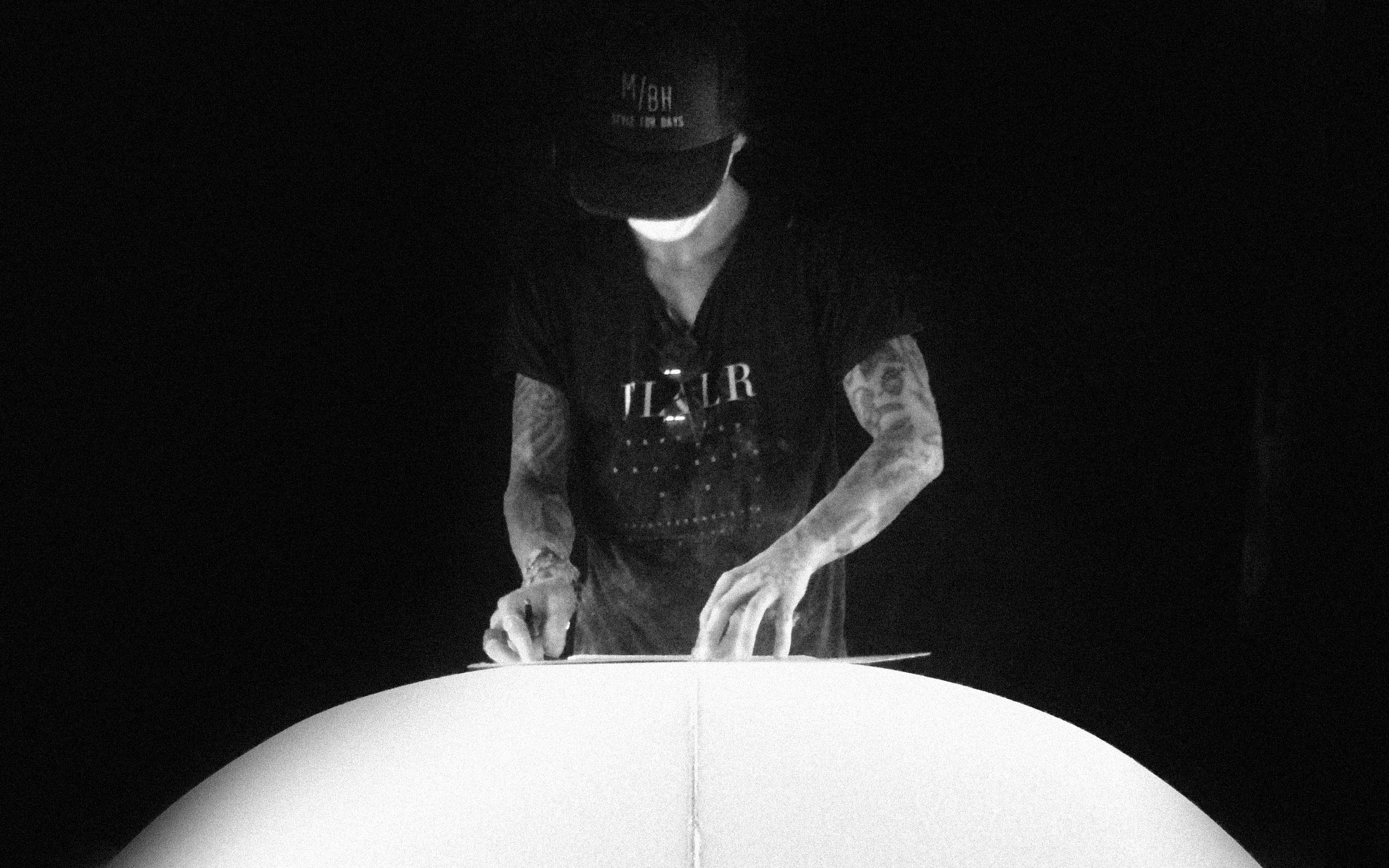 We know that getting a custom surfboard can be a tat' intimidating, and that's why we are here for - to guide you through every step of the way, whether this is your first surfboard or one more addition to your quiver, there is always something new to be learned about new boards.

Book a limited session with our shapers.
STOP LURKING - GET YOUR OWN CUSTOM ALREADY