The only thing you can't live without in the water is a little bit of Nuki. Whether you're bombing through fast sections or riding in the pocket, this board cruises like a loose lowrider through Compton. Say hola and holler at Nuki.

PS: Not bragging, but we totally are.
This is our numero uno seller.

BASE PRICE: $675 USD | $890 AUD | €580 EUR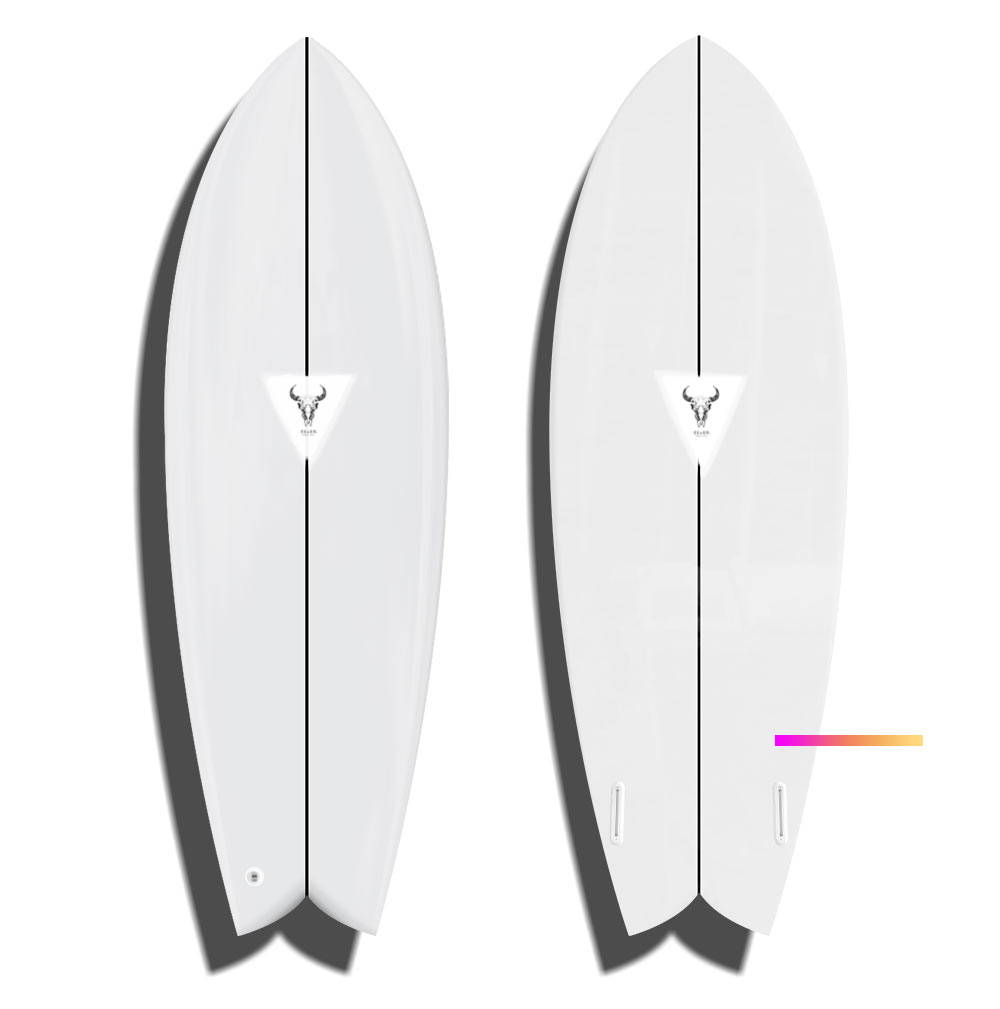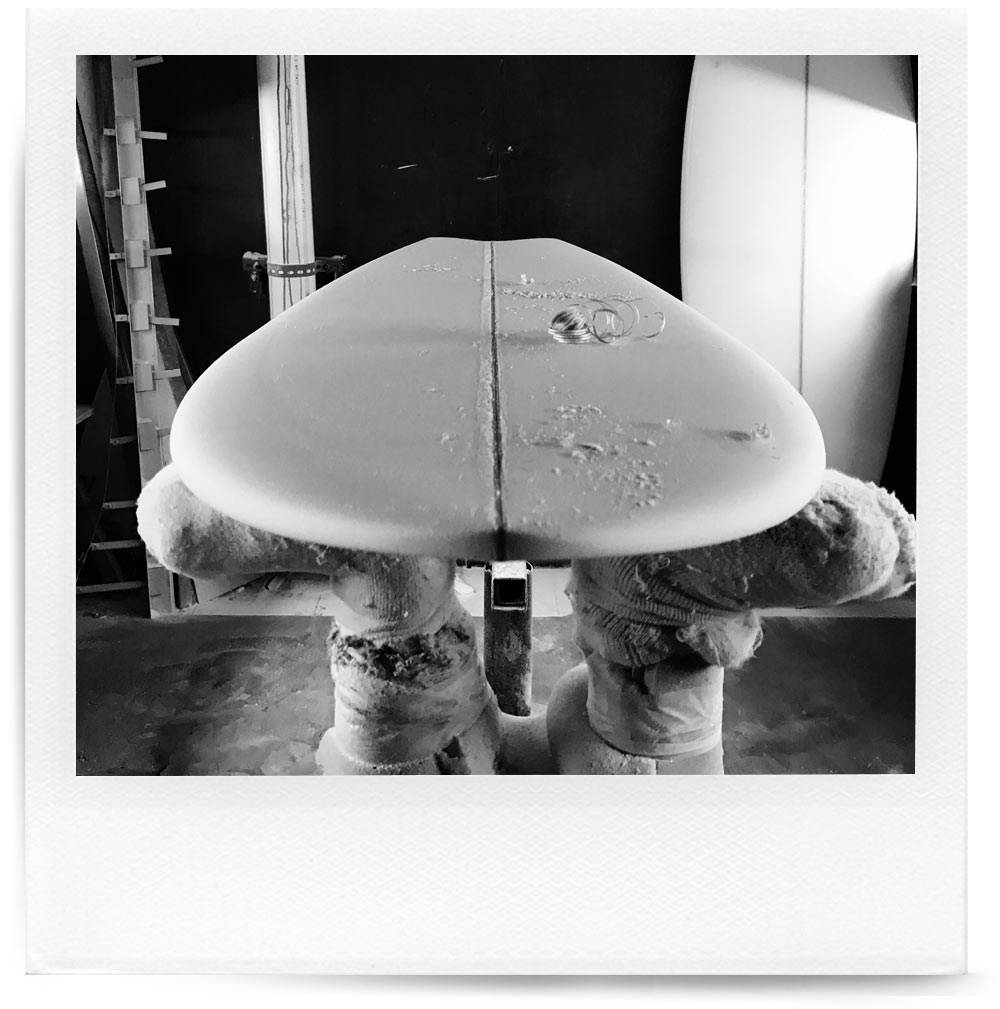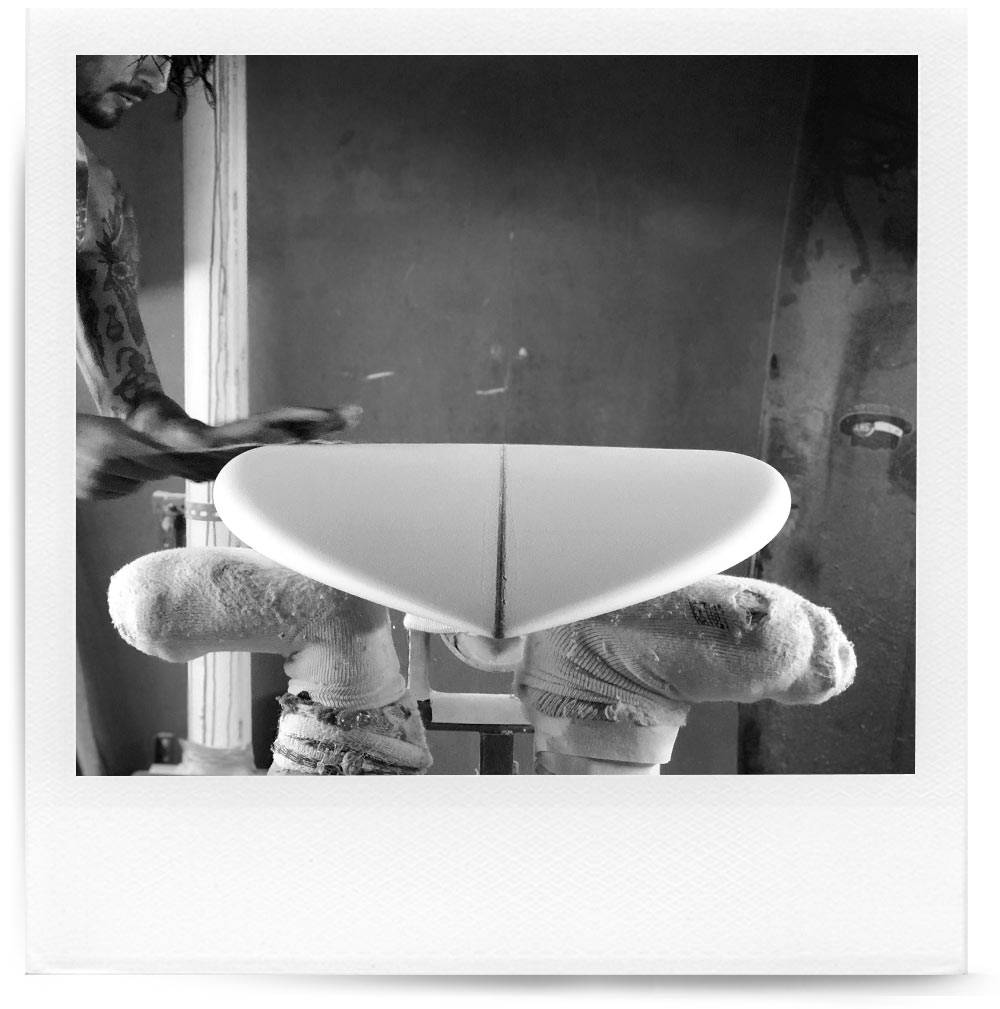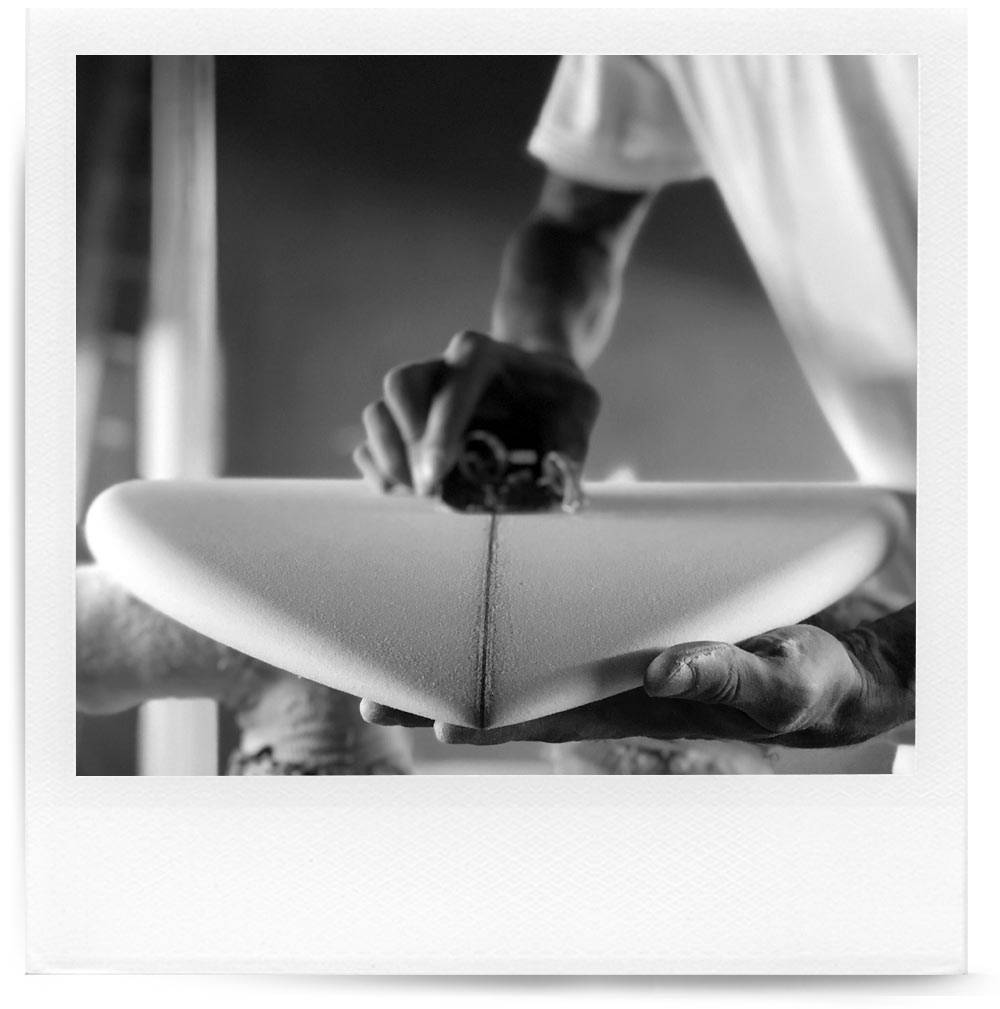 5'2".20".2.5" | 29 Ltrs
Swallow Tail | Twin or Quad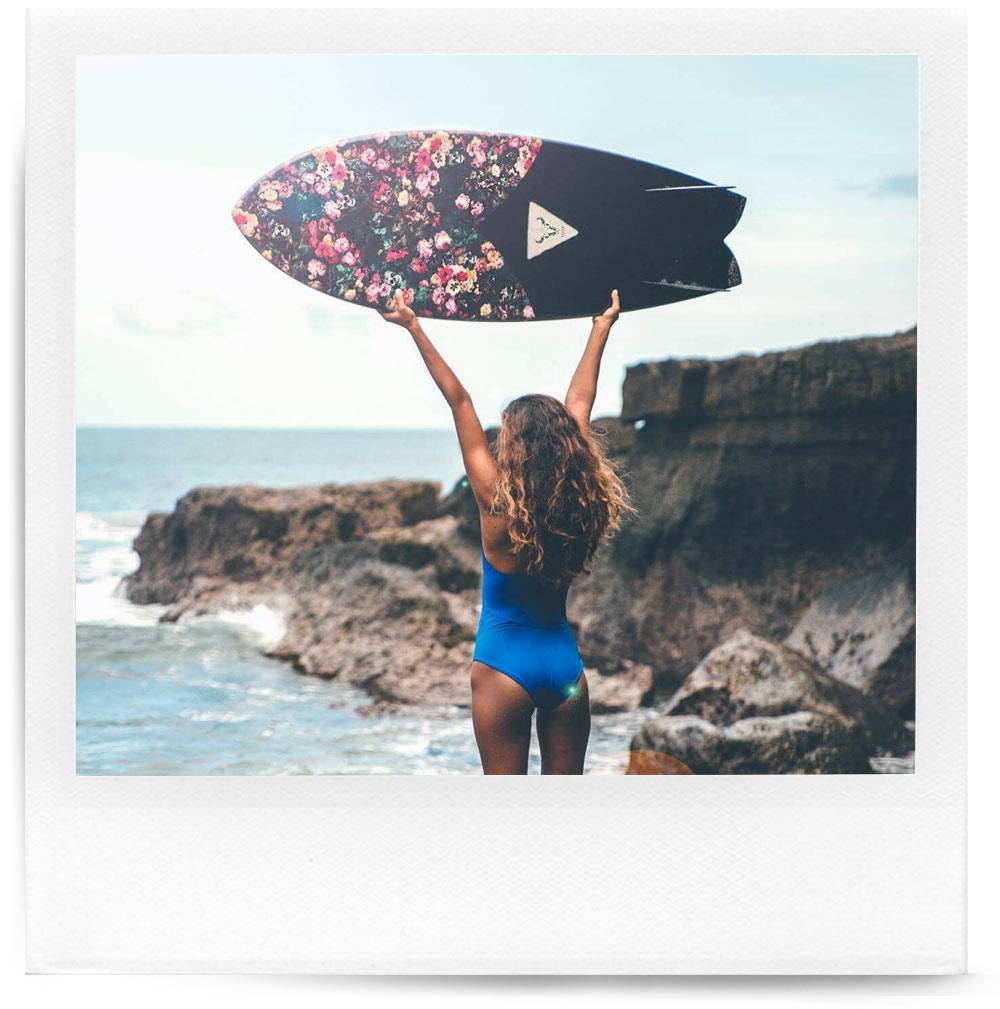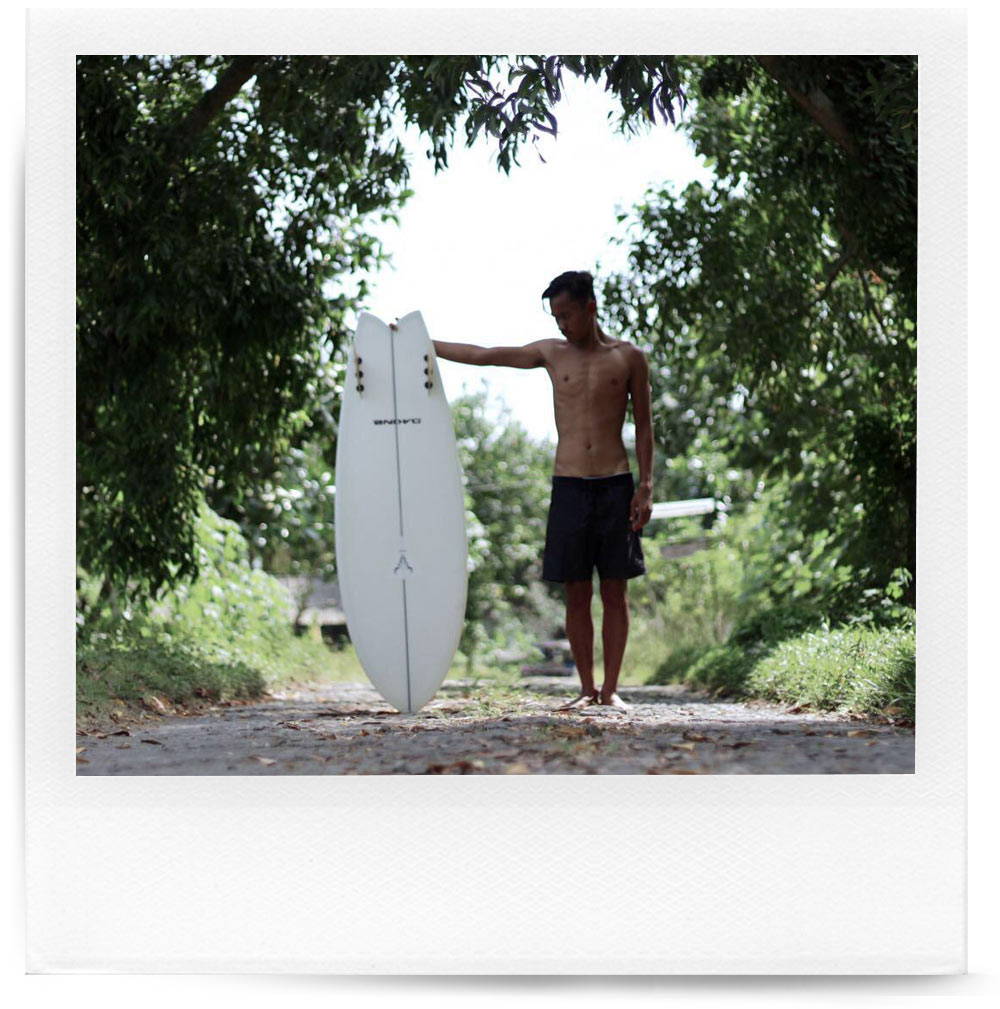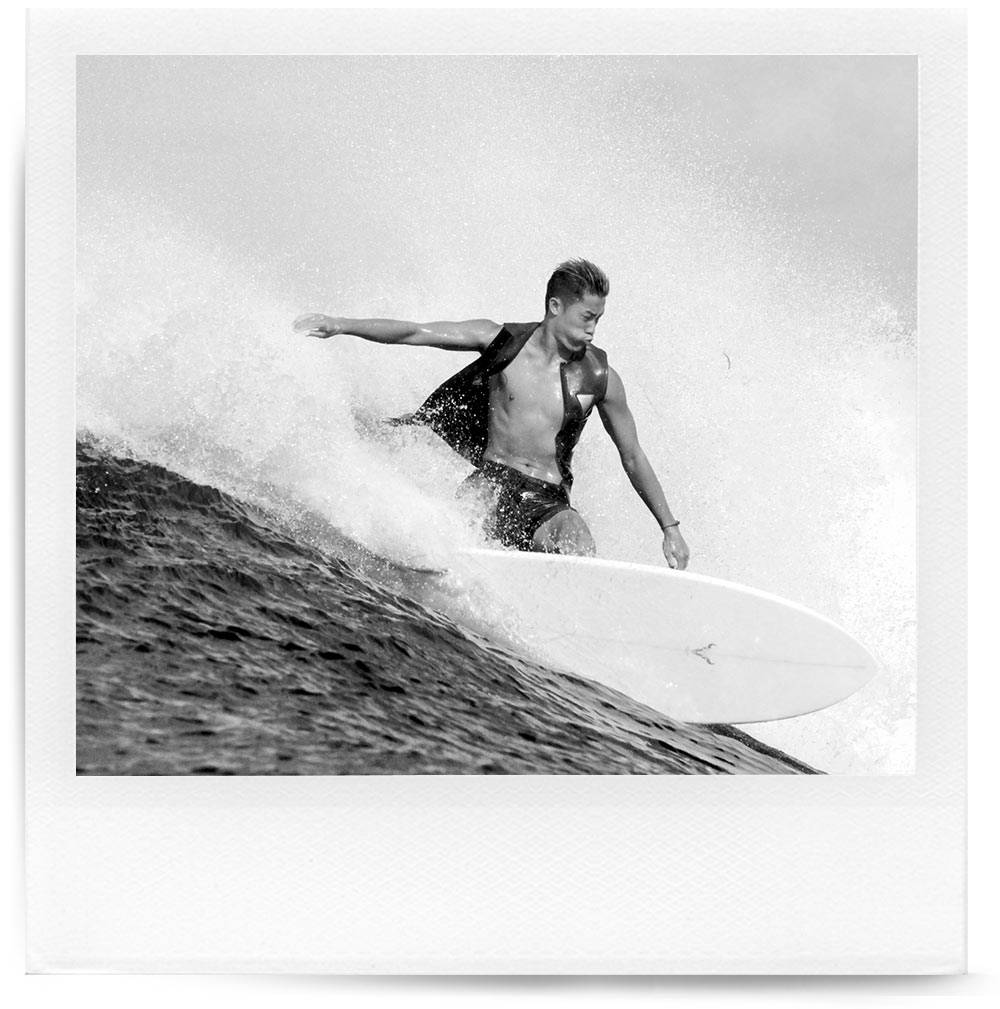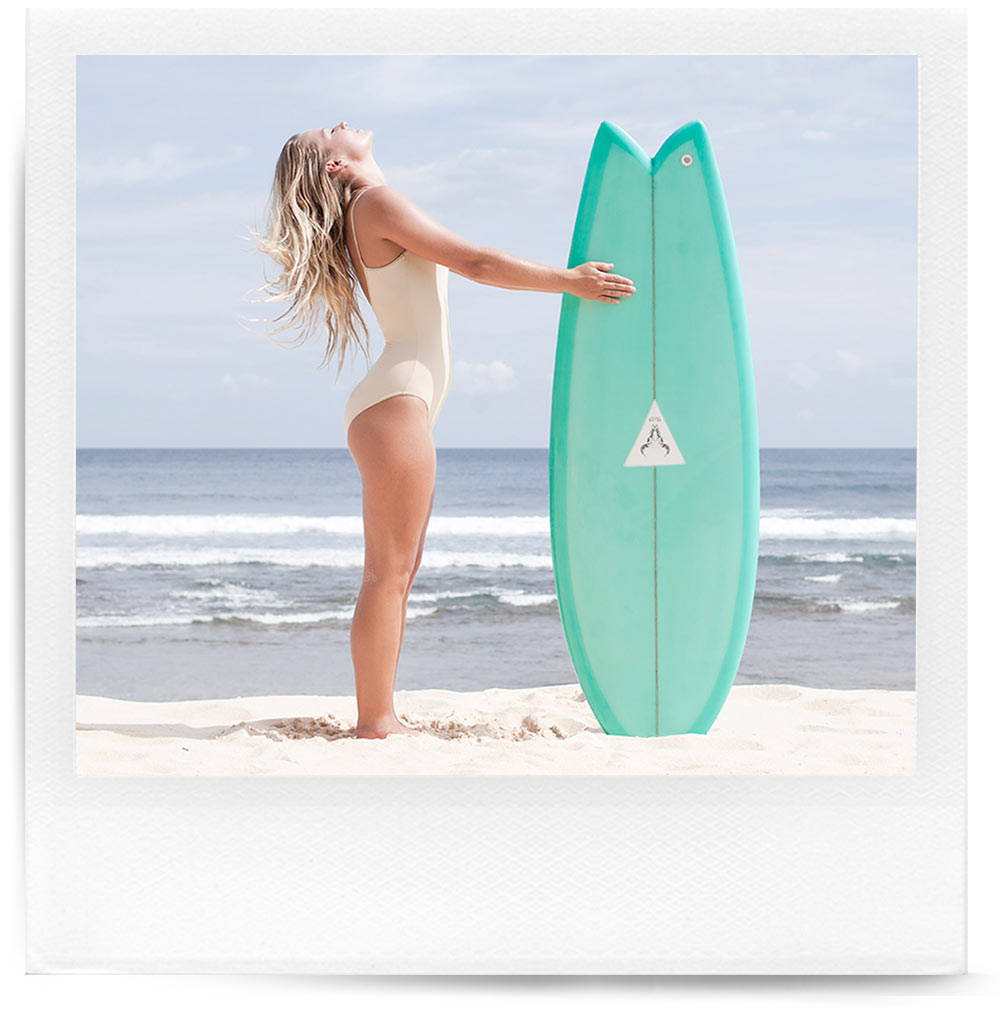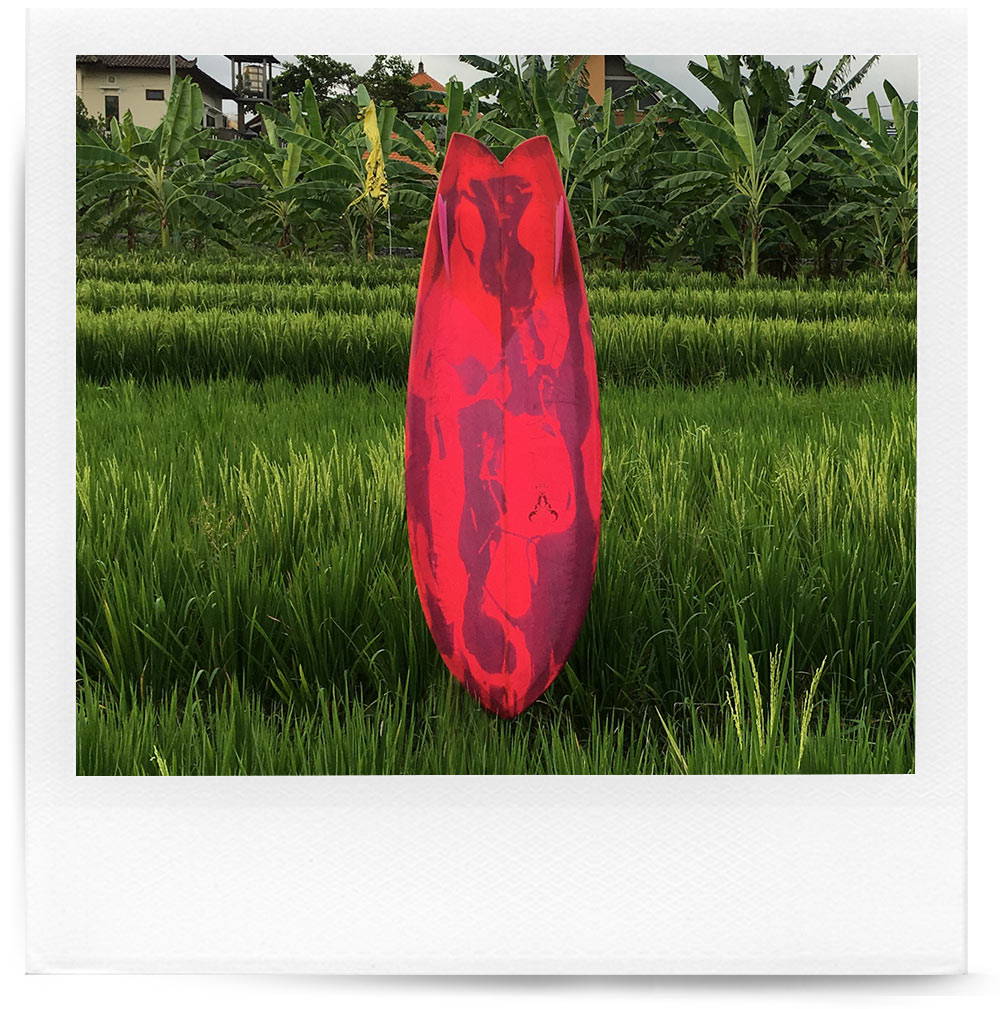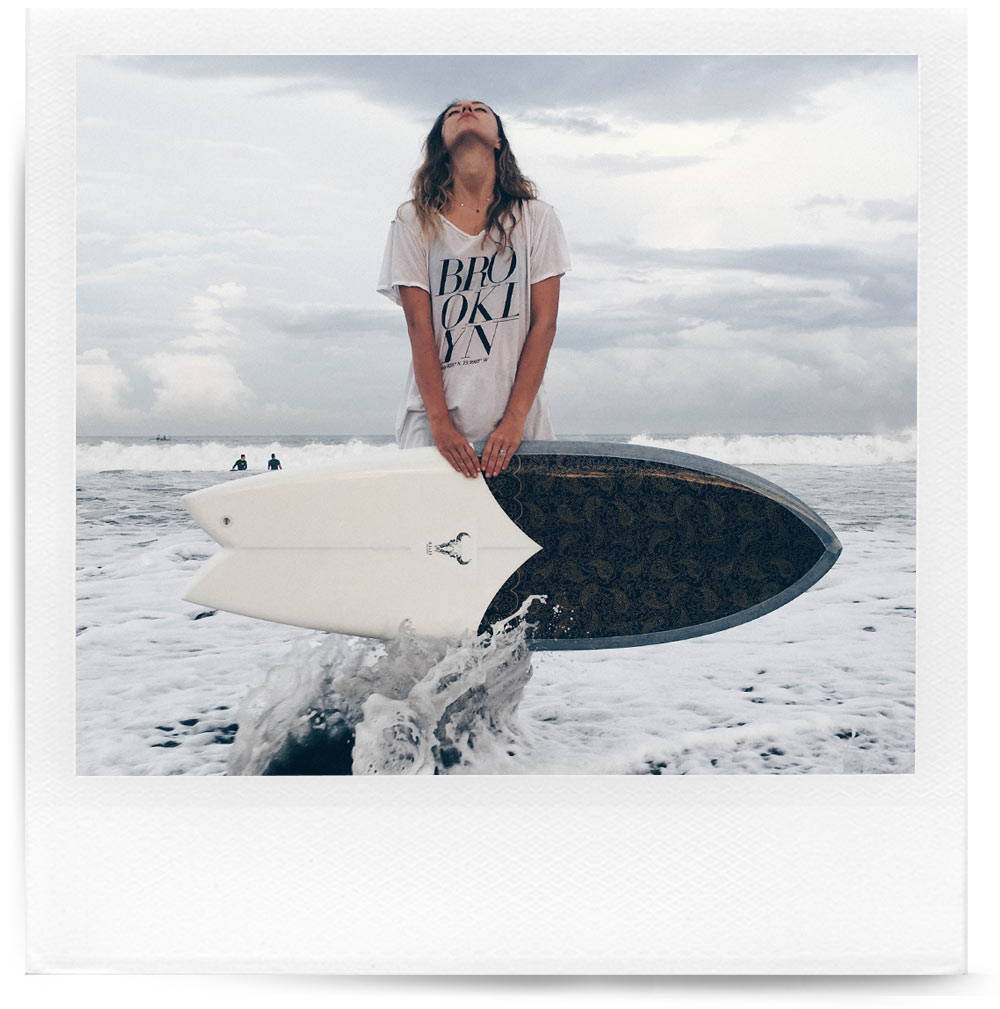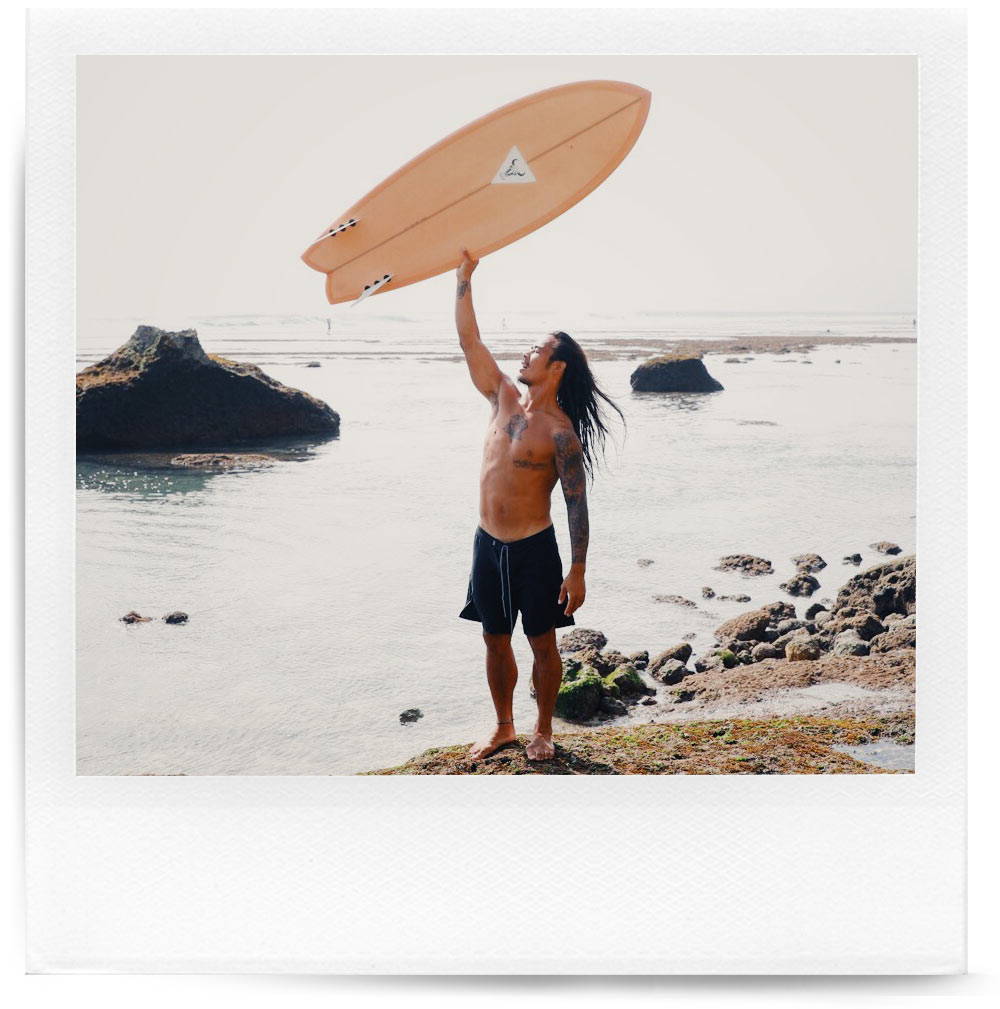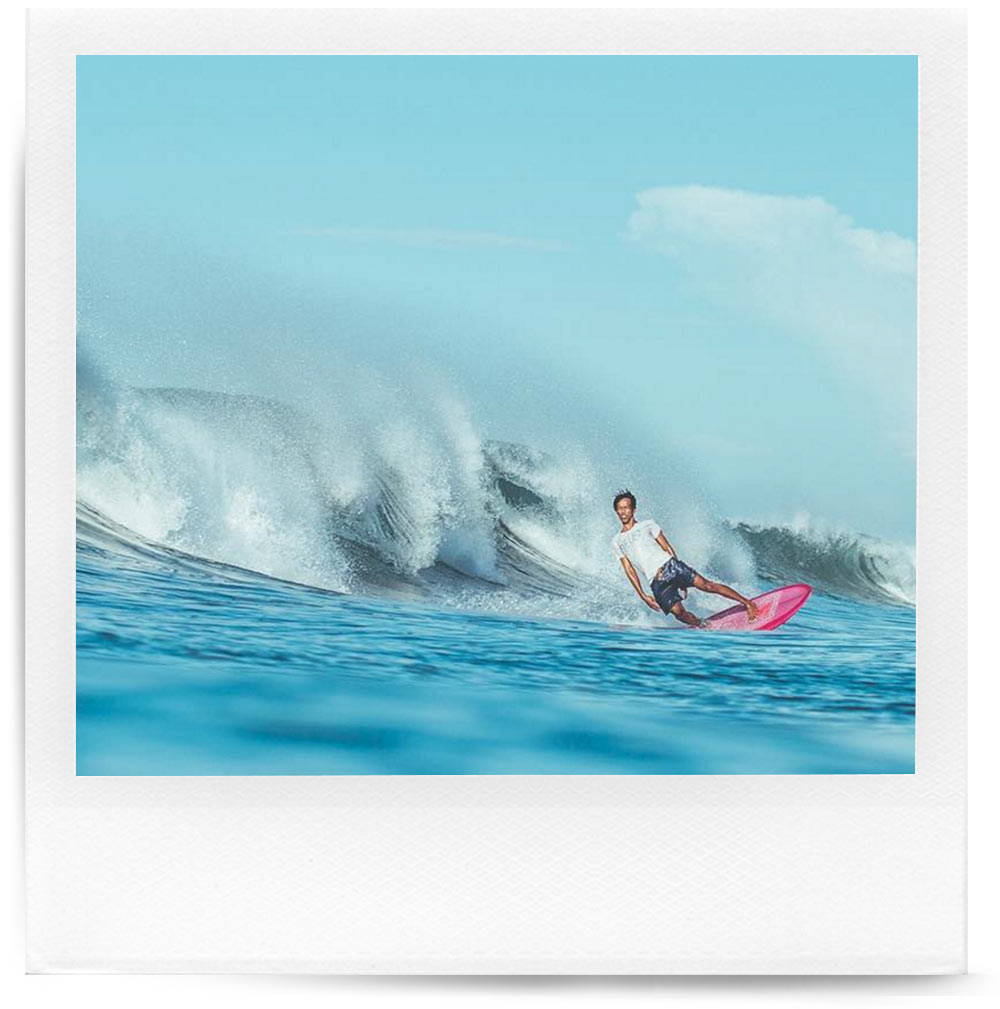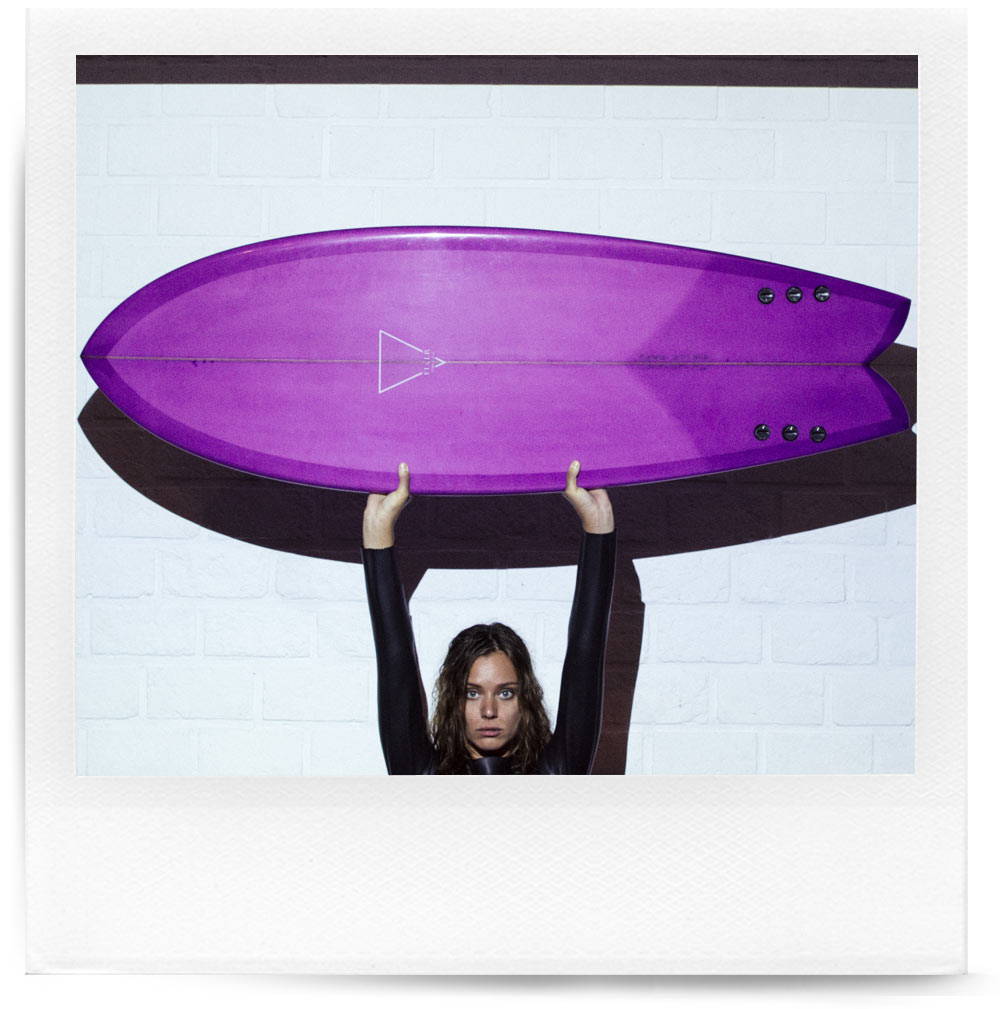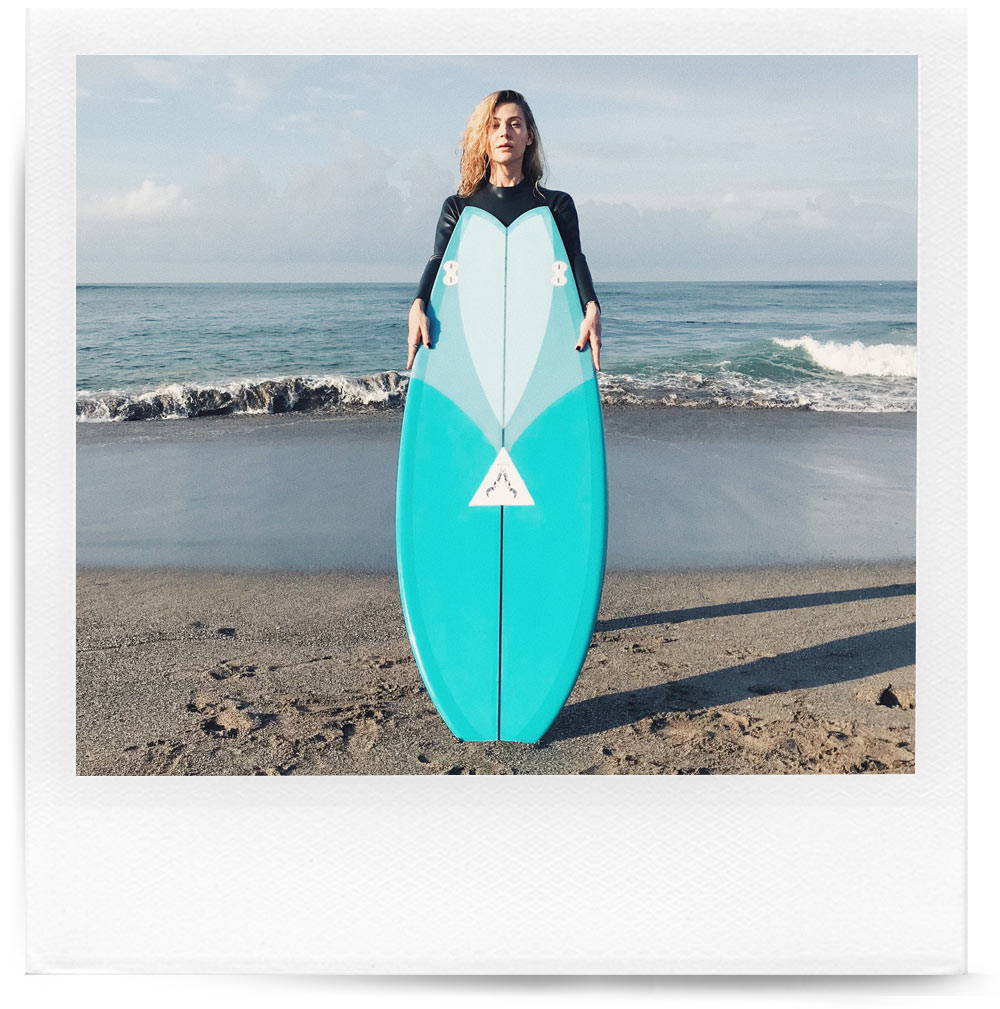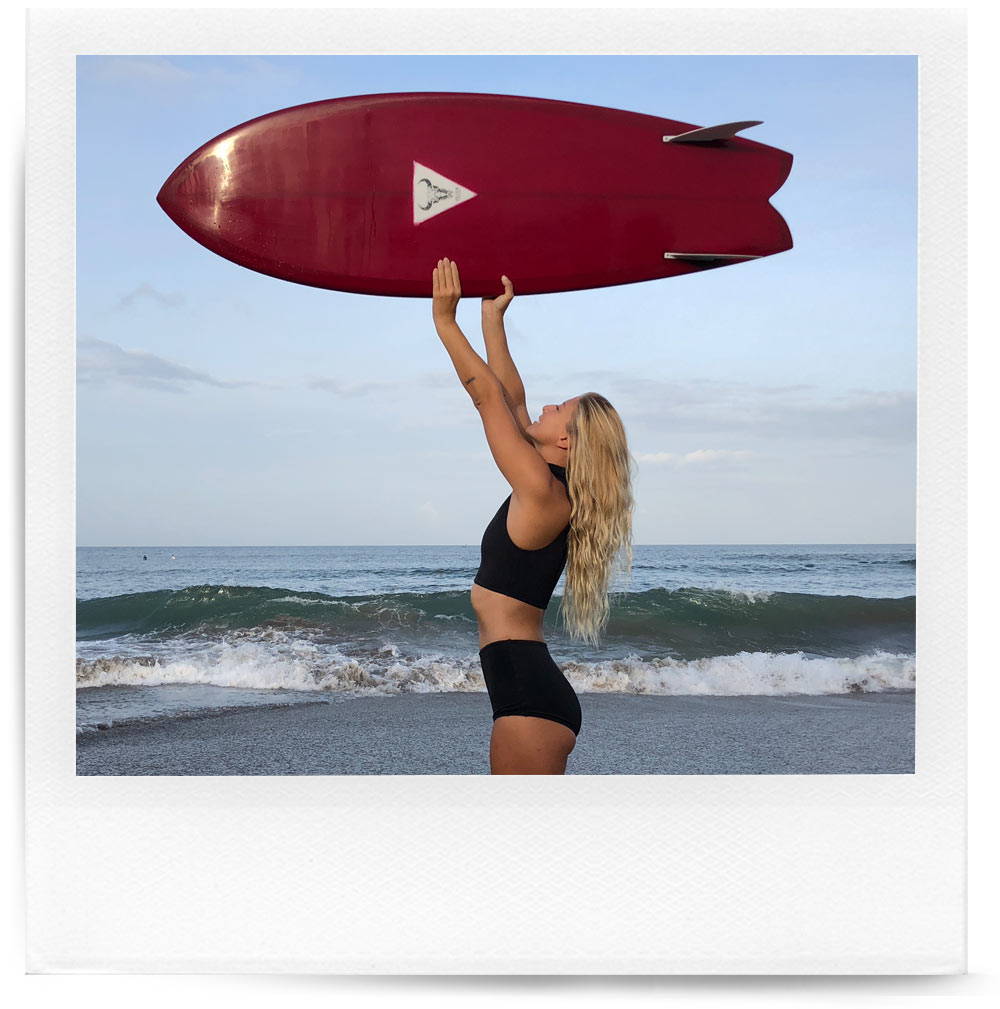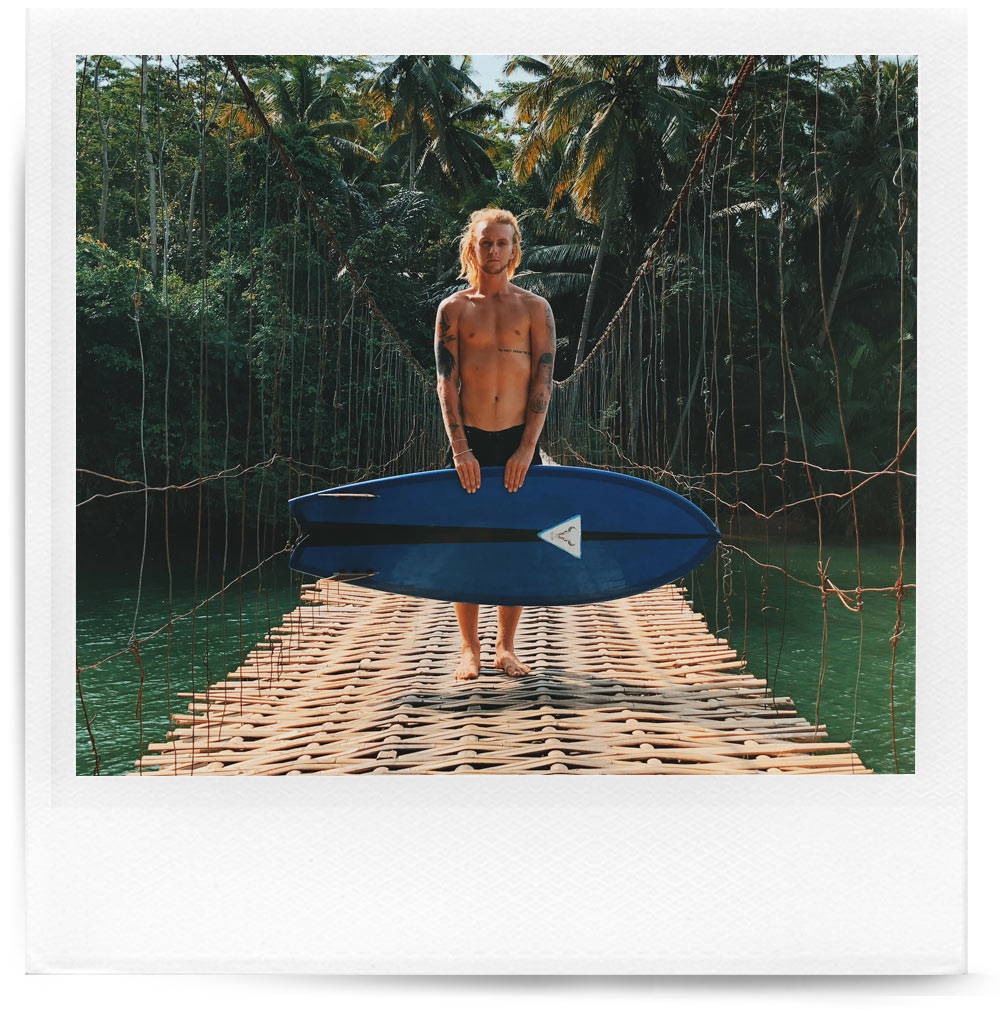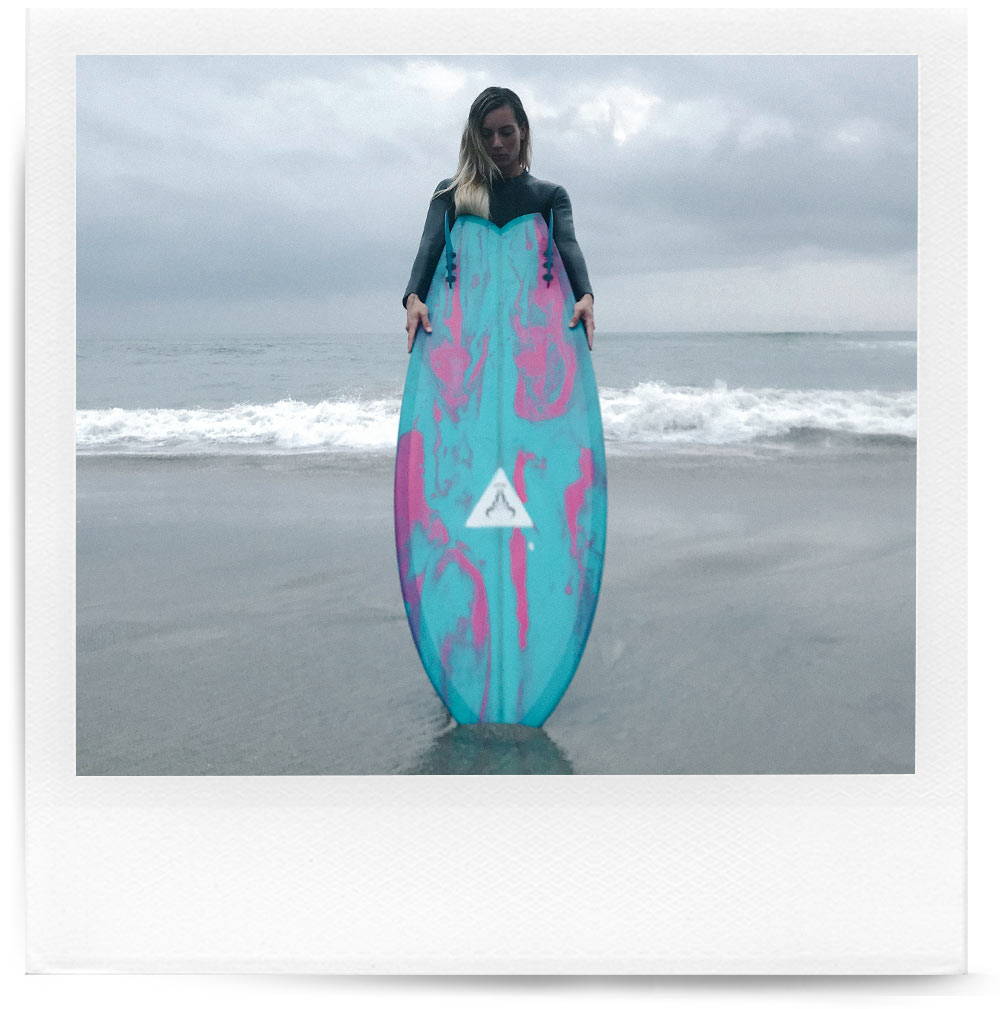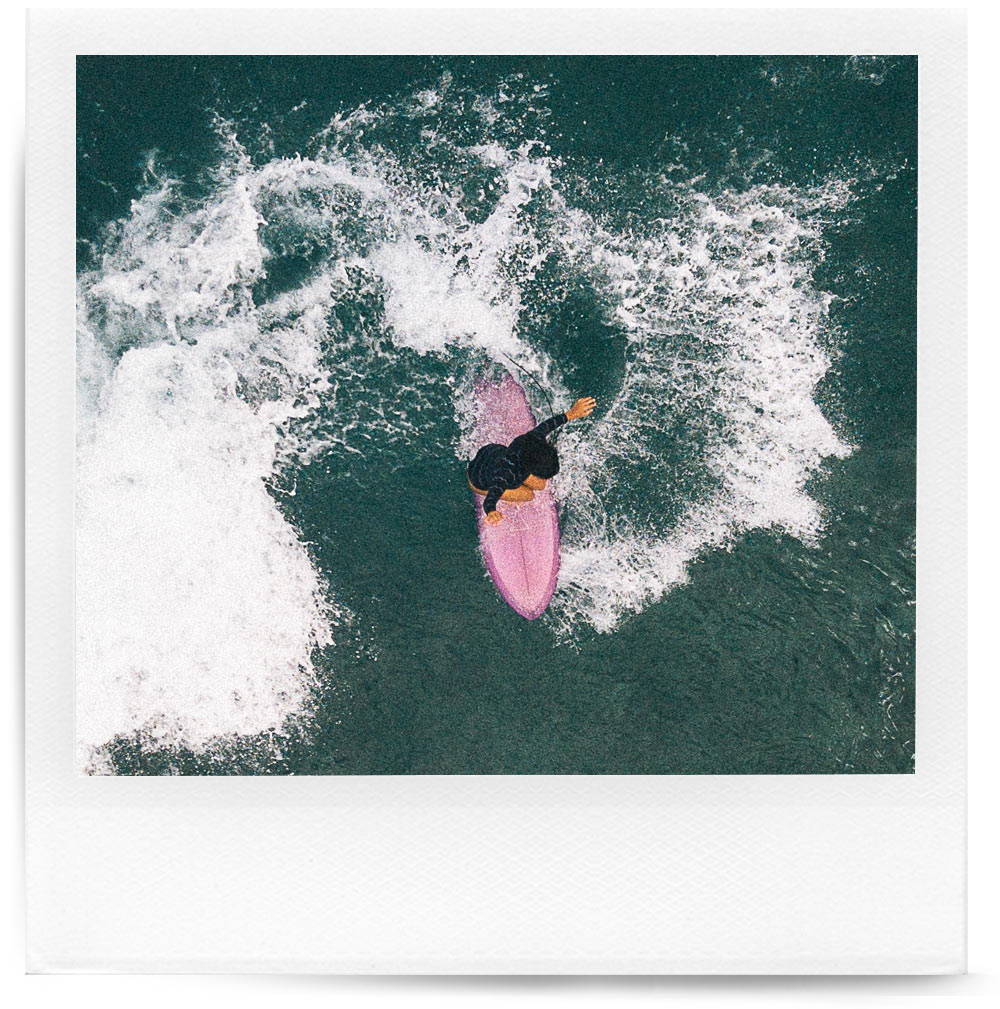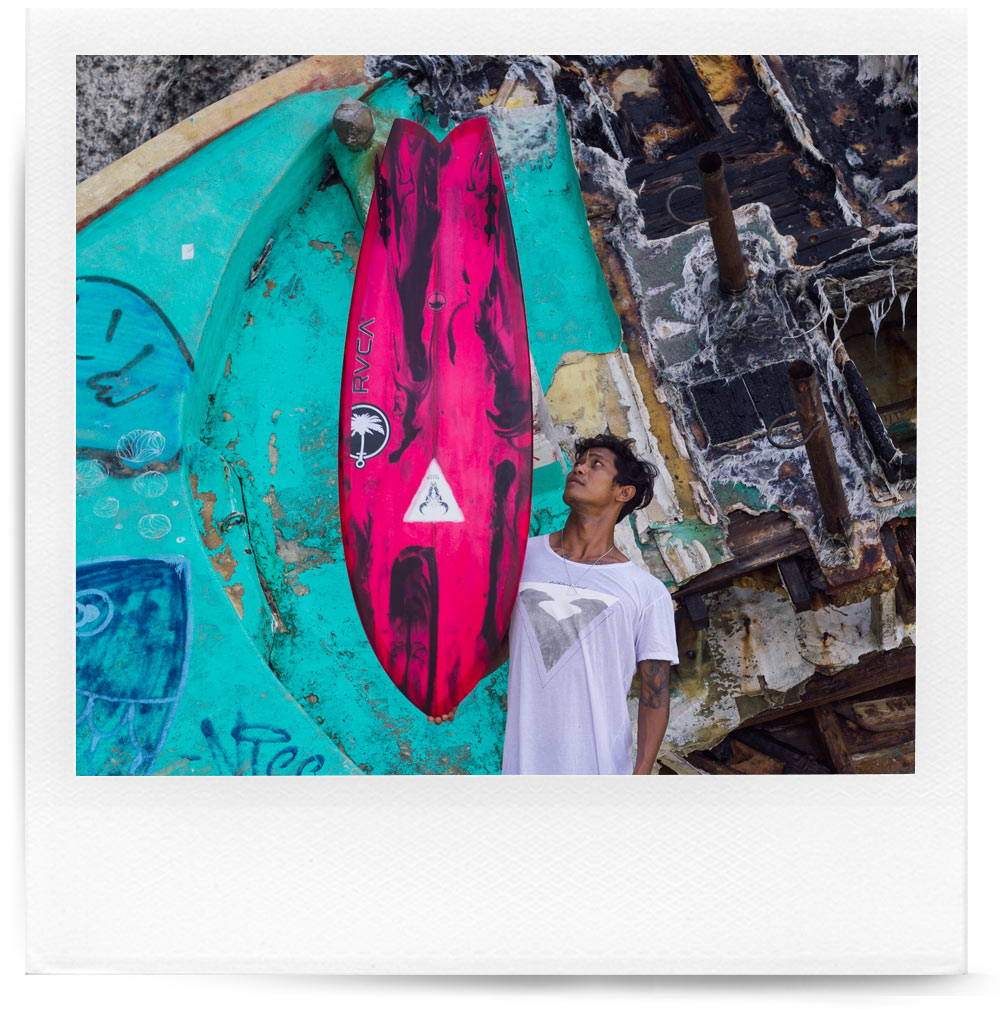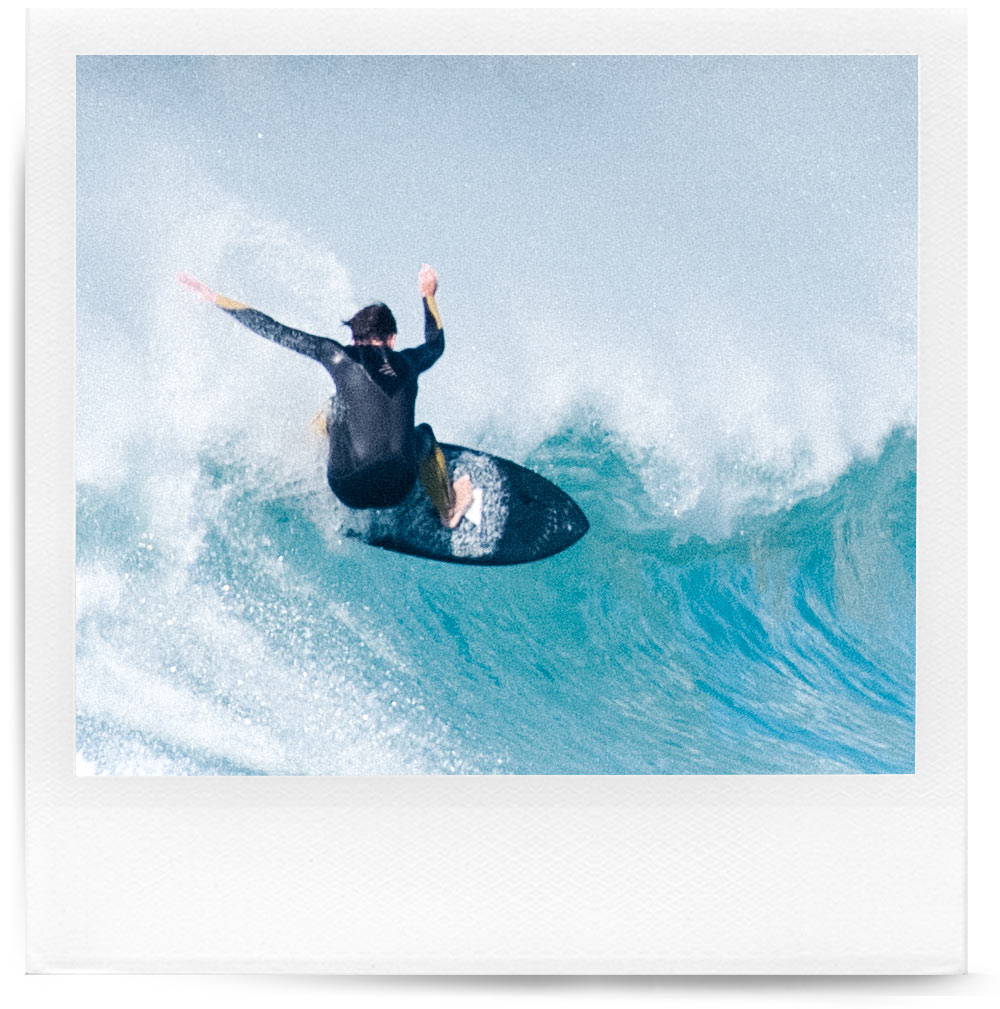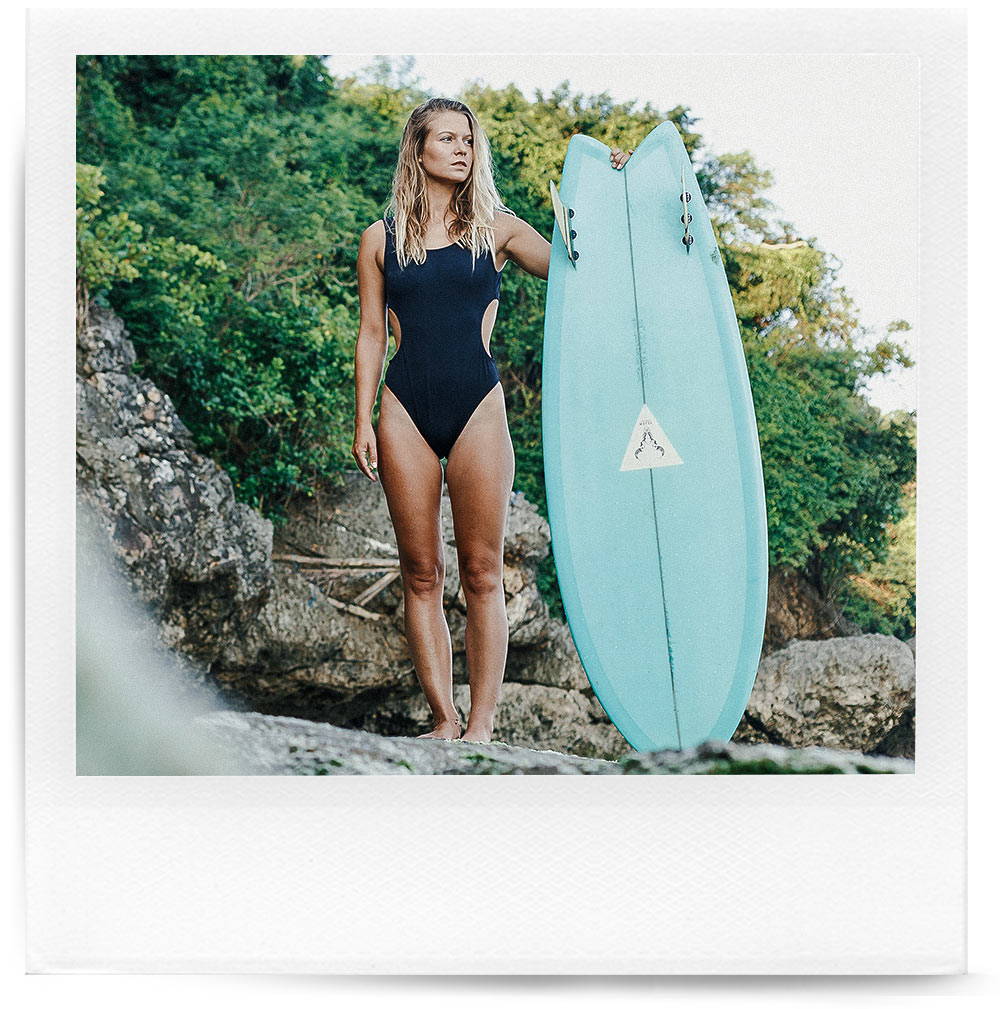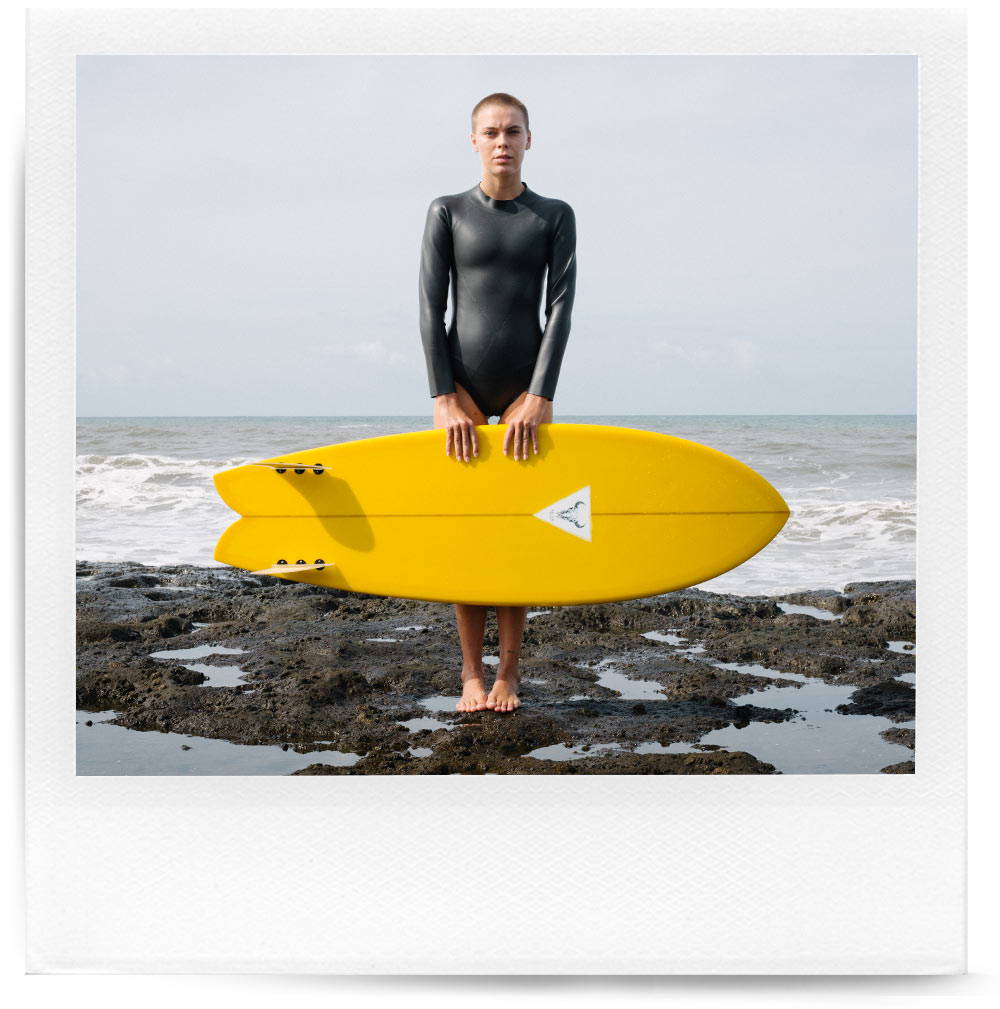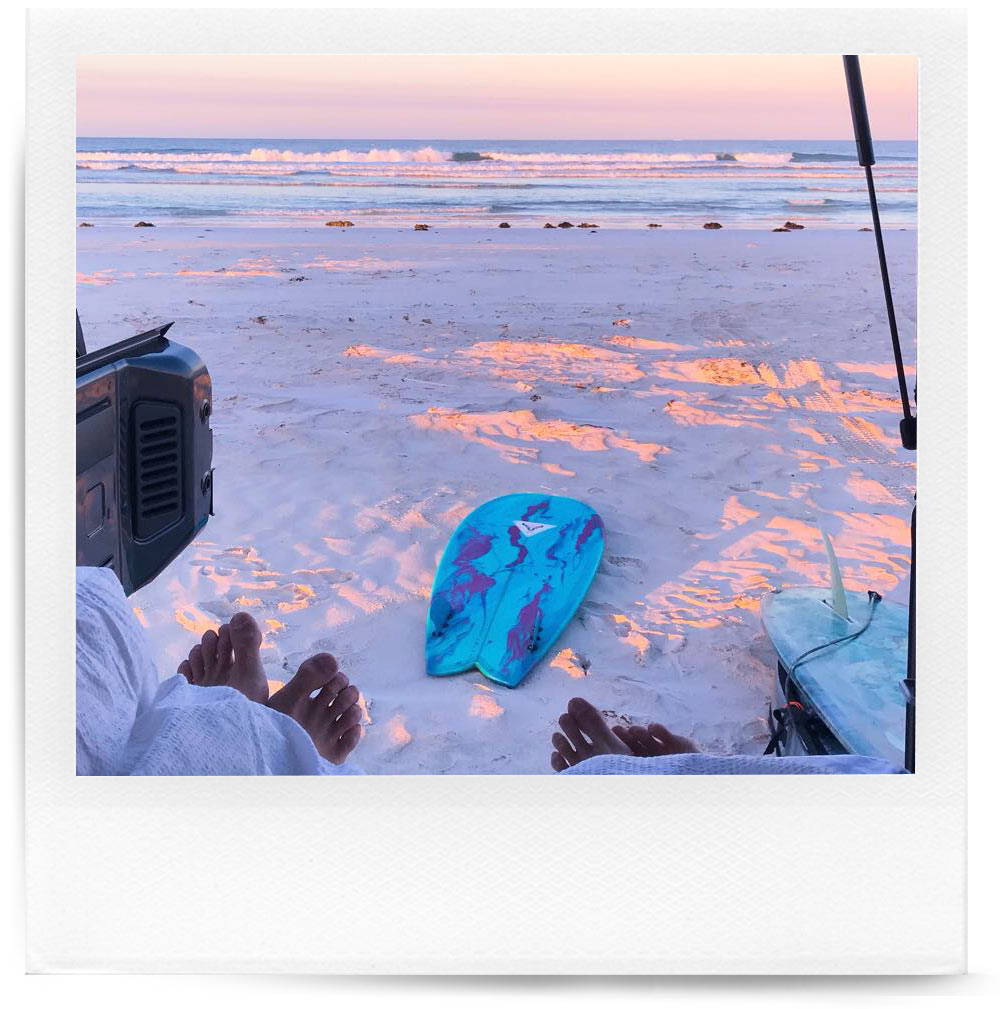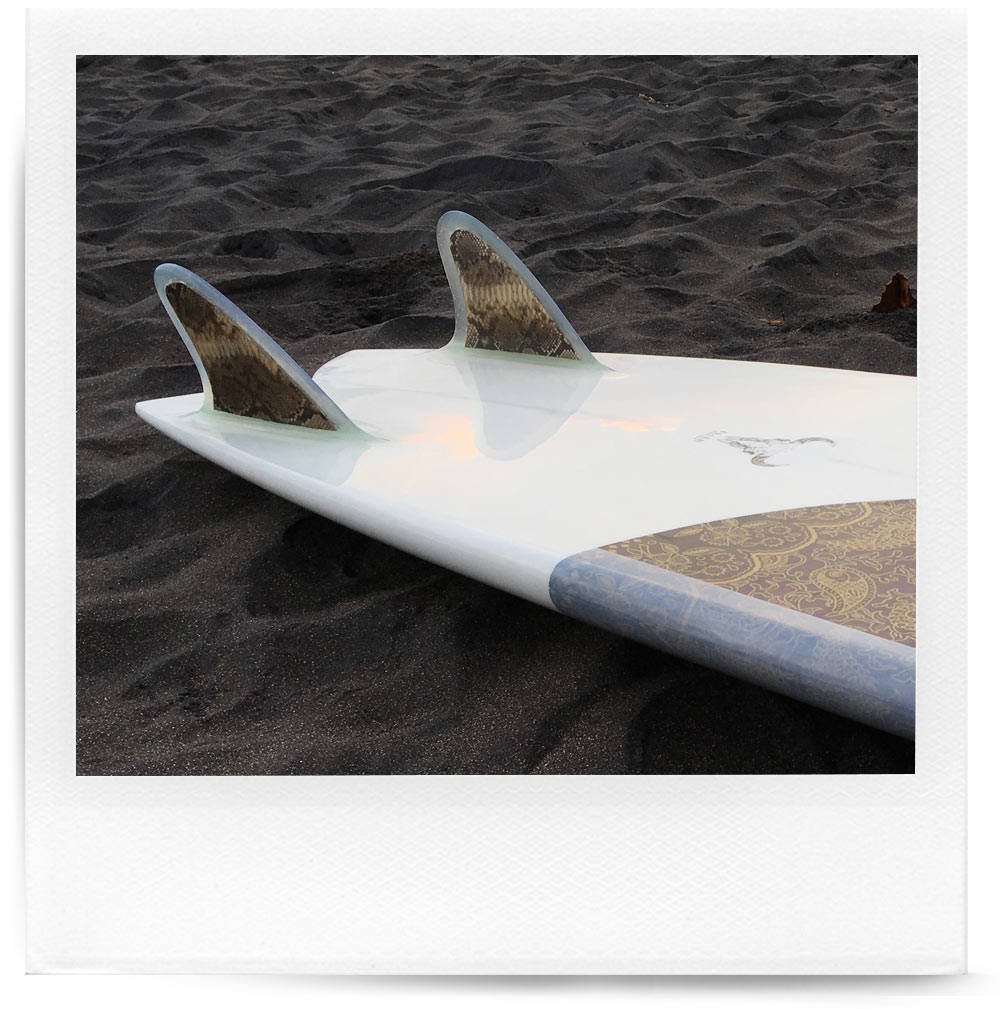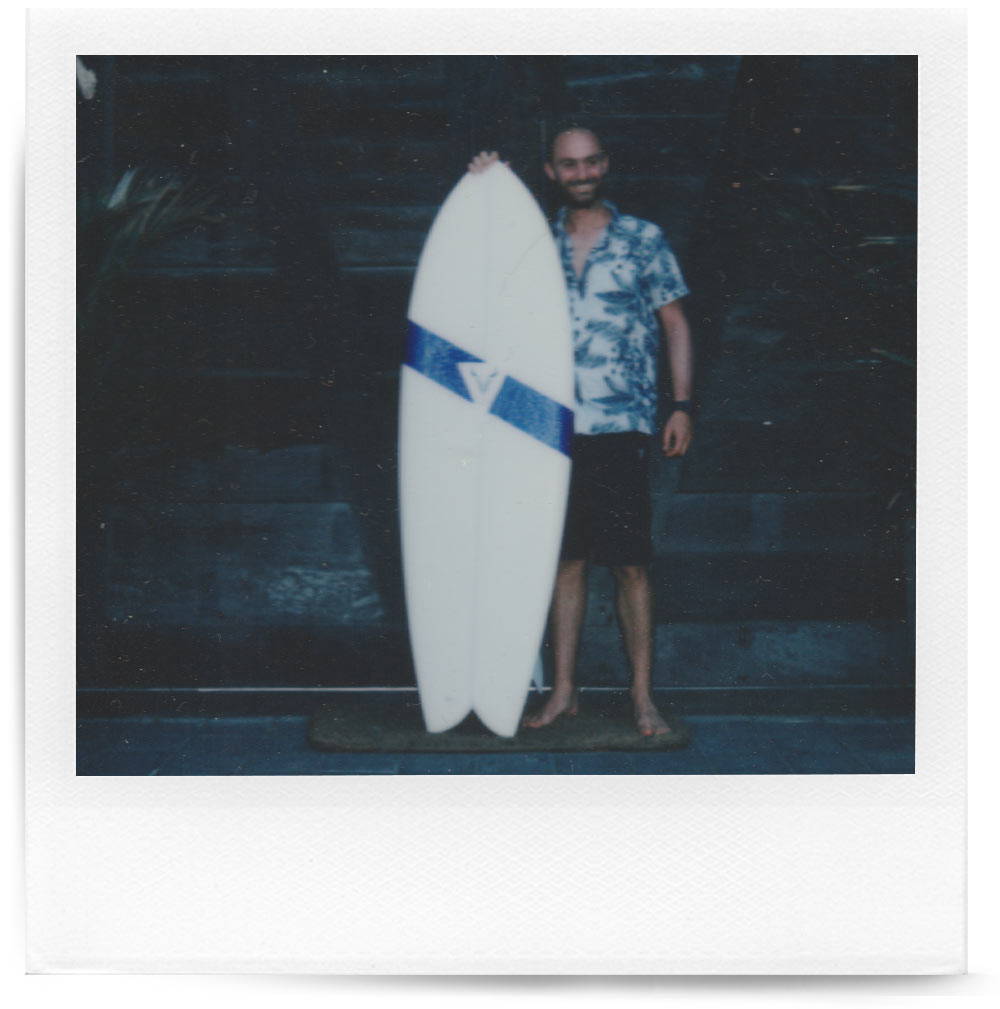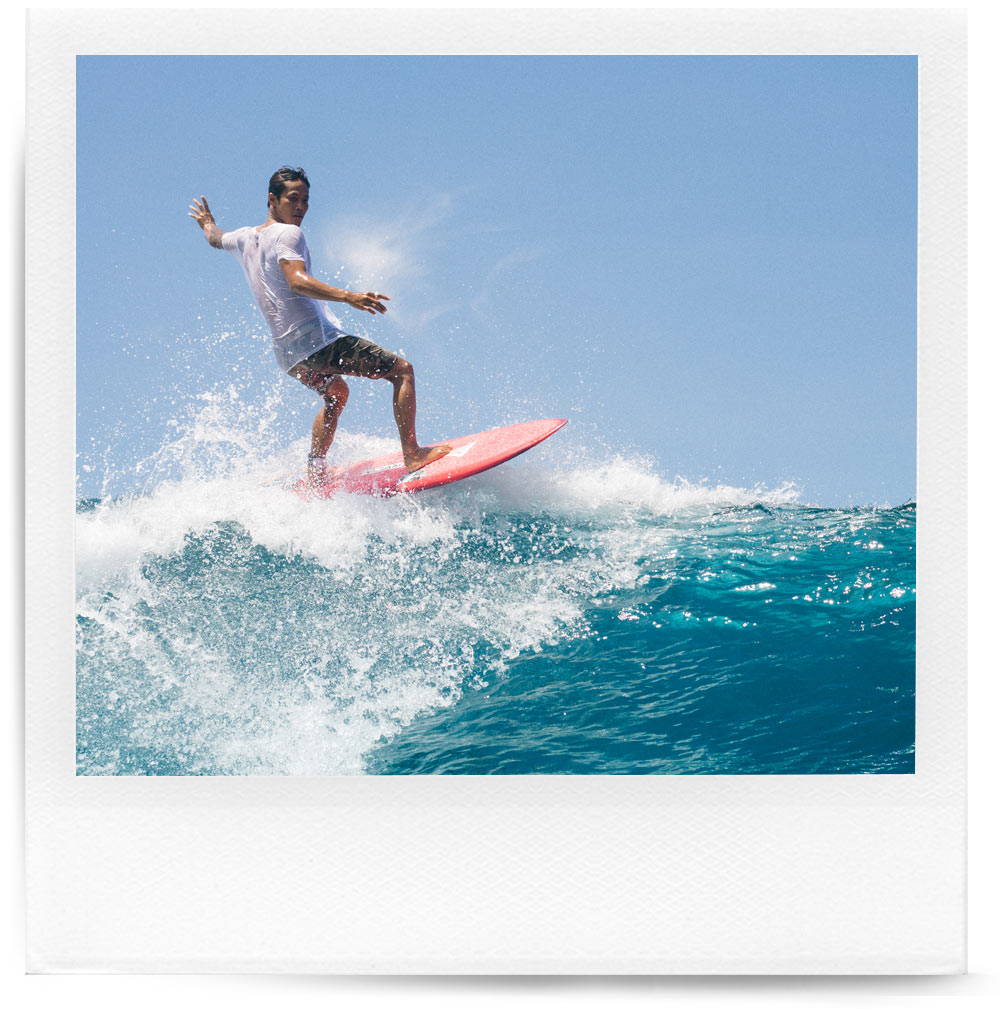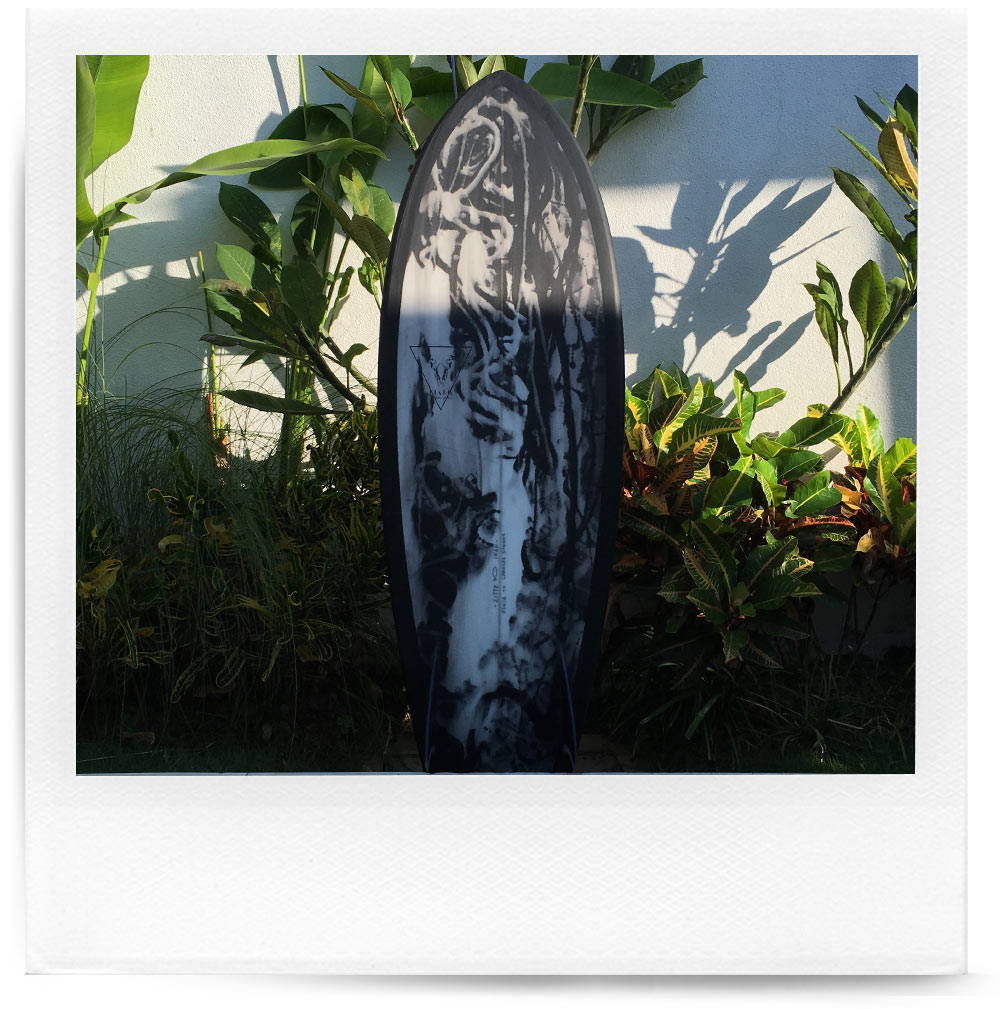 STOP LURKING - GET YOUR BABY ALREADY