IT'S FREAKING
AMAZING/
TO SEE YOU
Welcome to Folklore Surf, We are a group of water pagans, devoted to the Ocean, Art and quality crafted goods. From Surfers to Surfers & Artsy types.

We create quality, not quantity.
#tailorsofthesea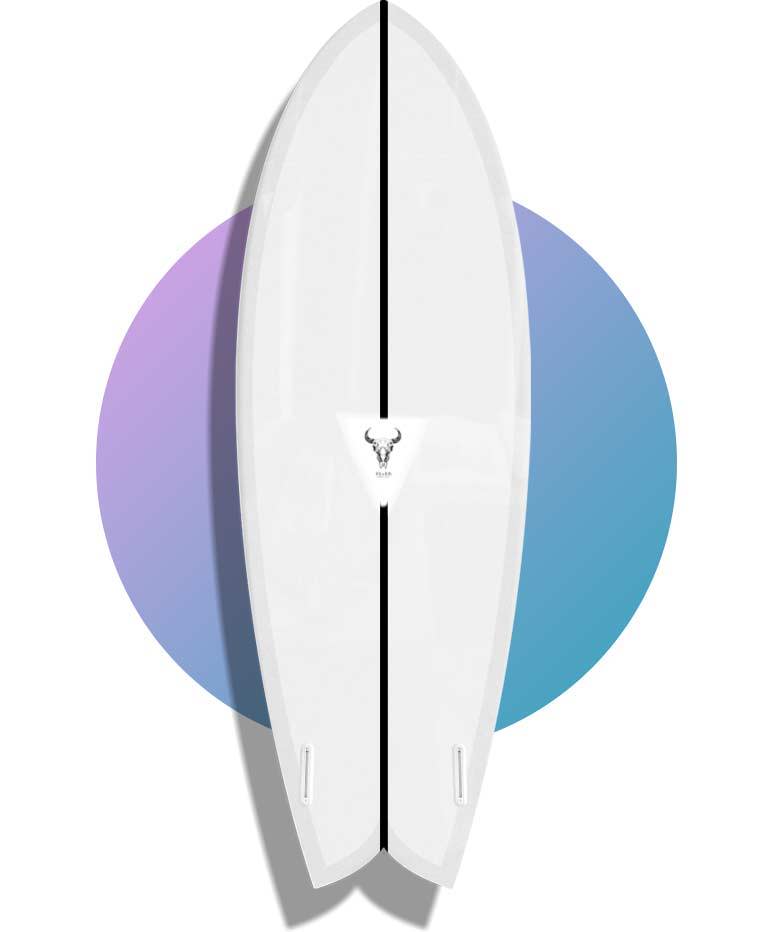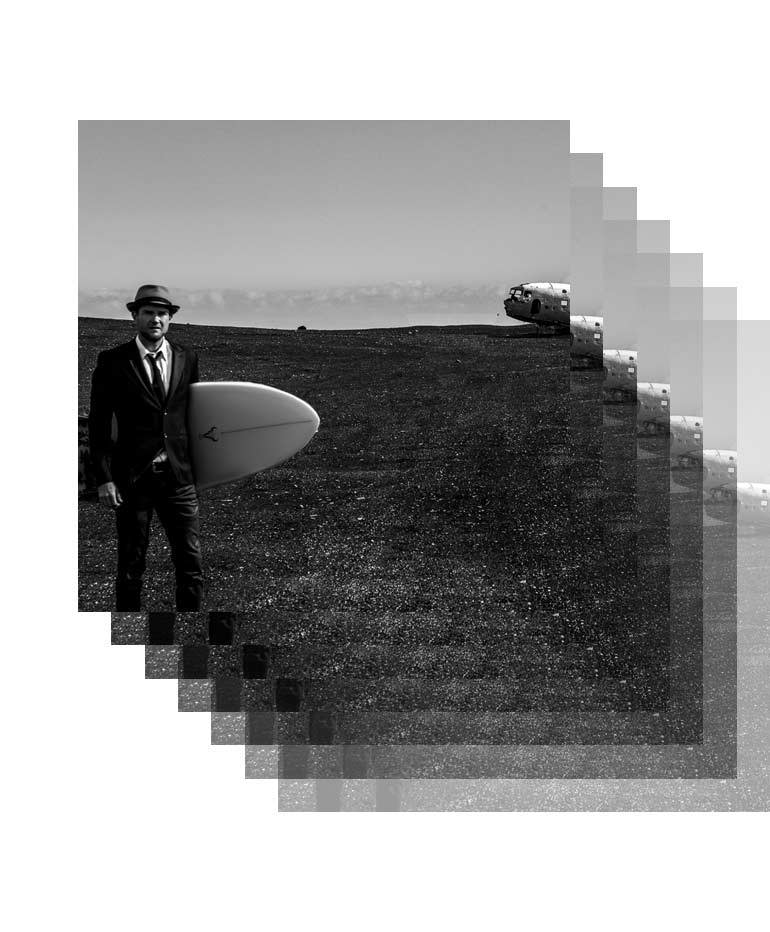 A Smooth
Sea Never
Made A -
Skilled
Sailor.
we don't like
trash talk /
that's why we created #saveblue a collection to help save our oceans with other brands alike
This is a great place to tell you
that you rock. yup.
And that here comes a cool PHOTO.