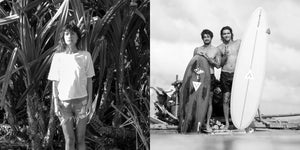 A P P A R E L /
WE ONLY USE BLACK AND WHITE TO MINIMIZE OUR IMPACT
IN THE FASHION INDUSTRY.
Shop Womens
Shop Mens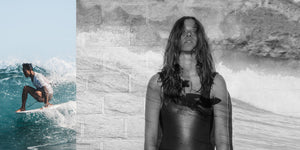 S U R F B O A R D S /
WE AREN'T BRAGGING, BUT WE AREN'T CALLED
#TAILORSOFTHESEA FOR NO REASON.
Learn more
C A L L I N G
All conscious individuals willing to take a stand for our Ocean, by keeping surfing traditions alive, cleaning our waters, educating best practices and consuming less.

Less is more.