HEY GOOD-LOOKING
It's Freaking Amazing to see you
We Are Folklore Surf

We are a group of water pagans, devoted to the Ocean, Art and quality limited crafted goods. From Surfers to Surfers & Artsy types.

#tailorsofthesea
All conscious individuals willing to take a stand for our Ocean, by keeping surfing traditions alive, cleaning our waters, educating best practices and consuming less.

Less is more.

THIS/IS OUR/QUIVER stalk/us
a/bit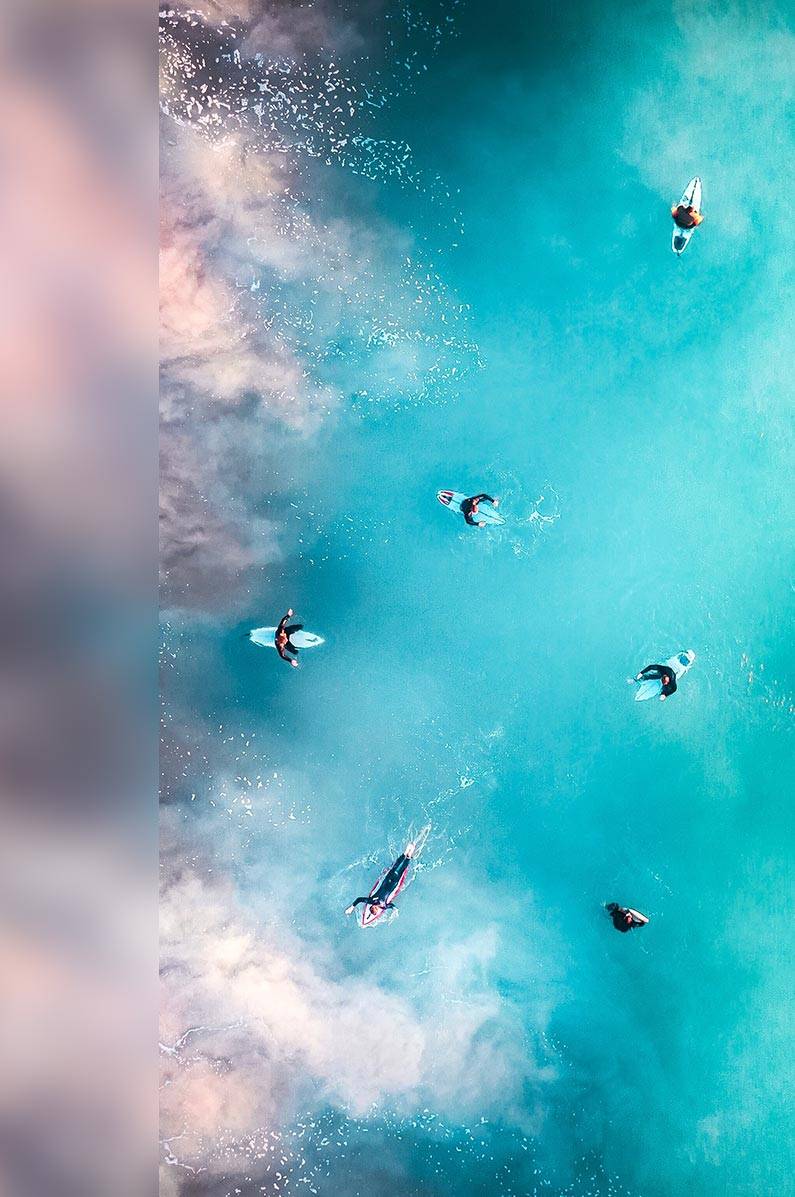 WATER FILTERS: Bali is running out of water fast, and in two years there may be no drinkable water left. For every board we sell, we give two water filters (and a lifetime supply of replacements) to a village in Bali in need of clean water.

We are currently partnering with Social Impakt and Waves for Water to help distribute water filters to areas affected by natural disasters and those people that are in need the most.

ALTERNATIVE MATERIALS: We are not looking to be a trend nor do things for the sake of saying that we are doing them. We have stopped producing Bamboo tees as we have learned that the actual process from Bamboo to fabric fiber is very toxic. Same with other alternative materials that have a similar process.

Until we find better alternative that are not worse than what we currently use, we are sticking to our current fabrics. Like; our sunglasses made out of broken skateboards, our stainless steel bamboo bottles, our 100% sunblock with no chemicals, wetsuit bags made out of recycled tarps, organic and rayon tees, organic dyes made of mushrooms for the pigment of our boards among others.

YOUTH & WAVES: We want to share our love of the ocean and our environmentally aware ethos with Bali, which is why we are expanding the FLKLR community. Every Sunday we will take a group of children from a local orphanage and teach them how to surf – lighting the fire that burns bright in the FLKLR community.