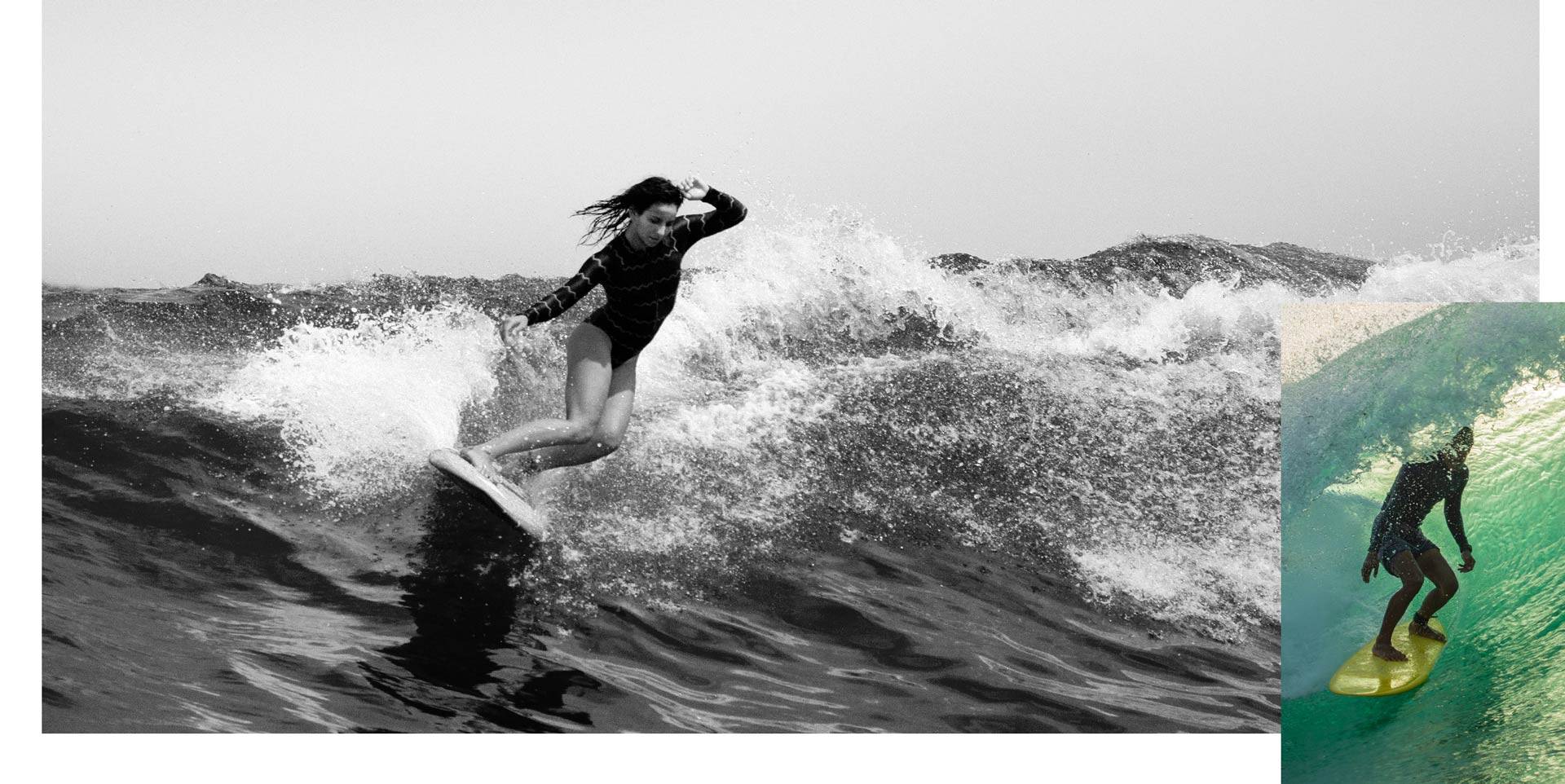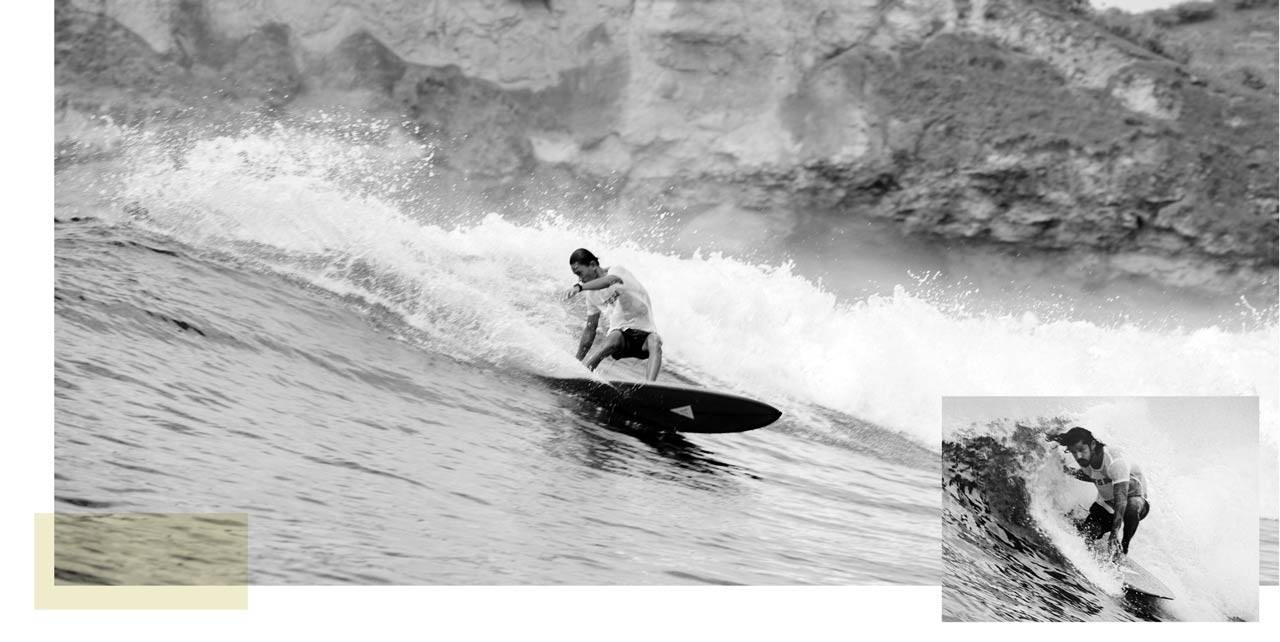 We don't have favorites, but if we did this smooth lady would be right up there. The Messy Tessi embodies the best of '70s single fin style. Her generous curves and bell bottom wings mean that you can turn on a dime and she'll still hold you steady. Her wide nose will help you shuffle up your toes down to the nose & help you catch some of those sweet rides.

Trust Tessi, she'll take you for a good spin.

SIZE: 6'0" x 20" x 2.5" | LITERS: 35 LTRs
TAIL: Round Pin | FINS: Single
RAILS: Soft / Pinched | GLASS: 1/6 top 1/6 bottom
BASE PRICE: $750 USD | $950 AUD | €690 EUR

BREAK TYPE
Beach | Point Breaks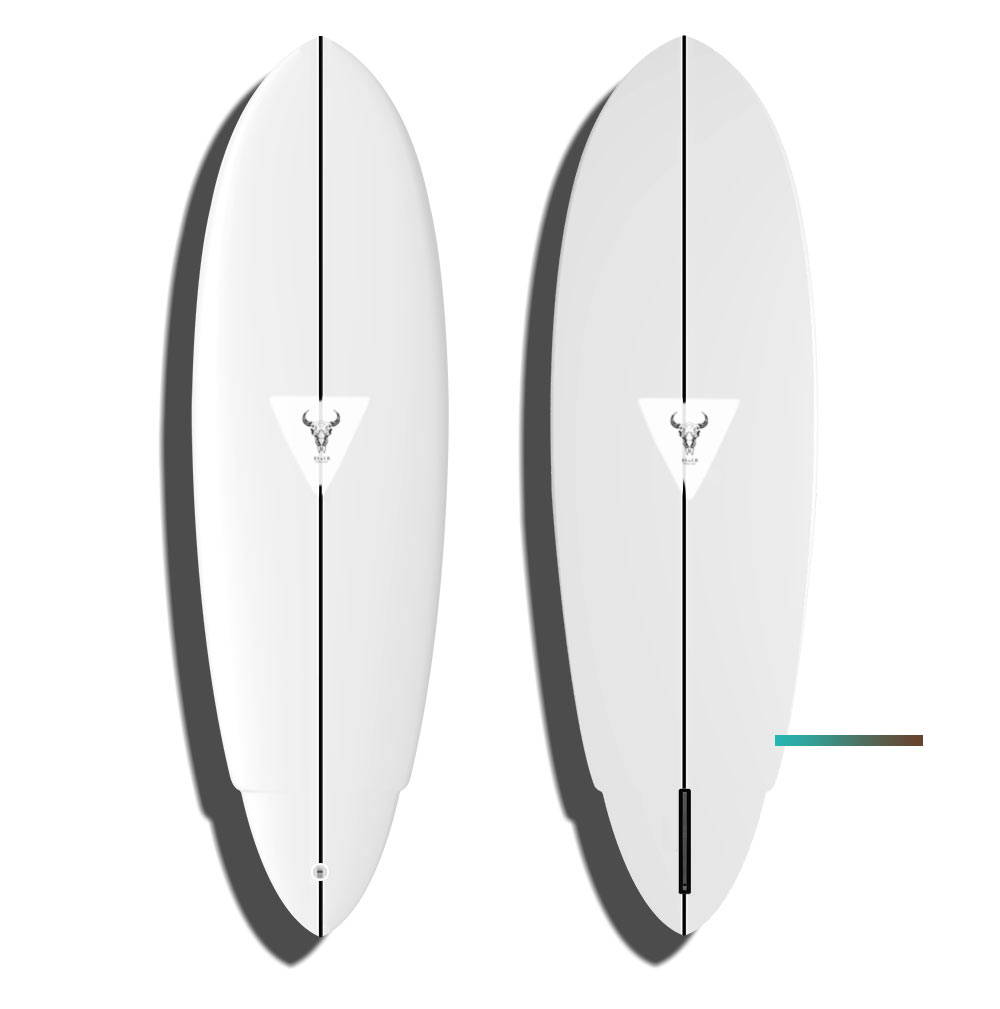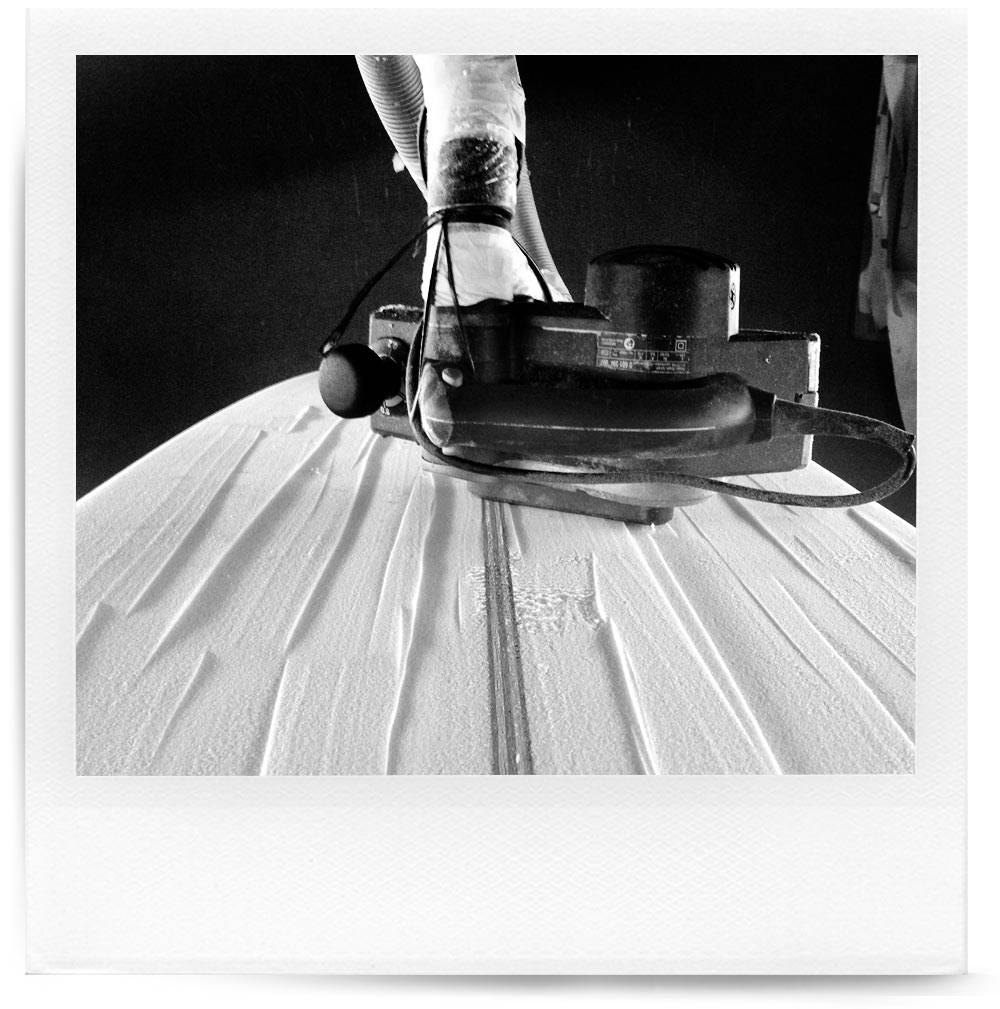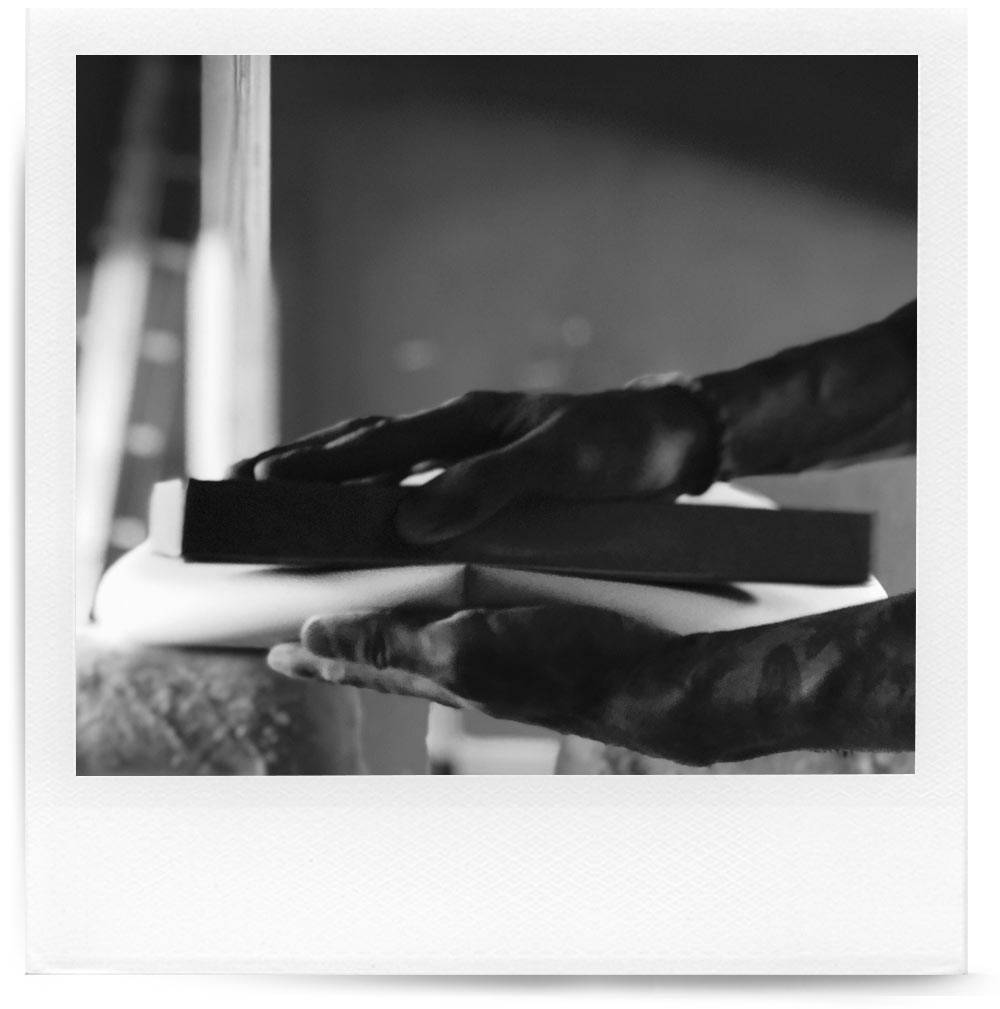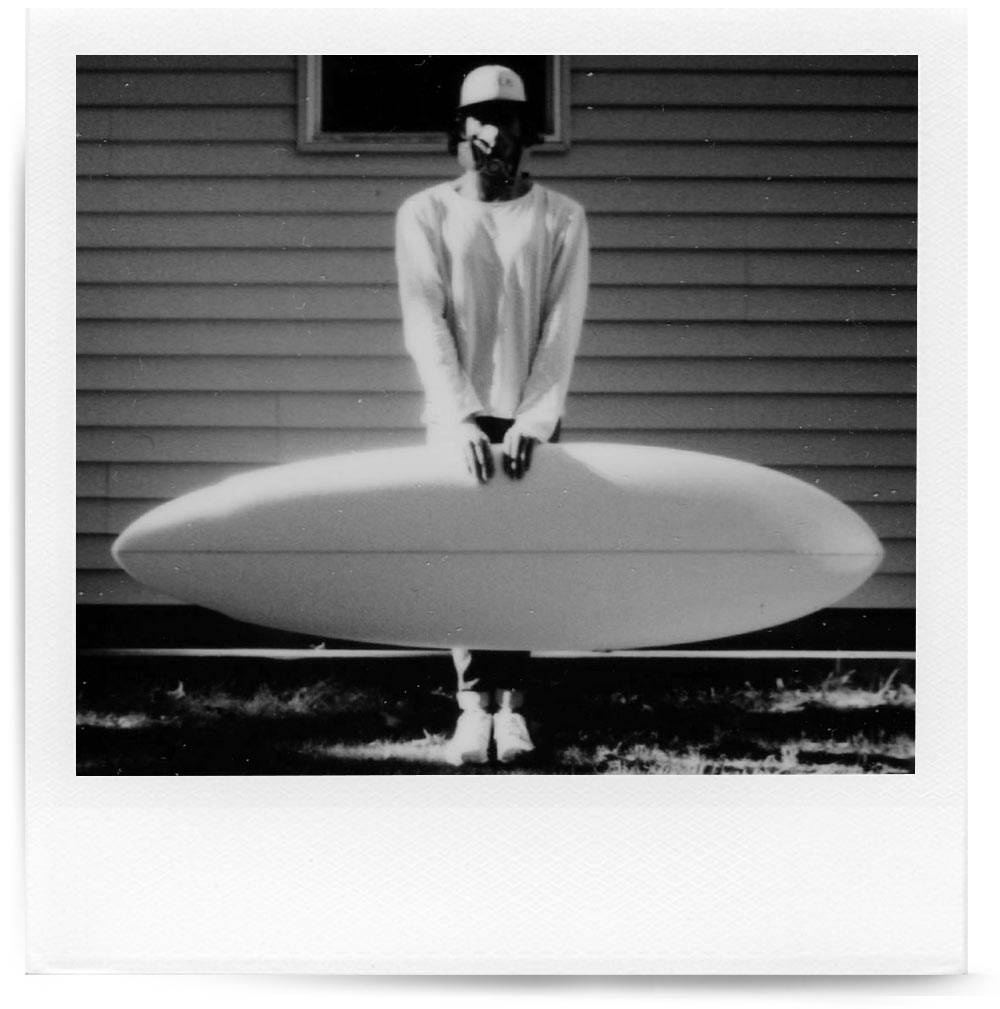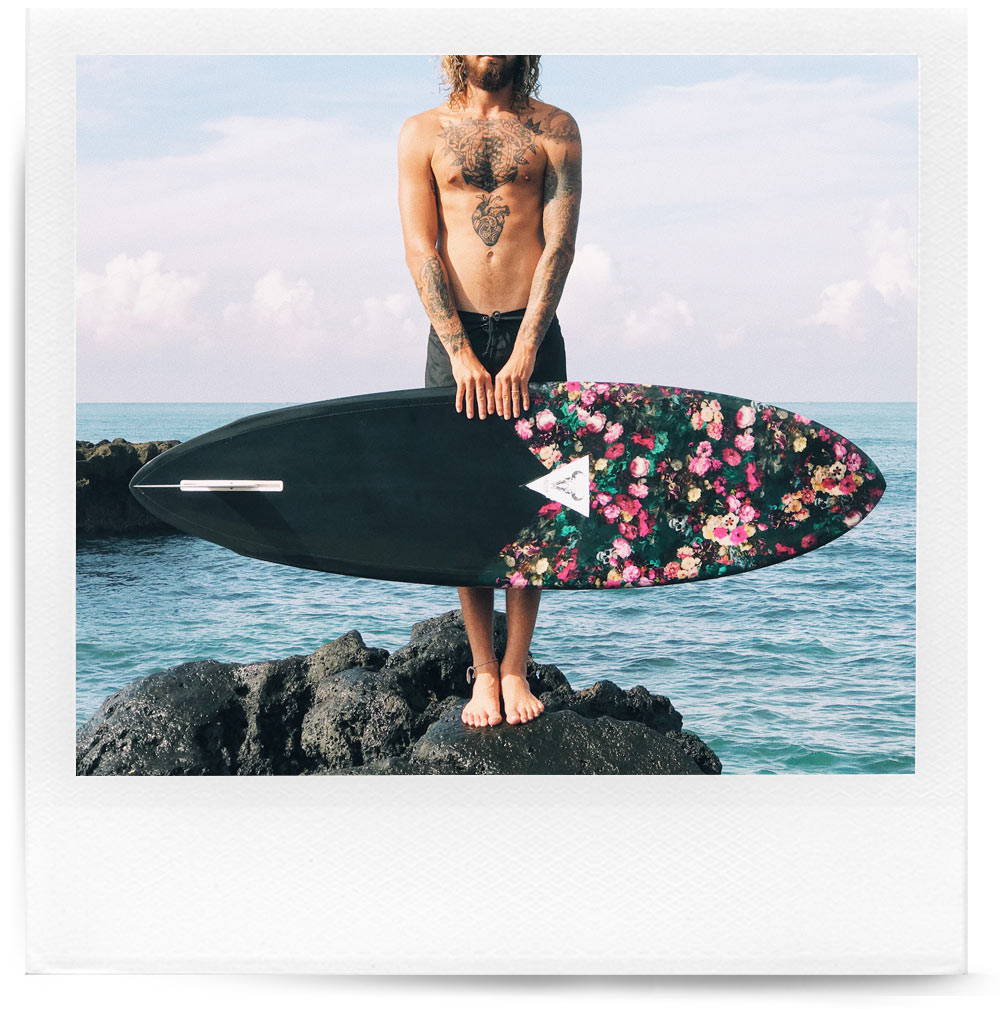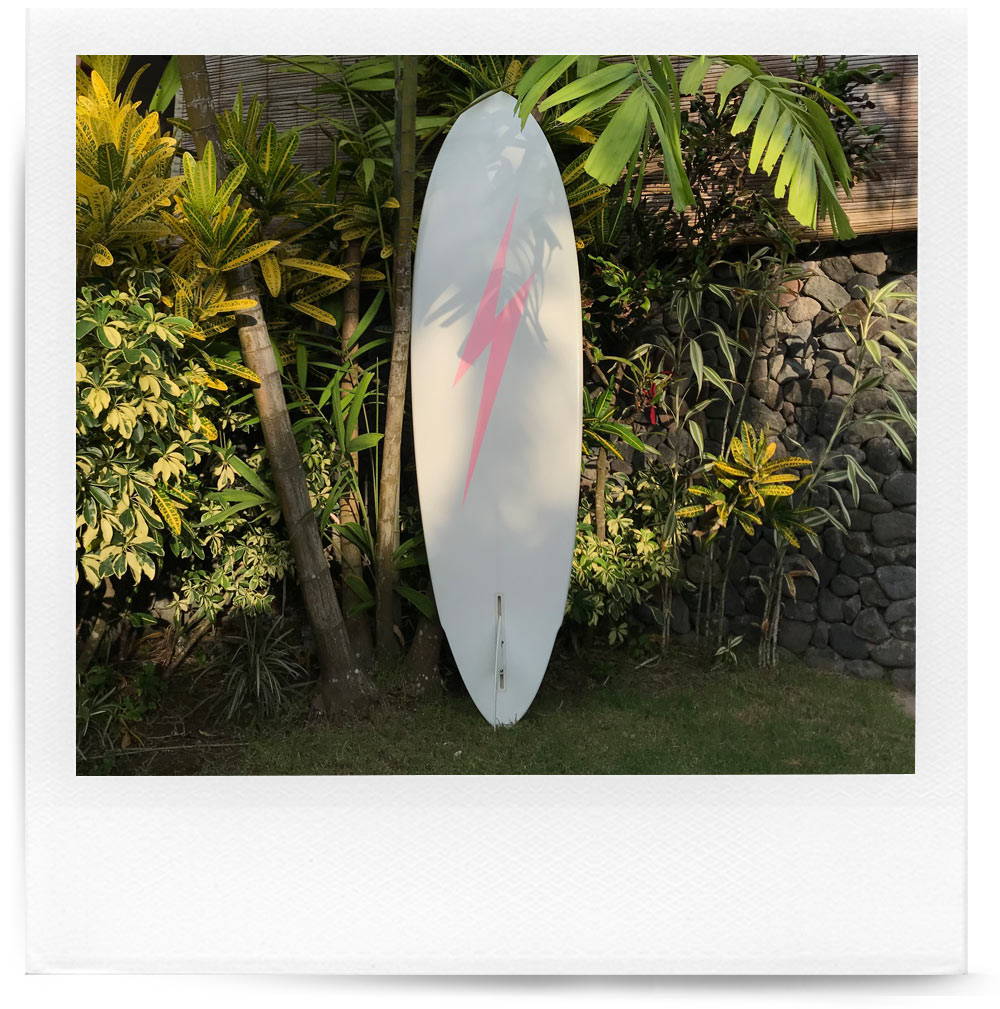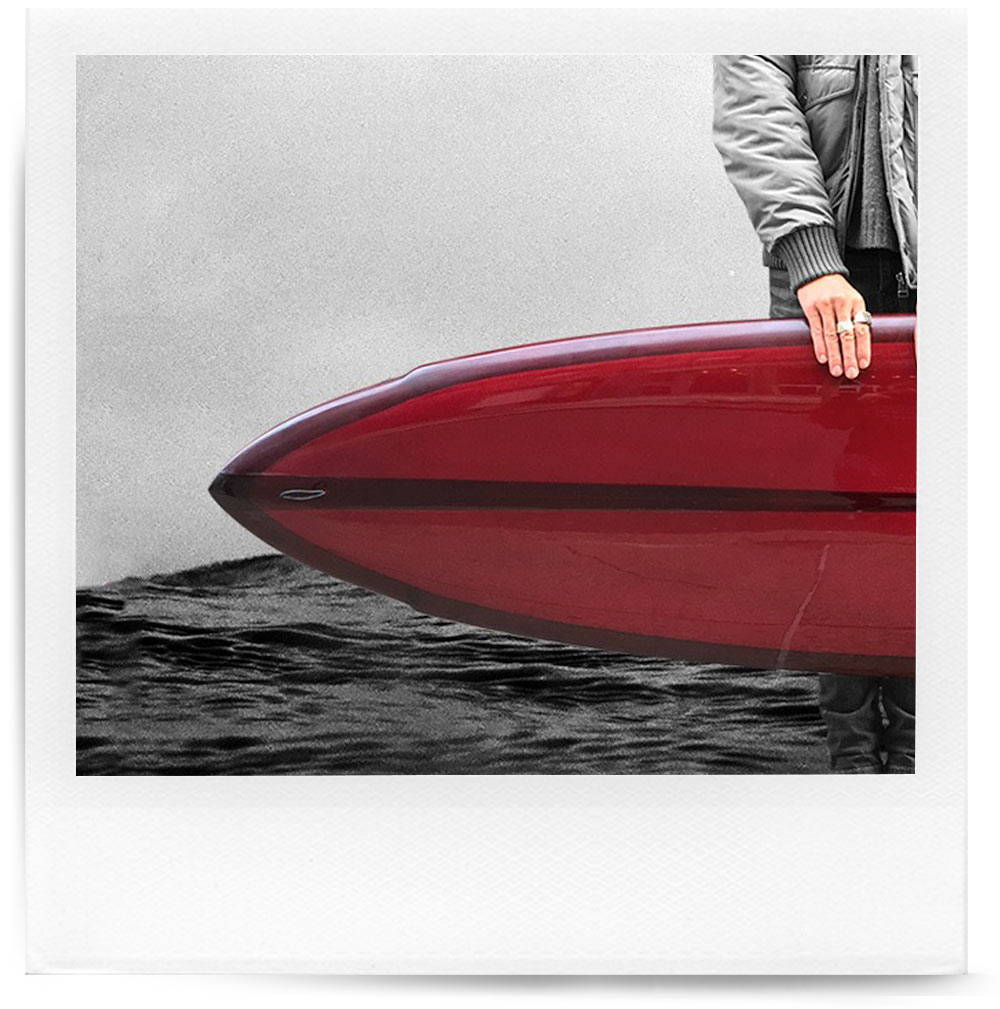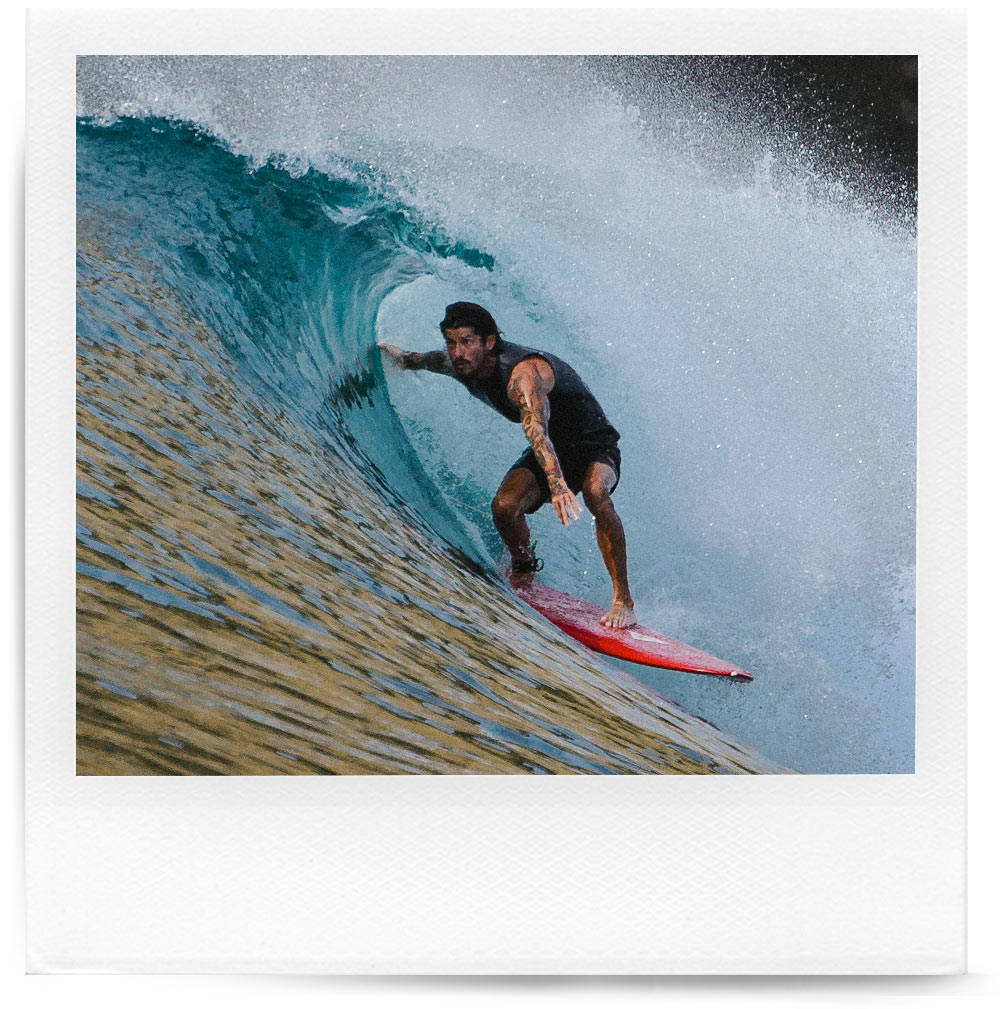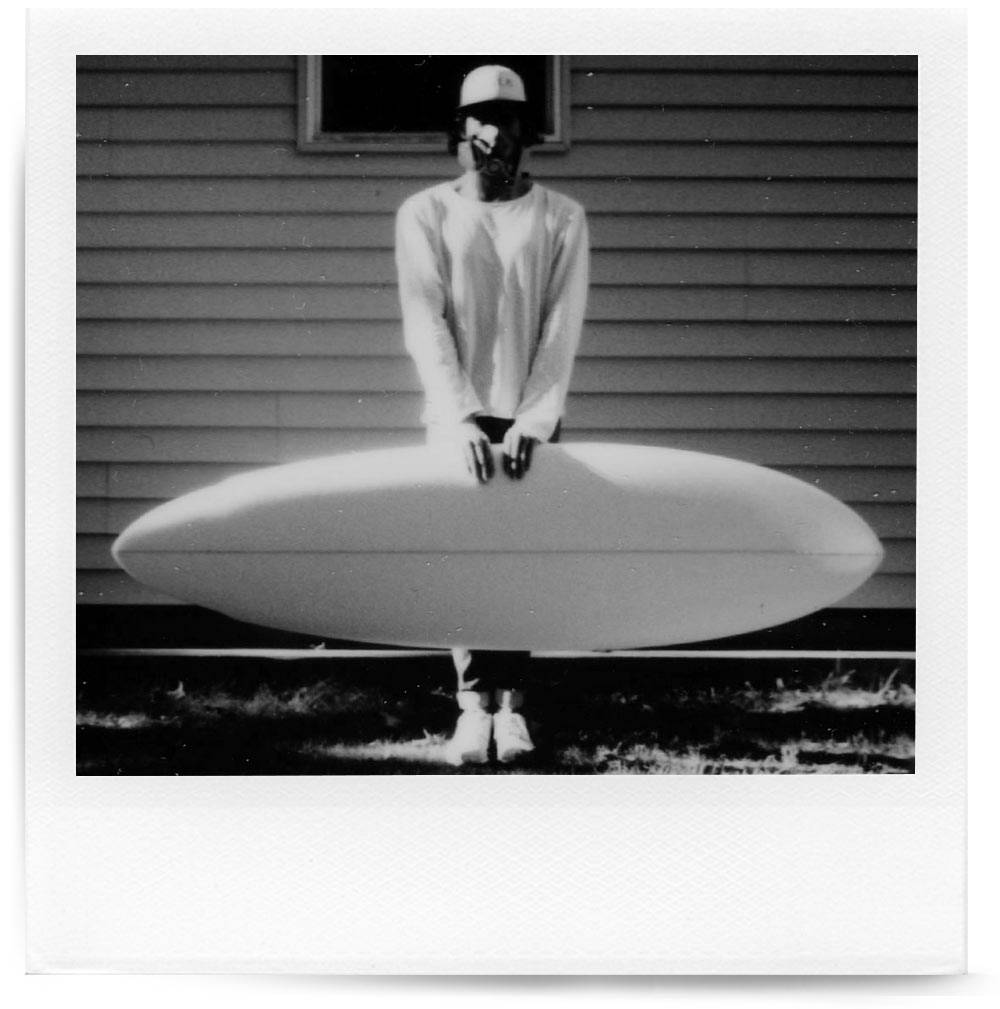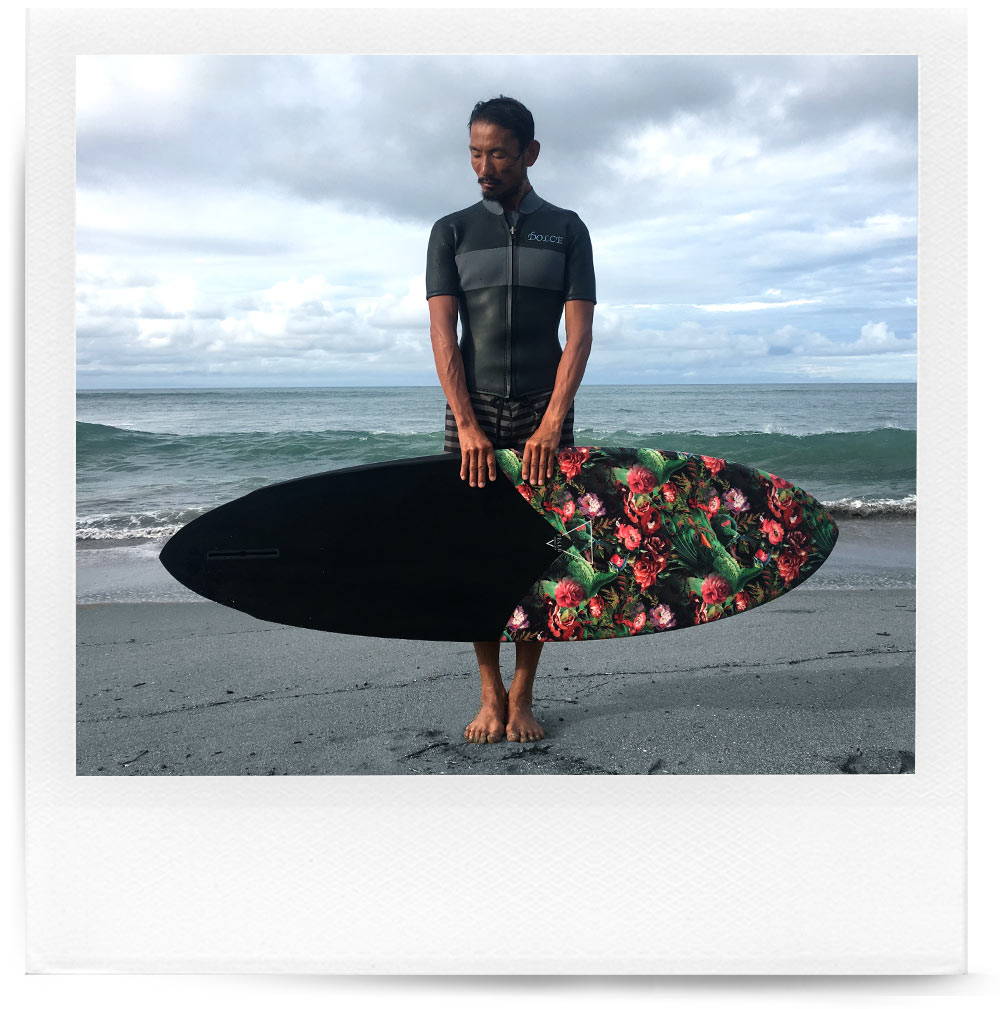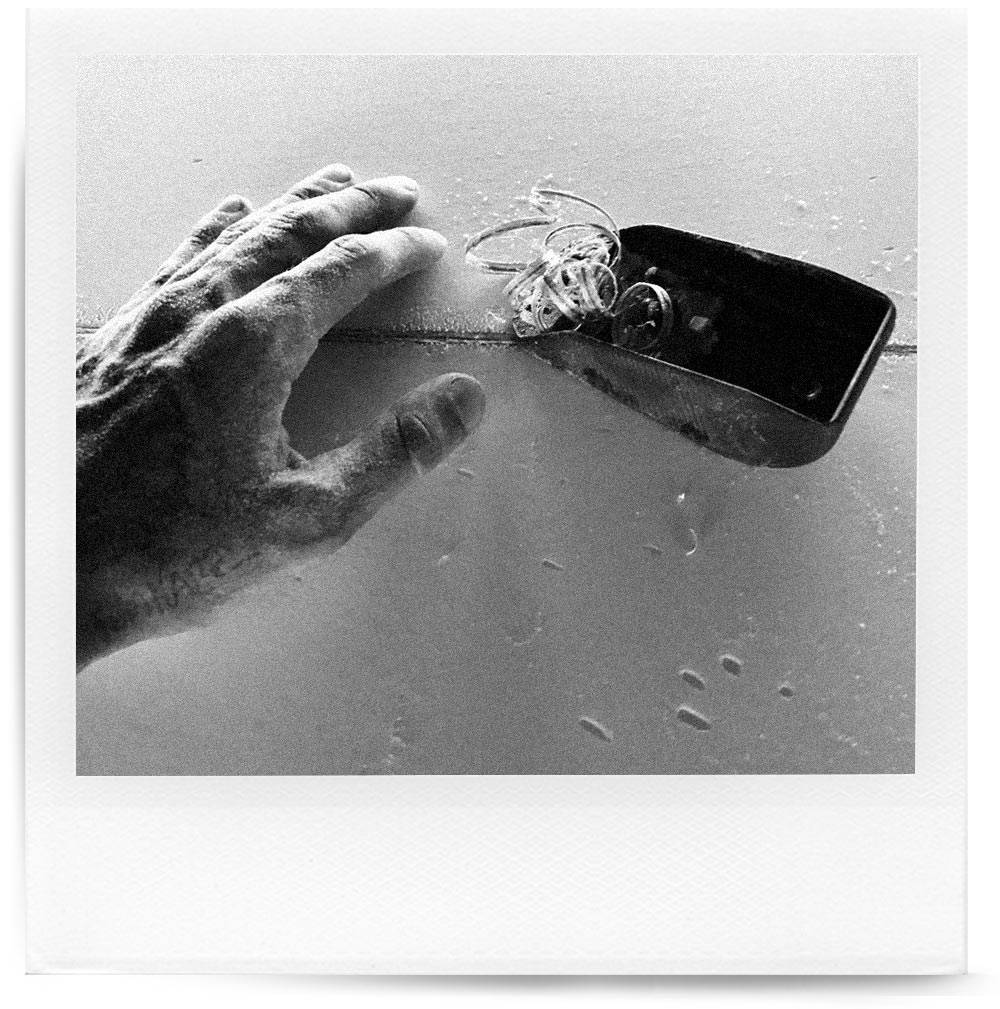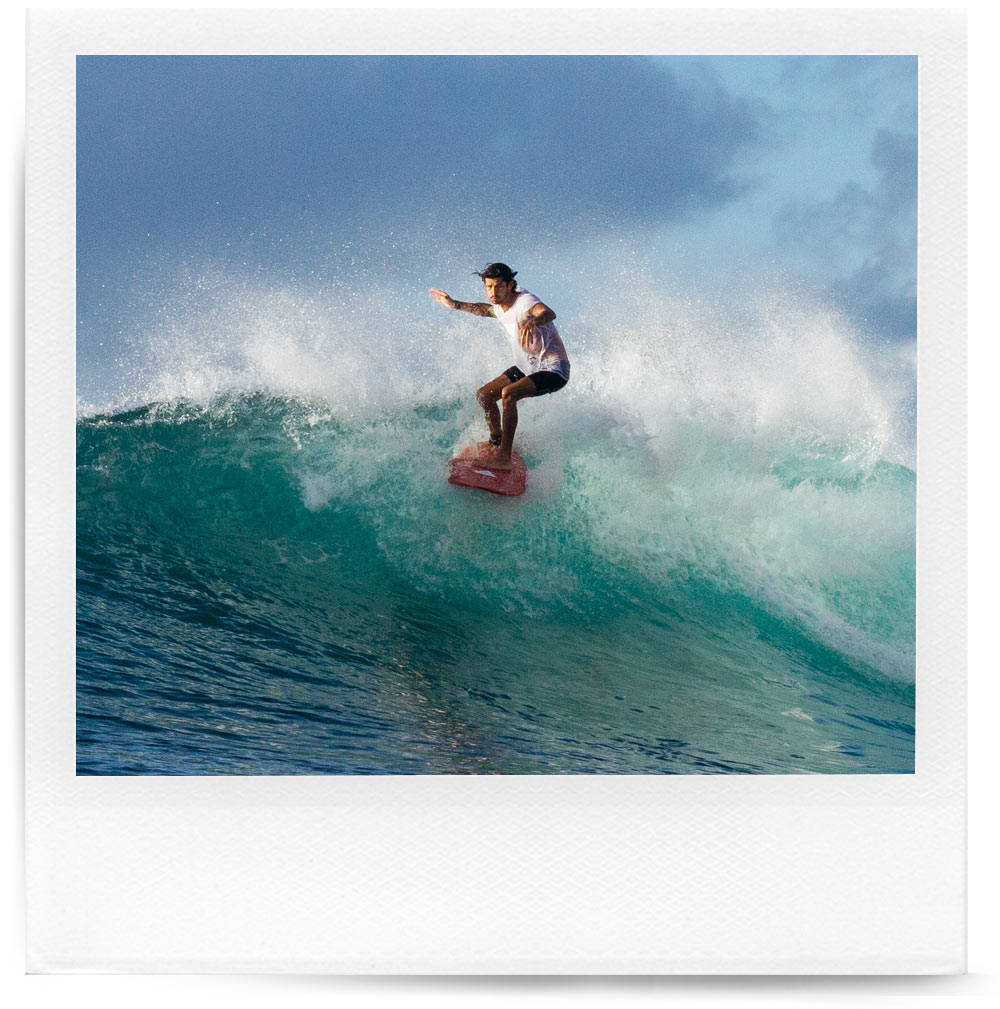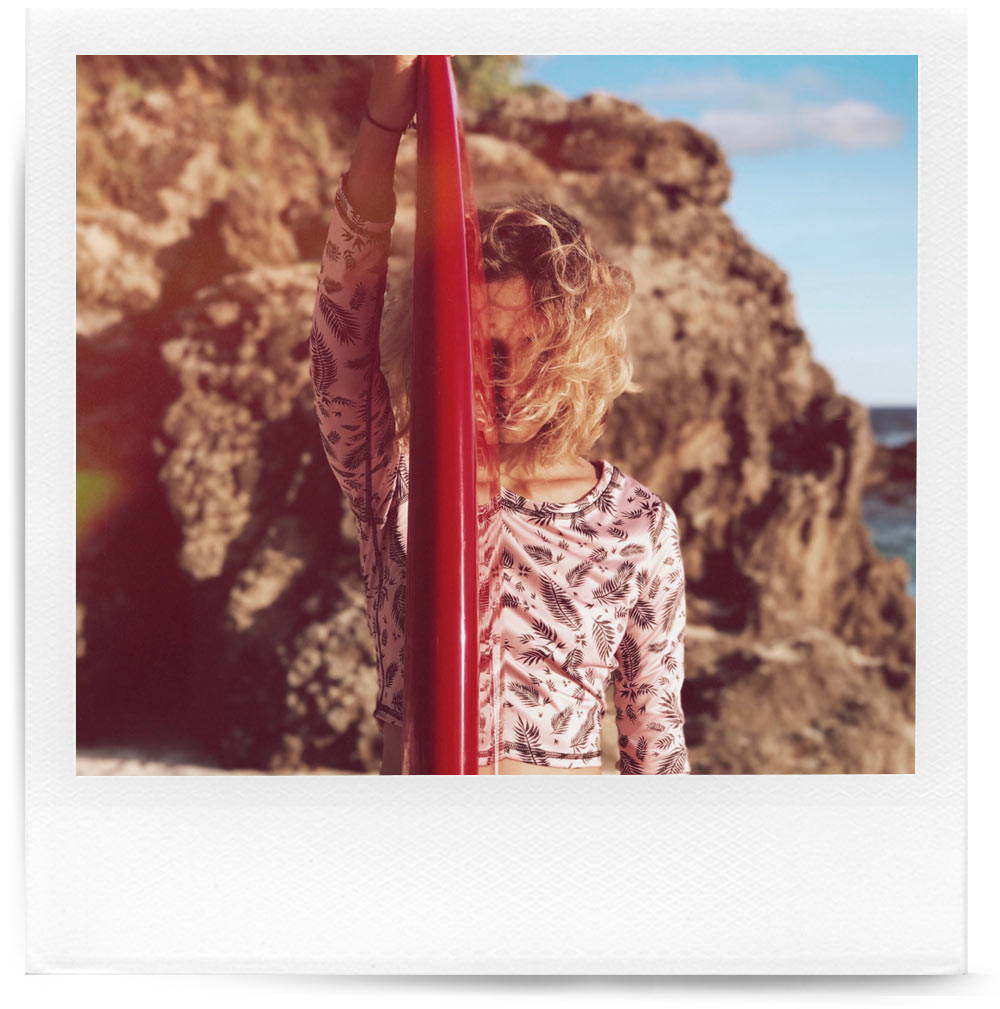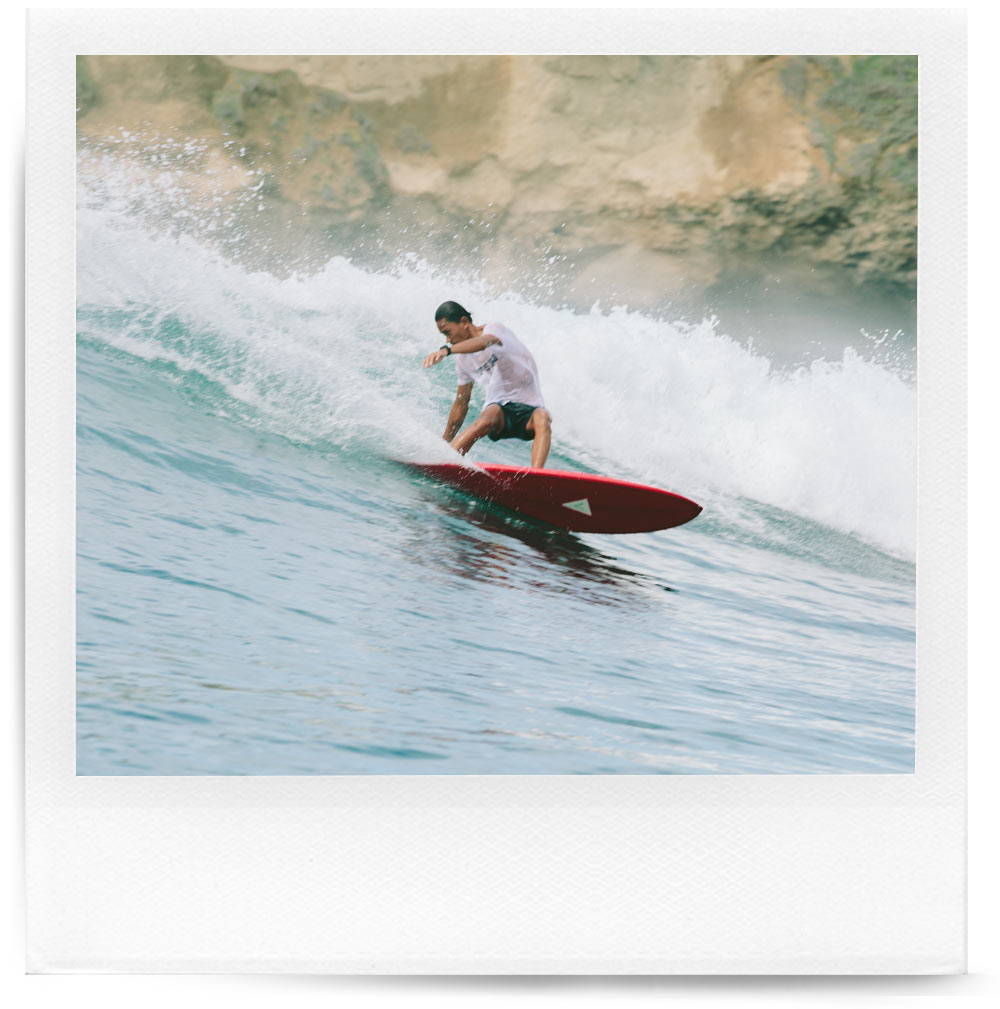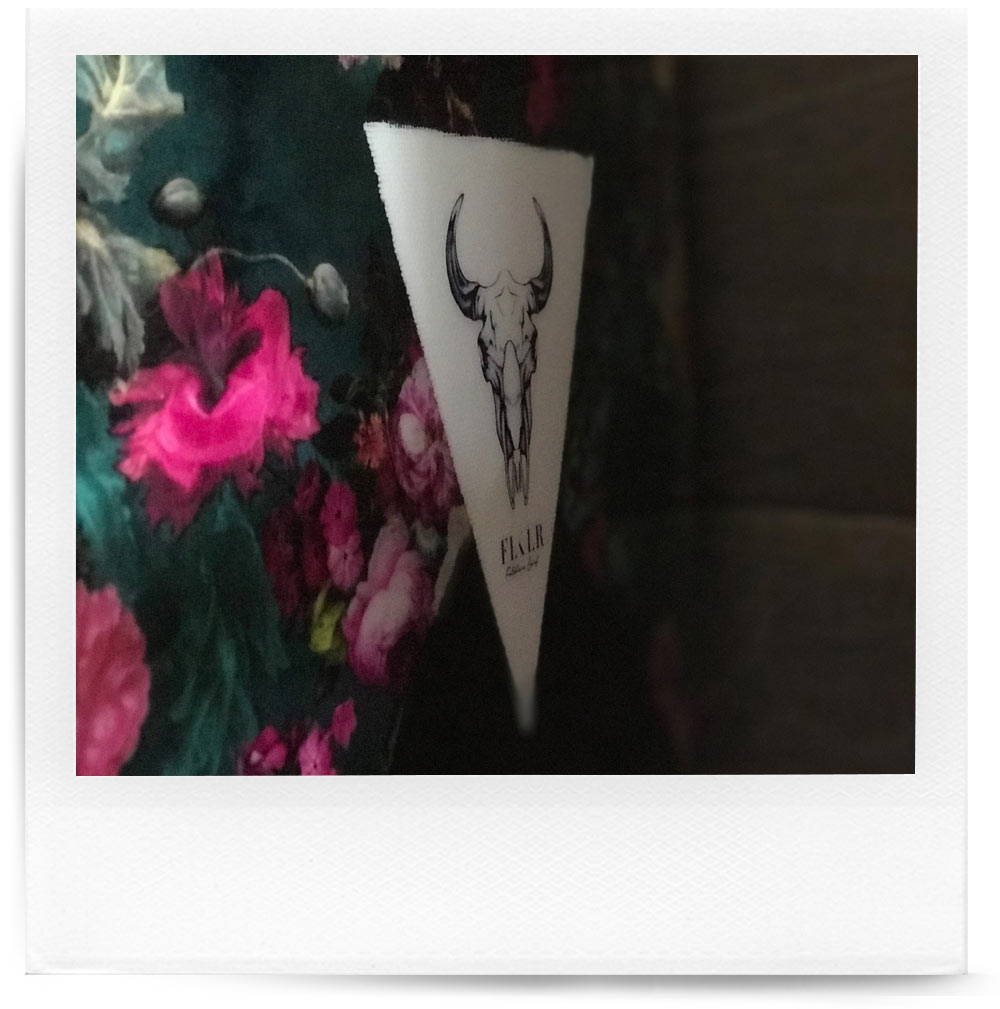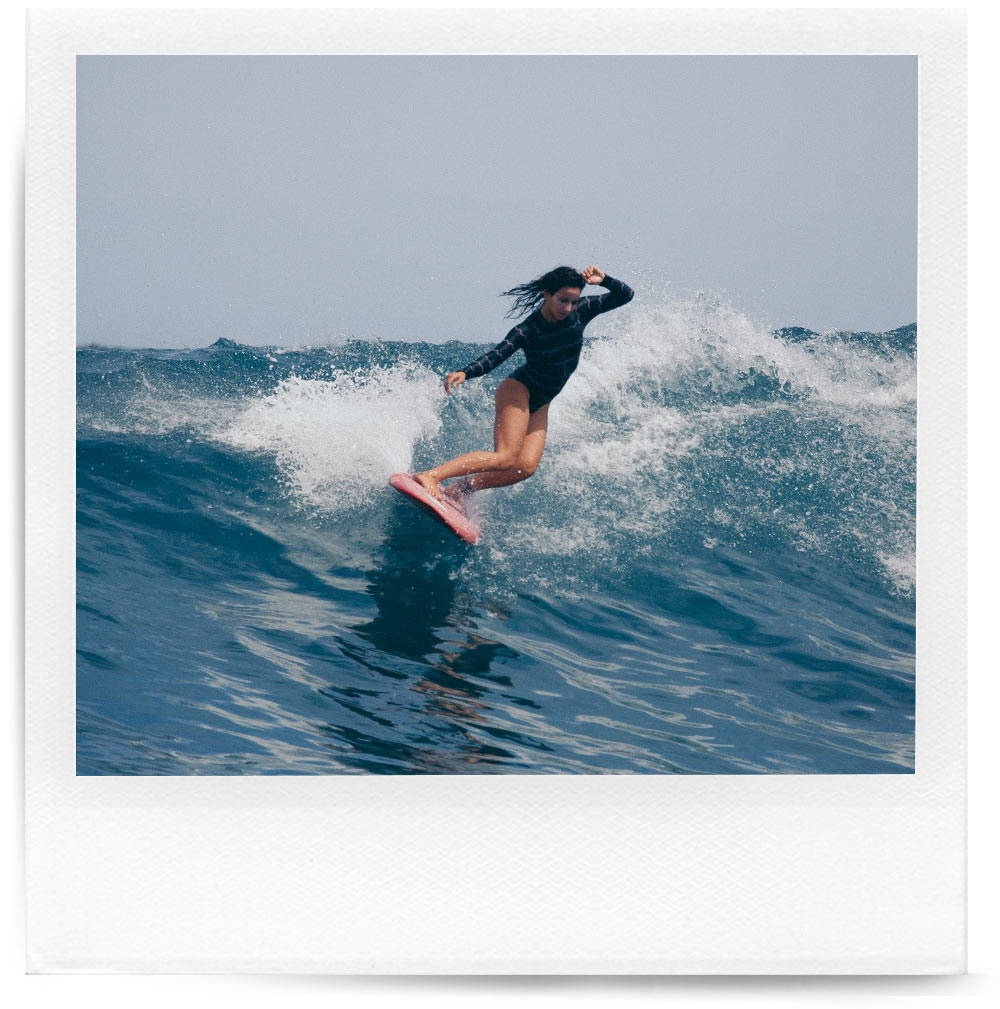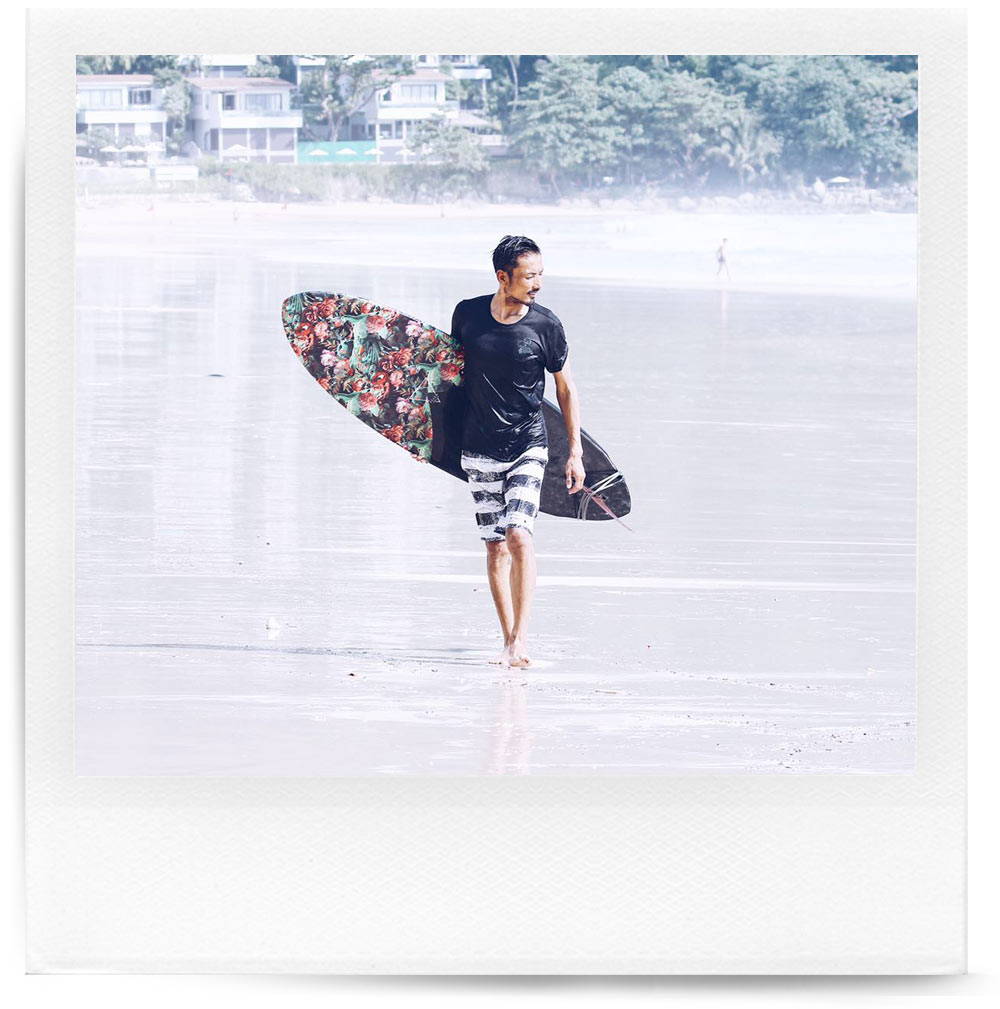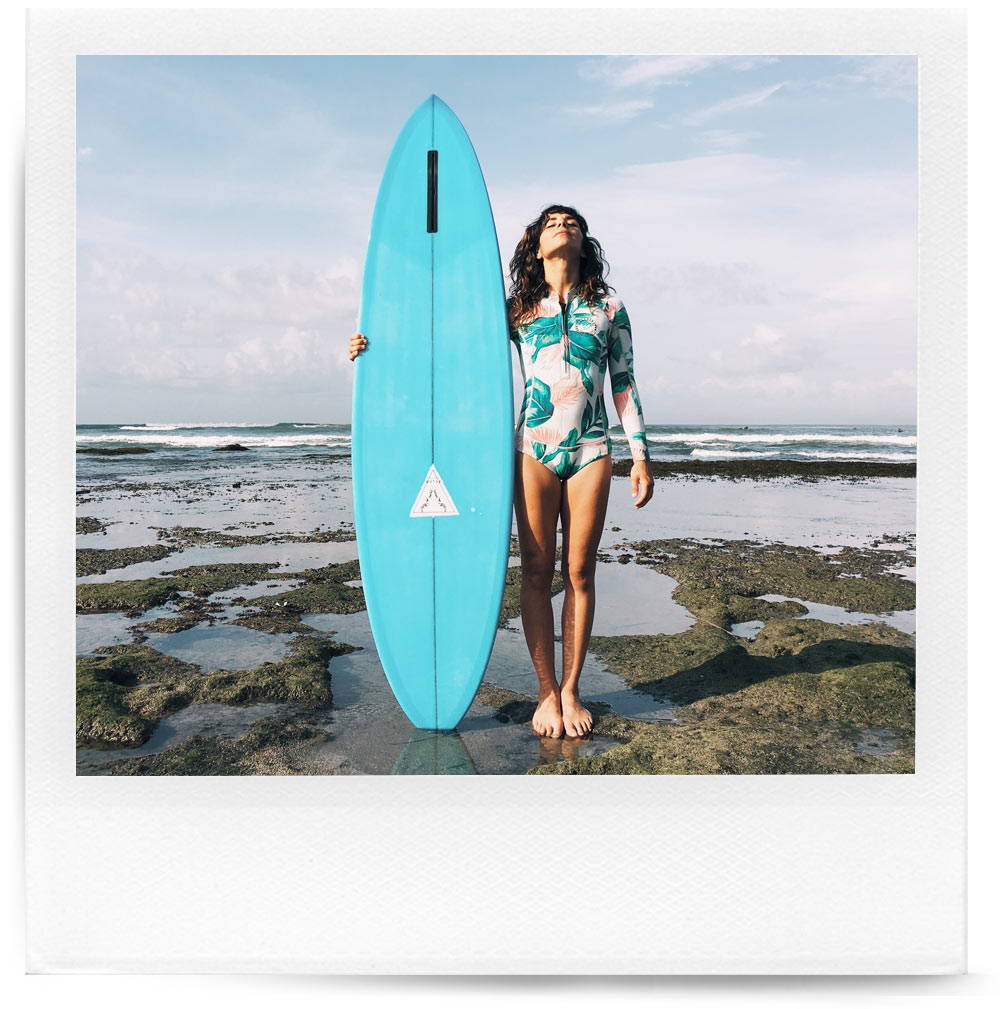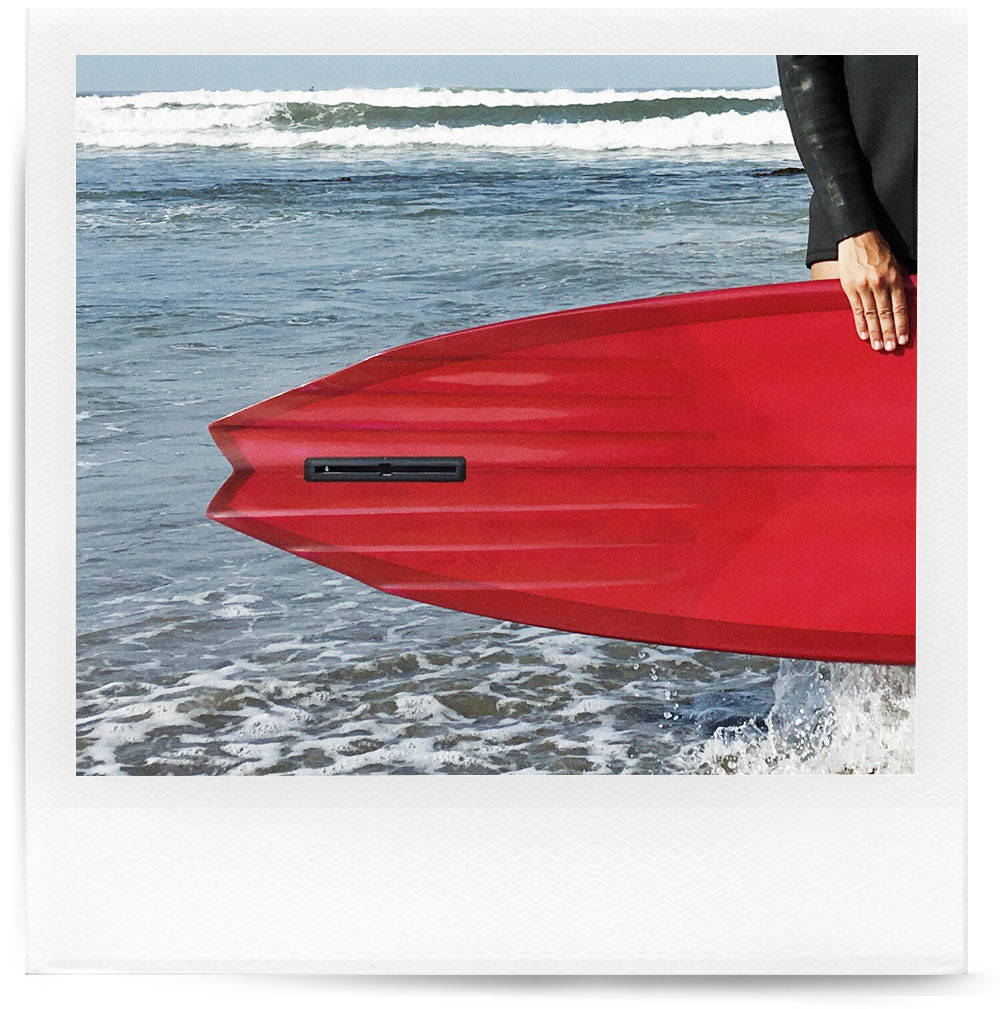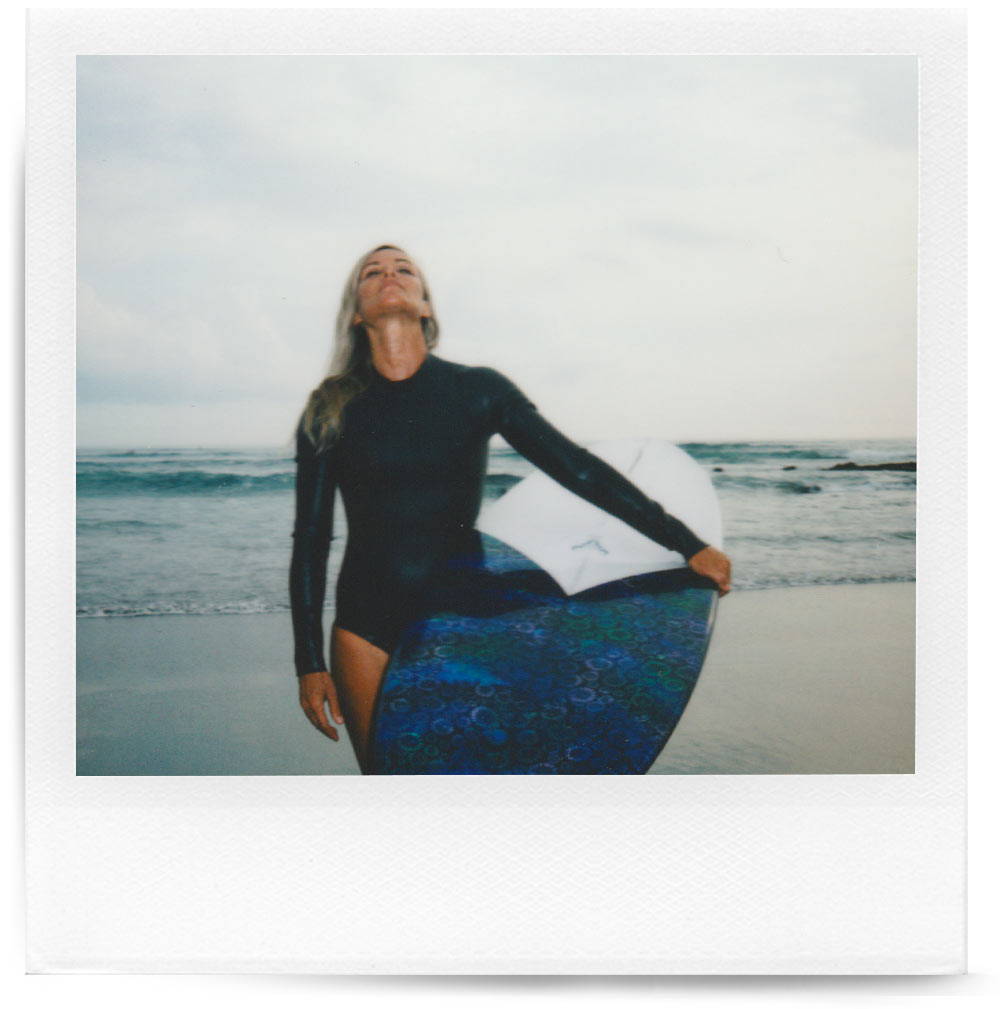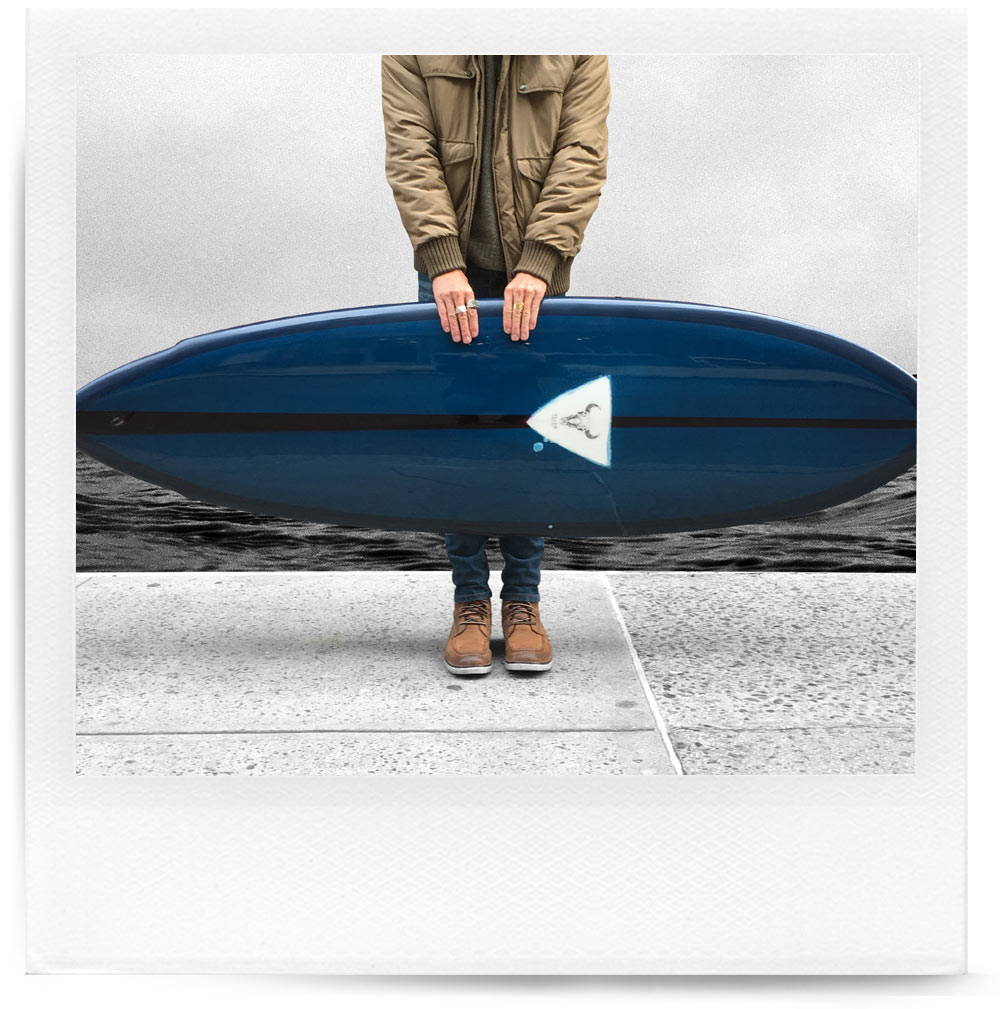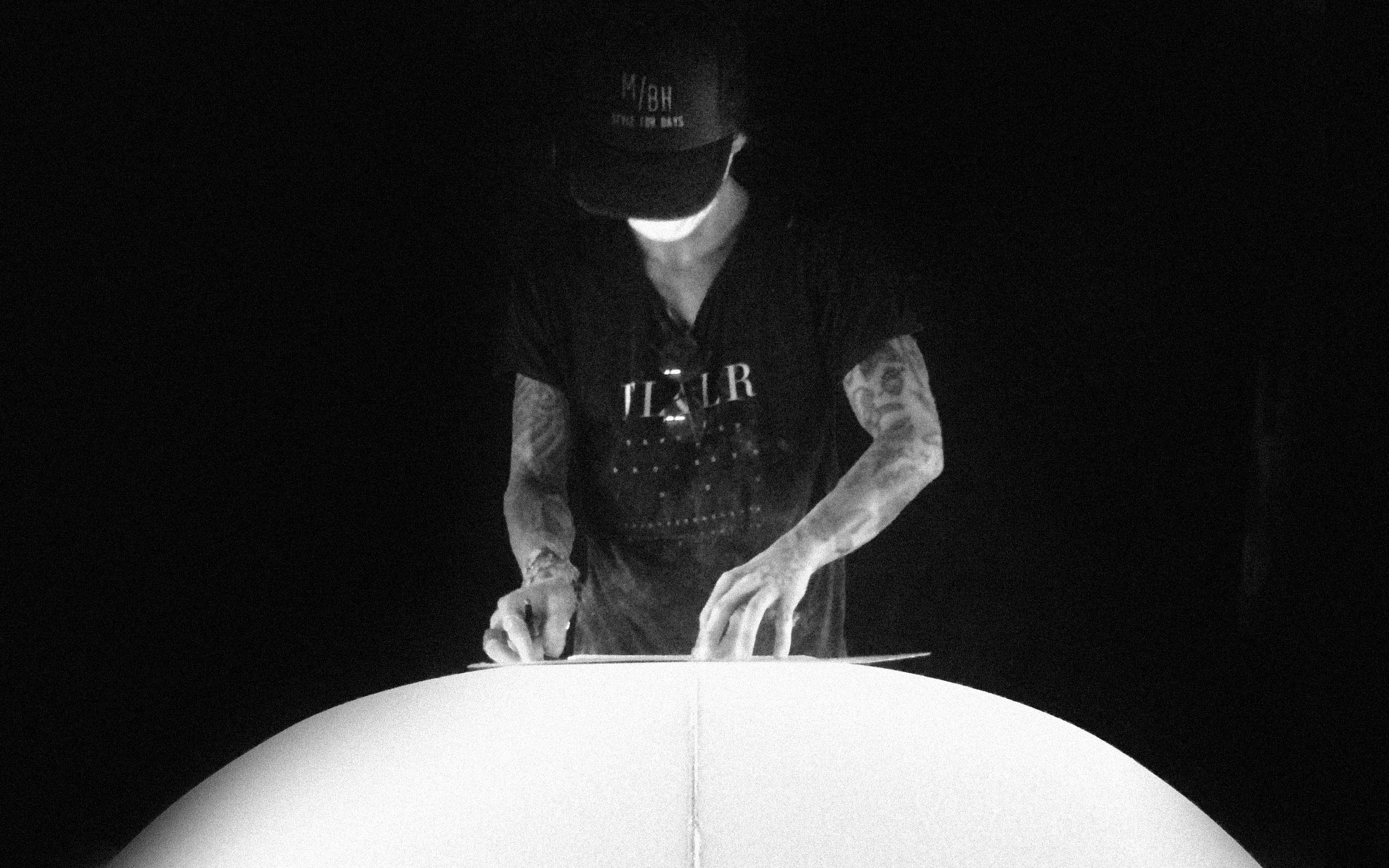 We know that getting a custom surfboard can be a tat' intimidating, and that's why we are here for - to guide you through every step of the way, whether this is your first surfboard or one more addition to your quiver, there is always something new to be learned about new boards.

Book a limited session with our shapers.
STOP LURKING - GET YOUR OWN CUSTOM ALREADY