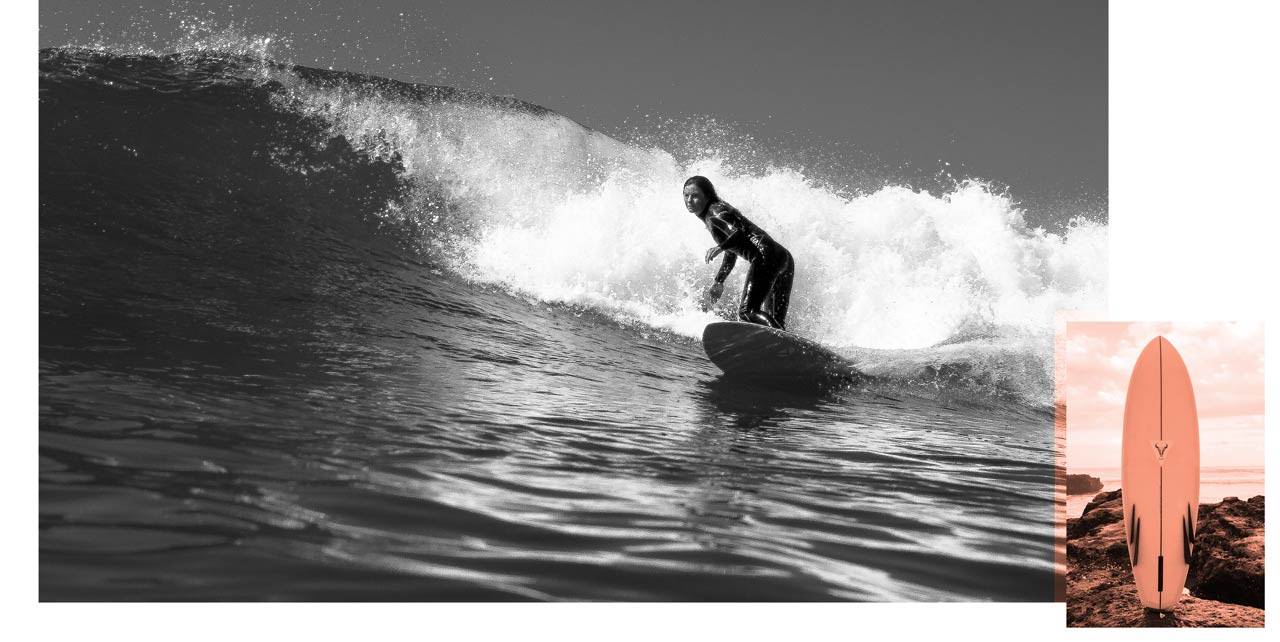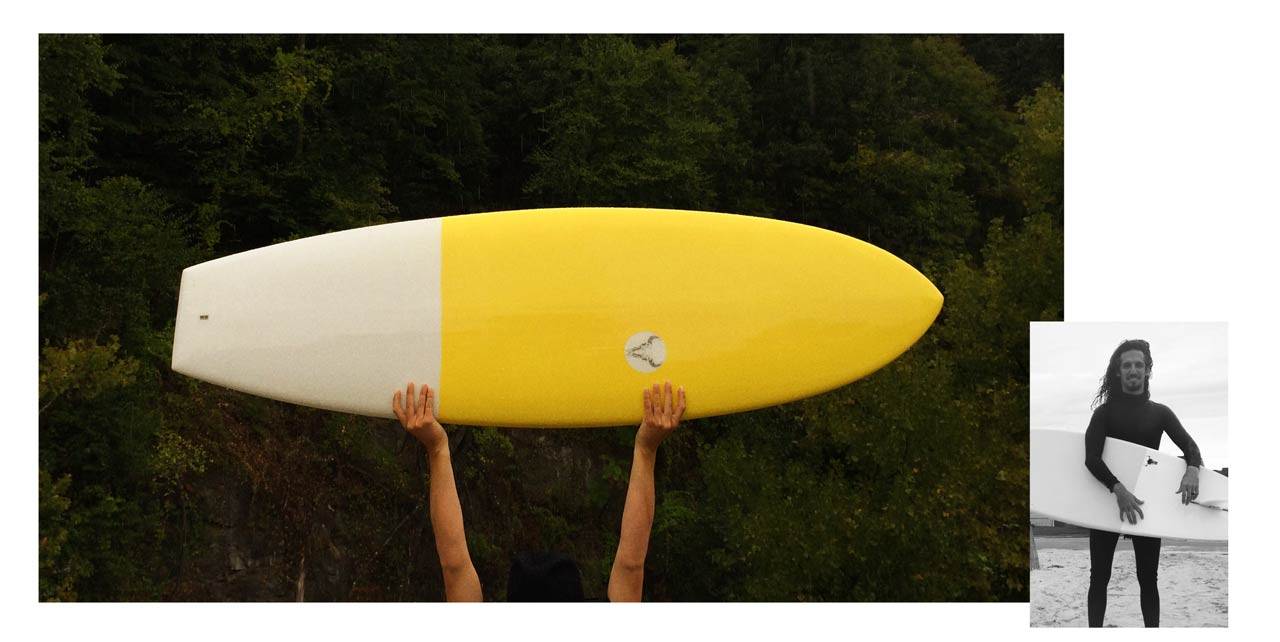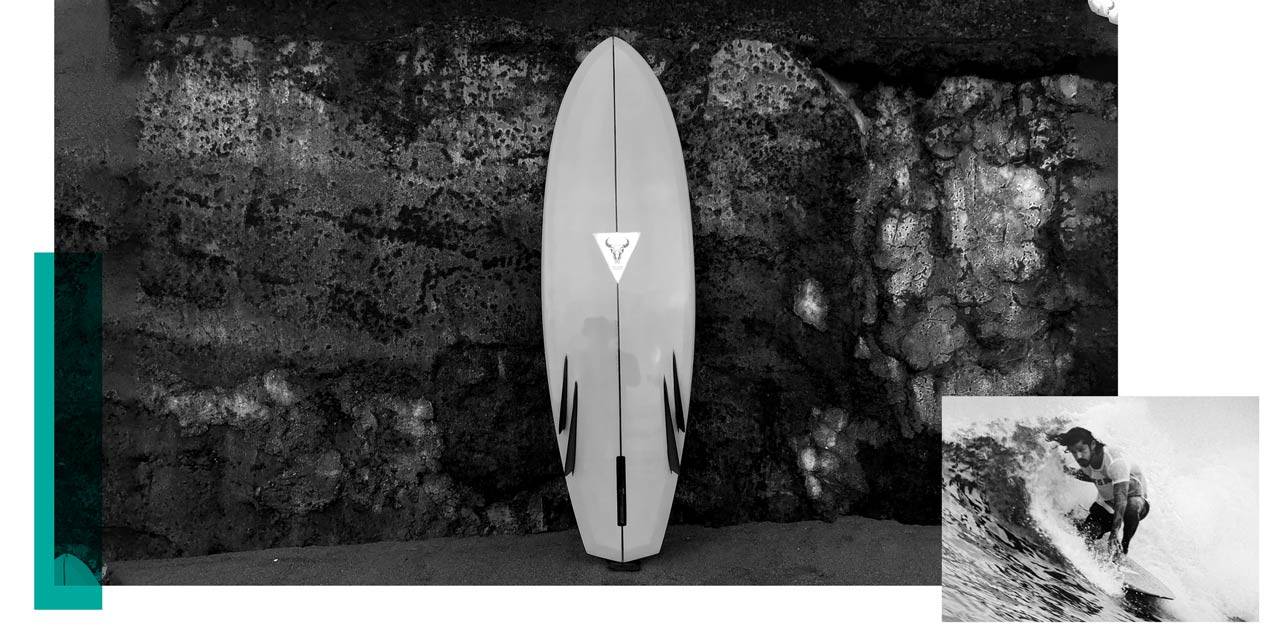 A smooth sea never made a skilled sailor.Forged from hell, you'll be at home at the helm of El Capi (the captain). From wind chops to barrels, you'll be stylin' and sailin' all day.

But don't mistake this old-school vibe, the Captain loves to put on rail.

SIZE: 5'0" x 20" x 2.5" | LITERS: 26 LTRs
TAIL: Diamond | Square | FINS: Single | Bonzer
RAILS: Soft / Hard | GLASS: 1/6 top 1/6 bottom
BASE PRICE: $675 USD | $790 AUD | €575 EUR

BREAK TYPE
Beach | Point Breaks
SPECIALTY
Speedy Gonzales loves it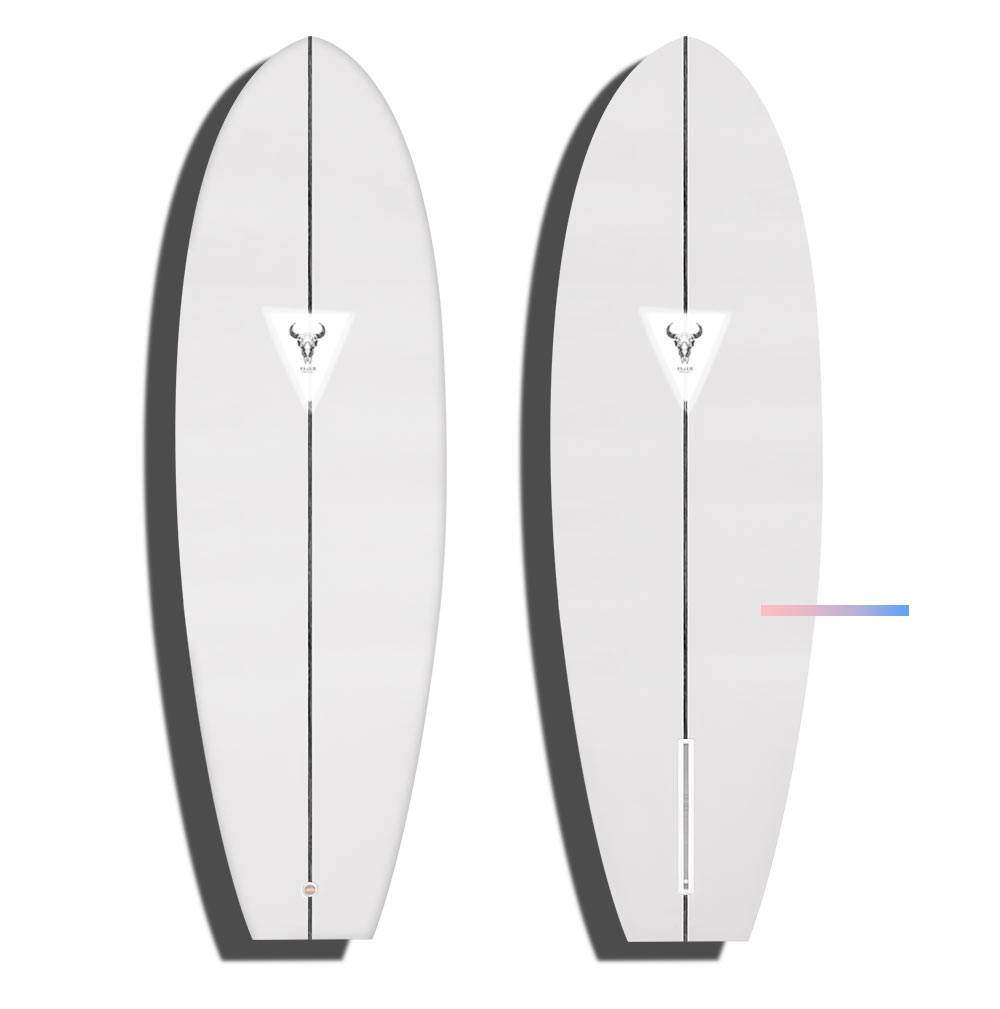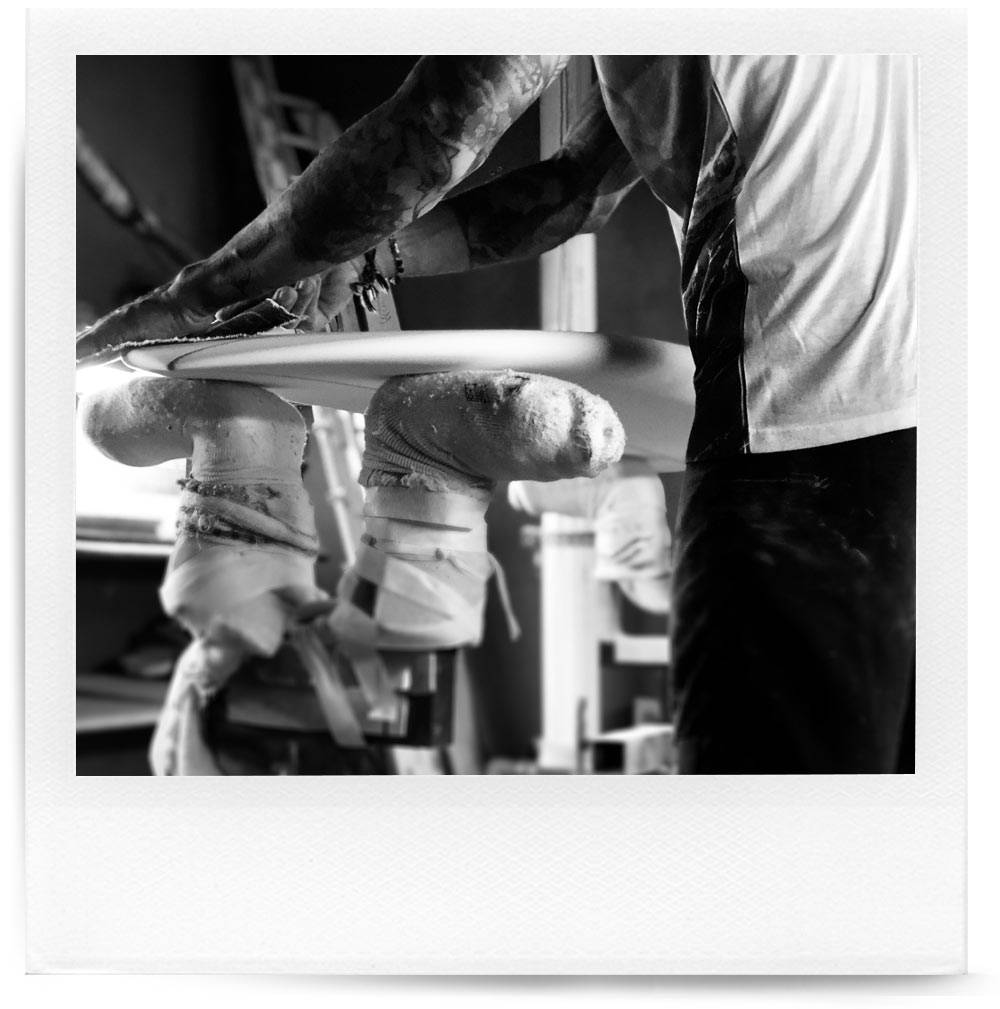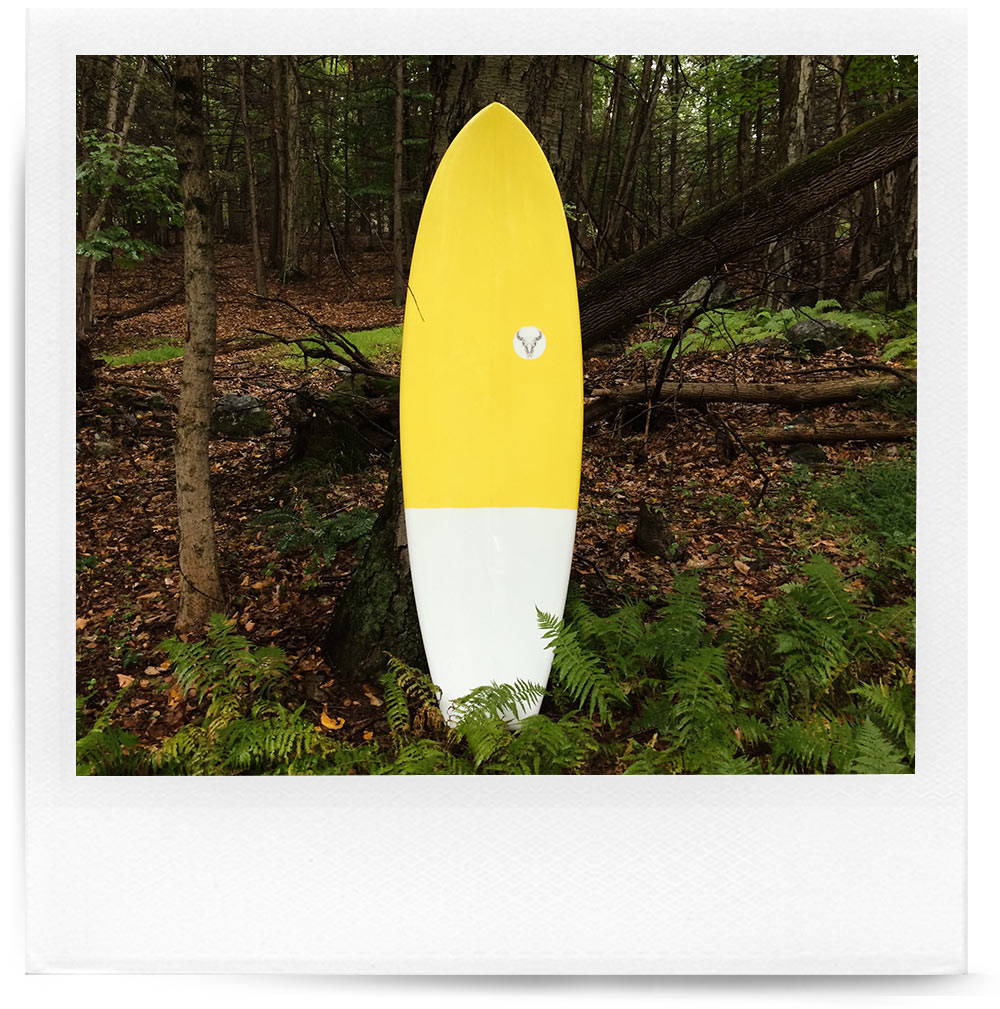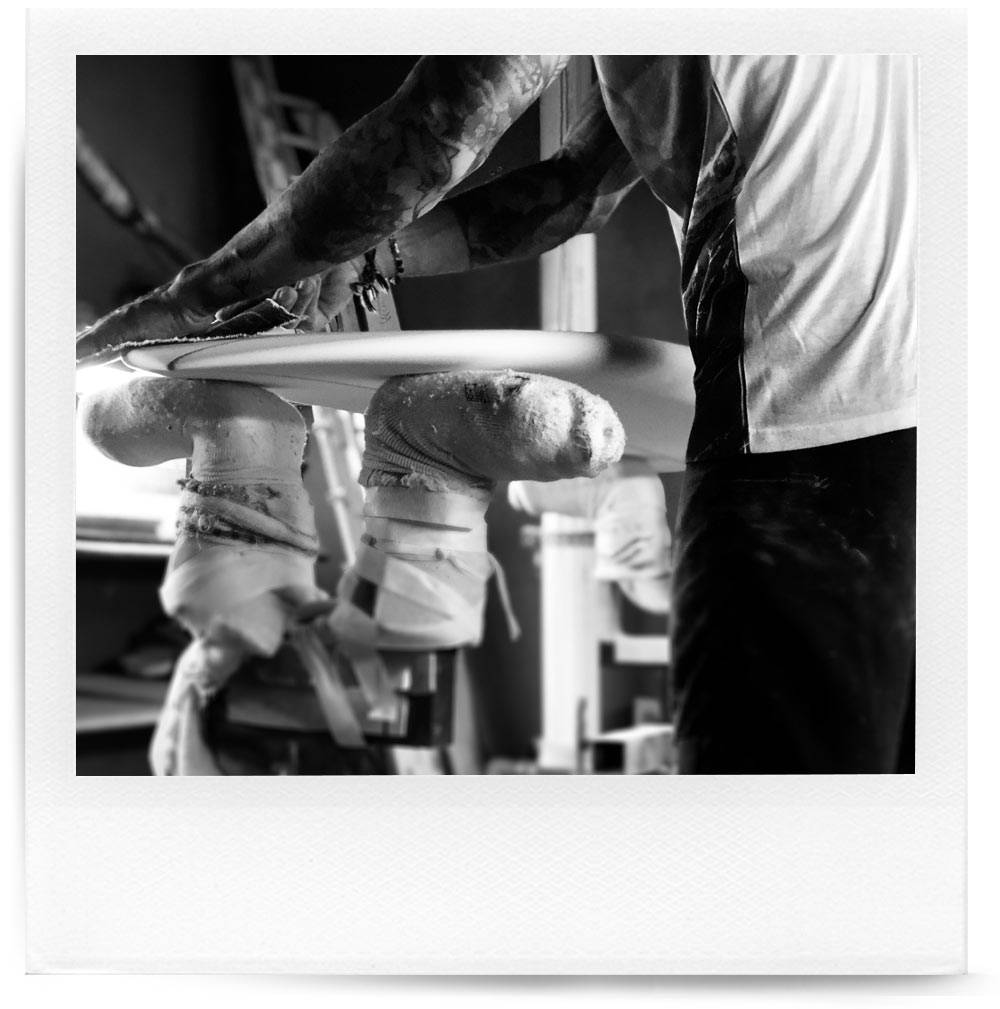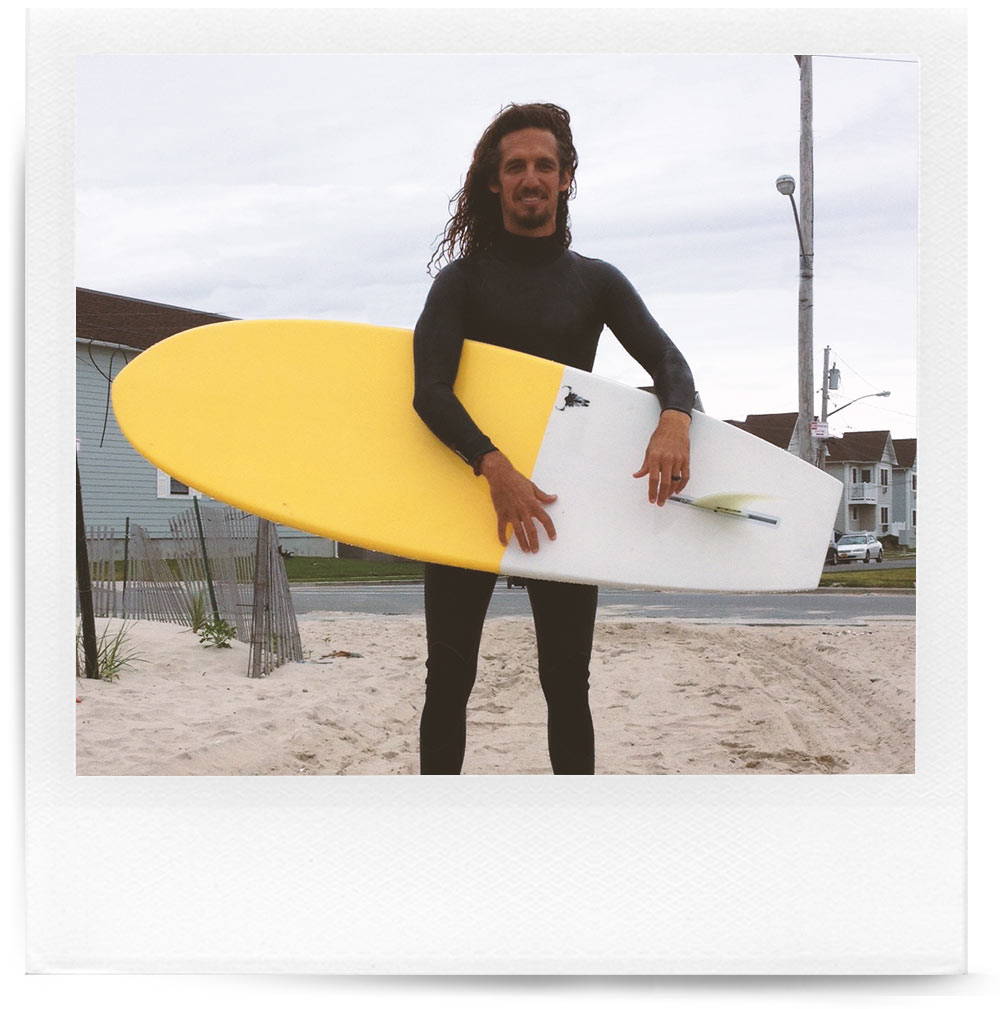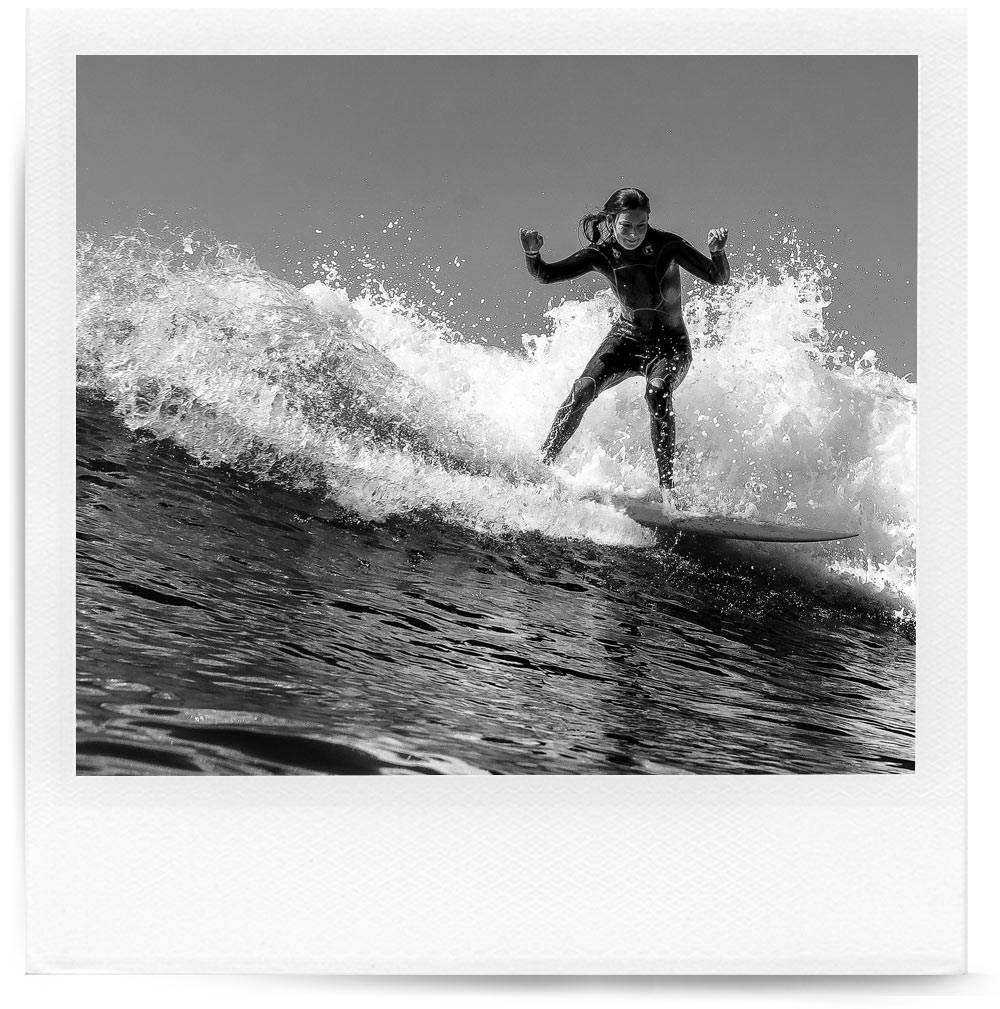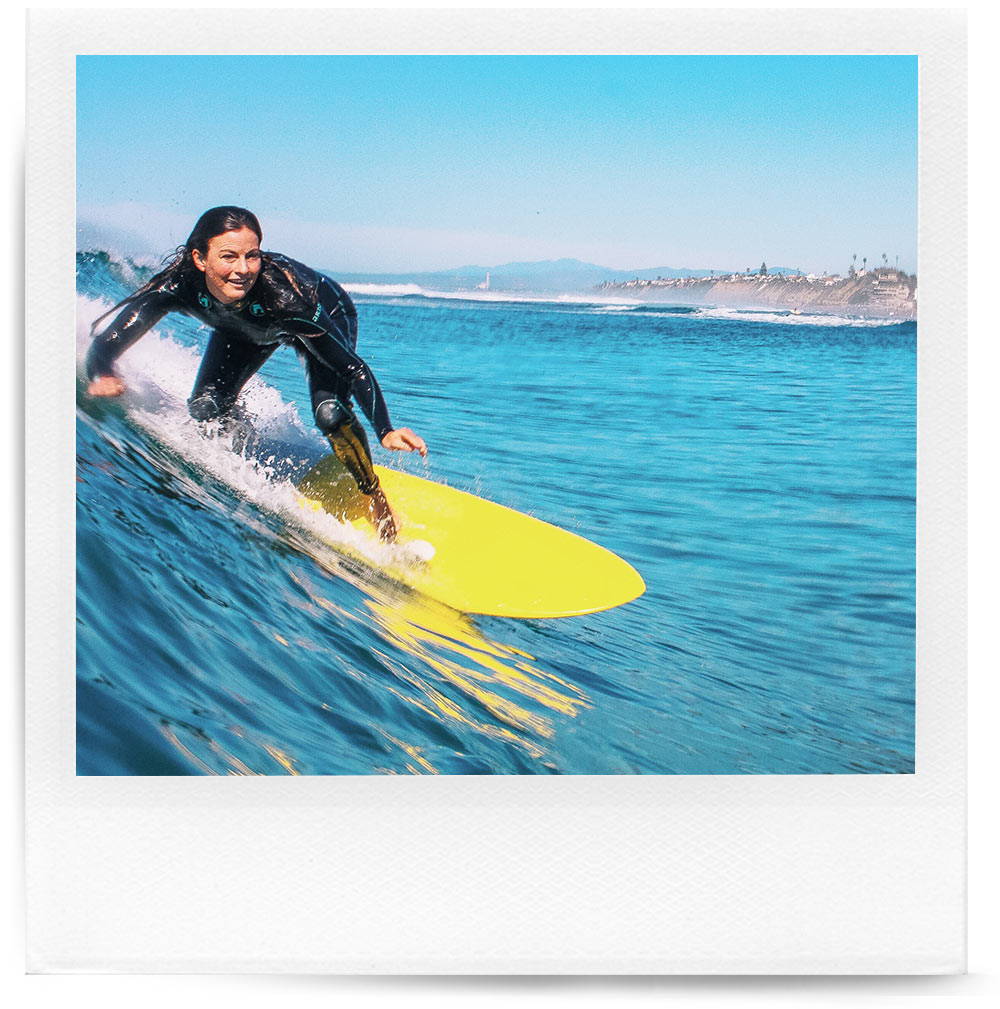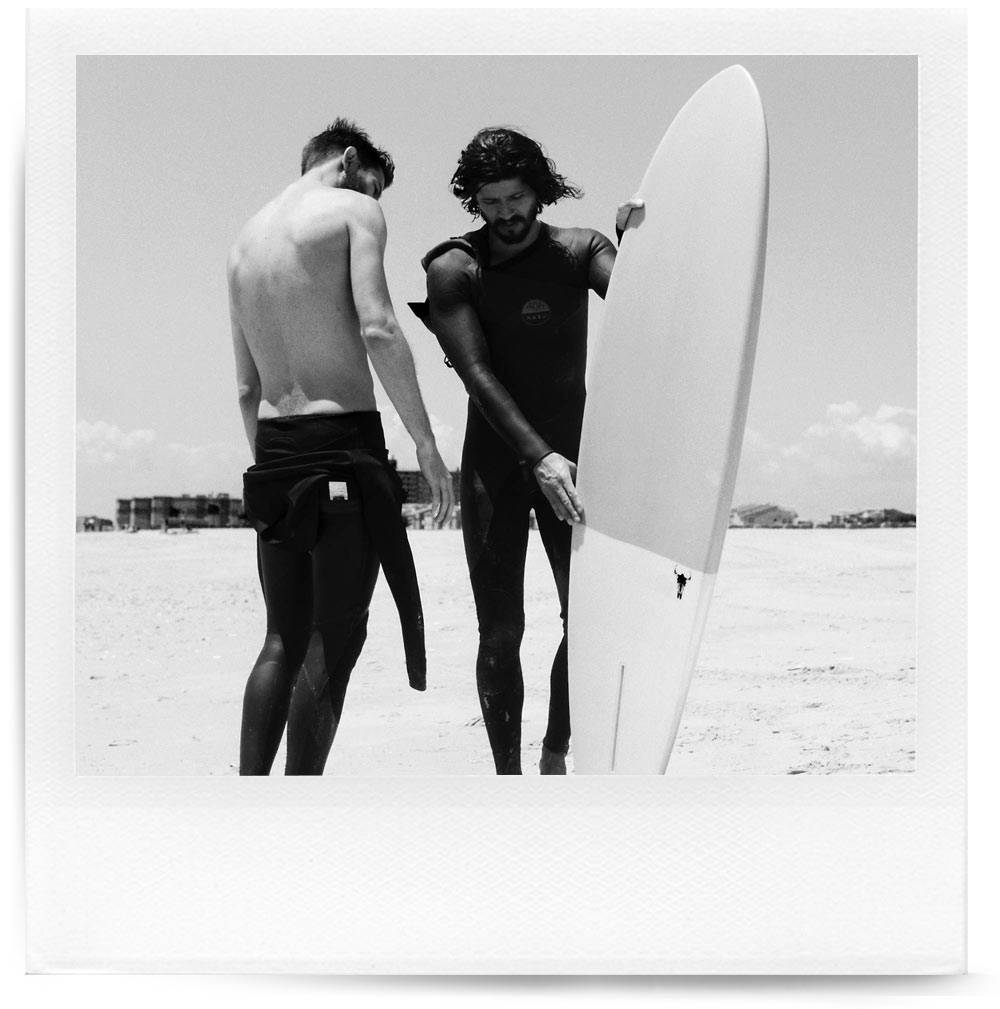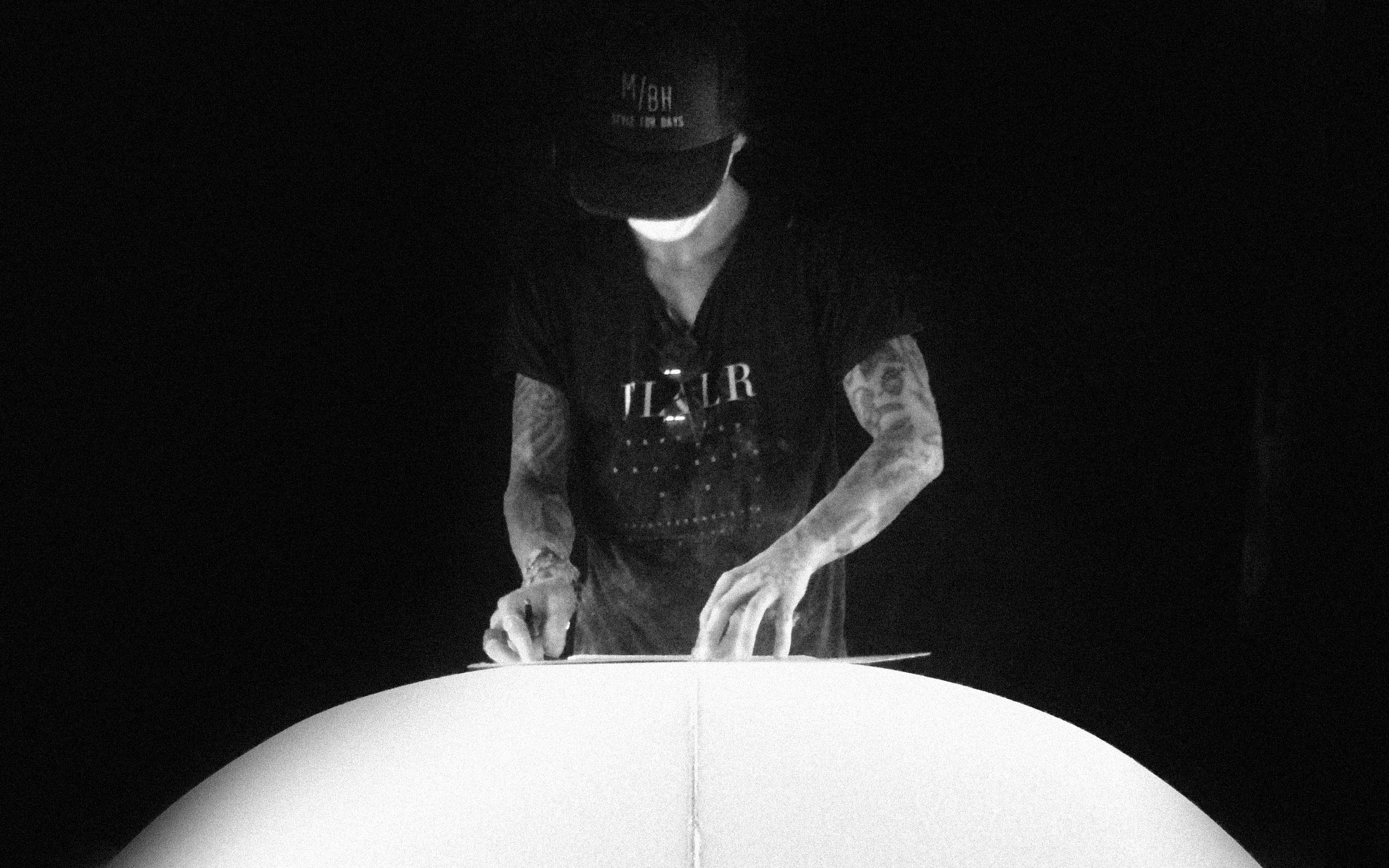 We know that getting a custom surfboard can be a tat' intimidating, and that's why we are here for - to guide you through every step of the way, whether this is your first surfboard or one more addition to your quiver, there is always something new to be learned about new boards.

Book a limited session with our shapers.
STOP LURKING - GET YOUR OWN CUSTOM ALREADY