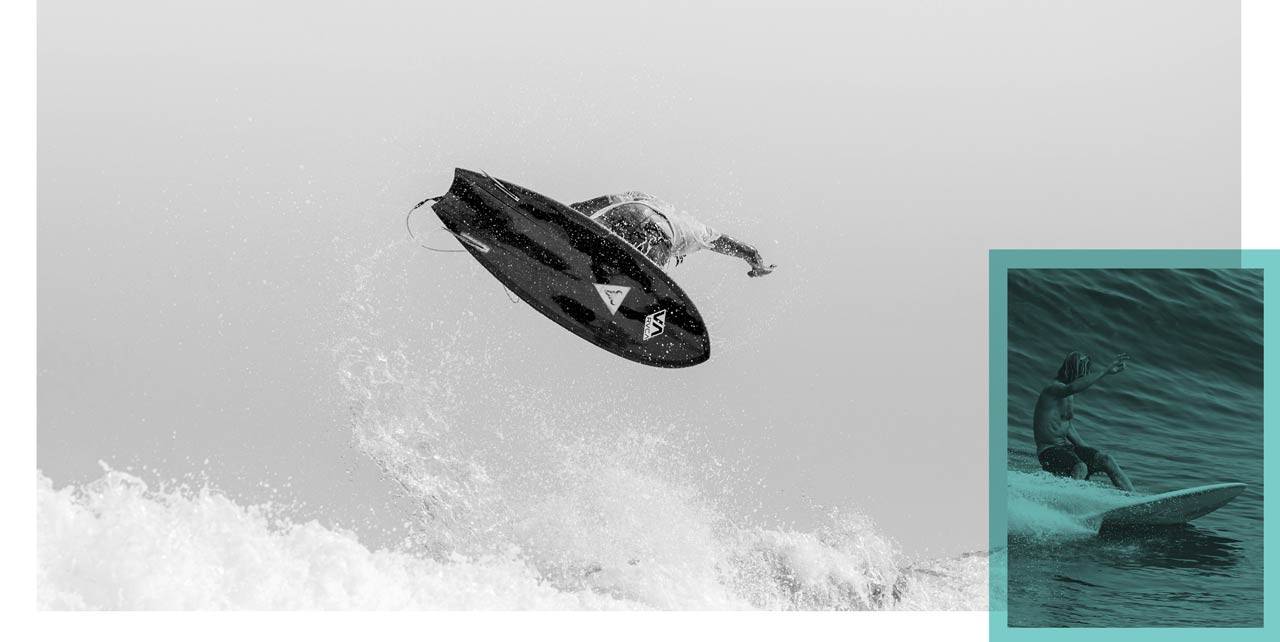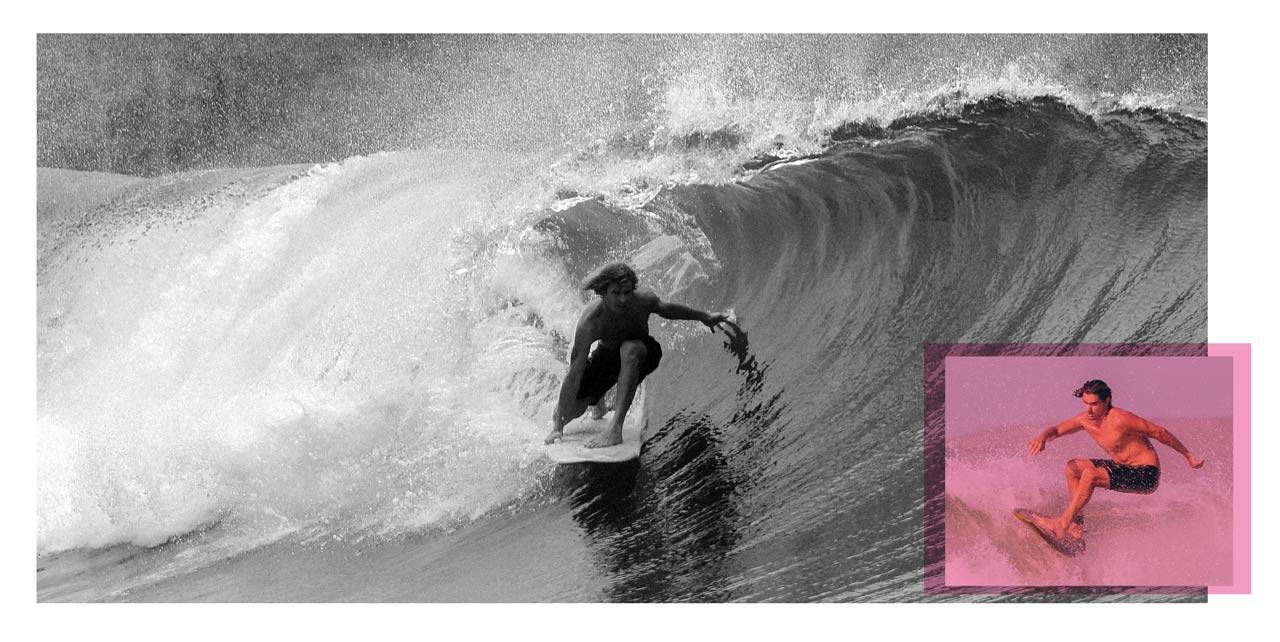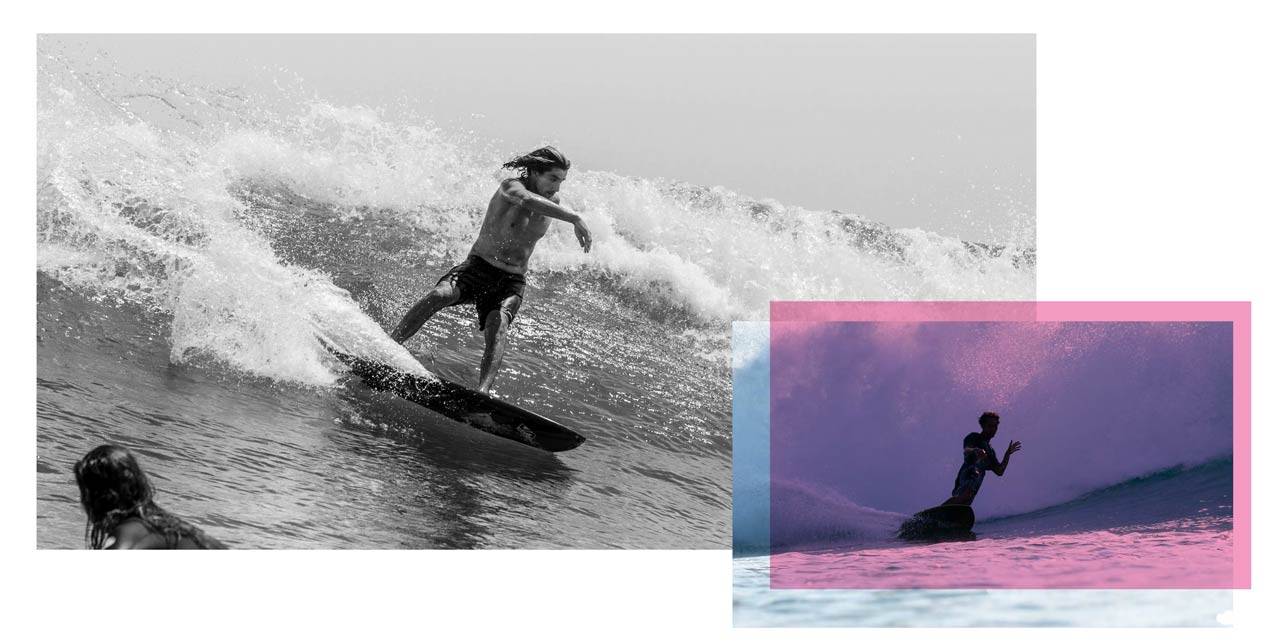 Face it, you and your board just aren't seeing eye to eye anymore. You're bored. At first sight, you loved those high volume mass produced stock models, but year after year of mediocre rides and you're left yearning for something more.Have a little four-fin foreplay with this handcrafted beauty.

Once you dodge, the game changes.

SIZE: 5'2" x 20" x 2.5" | LITERS: 27 LTRs
TAIL: Half Moon | FINS: Twin | Quad
RAILS: Soft / Hard | GLASS: 1/6 top 1/6 bottom
BASE PRICE: $725 USD | $950 AUD | €620 EUR
BREAK TYPE
Beach | Point Breaks
SPECIALTY
Great on Toe Side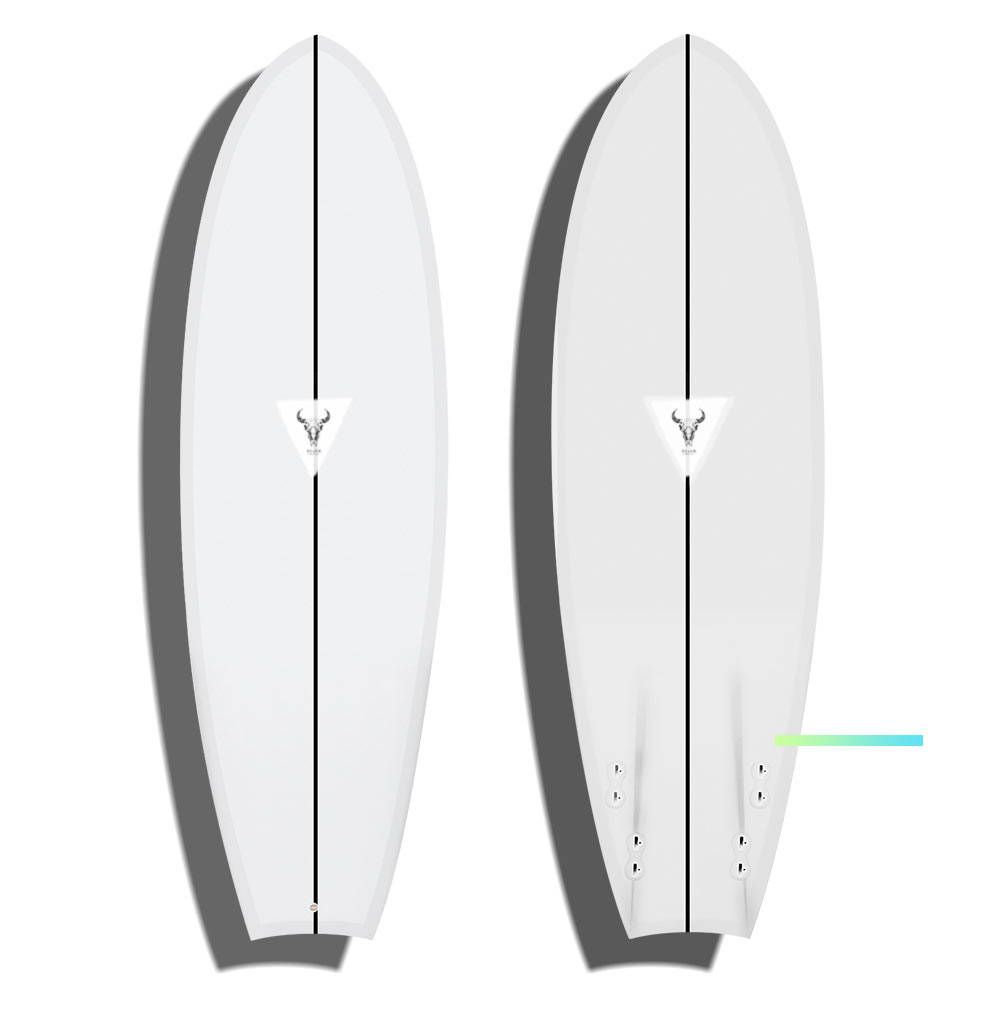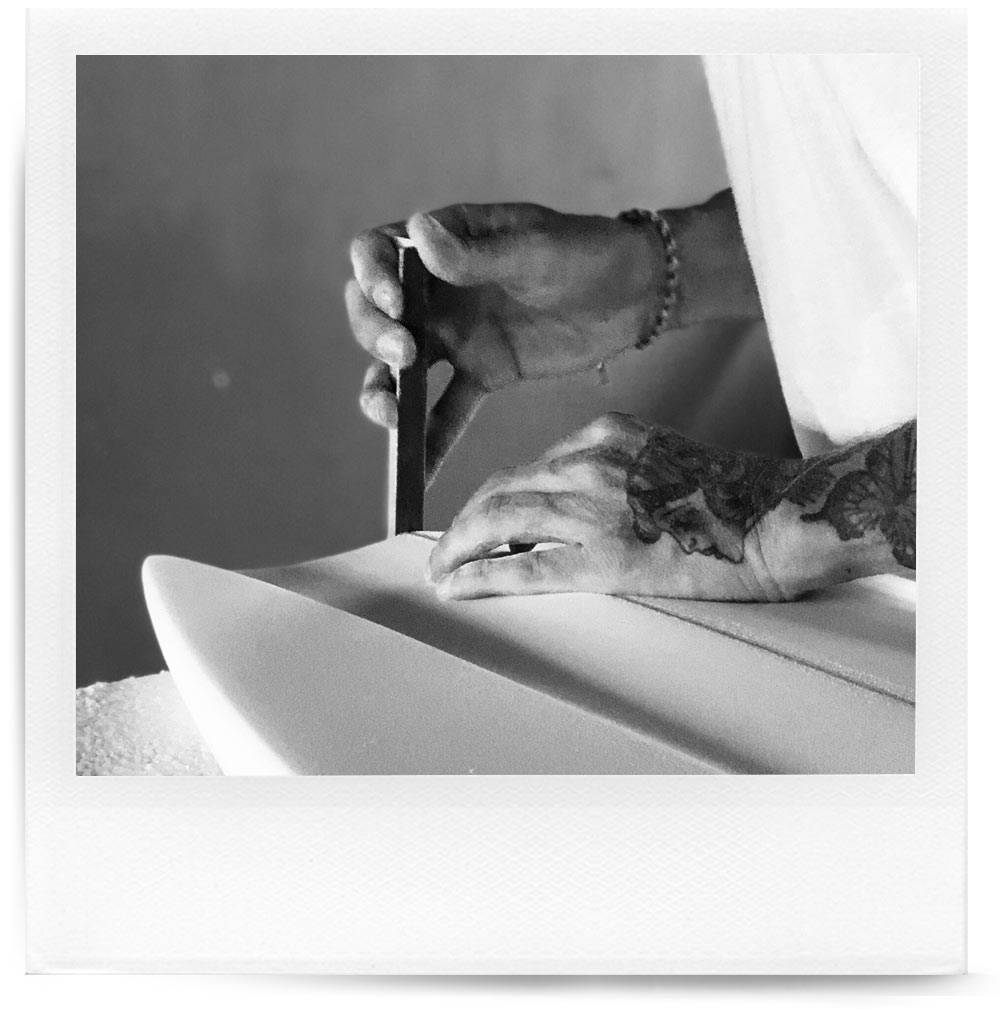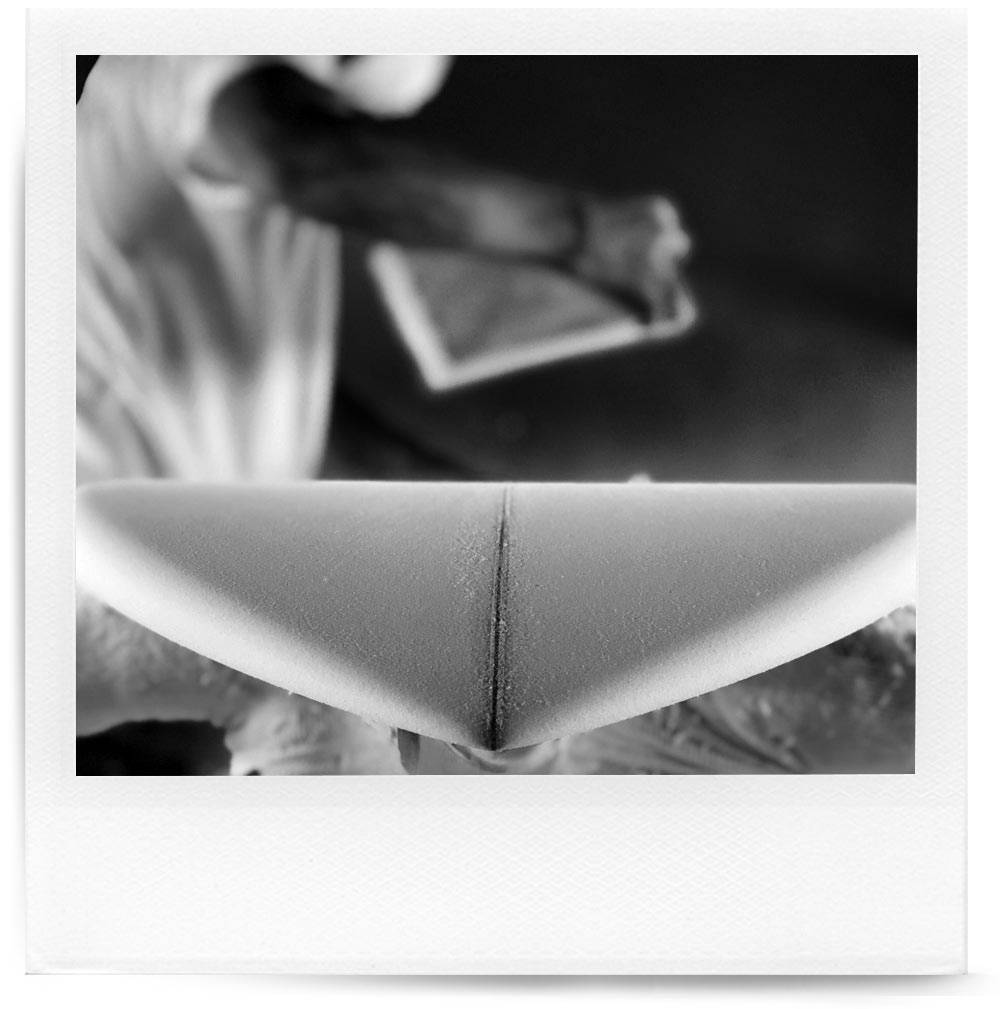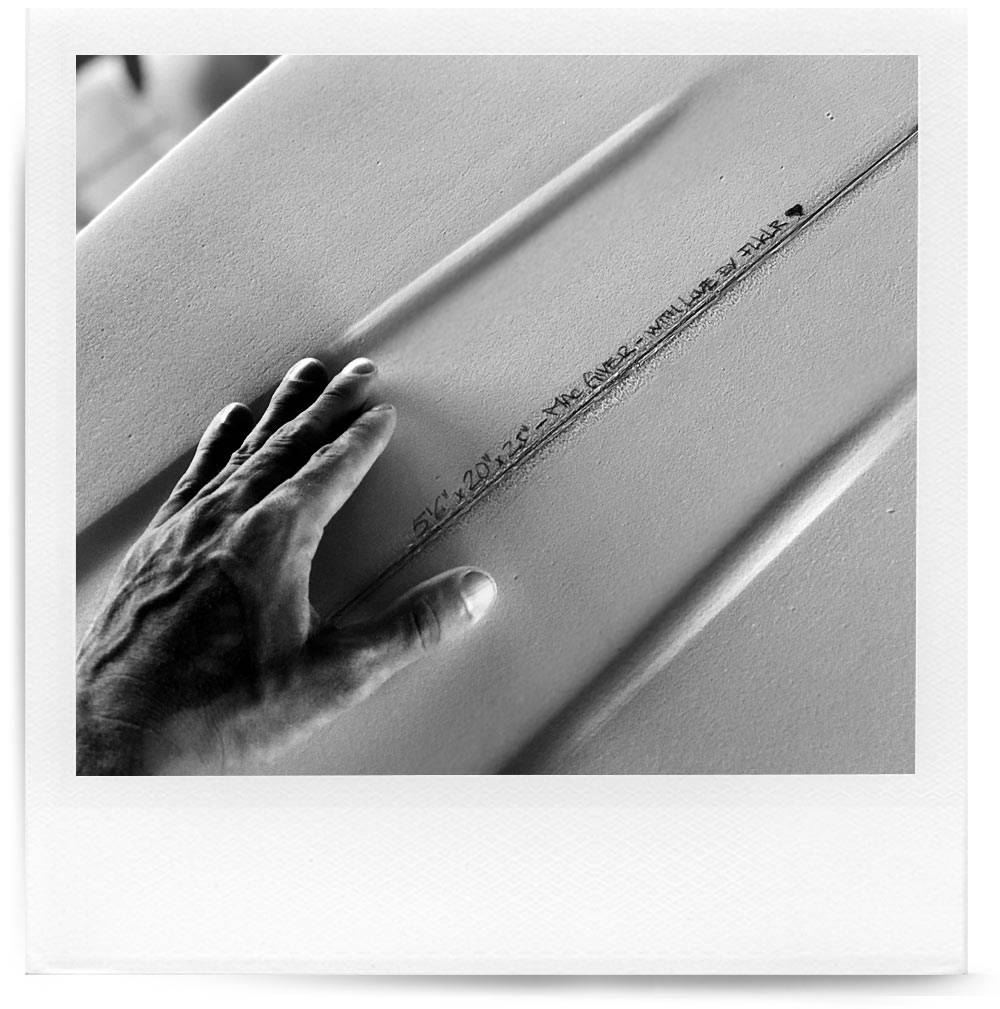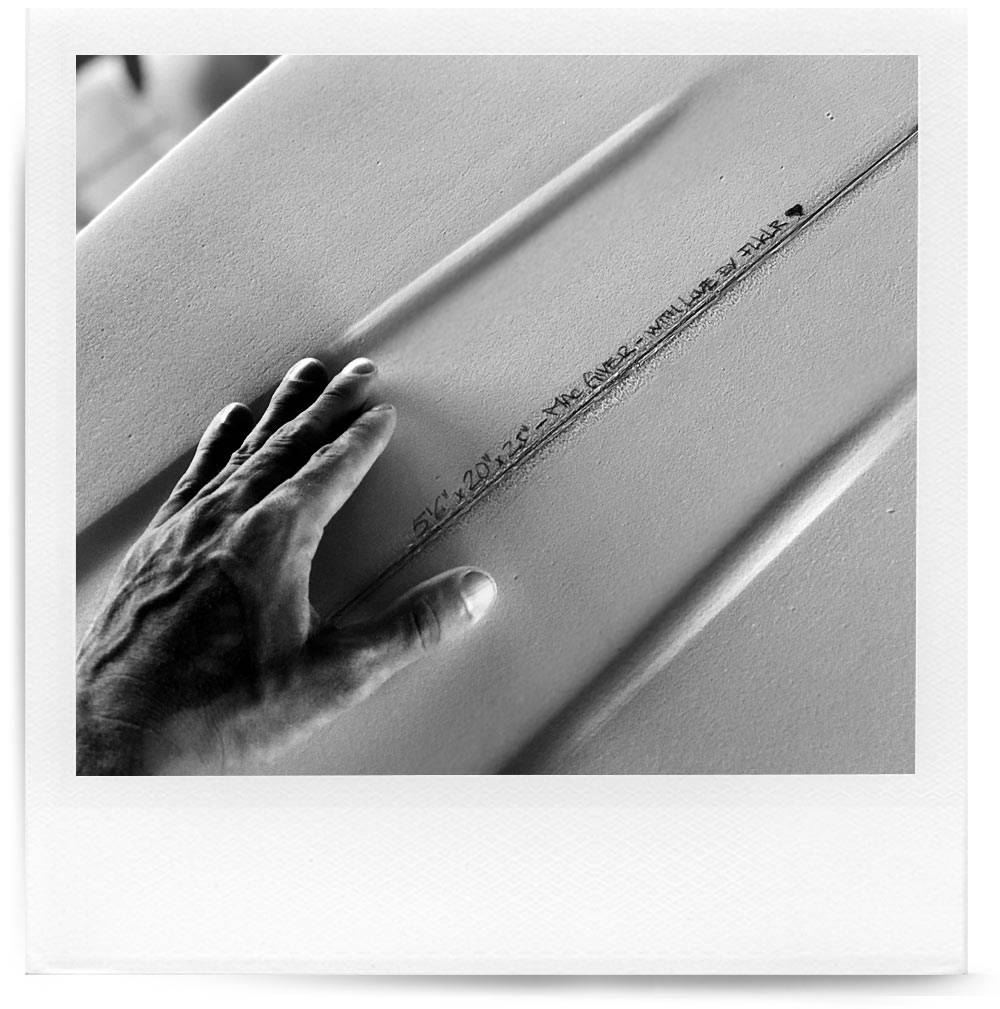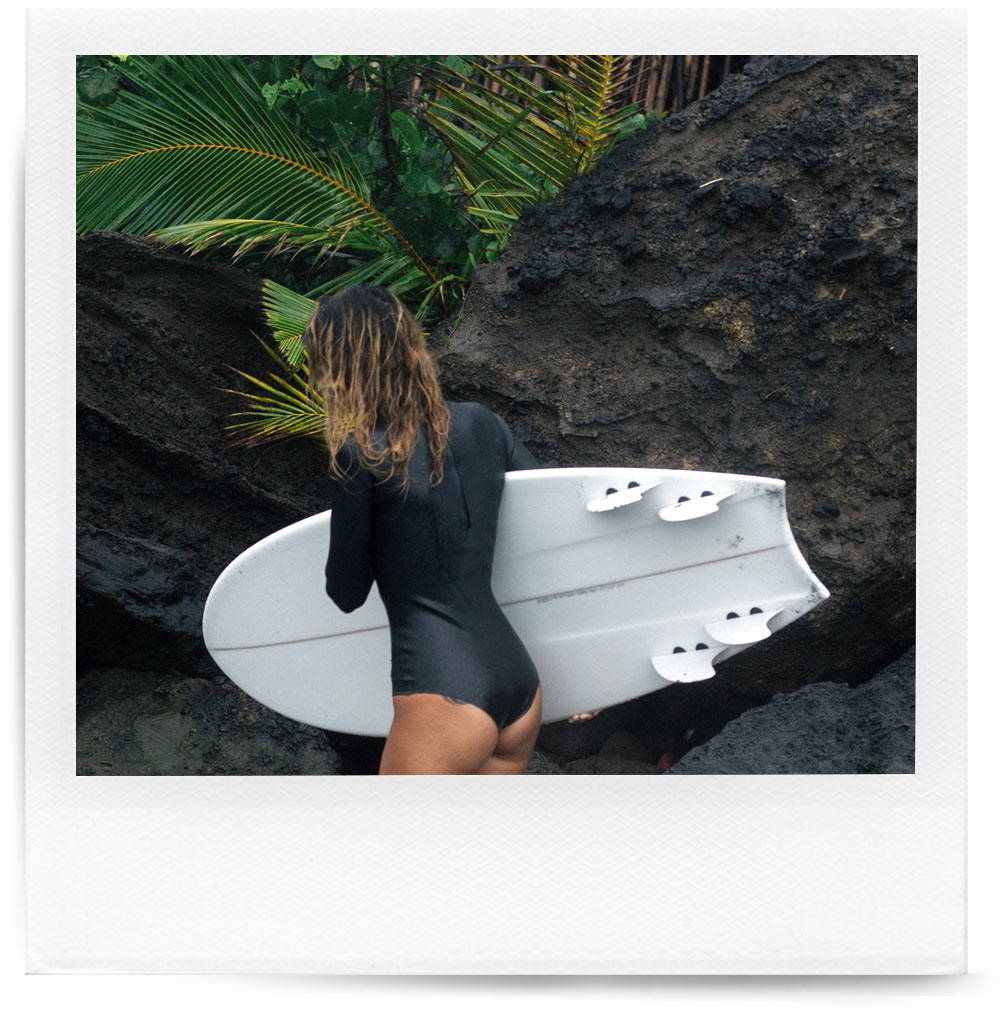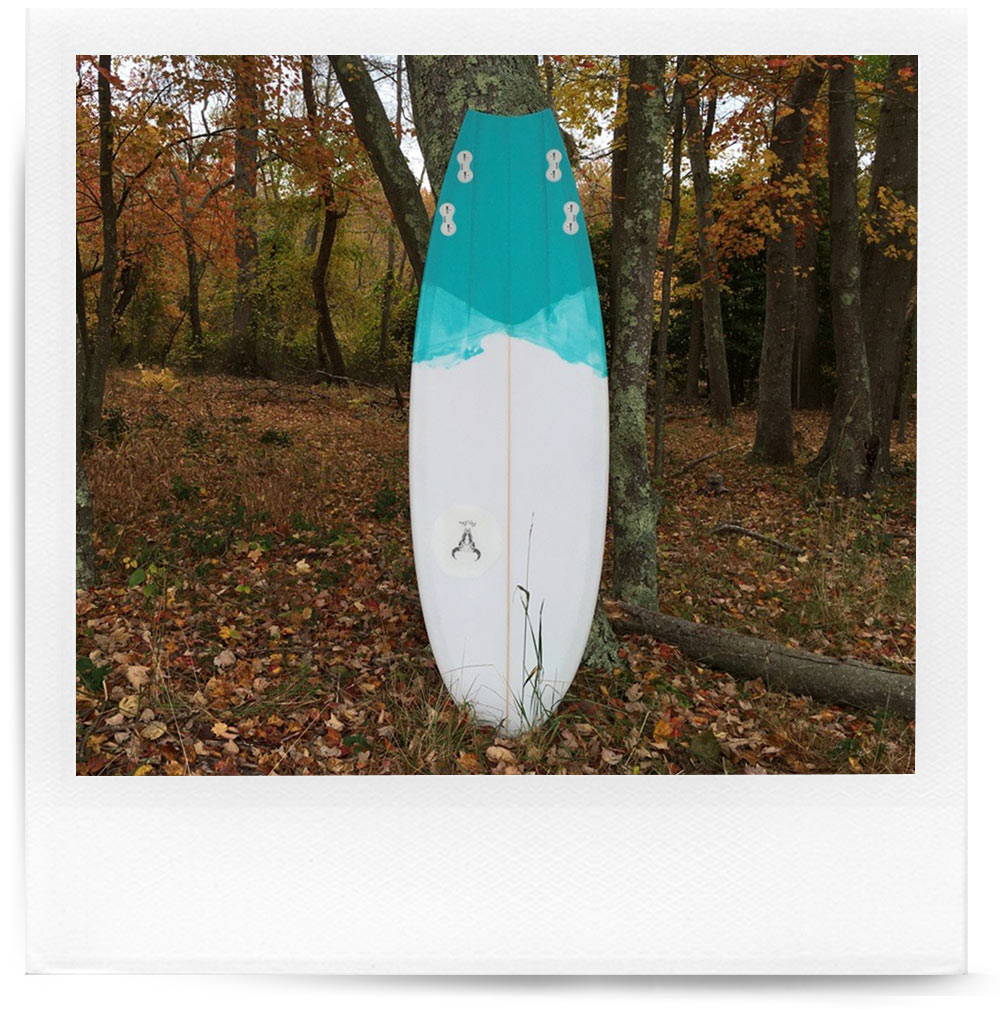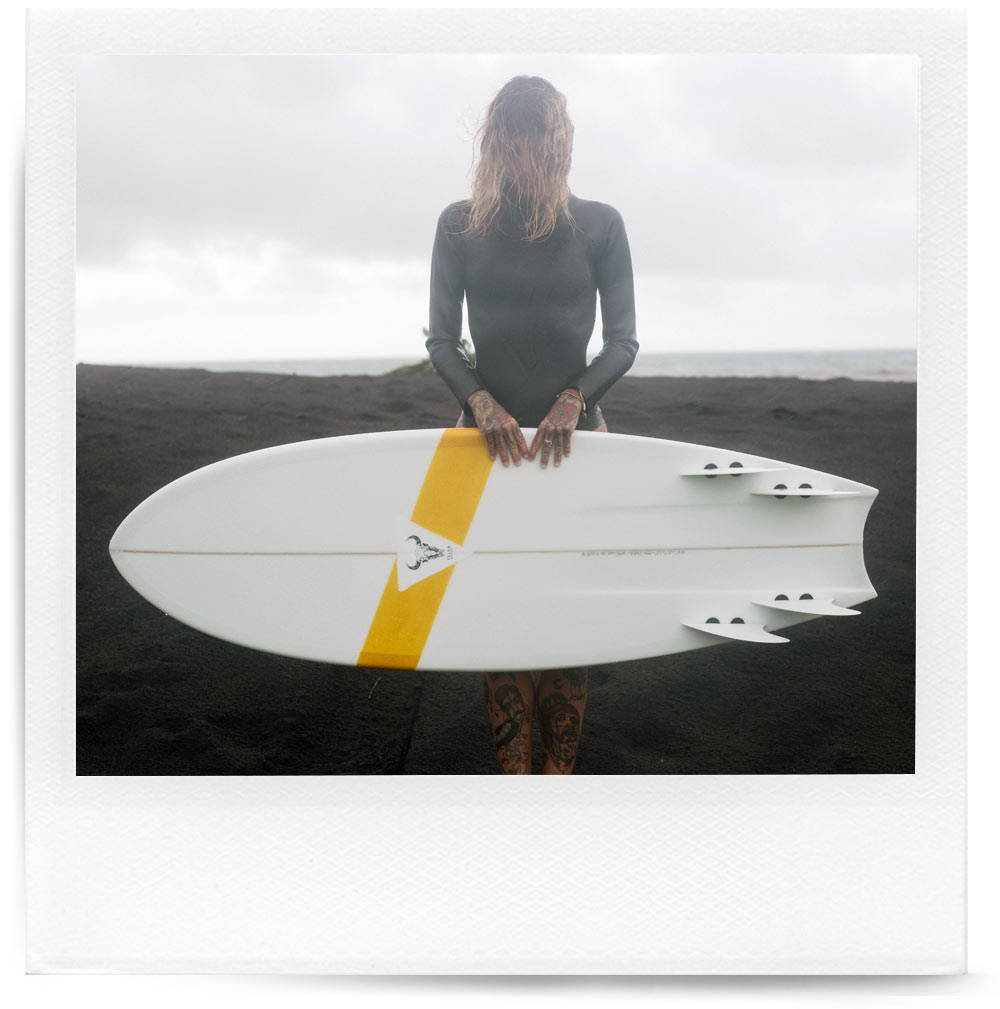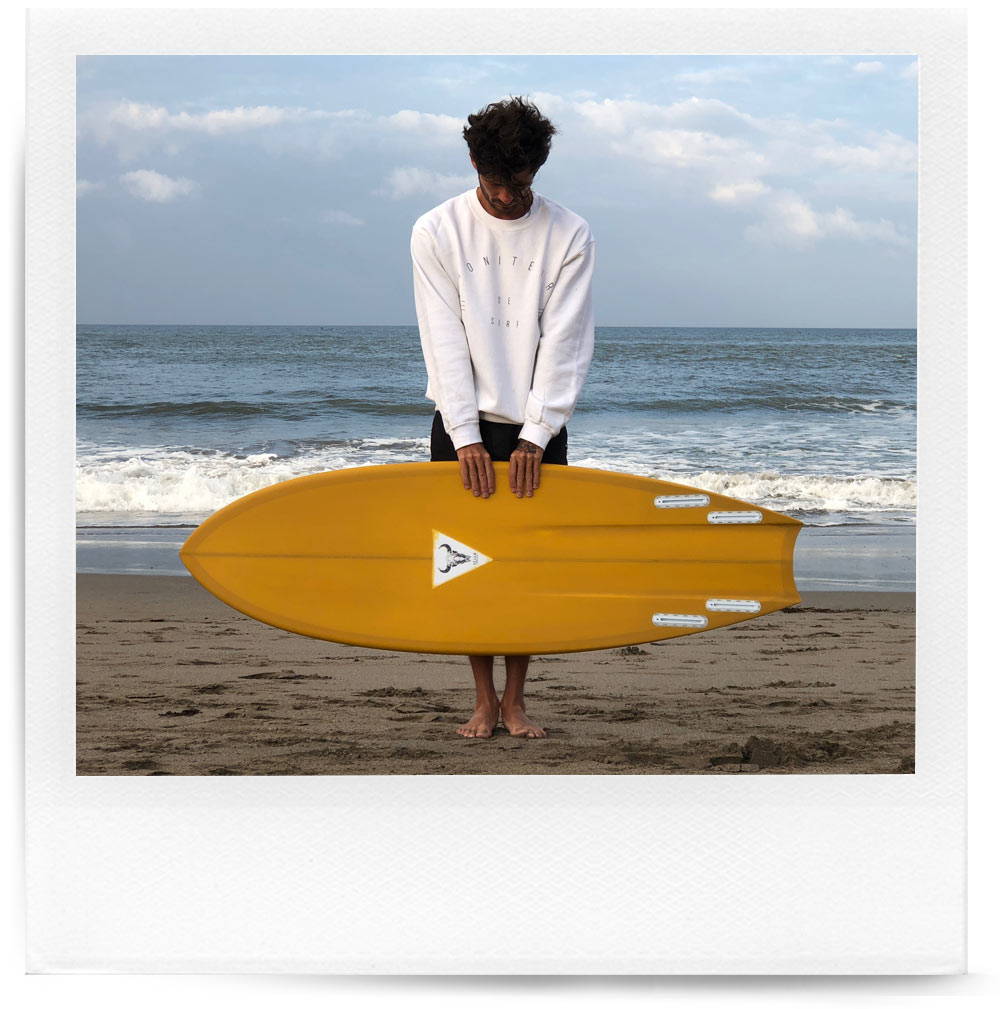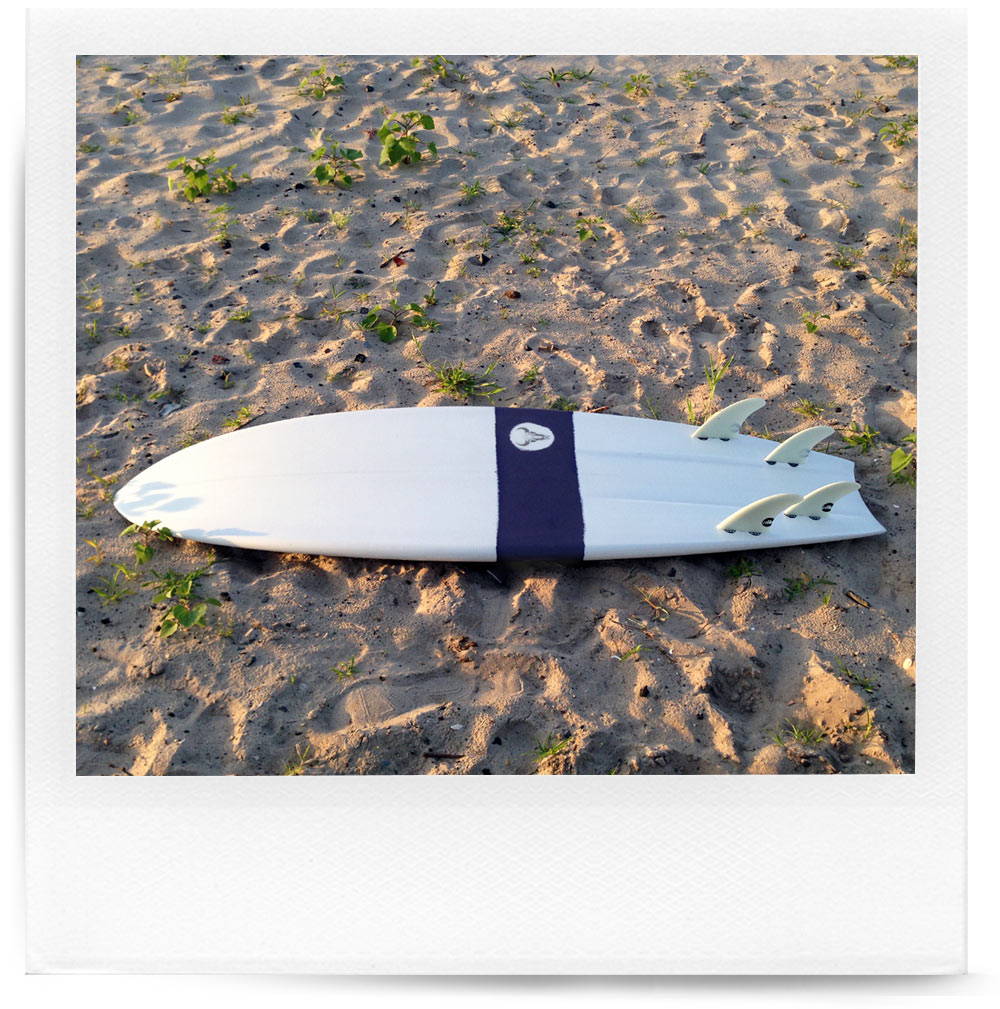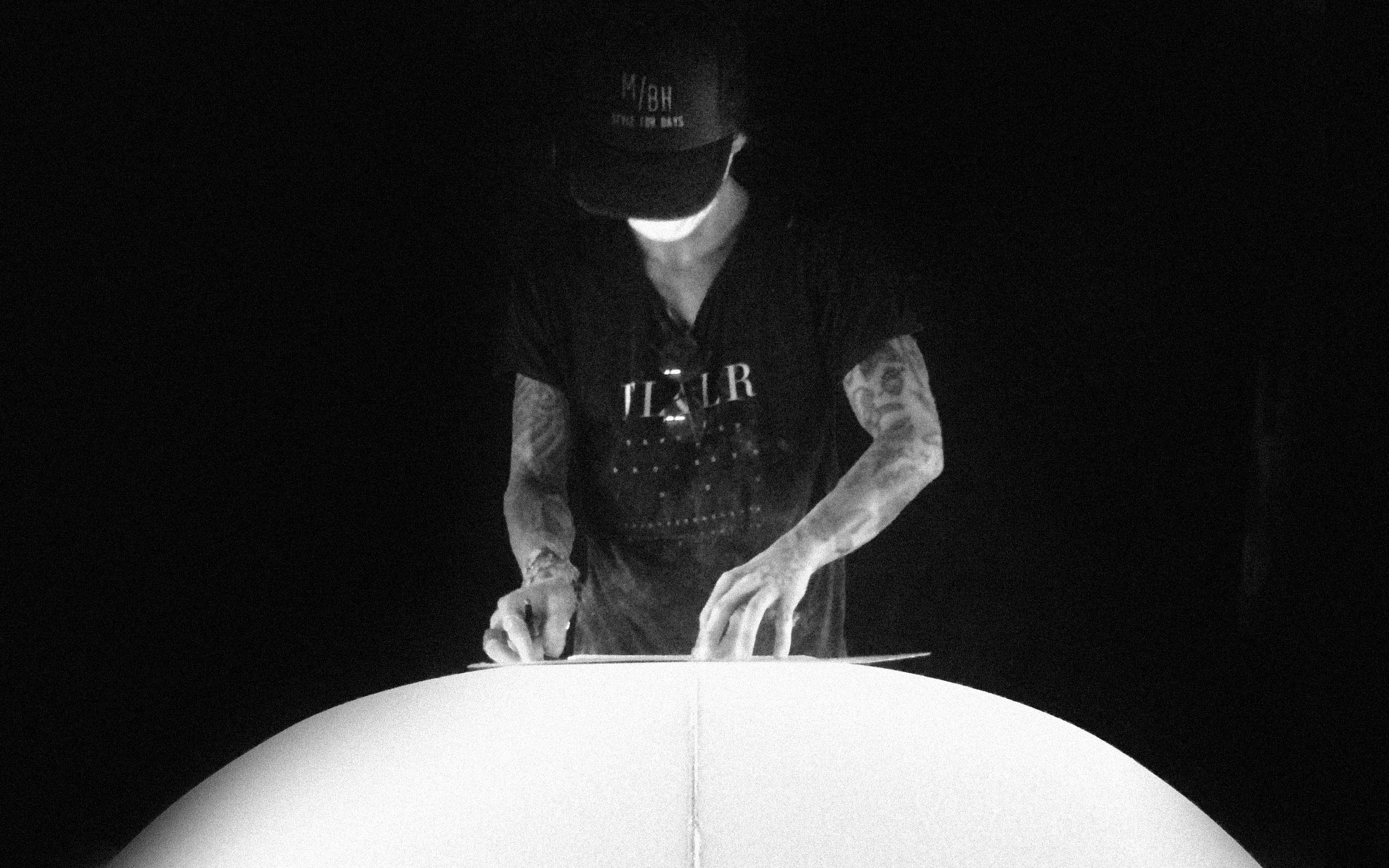 We know that getting a custom surfboard can be a tat' intimidating, and that's why we are here for - to guide you through every step of the way, whether this is your first surfboard or one more addition to your quiver, there is always something new to be learned about new boards.

Book a limited session with our shapers.
STOP LURKING - GET YOUR OWN CUSTOM ALREADY