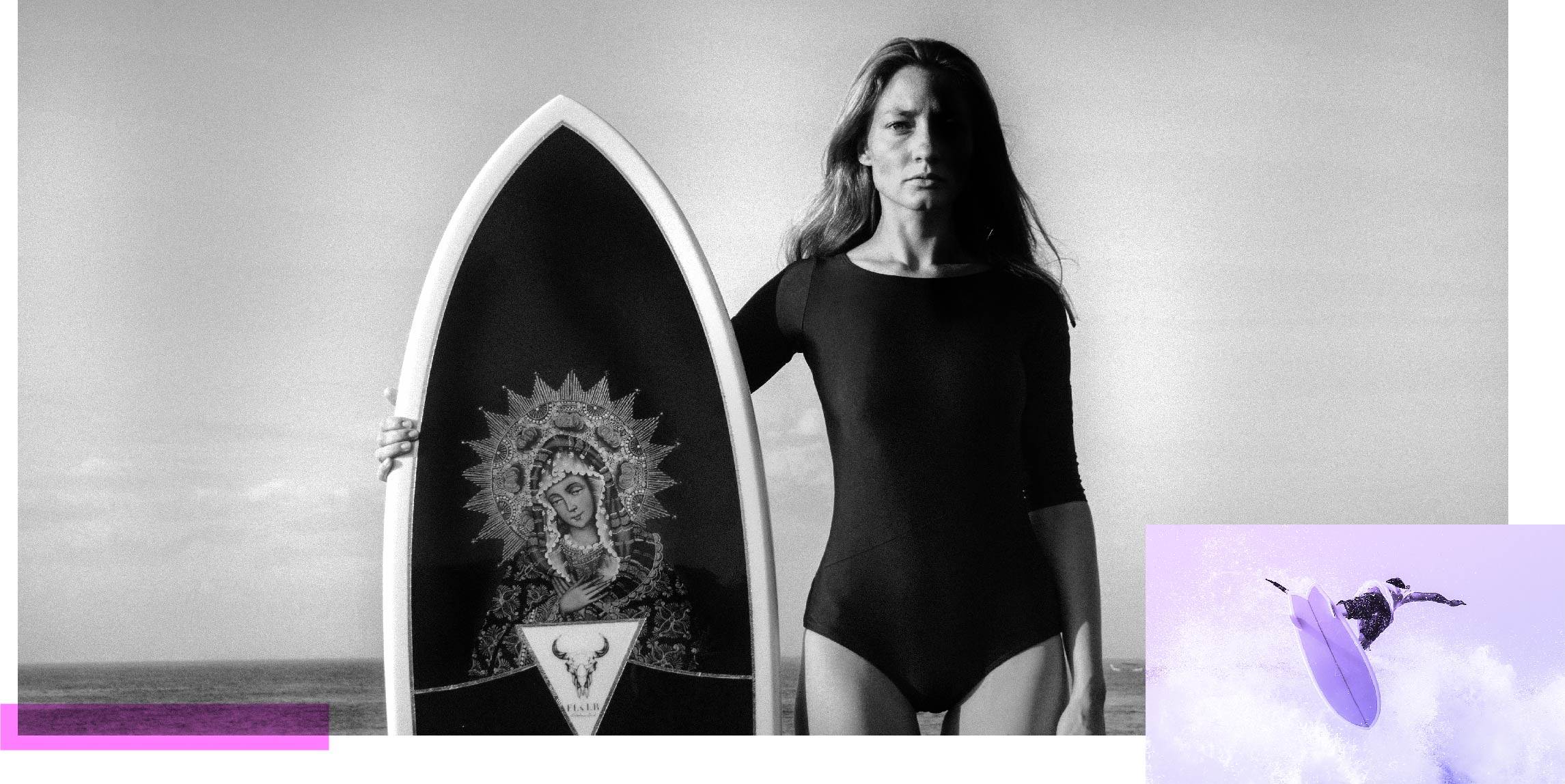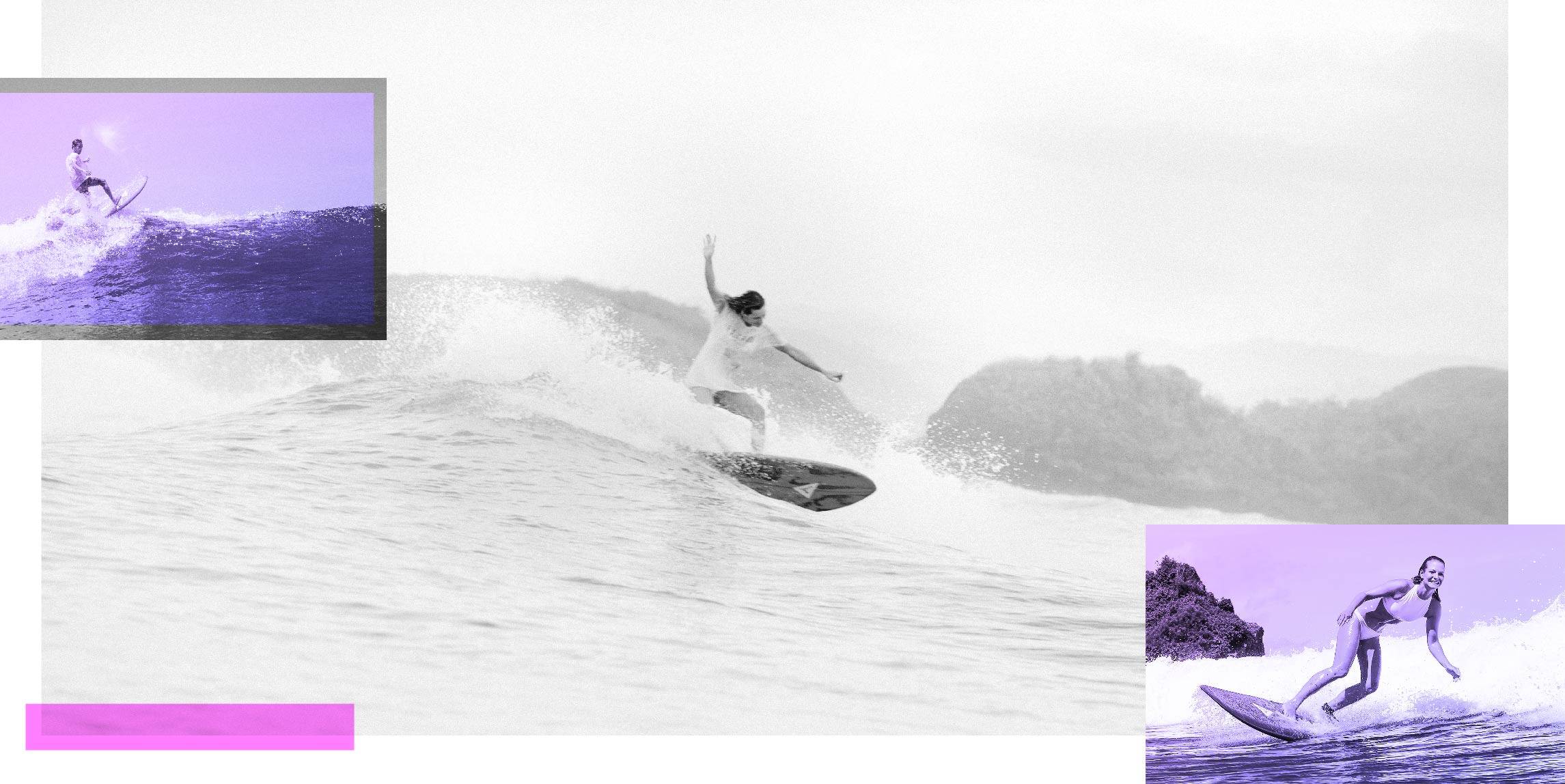 The only thing you can't live without in the water is a little bit of NUKI. Whether you're bombing through fast sections or riding in the pocket, this board cruises like a loose lowrider through Compton. Say hola and holler at NUKI.

PS: Not bragging, but we totally are. This is our numero uno seller.

SIZE: 5'2" x 20" x 2.5" | LITERS: 29 LTRs
TAIL: Swallow Tail | FINS: Twin | Quad
RAILS: Soft / Pinched | GLASS: 1/6 top 1/6 bottom
BASE PRICE: $675 USD | $890 AUD | €580 EUR
BREAK TYPE
Beach | Point Breaks
SPECIALTY
Great on Toe Side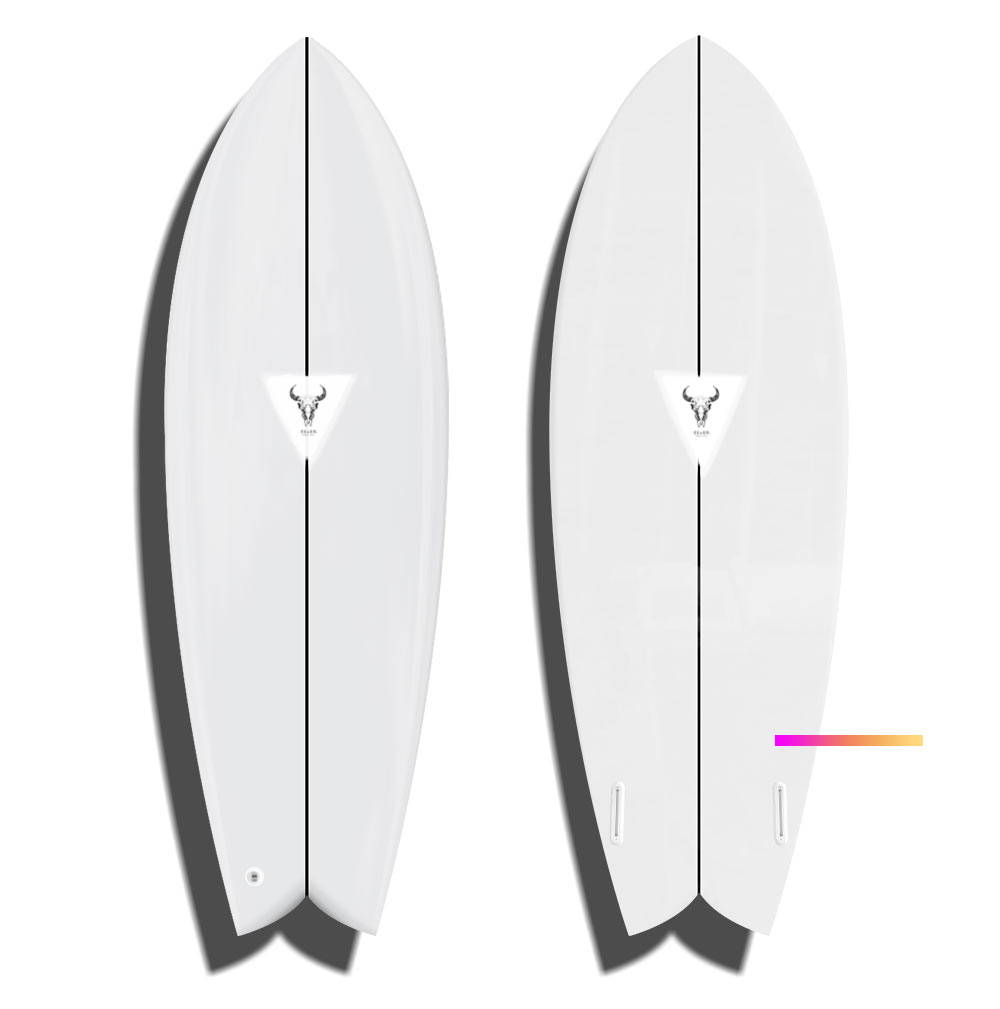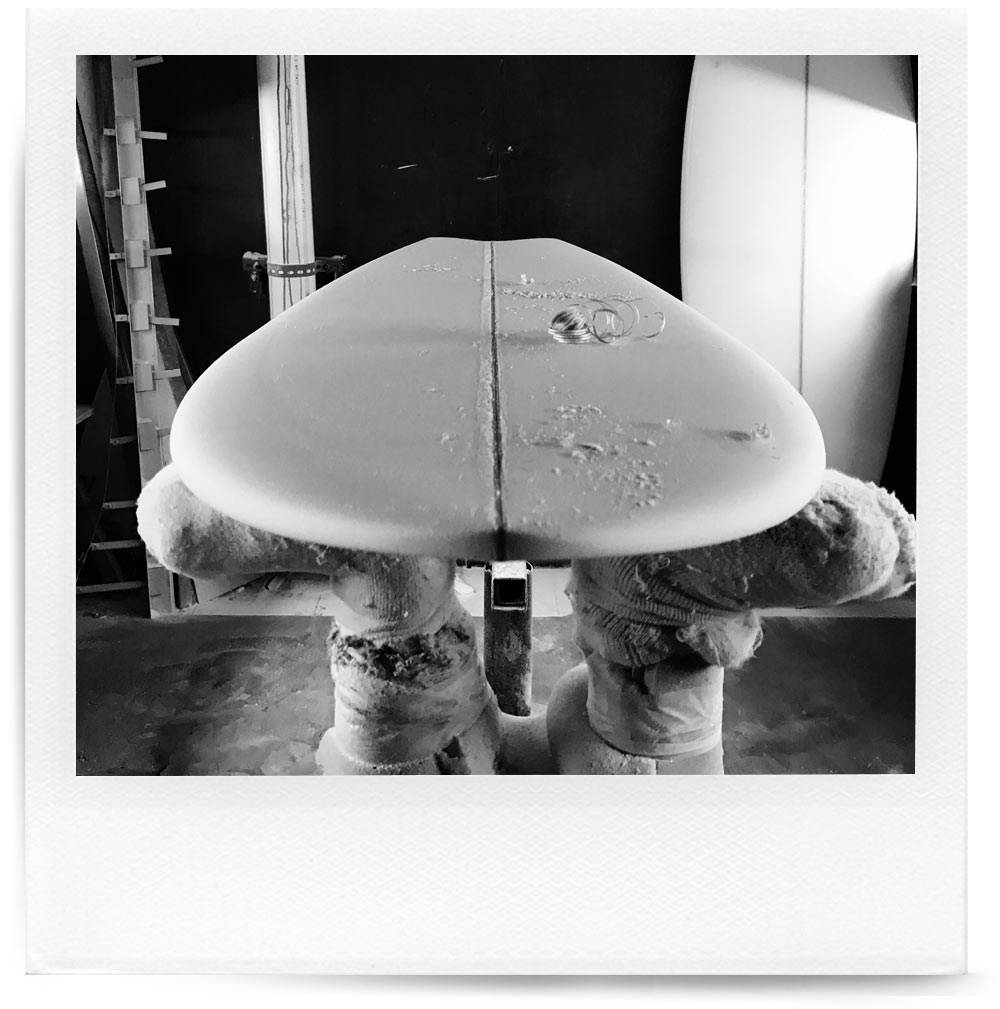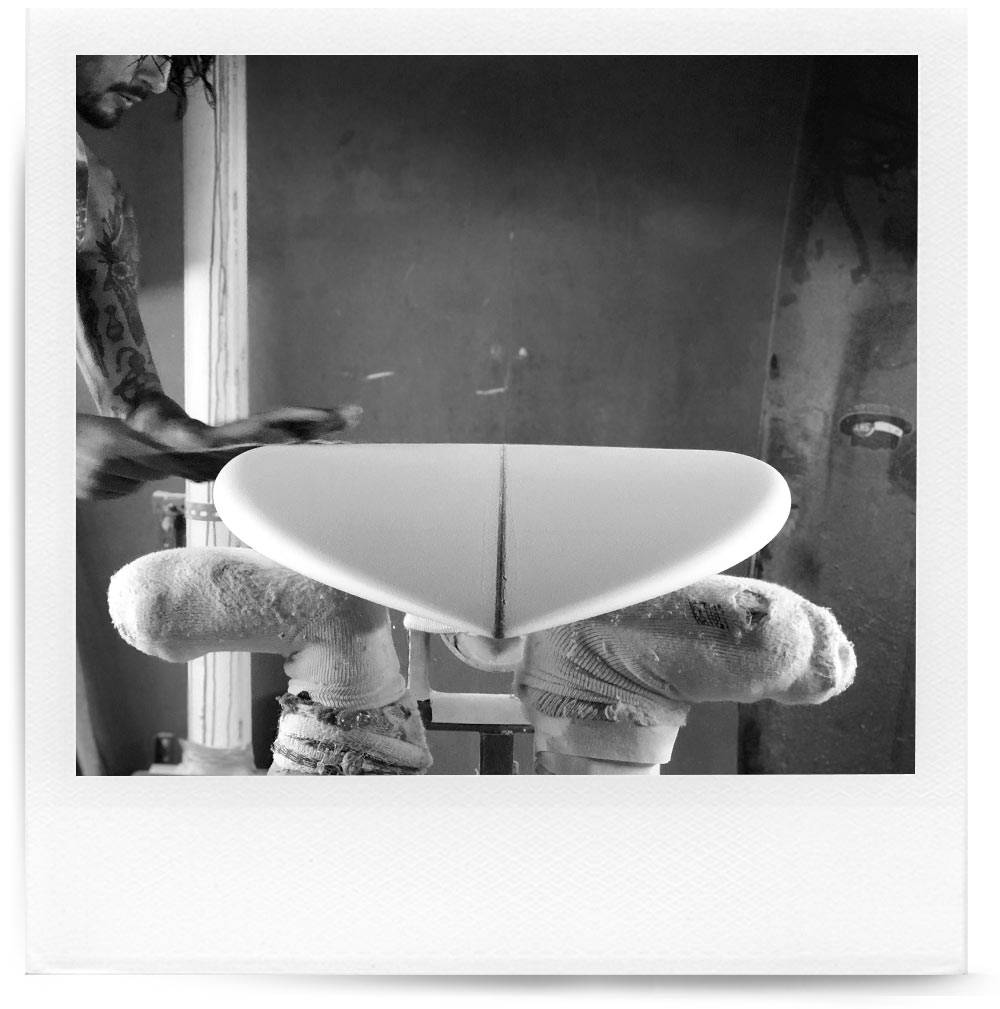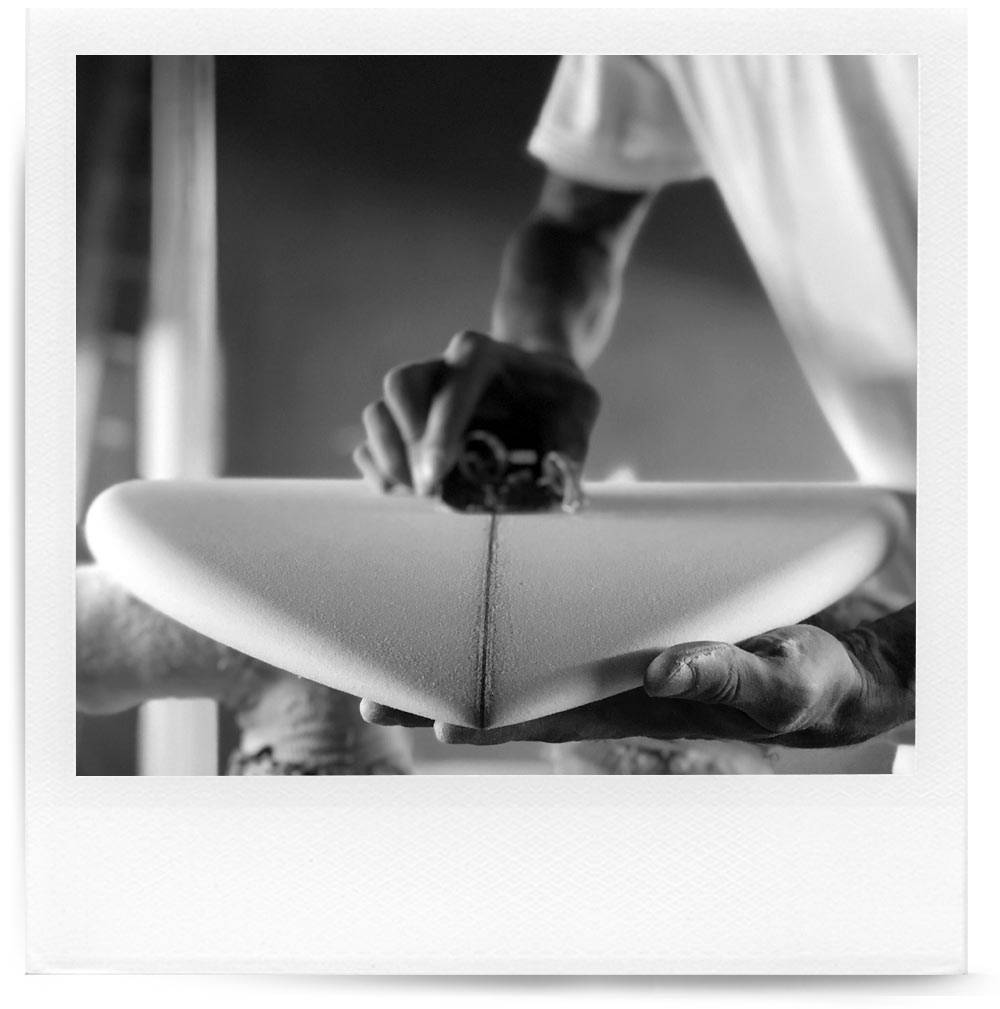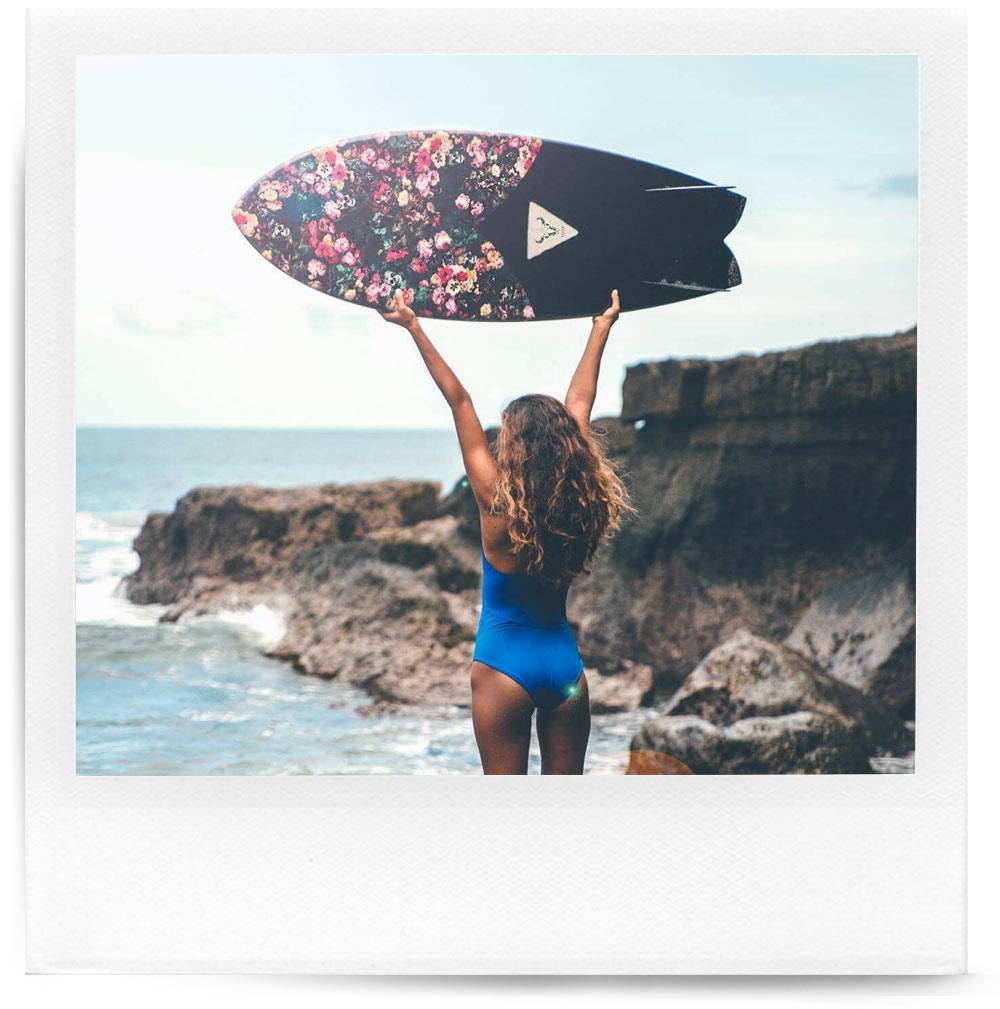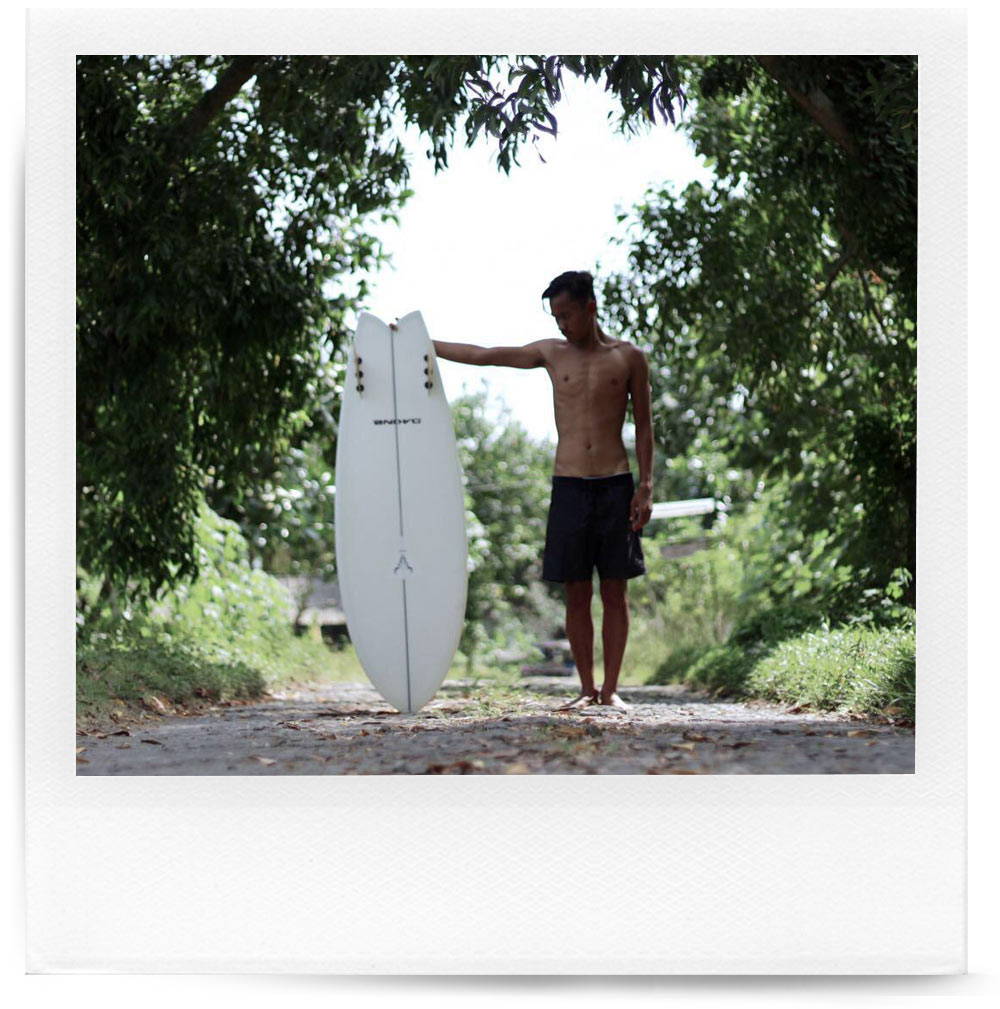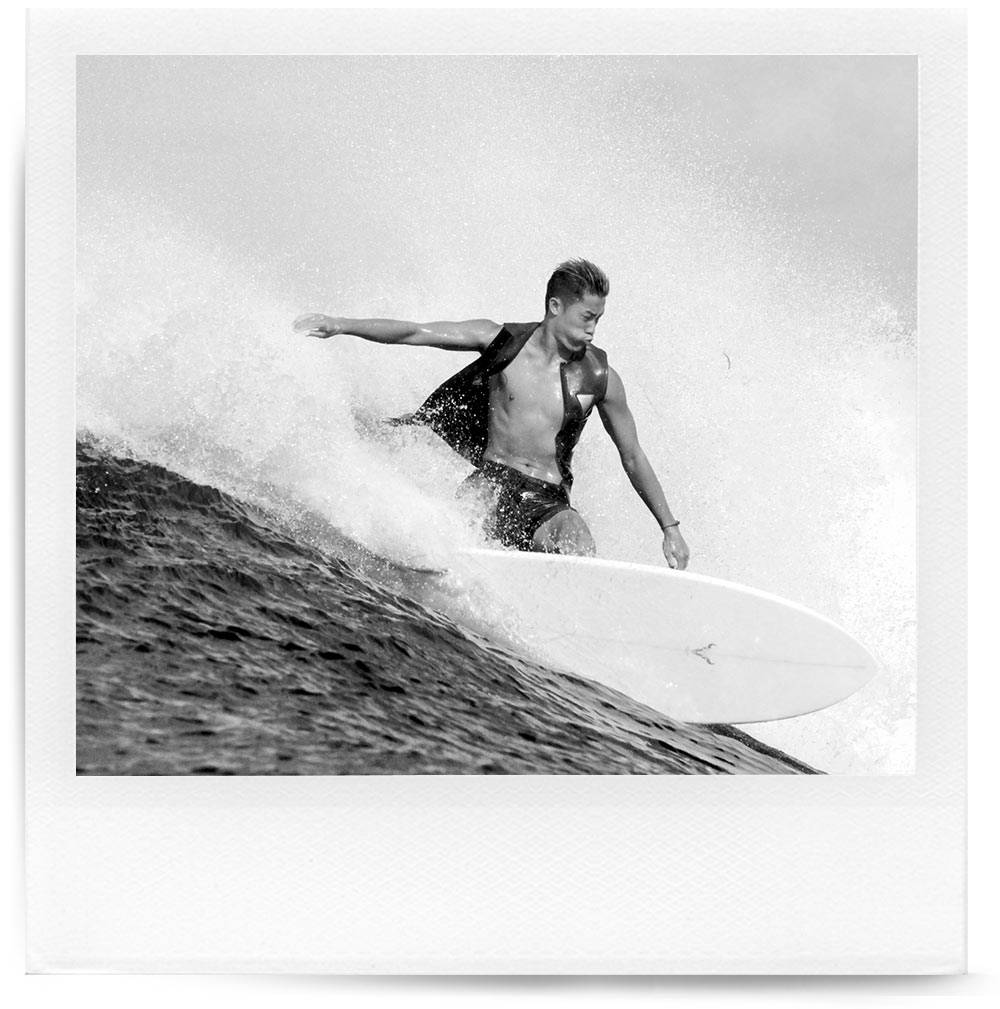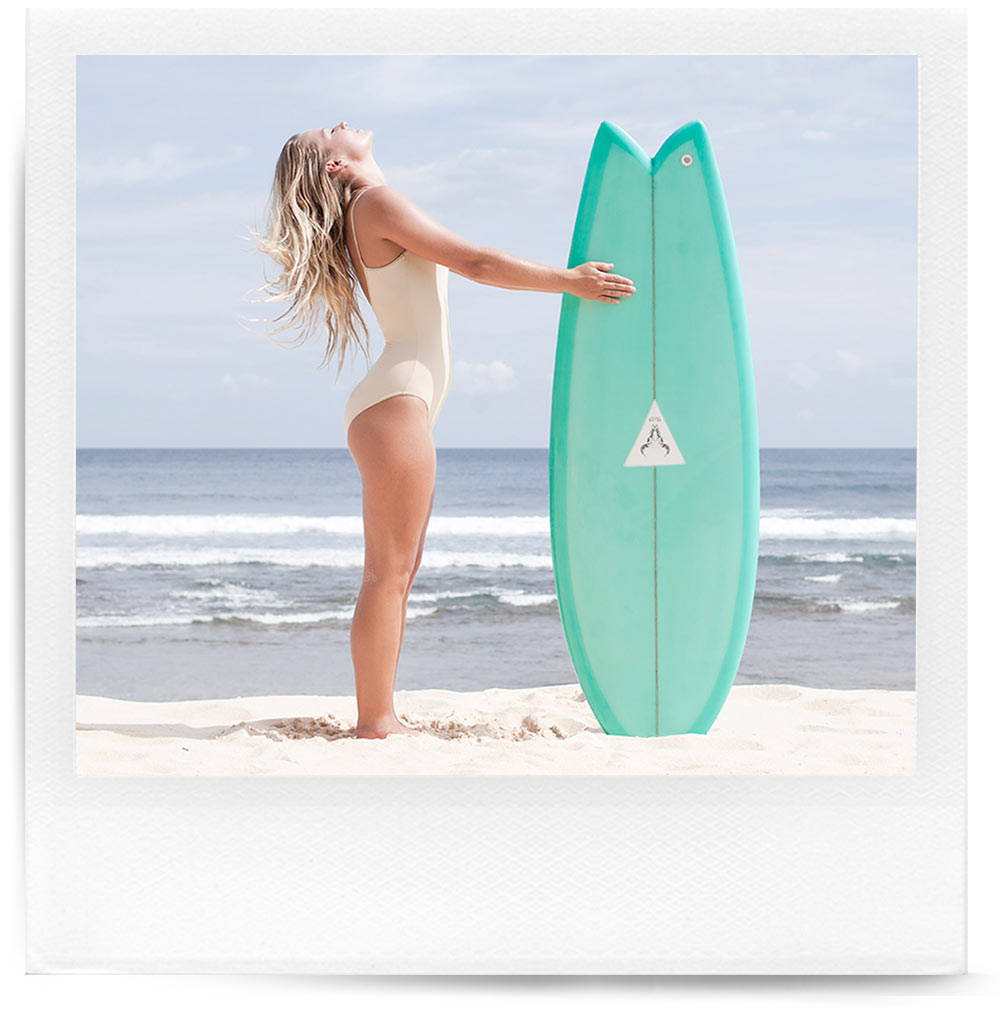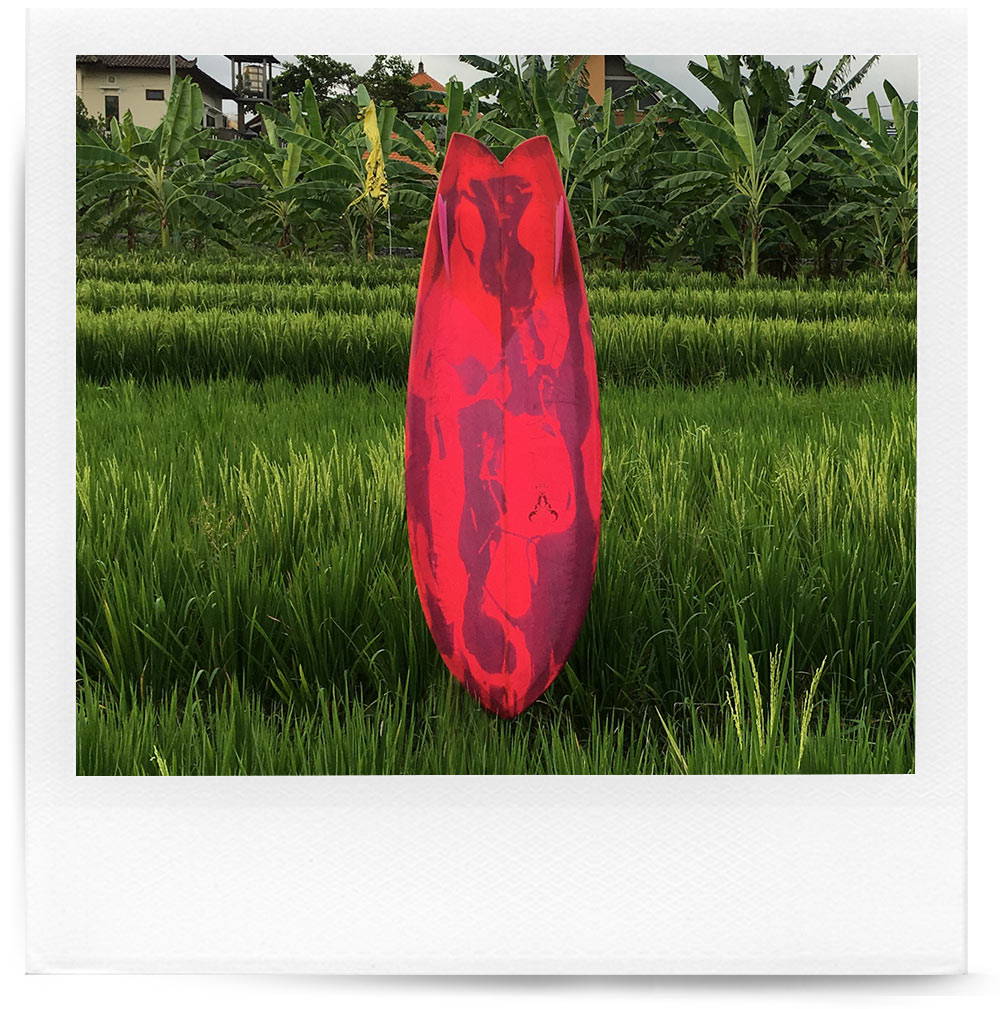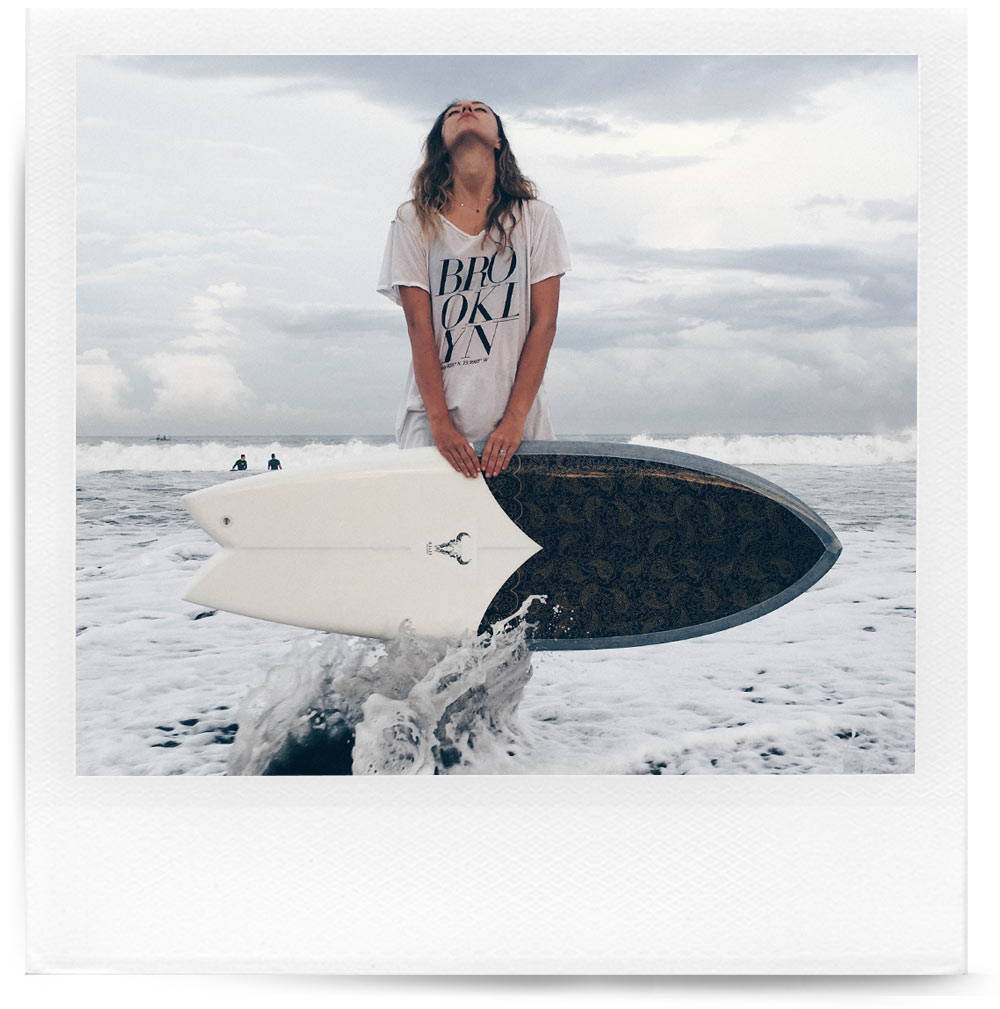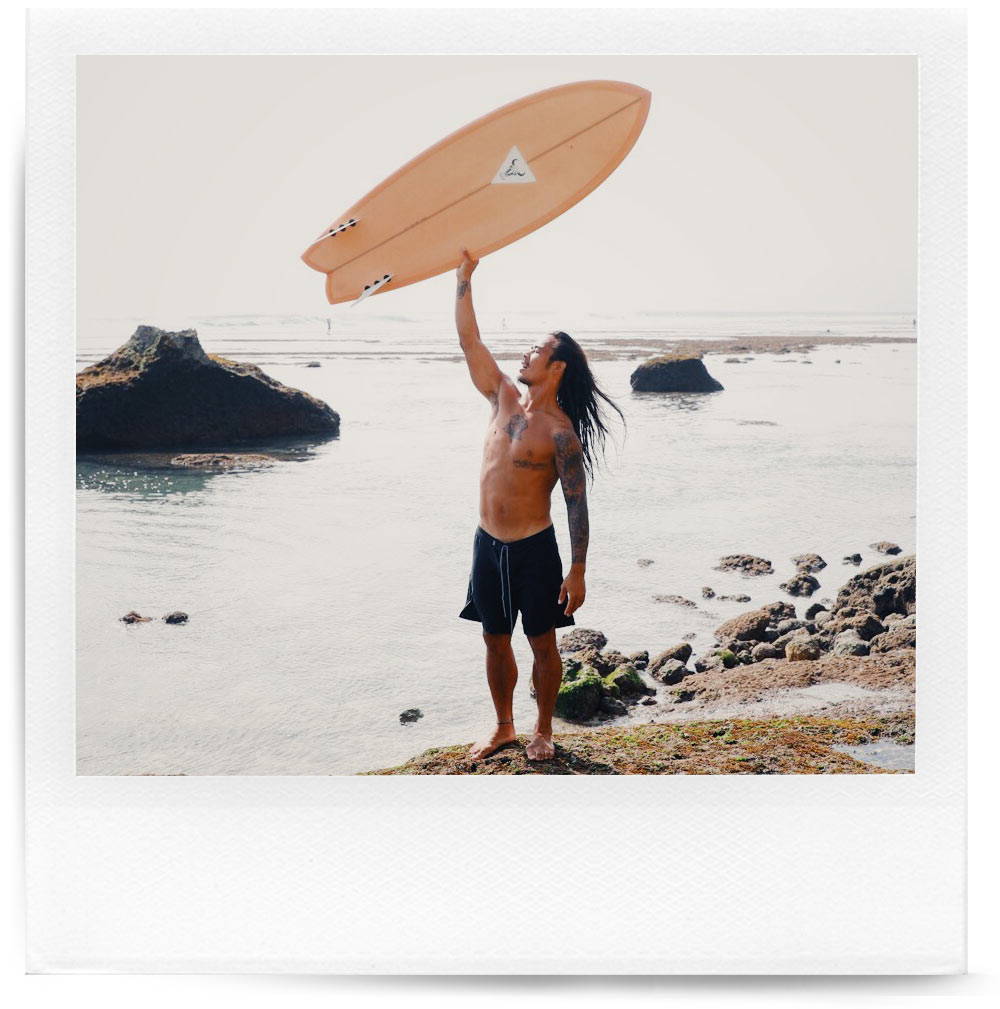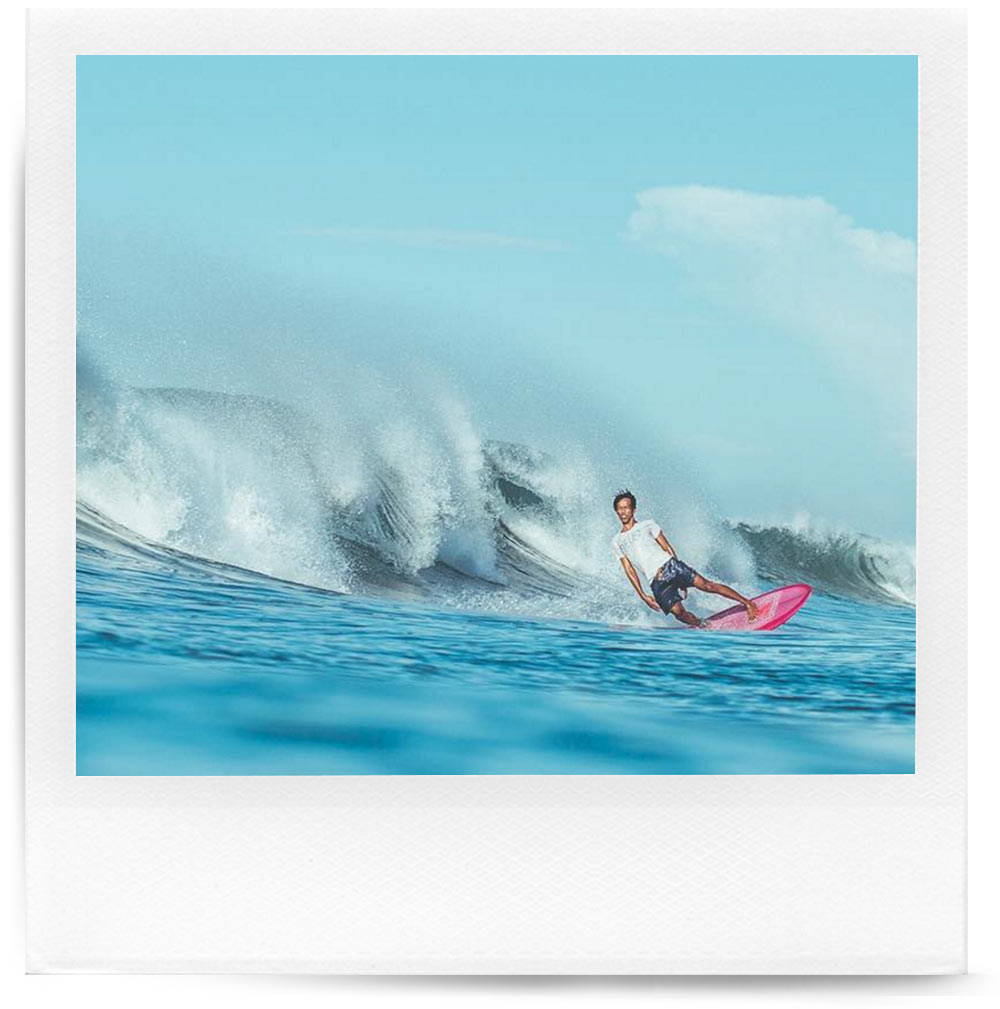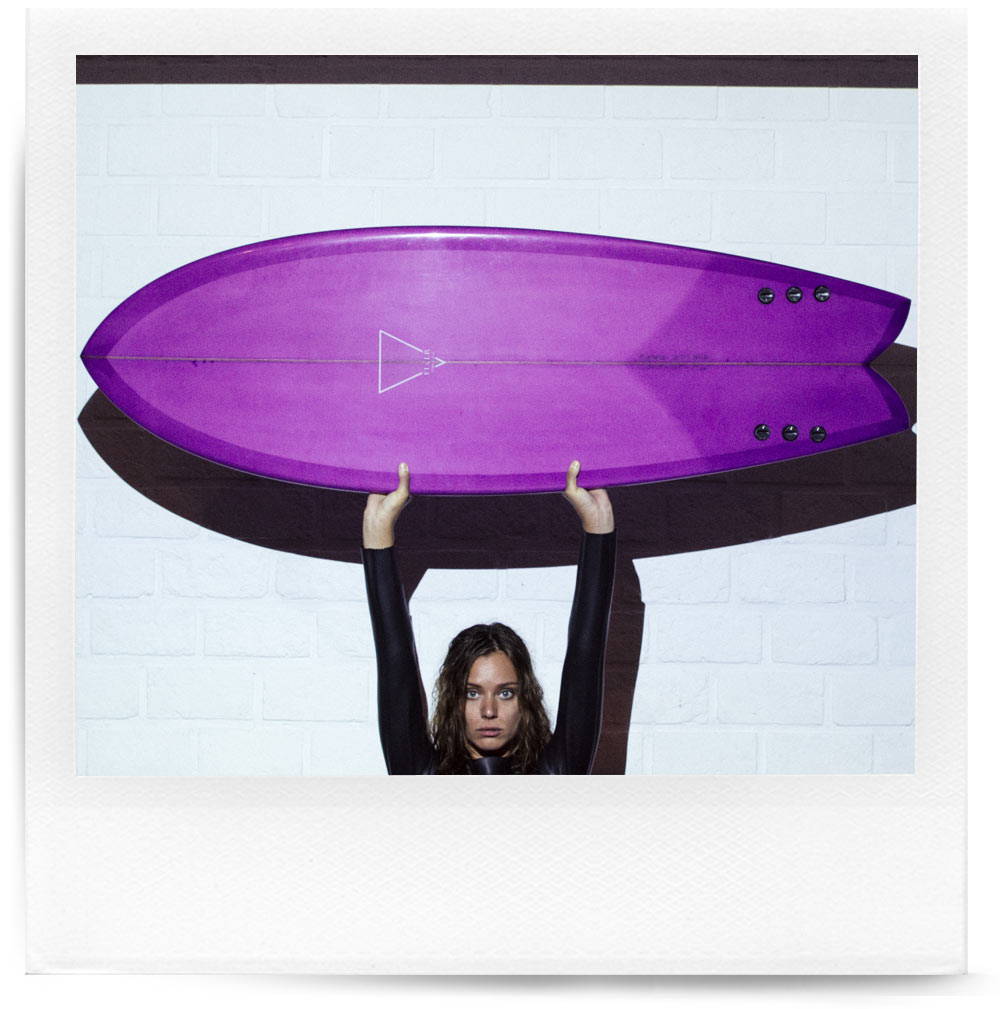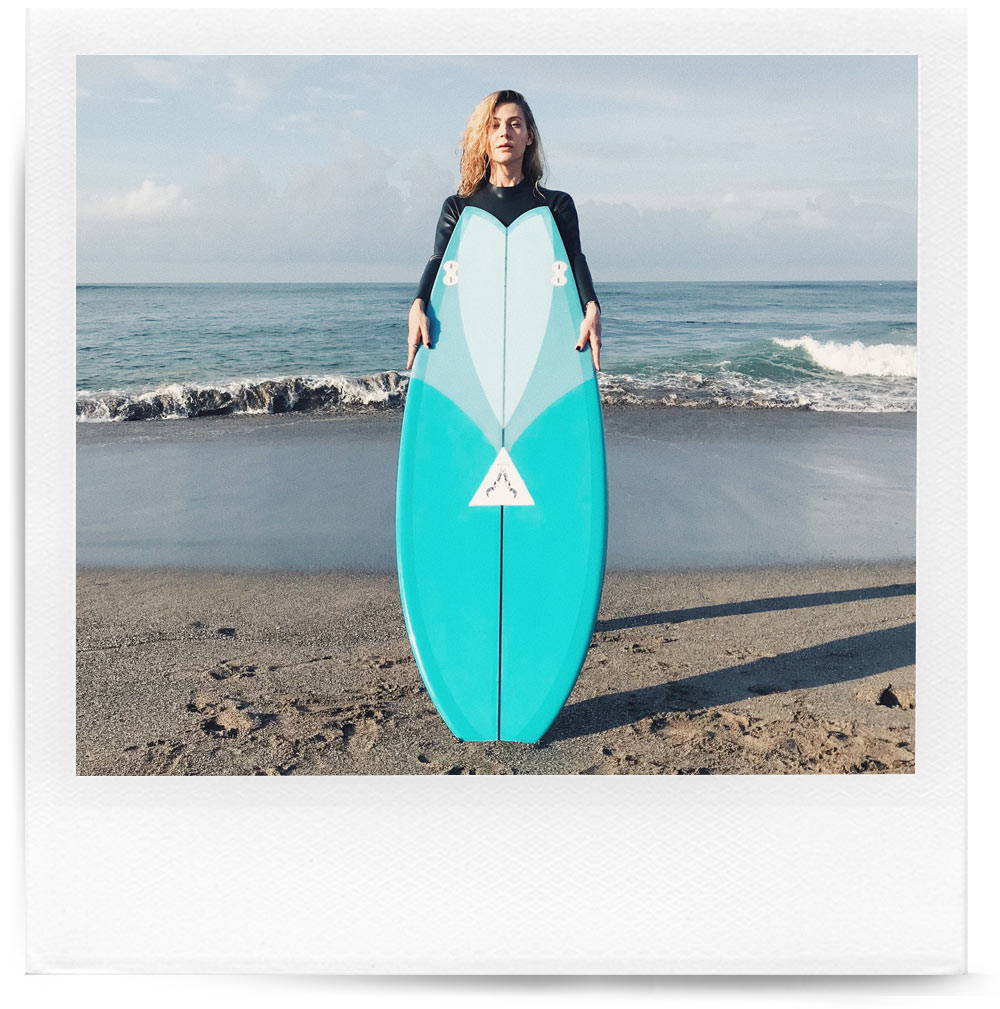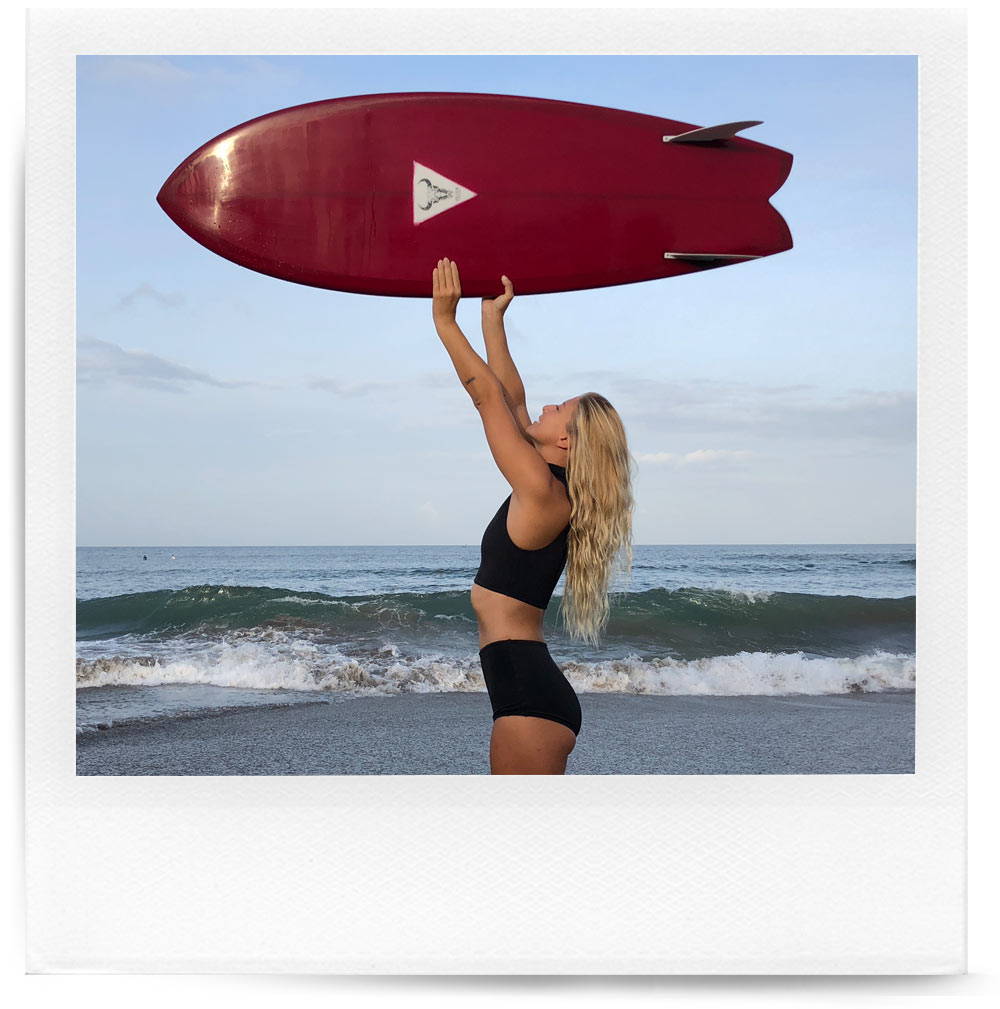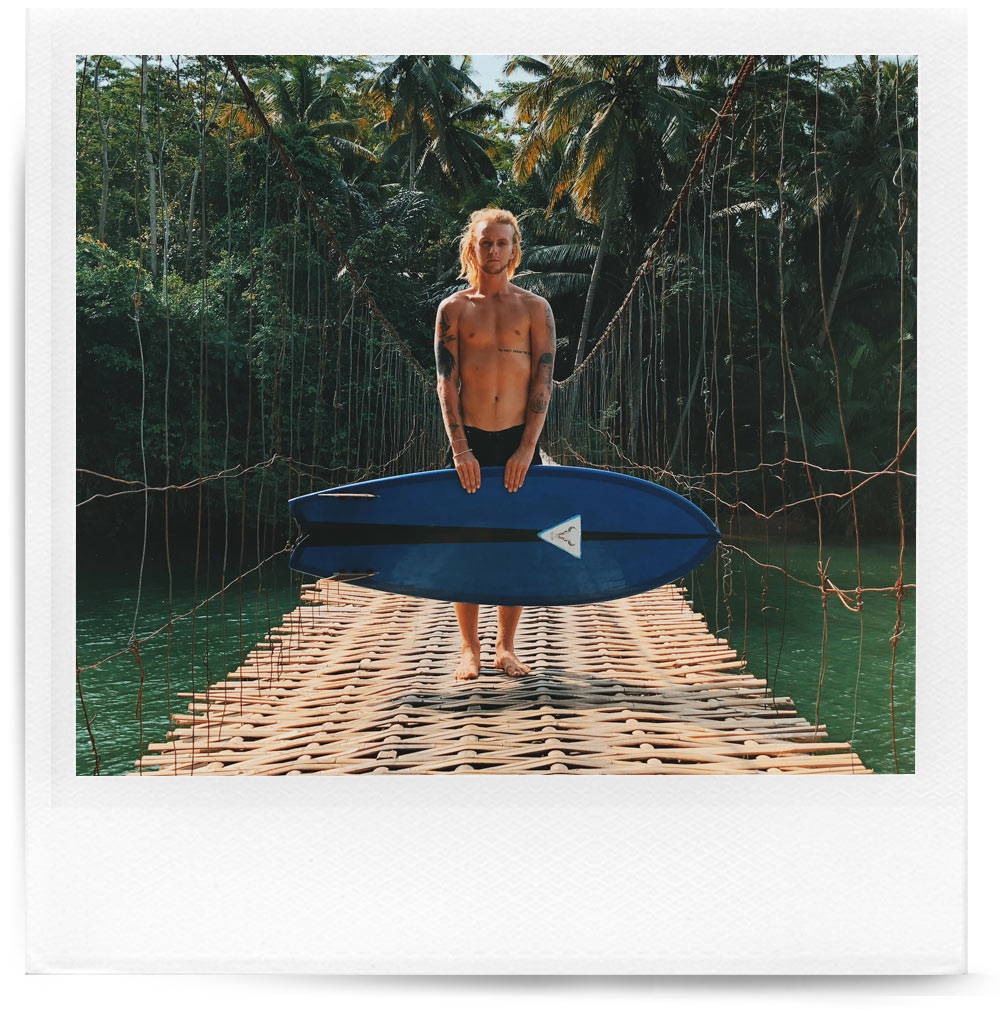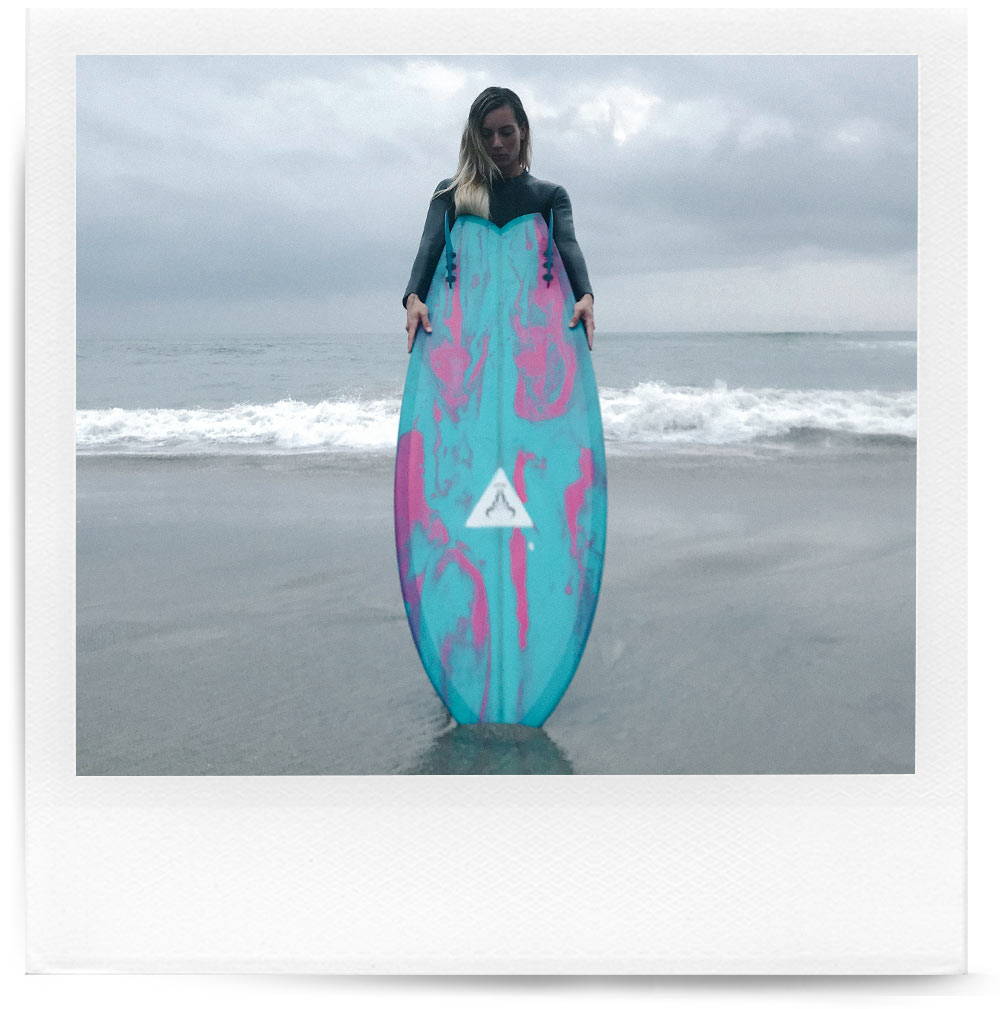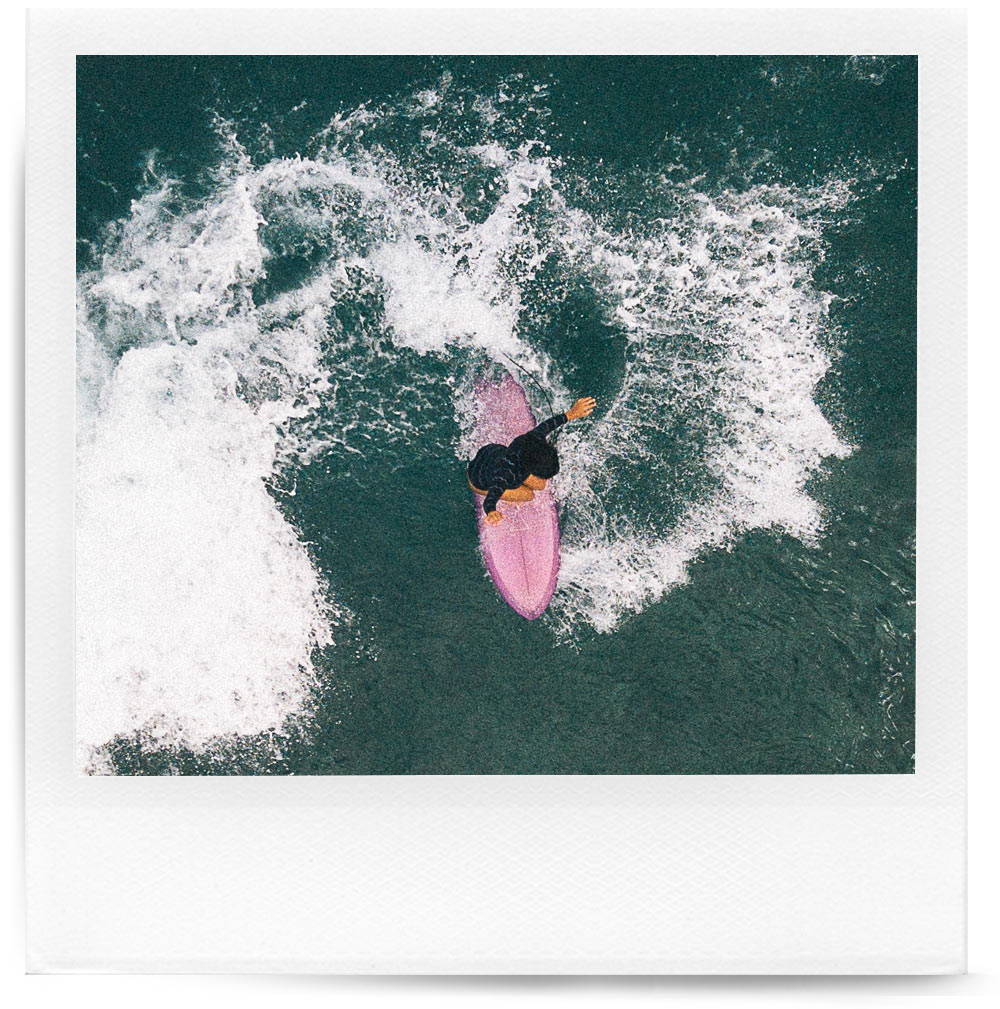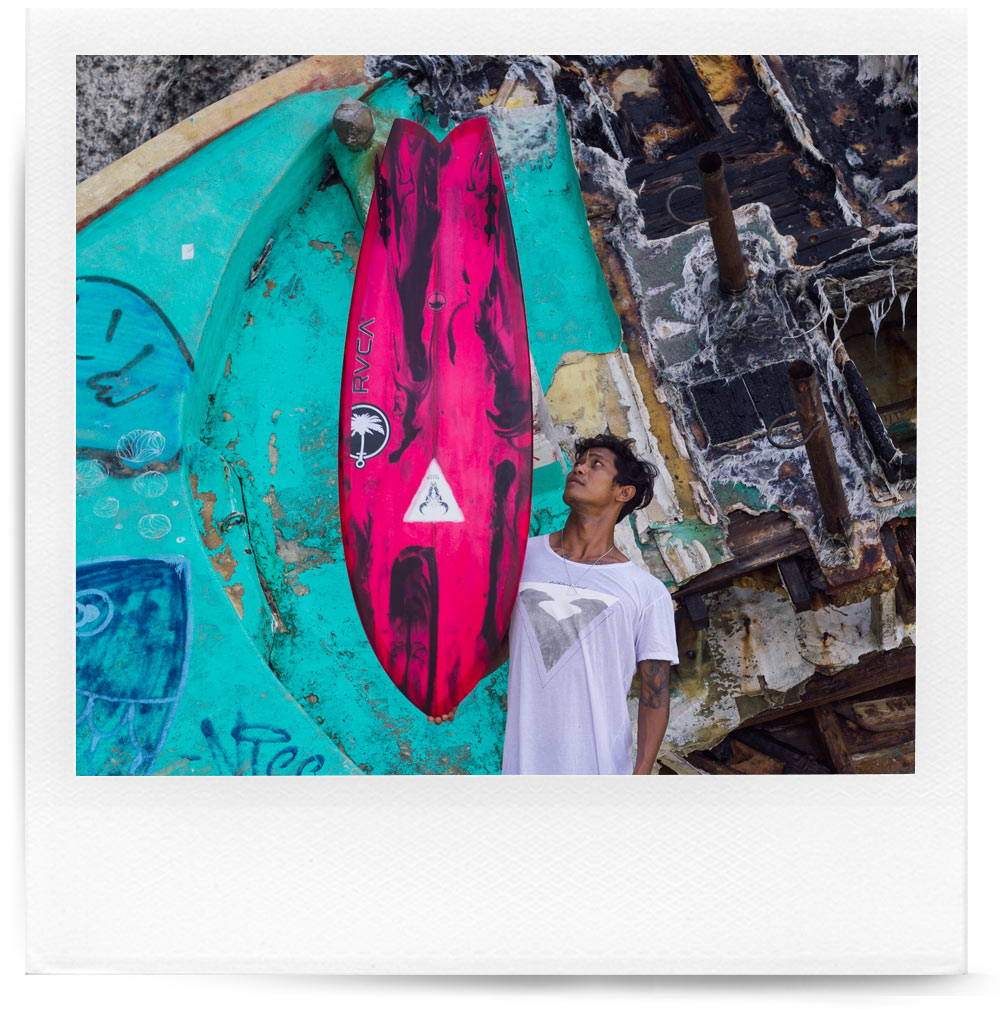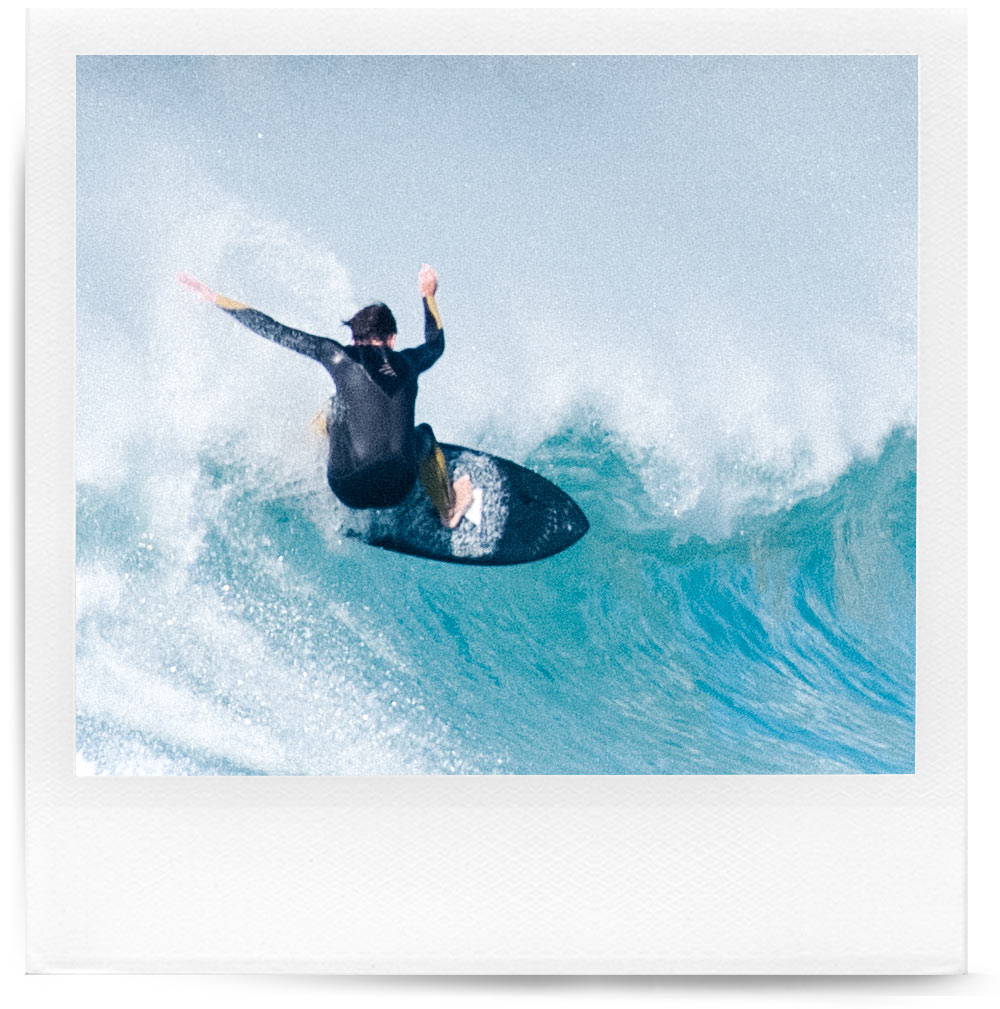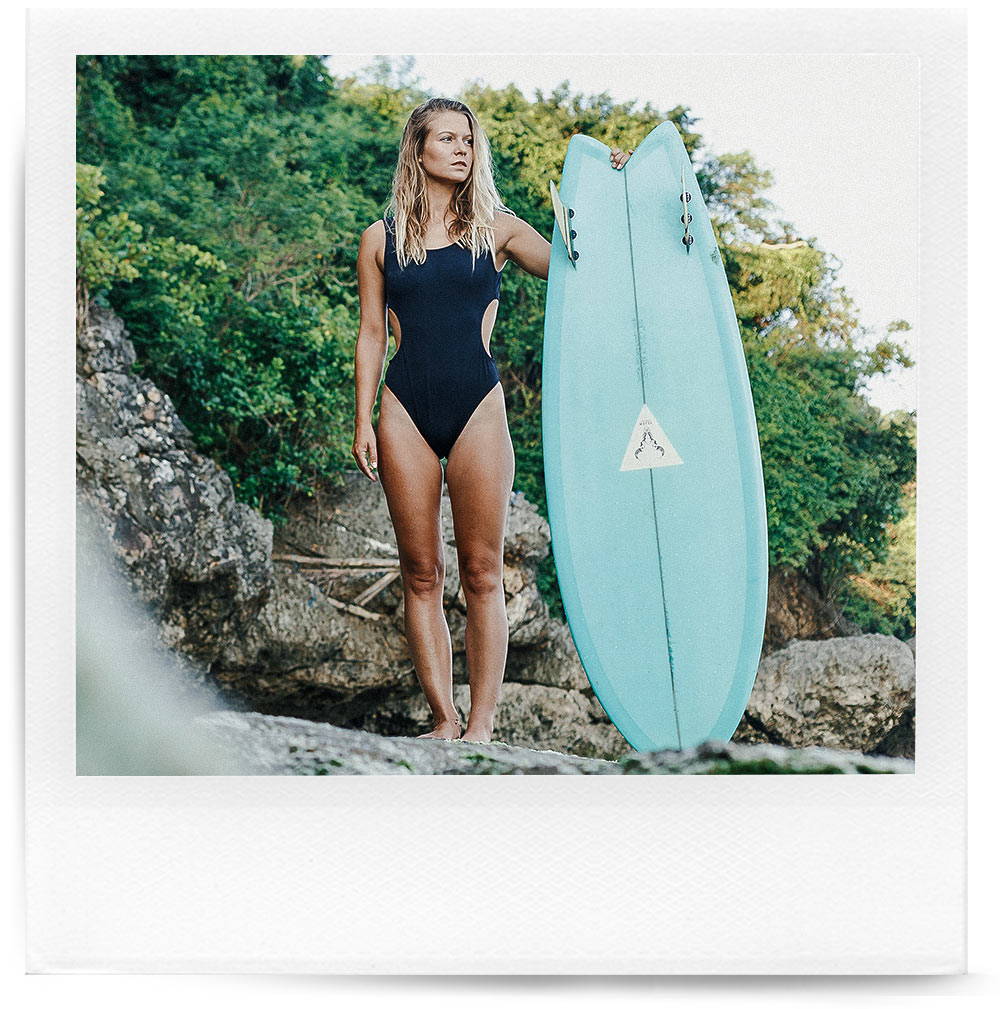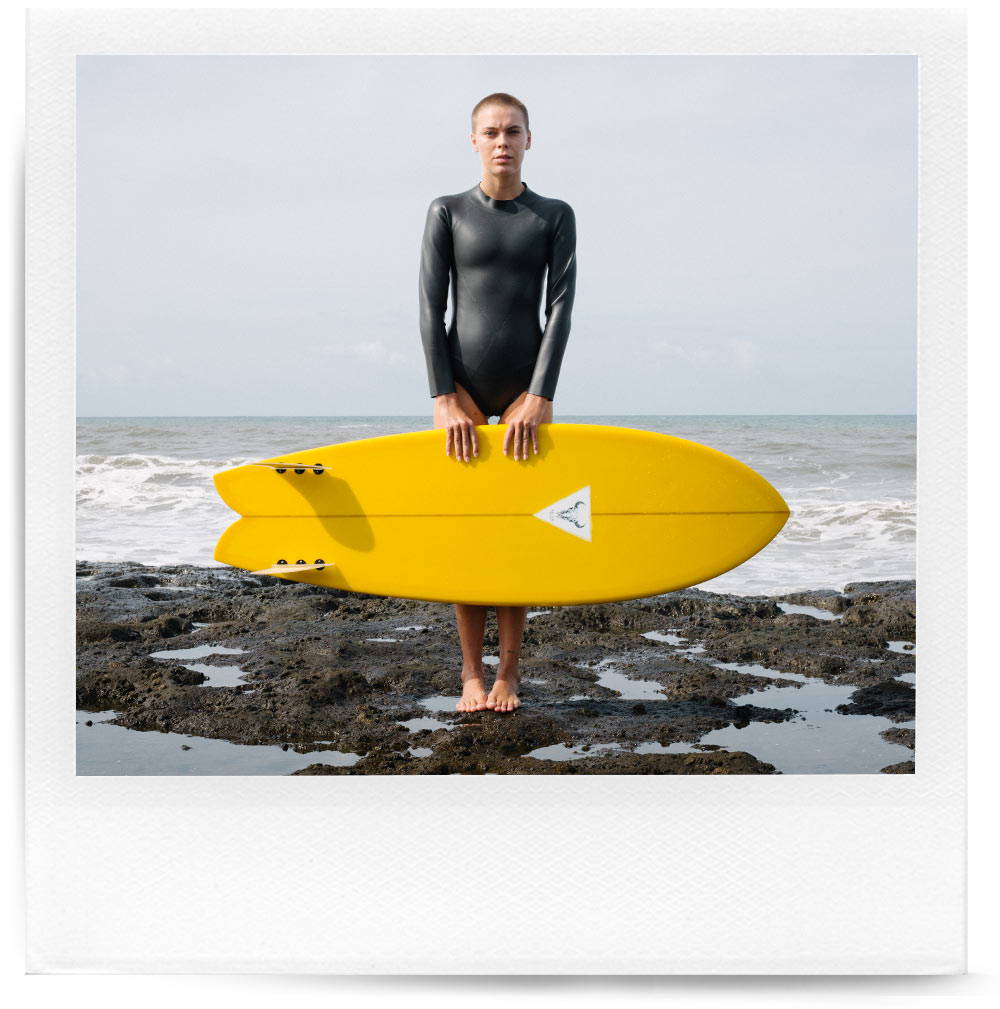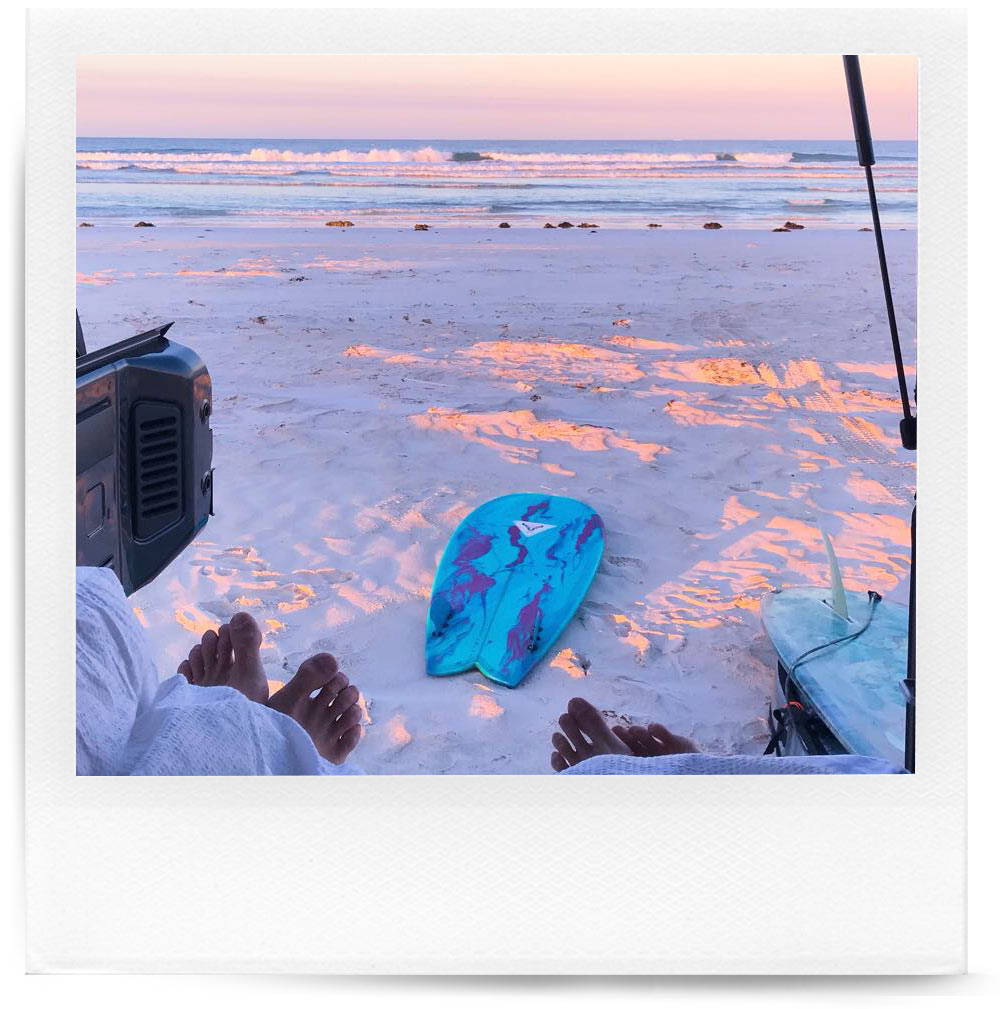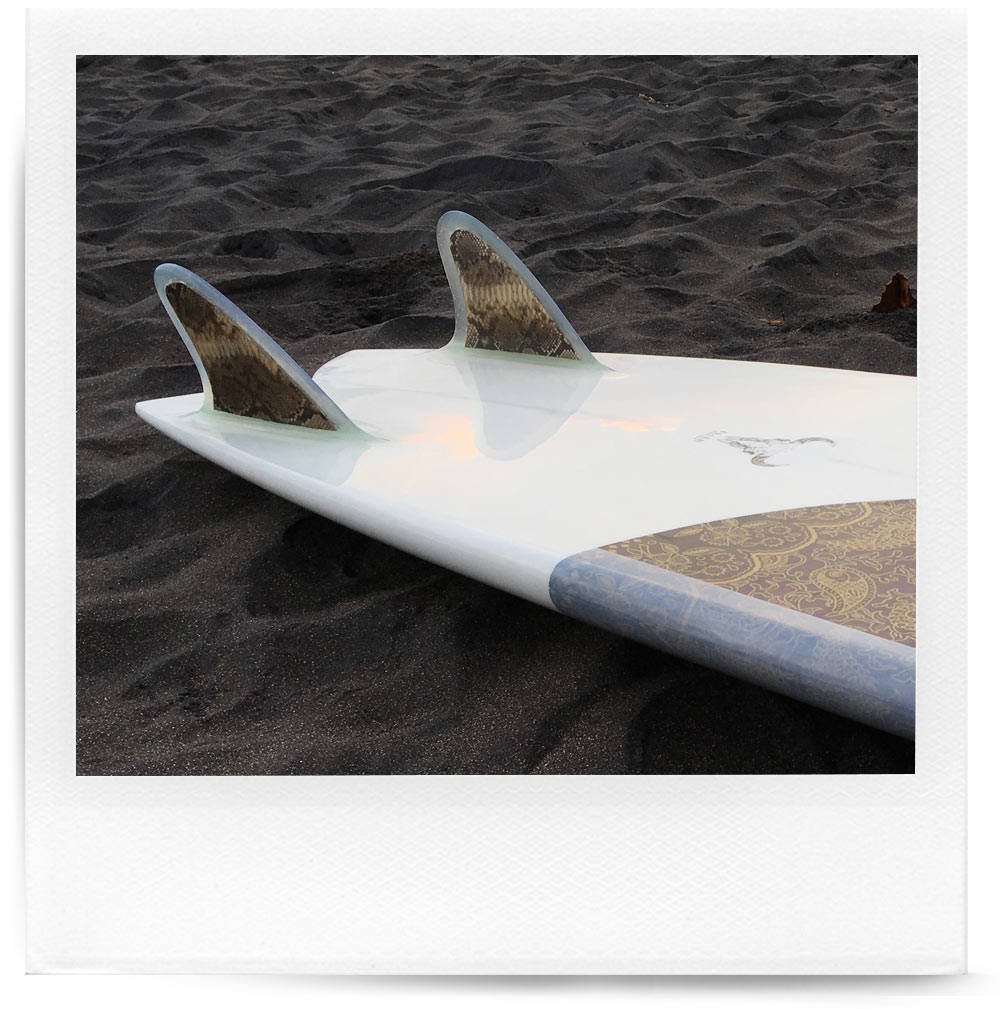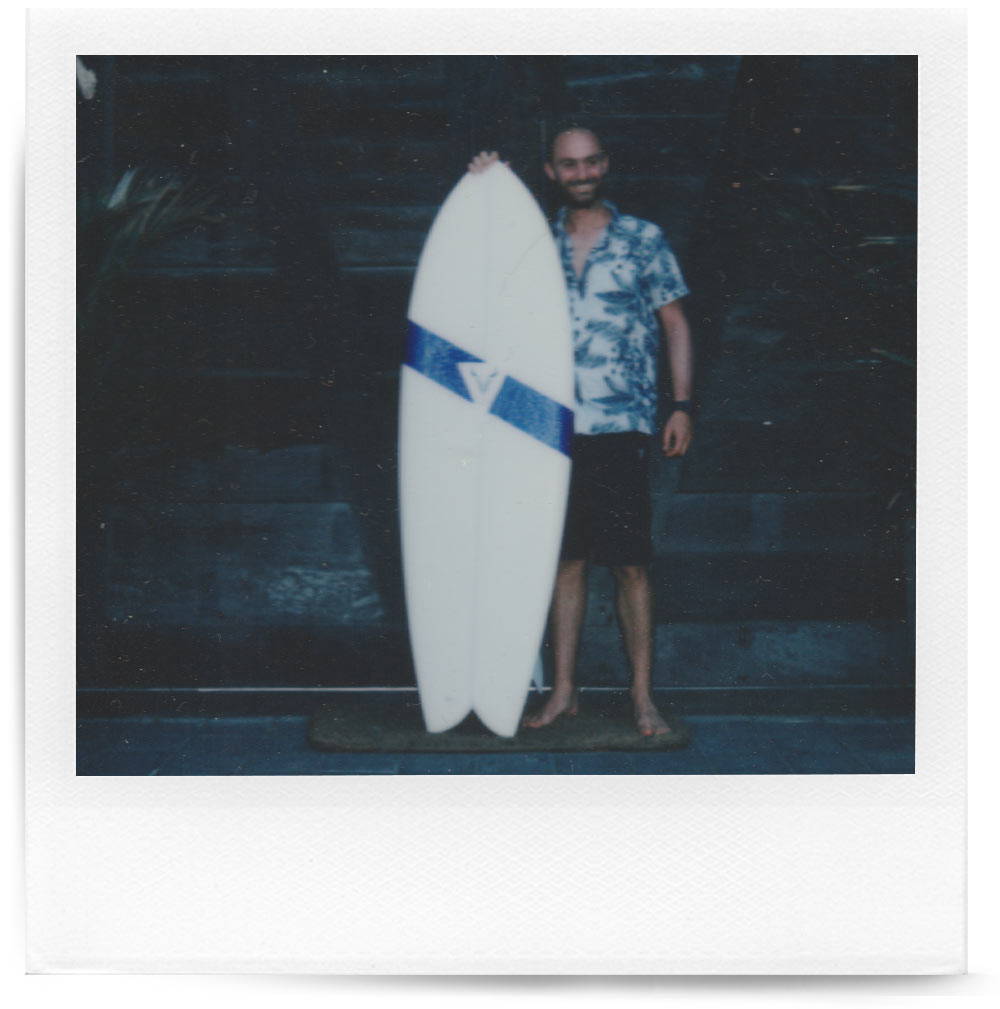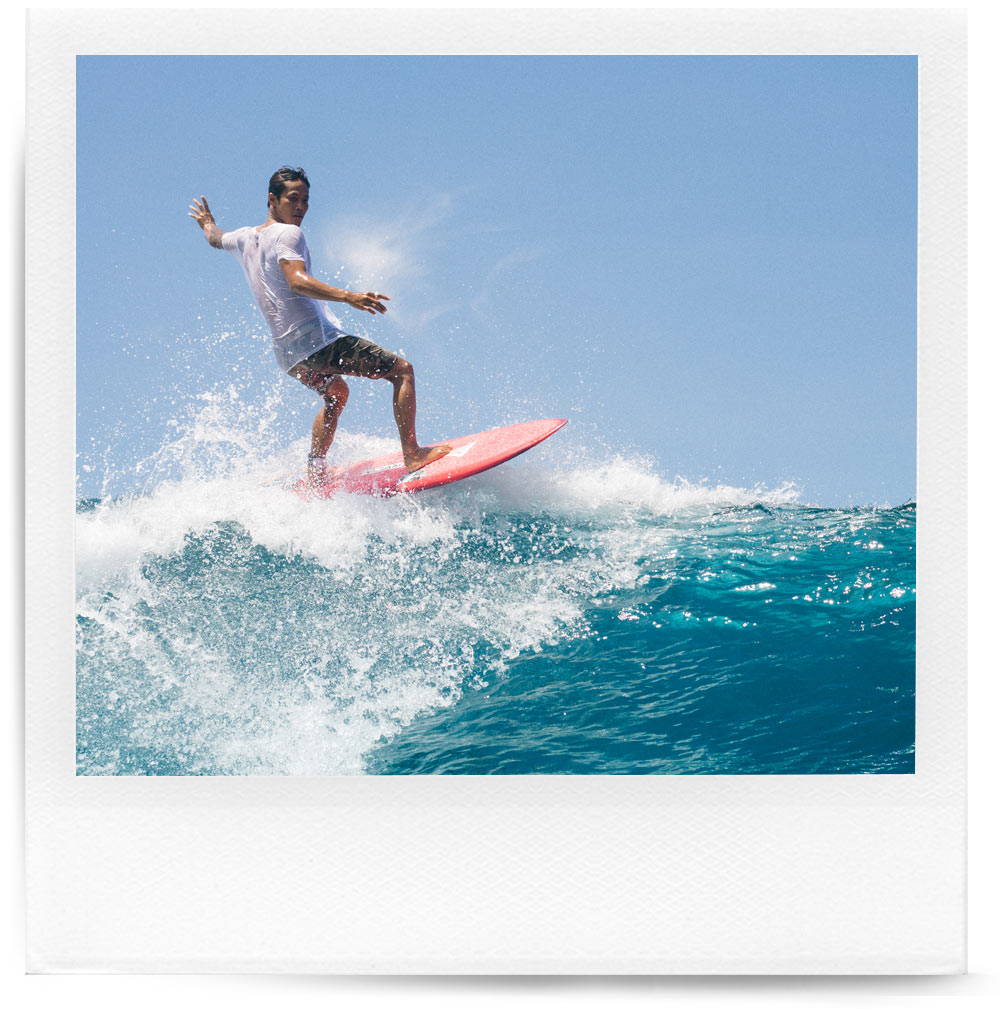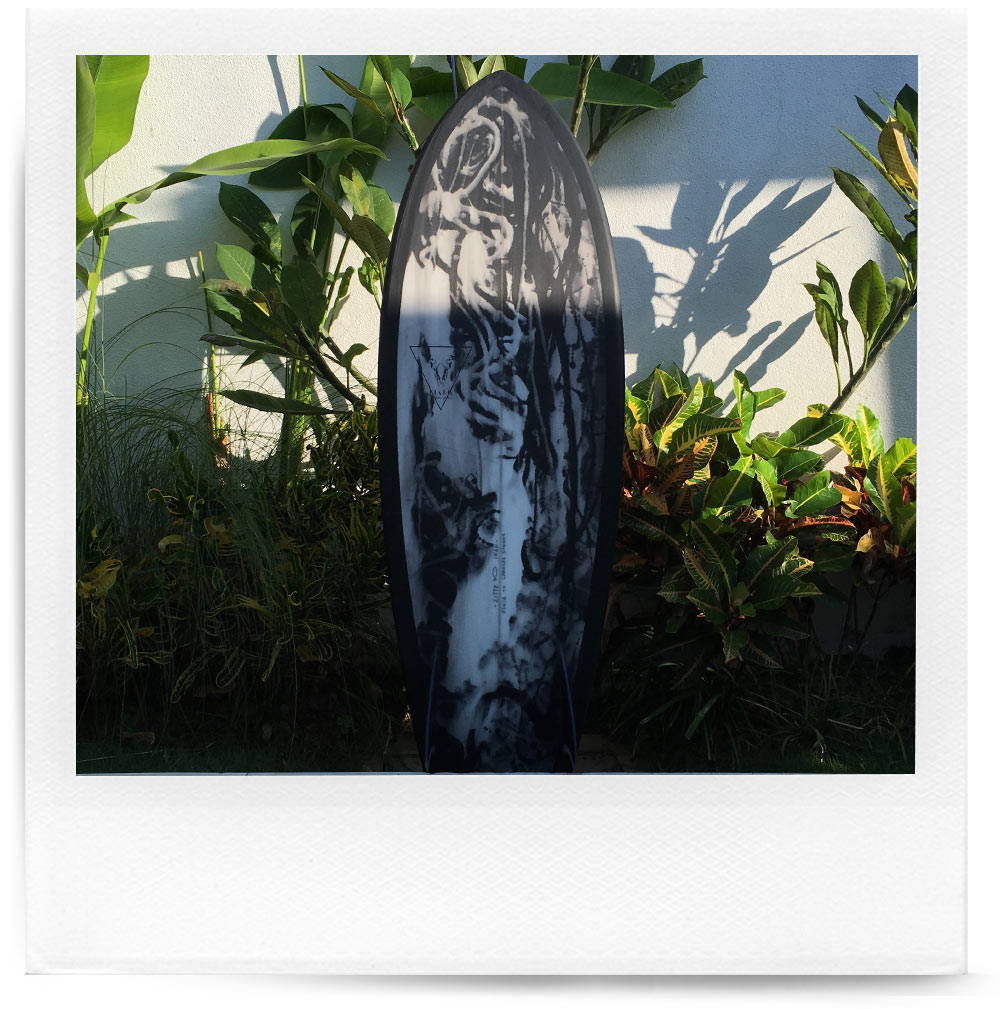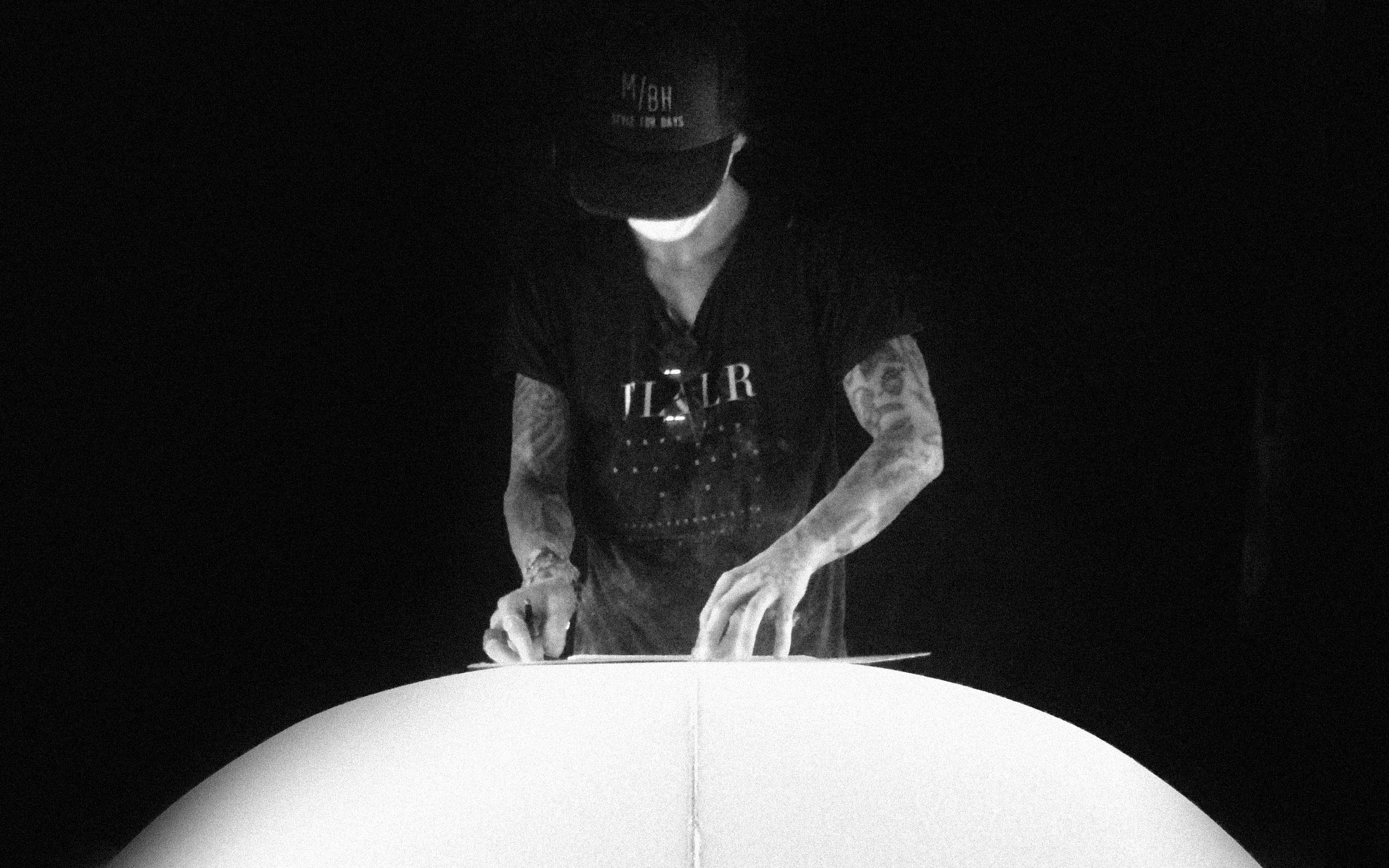 We know that getting a custom surfboard can be a tat' intimidating, and that's why we are here for - to guide you through every step of the way, whether this is your first surfboard or one more addition to your quiver, there is always something new to be learned about new boards.

Book a limited session with our shapers.
STOP LURKING - GET YOUR OWN CUSTOM ALREADY