The Polaska may look brutally cold-hearted but take her out for a ride and you'll see her sweet side. Have a peek in her undercarriage and you'll find channels and reverse concave shaping to make you turn like you're riding with fins. Step back for control and when you're ready for it, lean forward and go for a spin. The Polaska is the more loving sister of the timeless Alaia board.

Take her out for a spin. (Literally)
Inspired by David Murphy.

BASE PRICE: $605 USD | $775 AUD | €515 EUR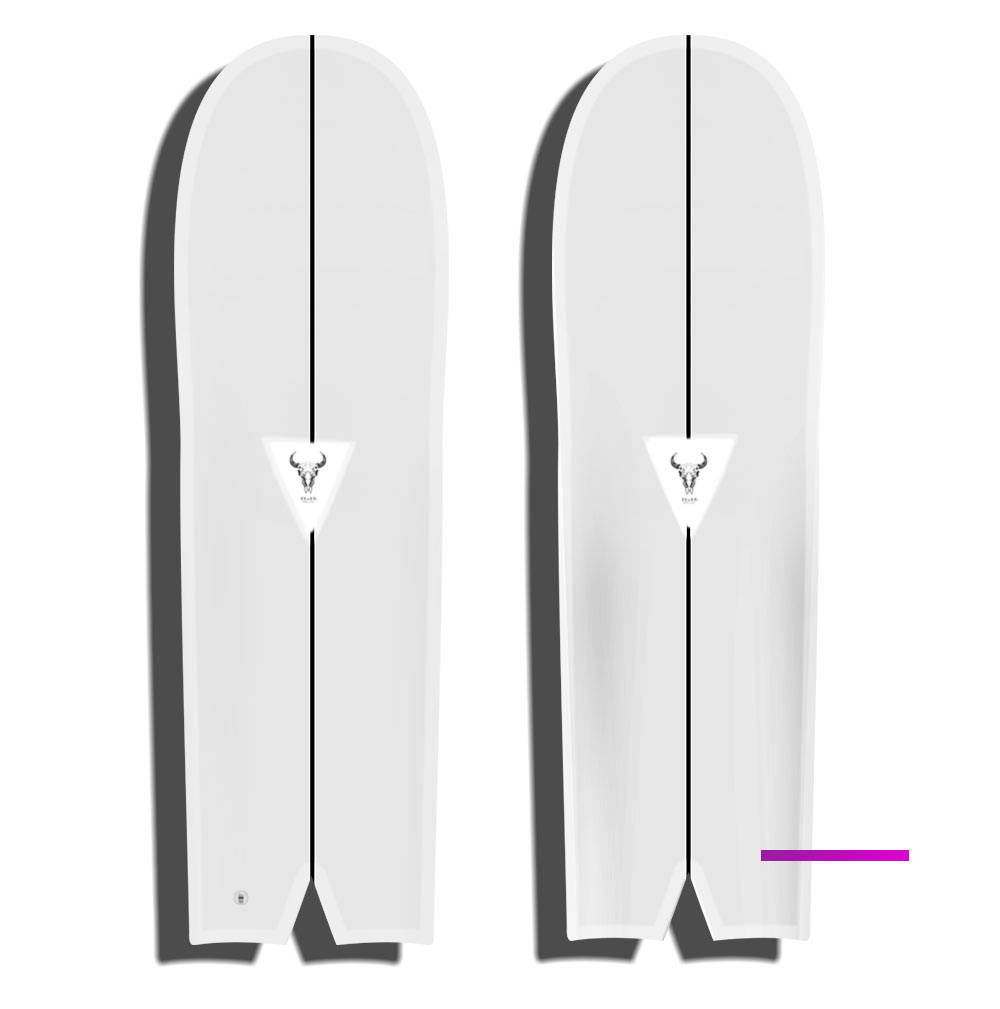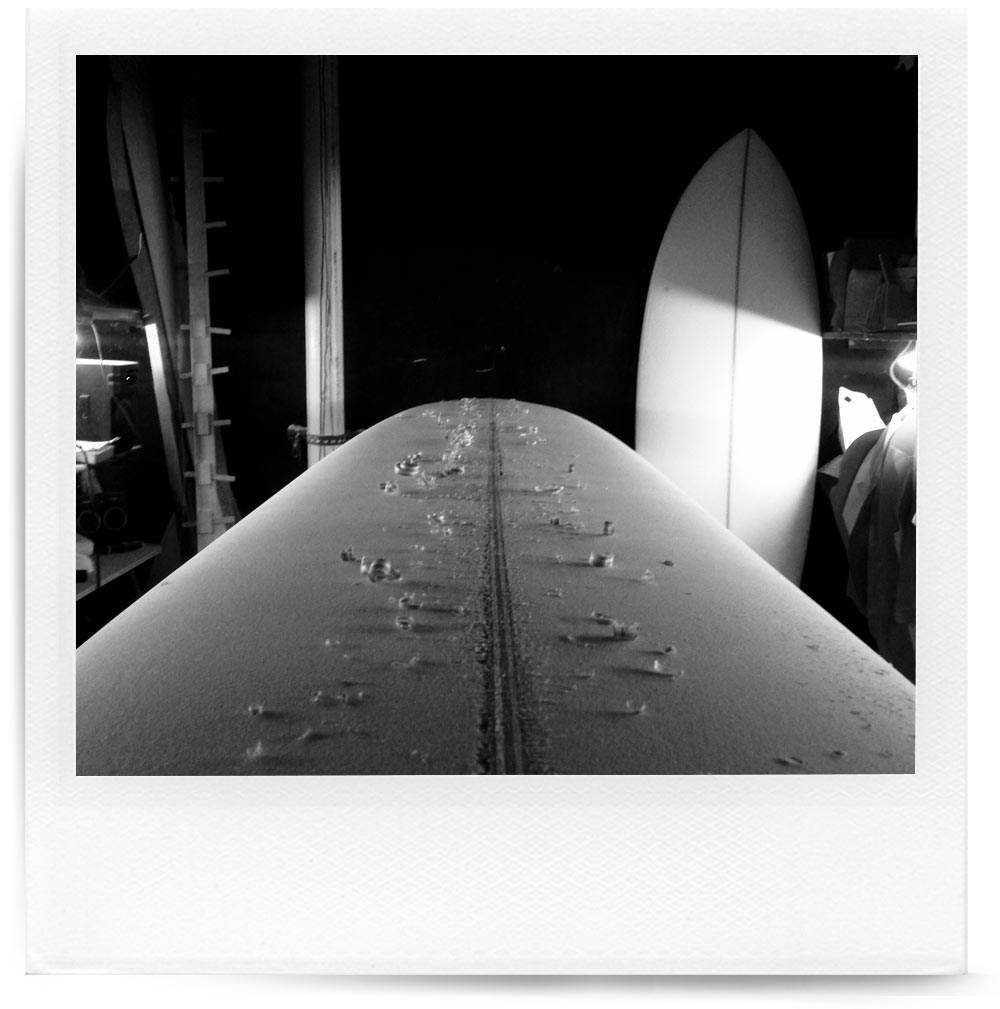 5'4"+.20".3-1/2" | 26 Ltrs
Swallow | Hard Edgy Rails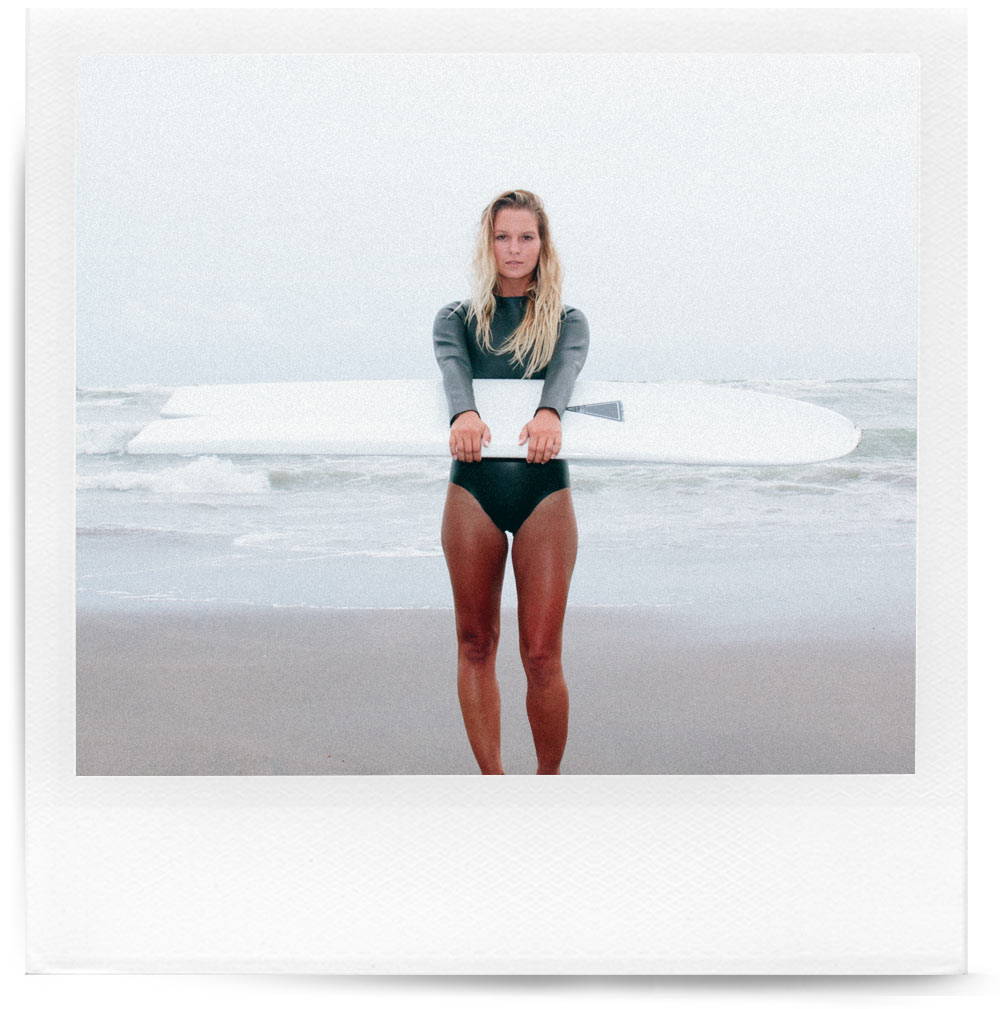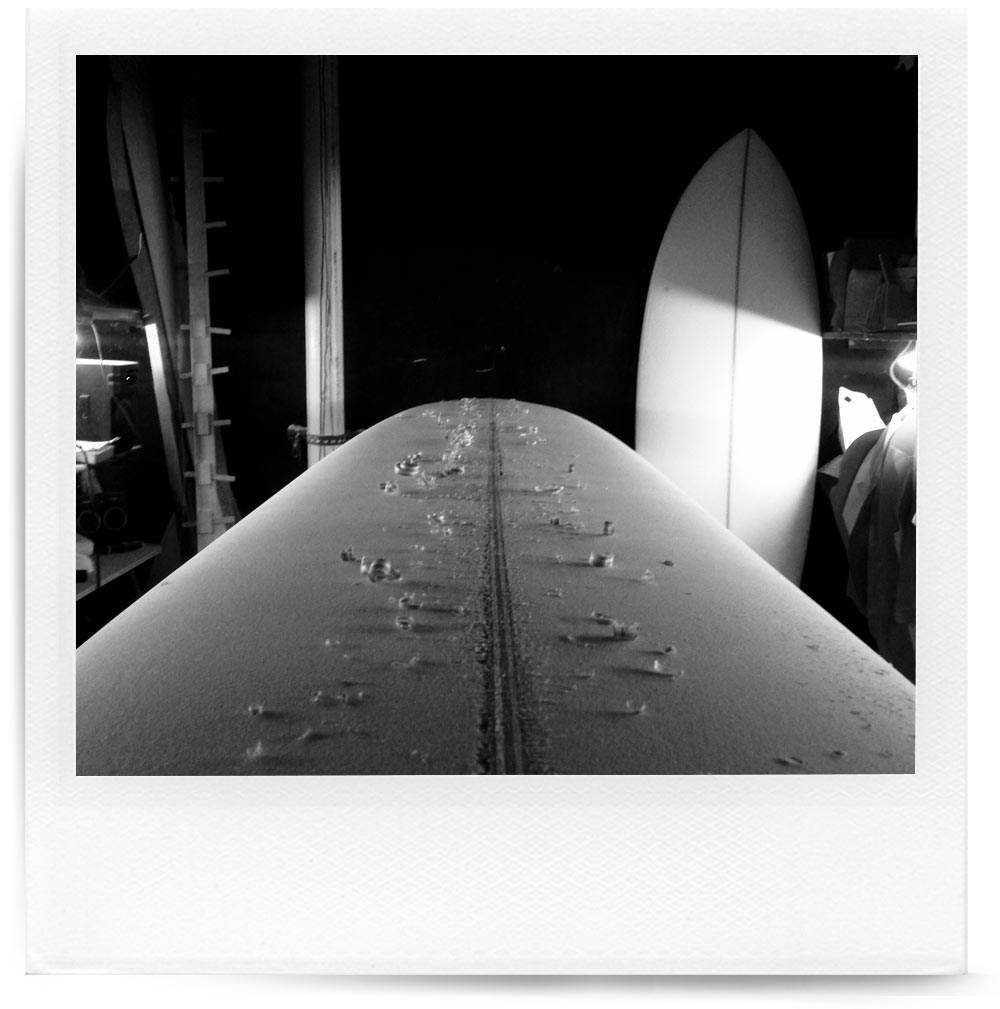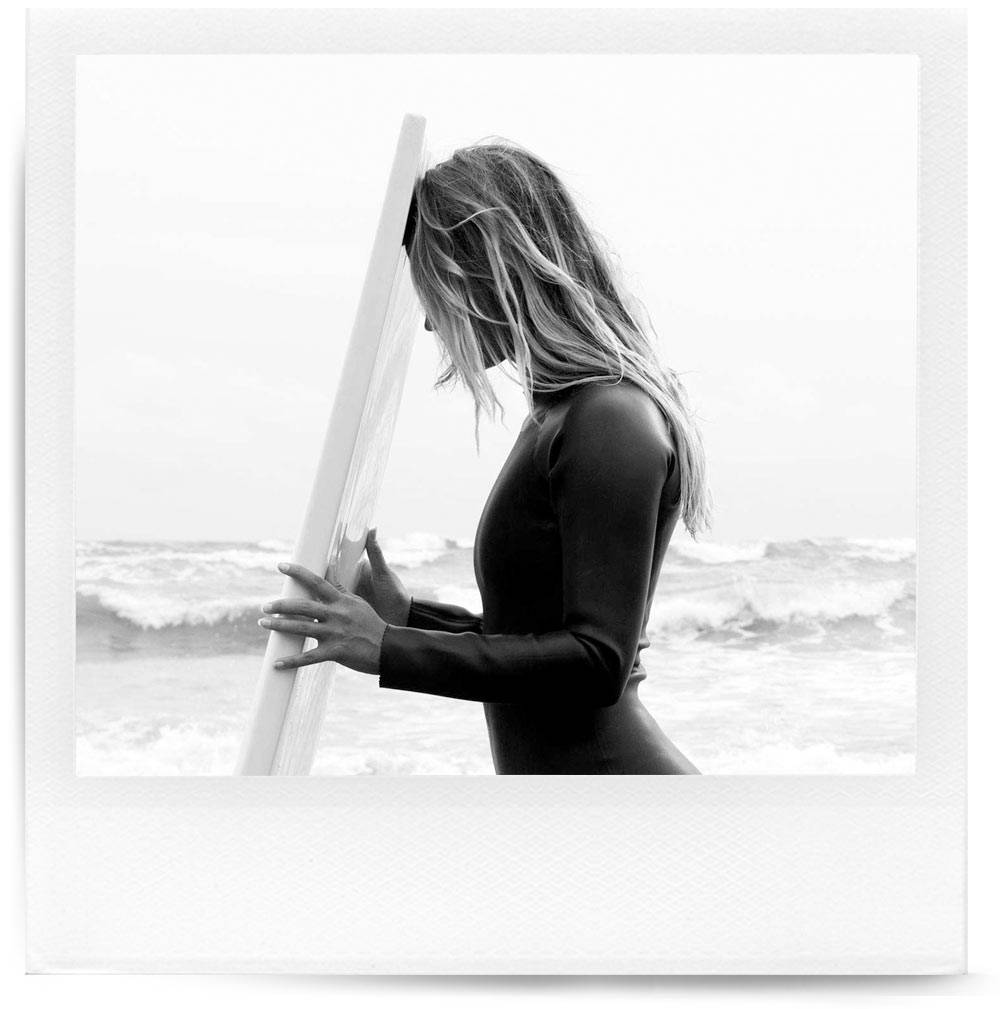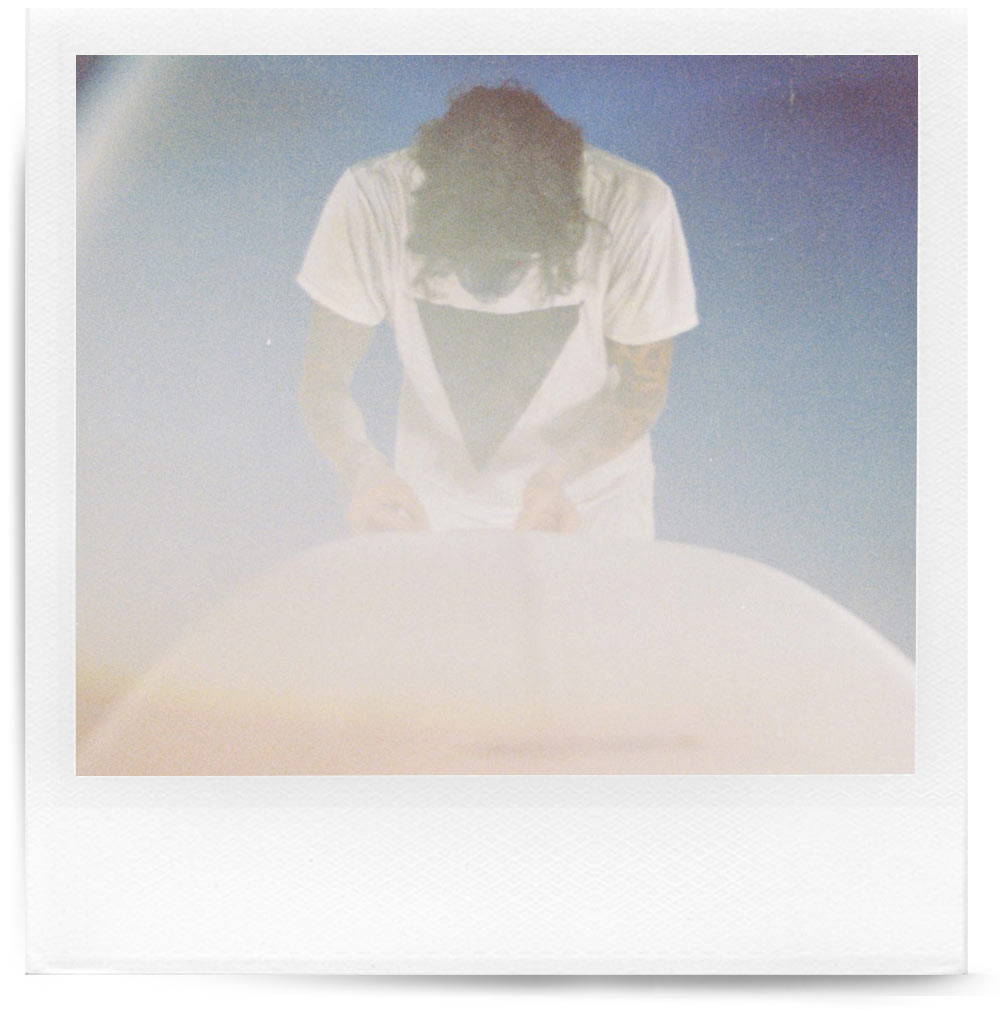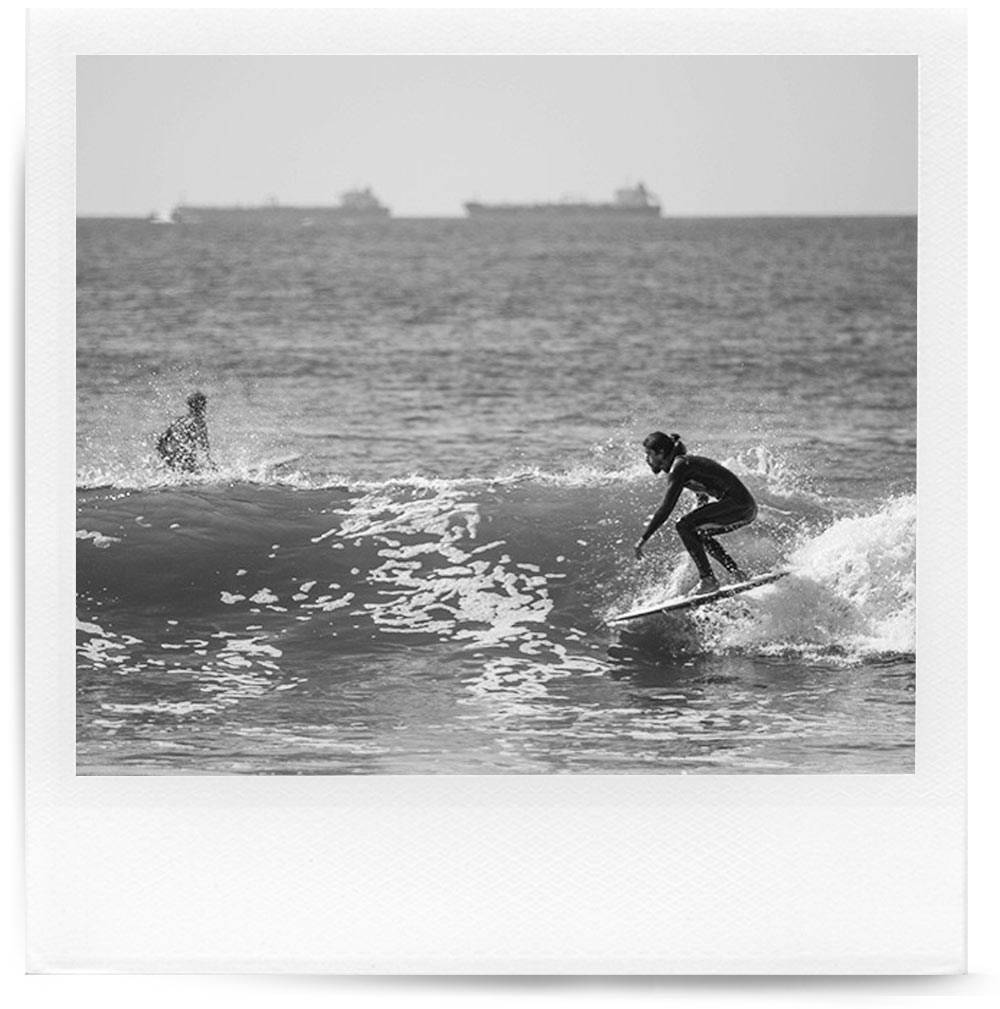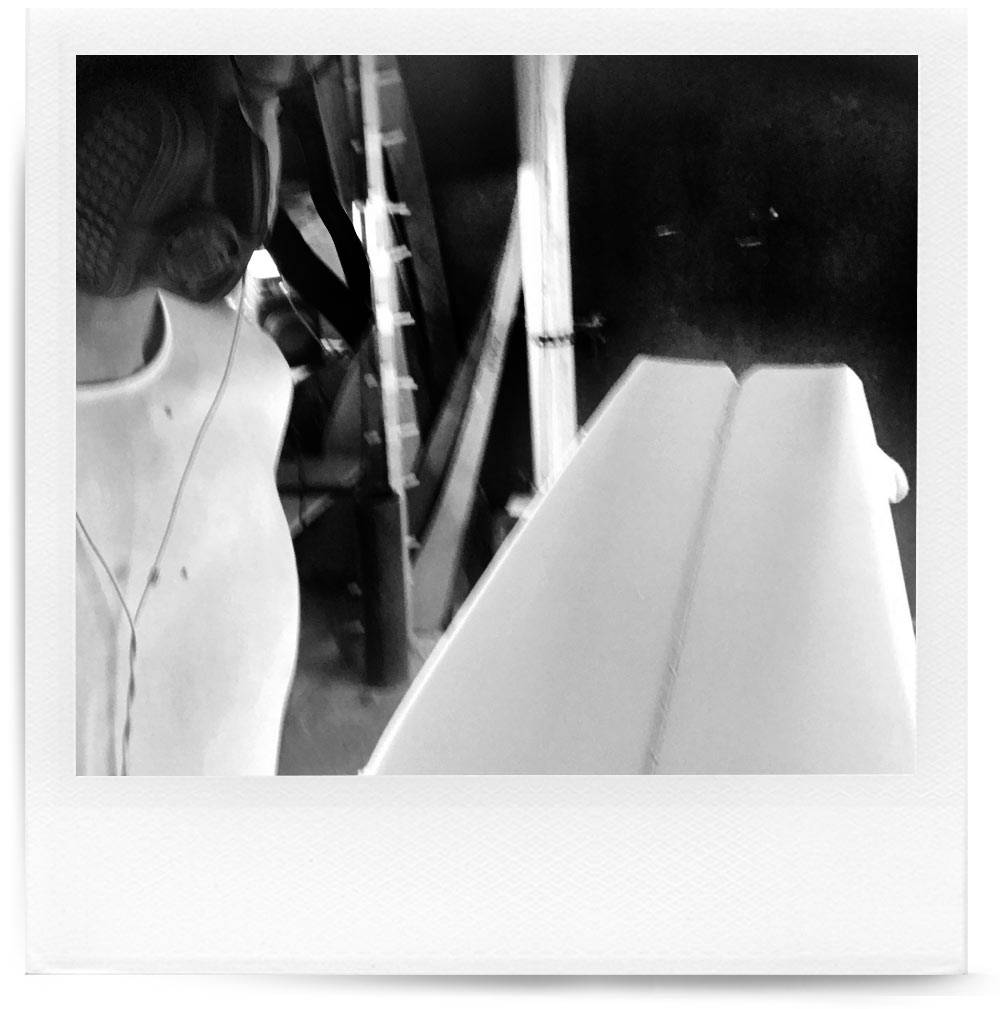 STOP LURKING - GET YOUR BABY ALREADY