Packages start at:
$115 USD | €98 | $150 AUD | ¥13K

6:Hrs of custom local trips, surf lessons, food + more.


Local Warung Food.
• Traditional Balinese Food.
• One Young Coconut.


Small groups to personalize your experience.


We could scoot you around, if needed.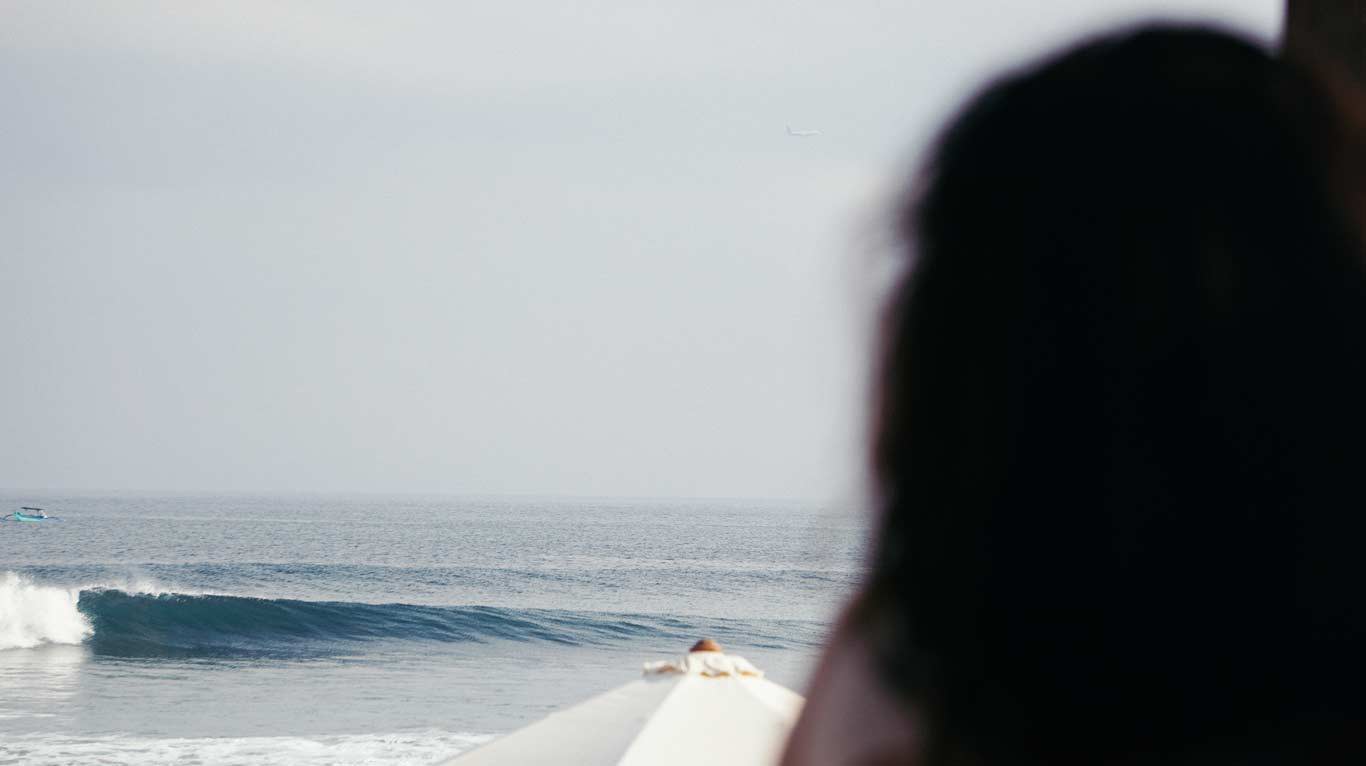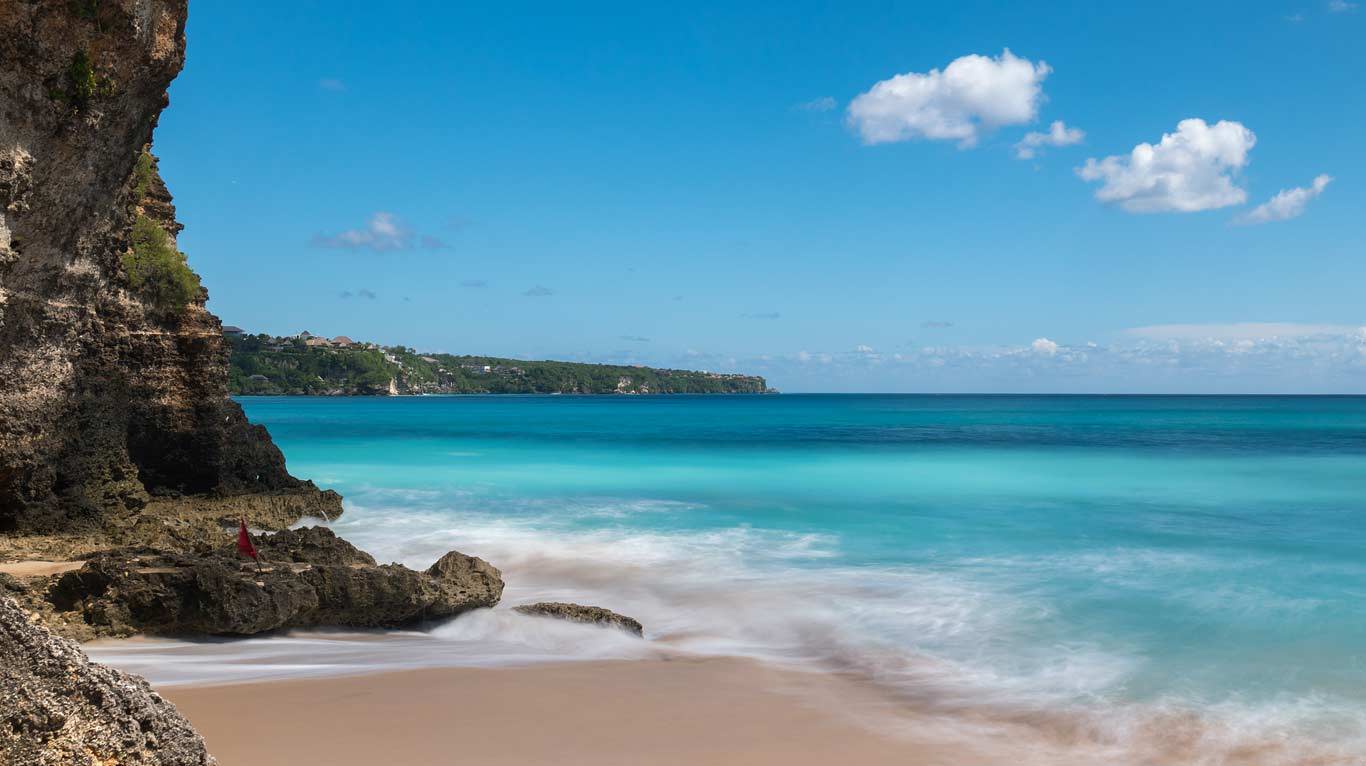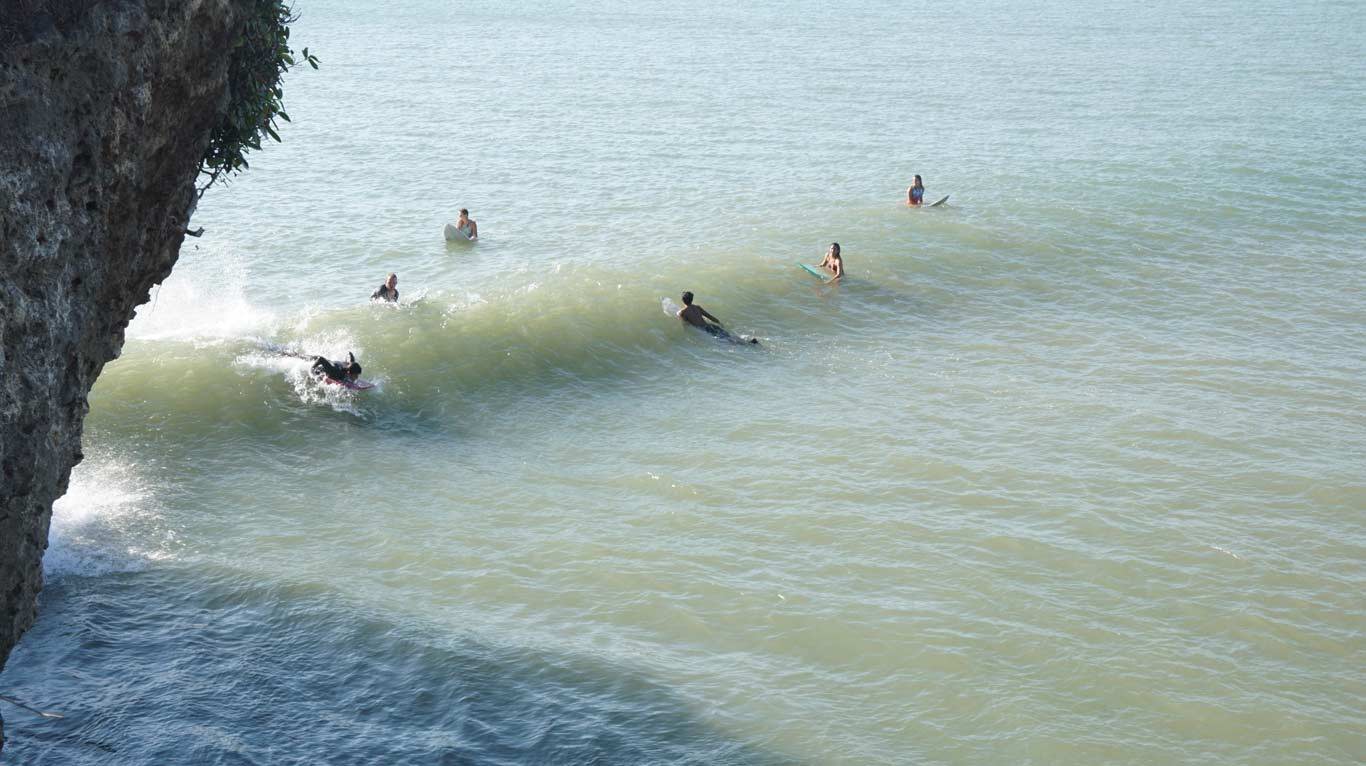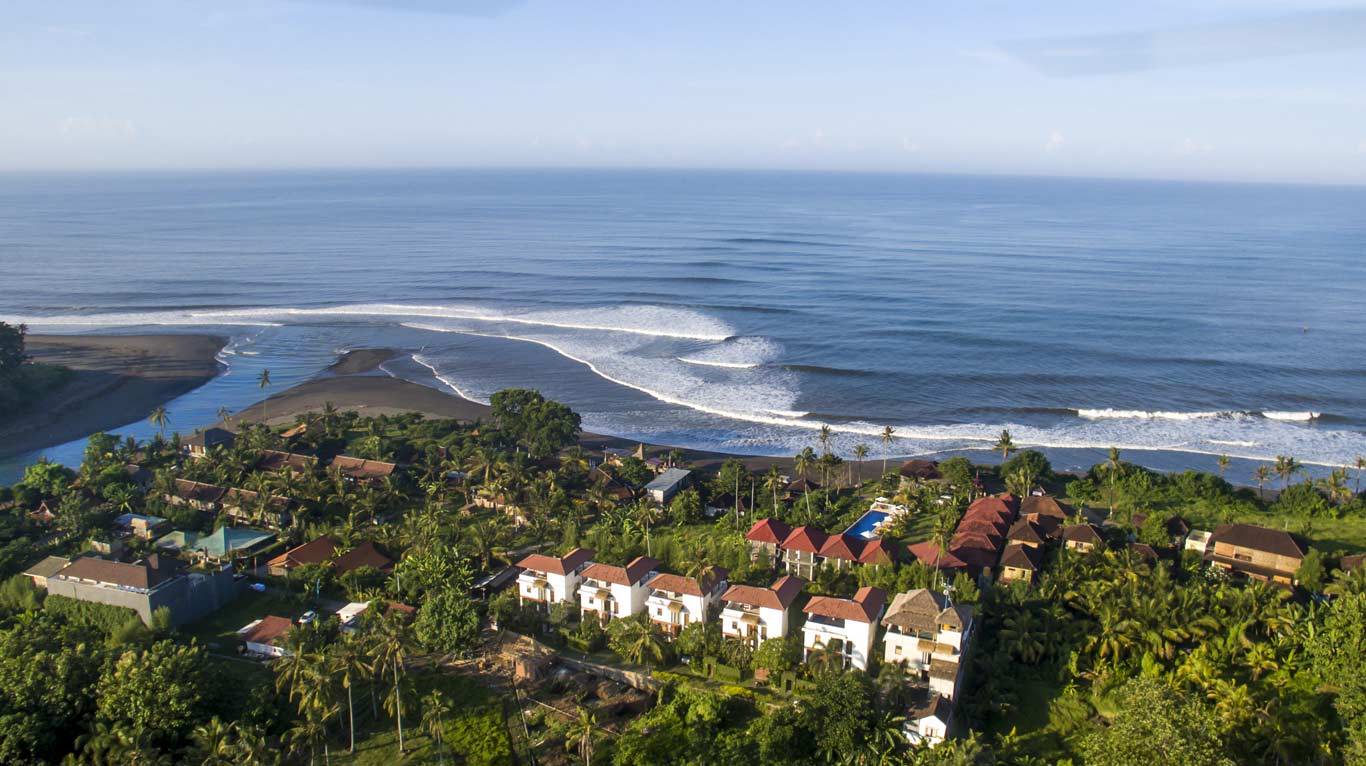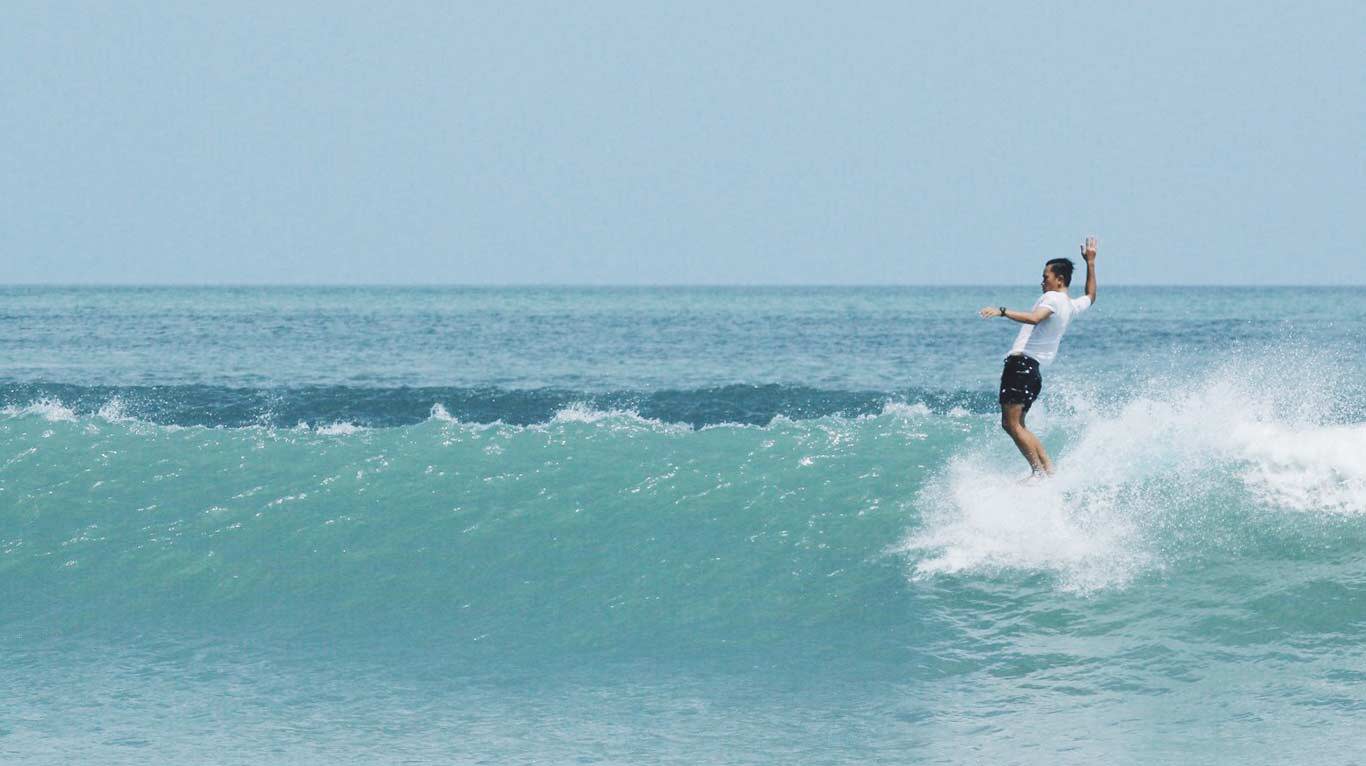 Here are some of the things you'll get to experience. We can give you tips on local breaks, tides, places to go and to avoid, eat great food and learn some secrets and best offs.
FLKLR Surfboards provided.
Discover the retro side of surfing.
• Surf our boards for the day.
• Twins | Singles | Quads.
• Soft-boards for beginners.


2 Hour private lessons.
• Learn from our Ambassadors.
• Two people per instructor.
• Lessons tailored by skill level.


10% Off all FLKLR Surfboards.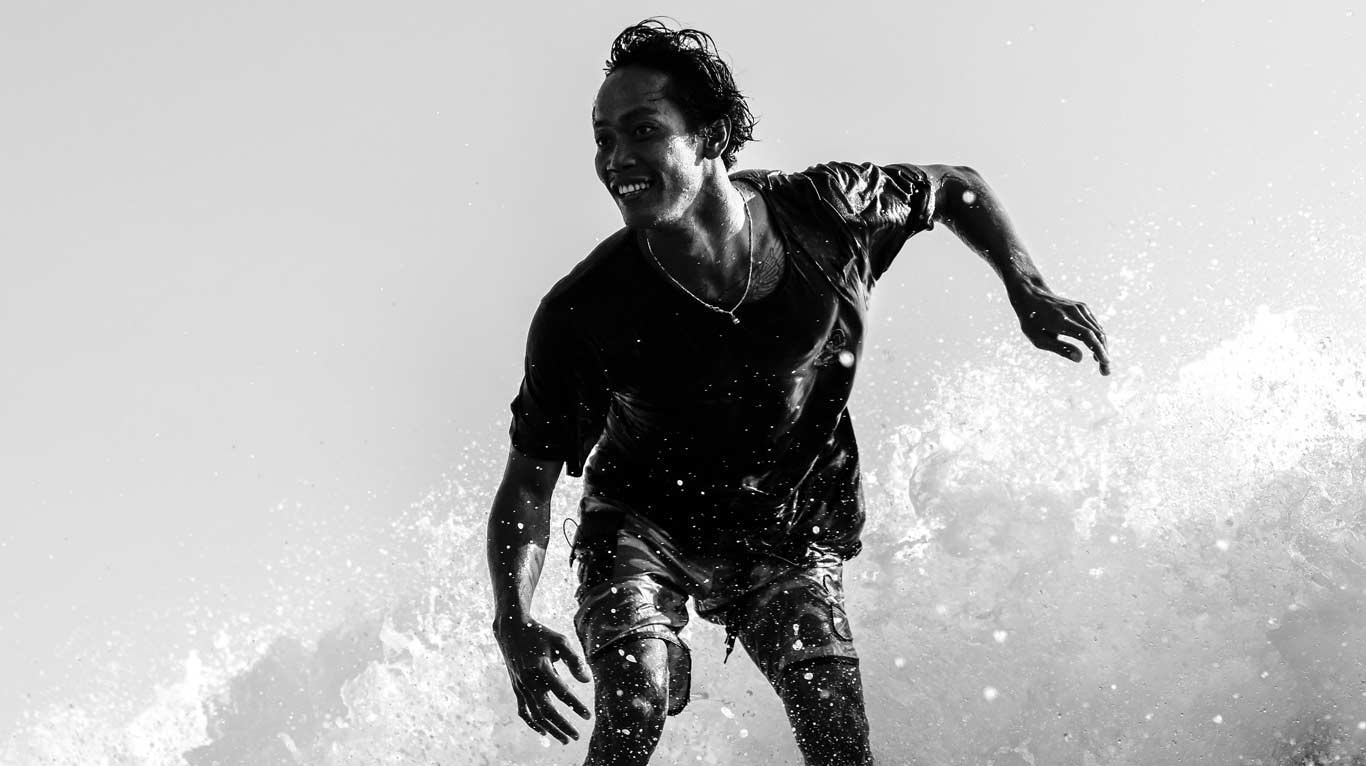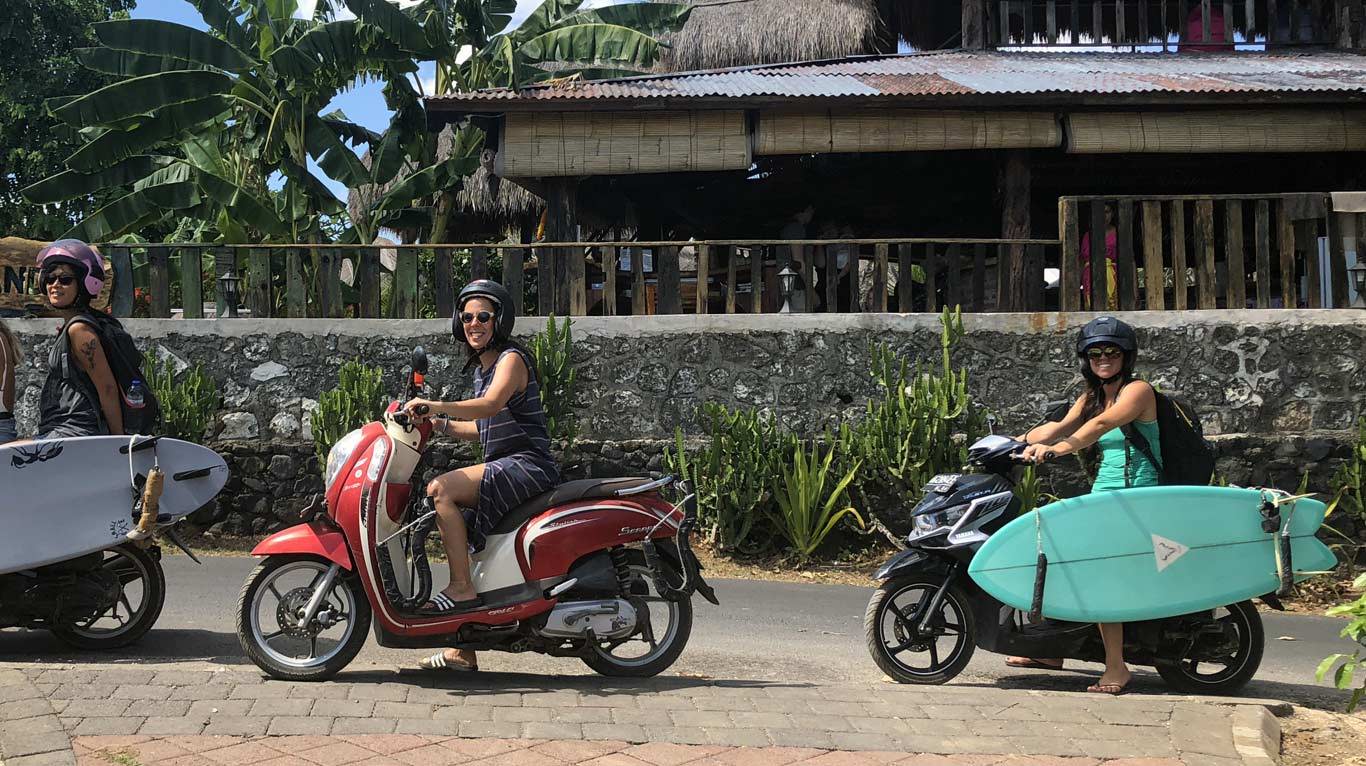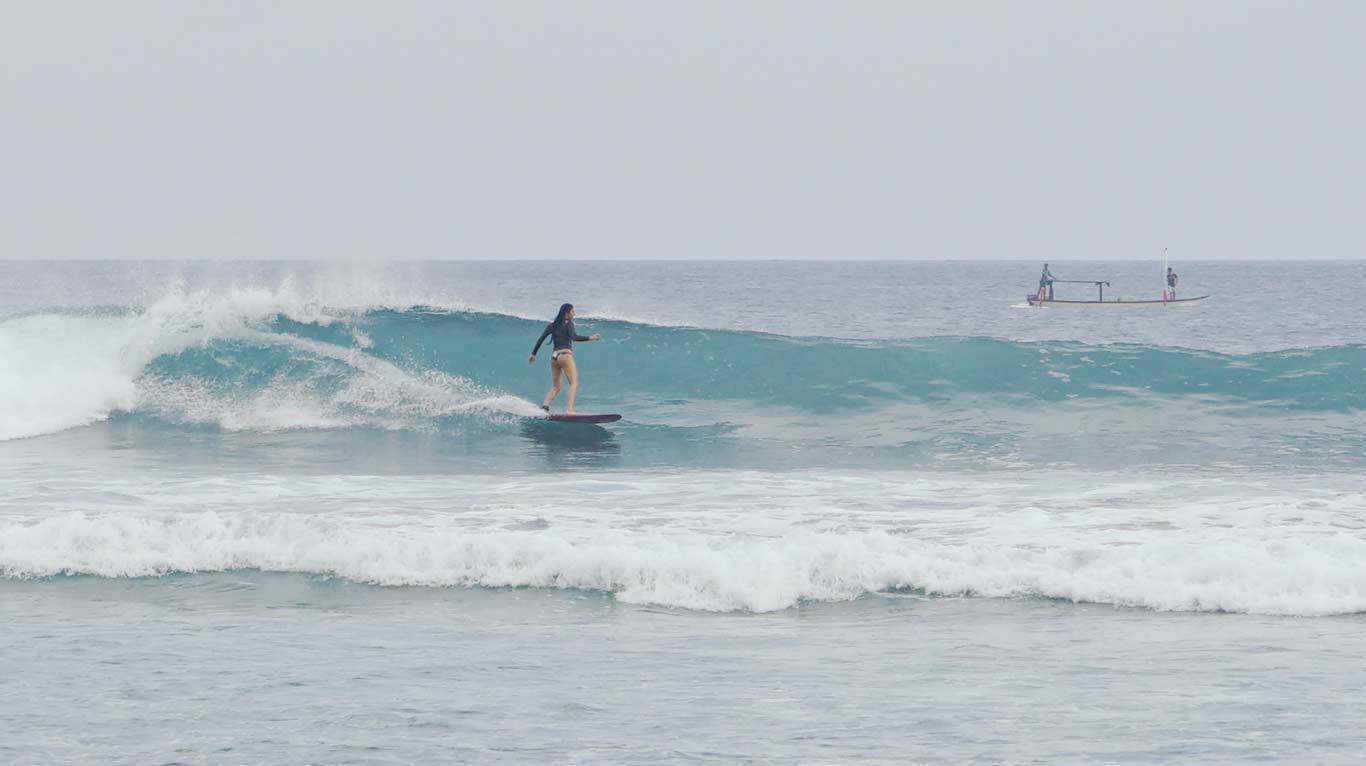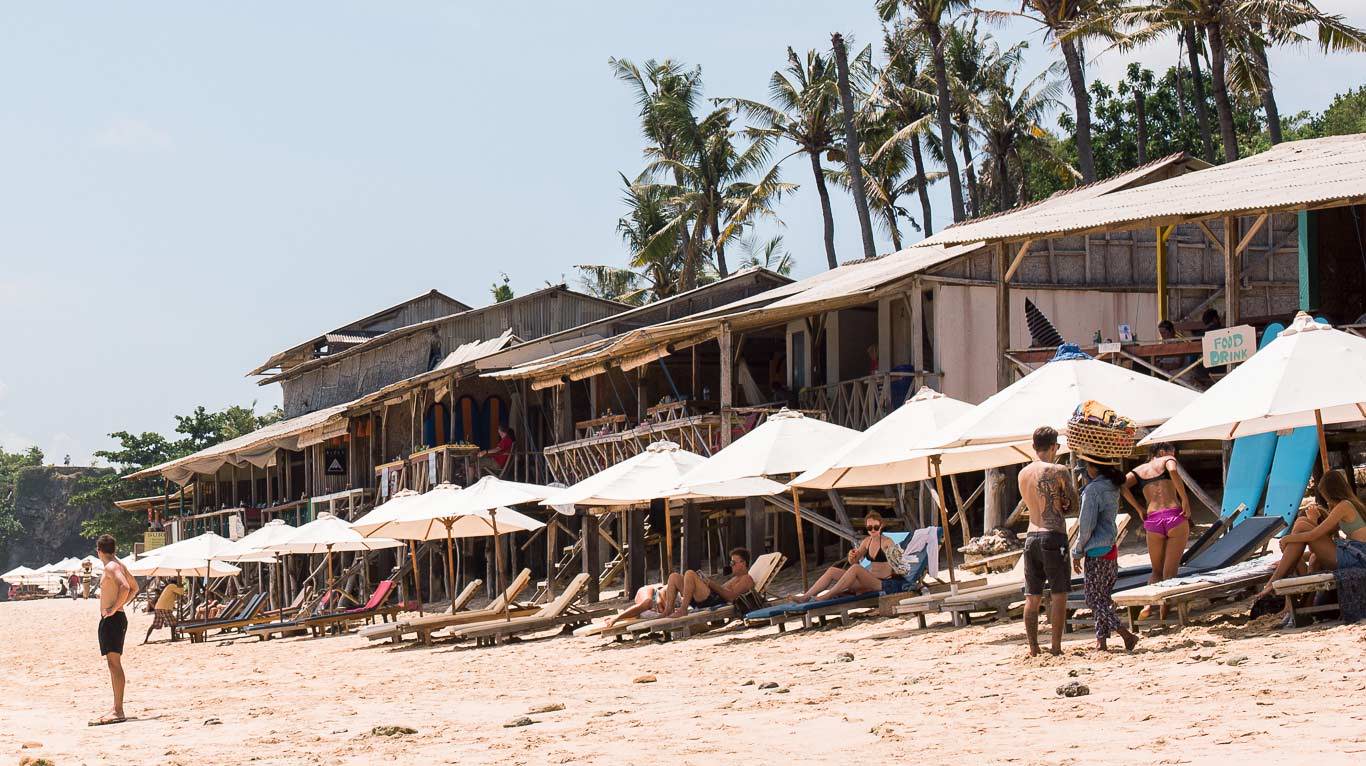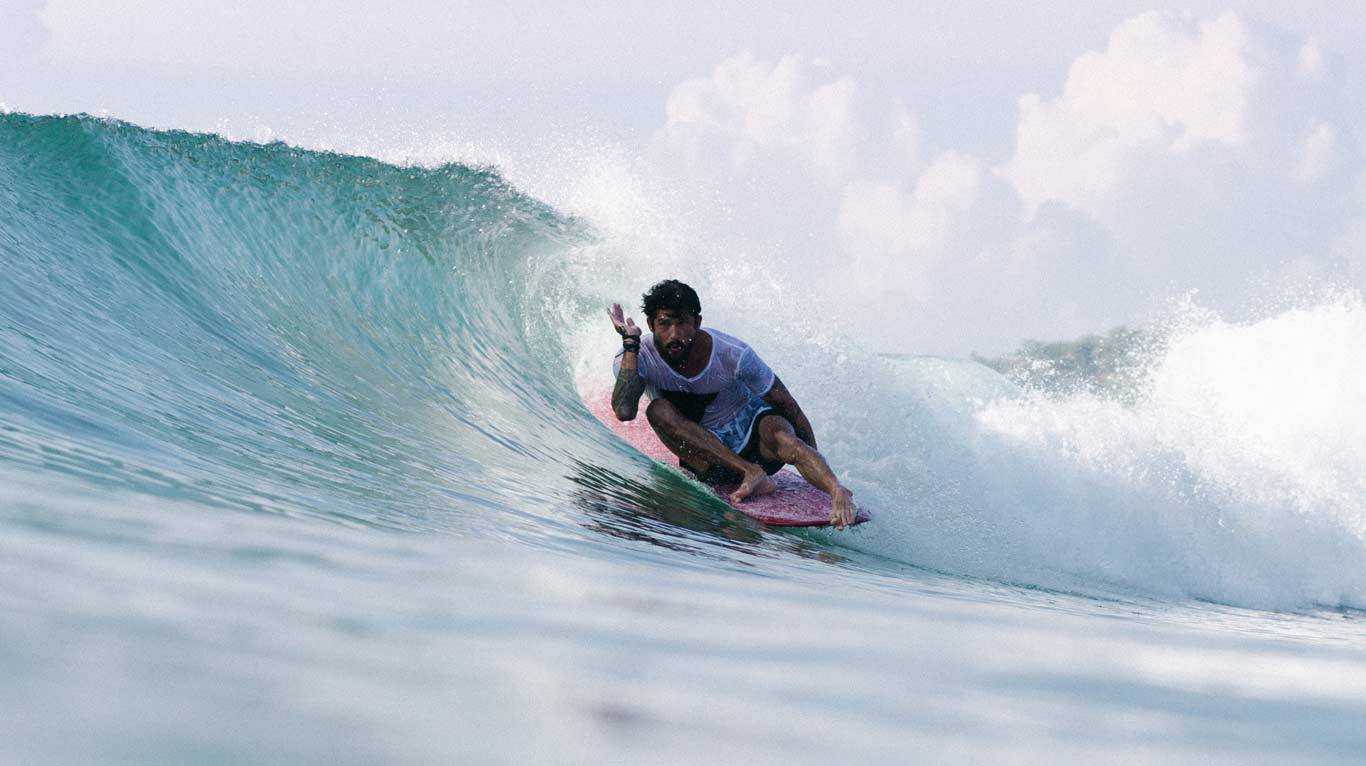 We can cater to some other extras to make your day even better and brag about it to your friends.
$150 Drone + photo package.


$185 Drone + photo + water pack.


Surf survival training course.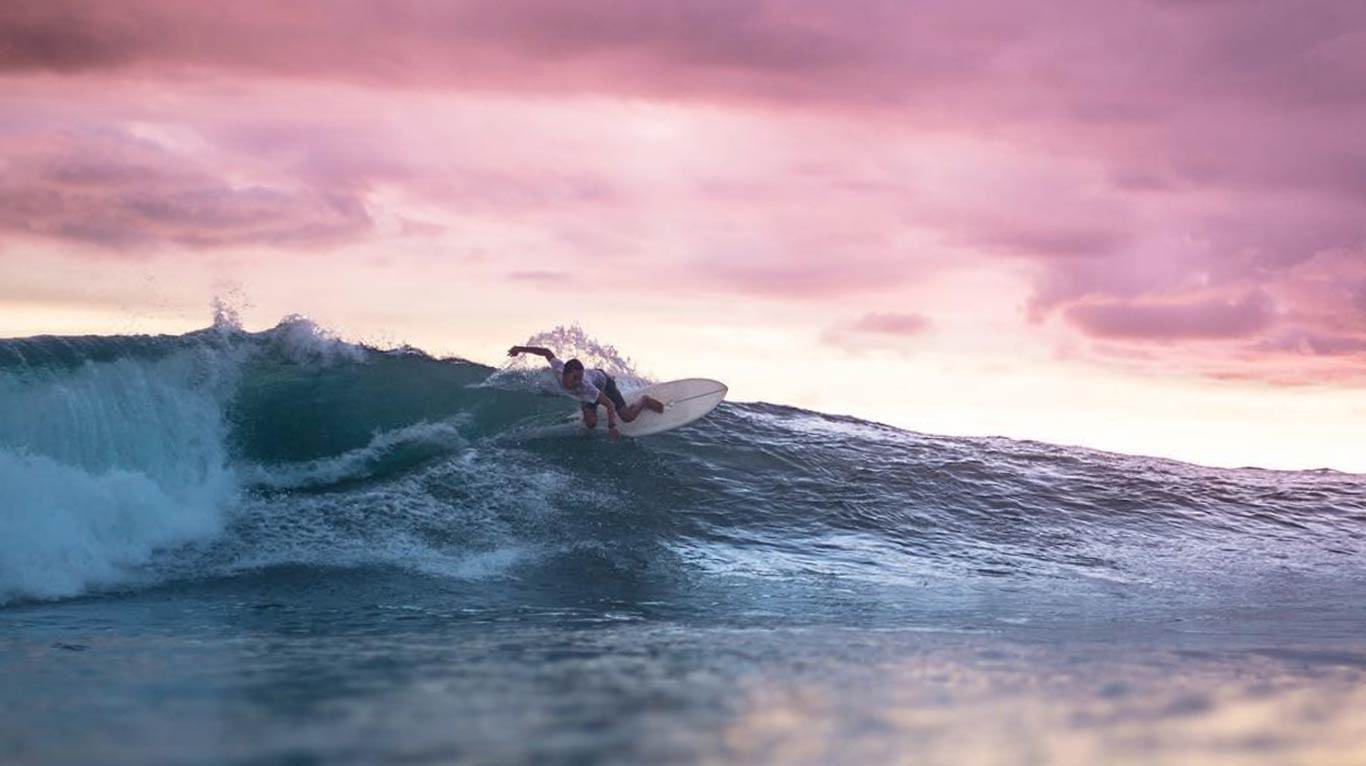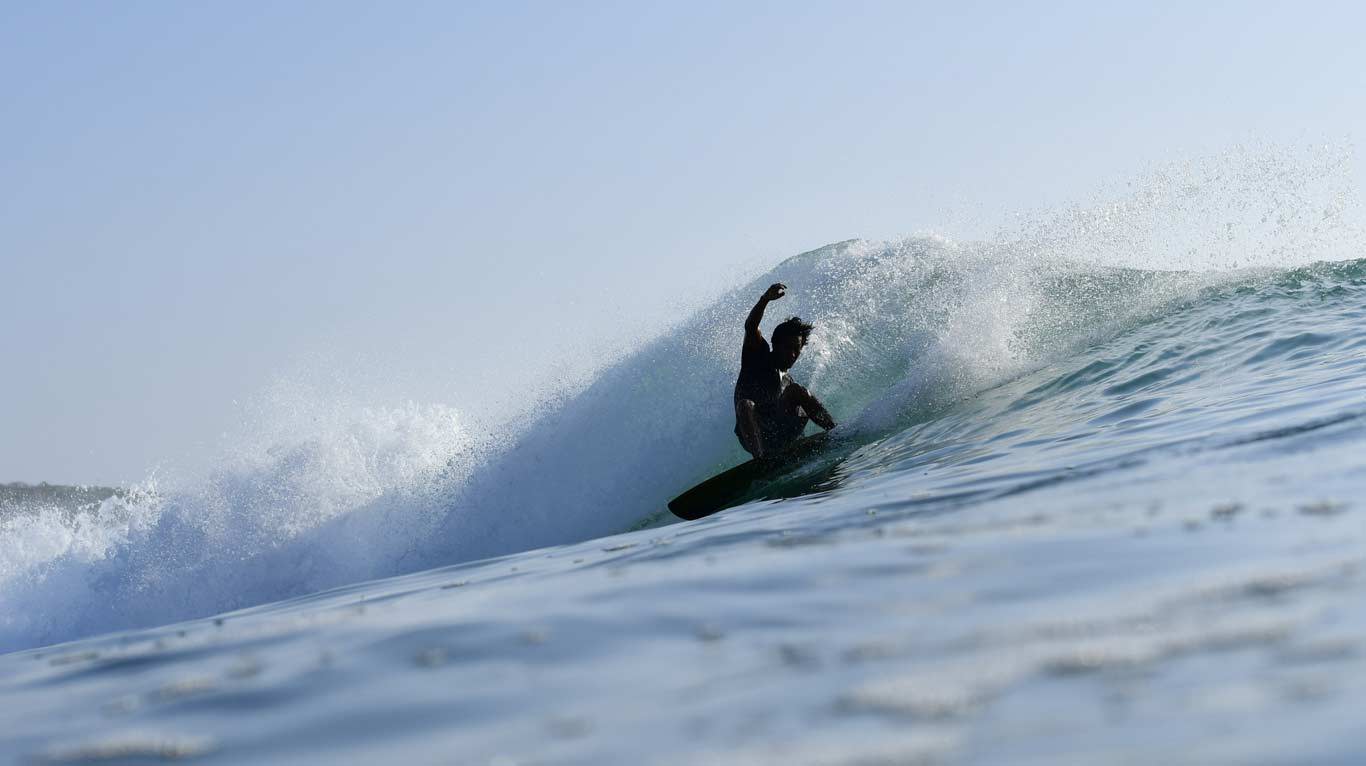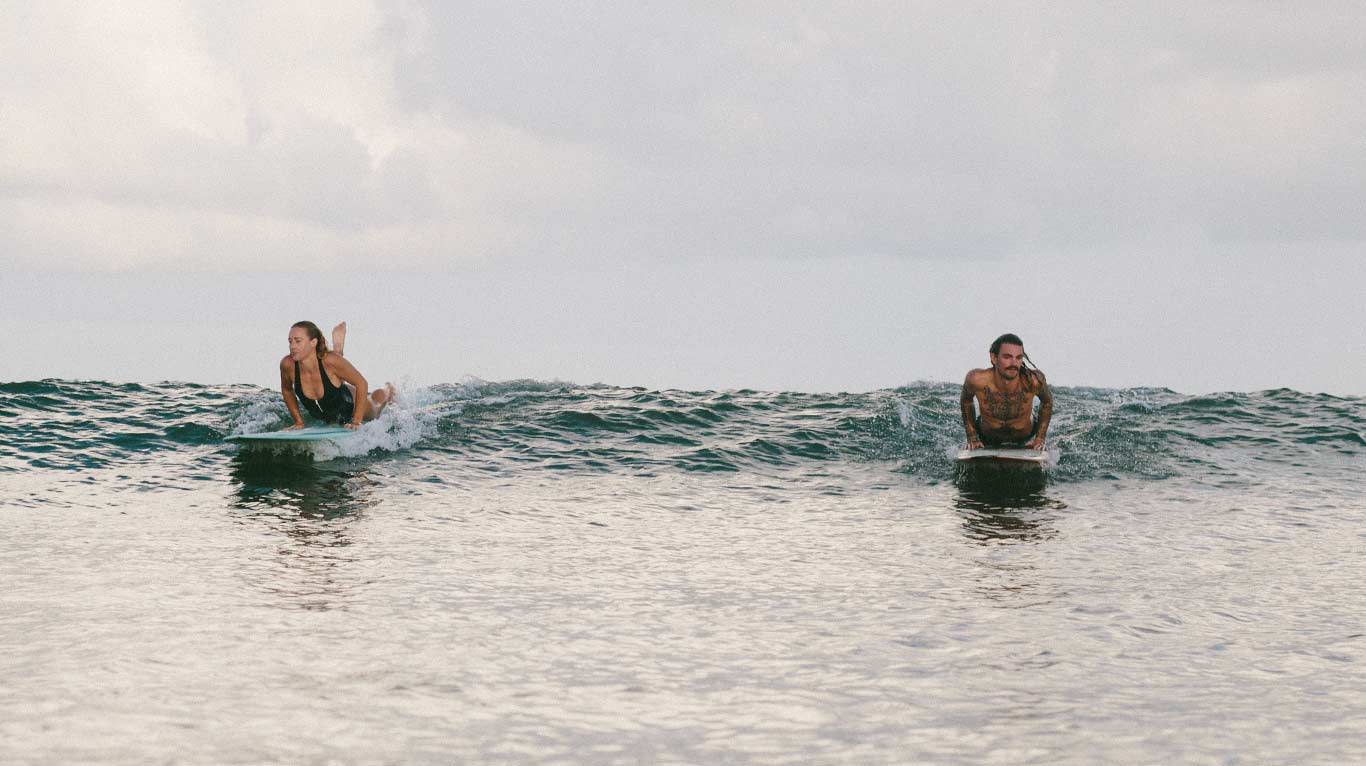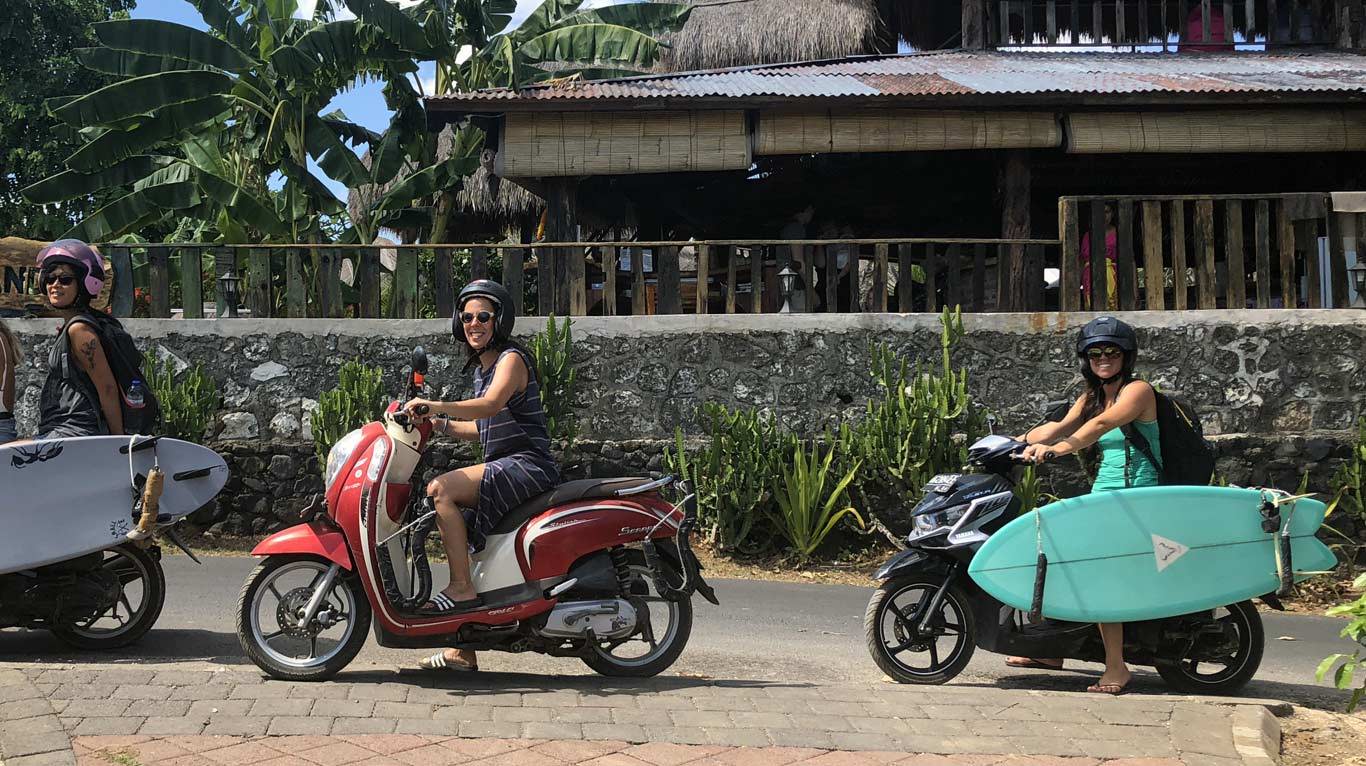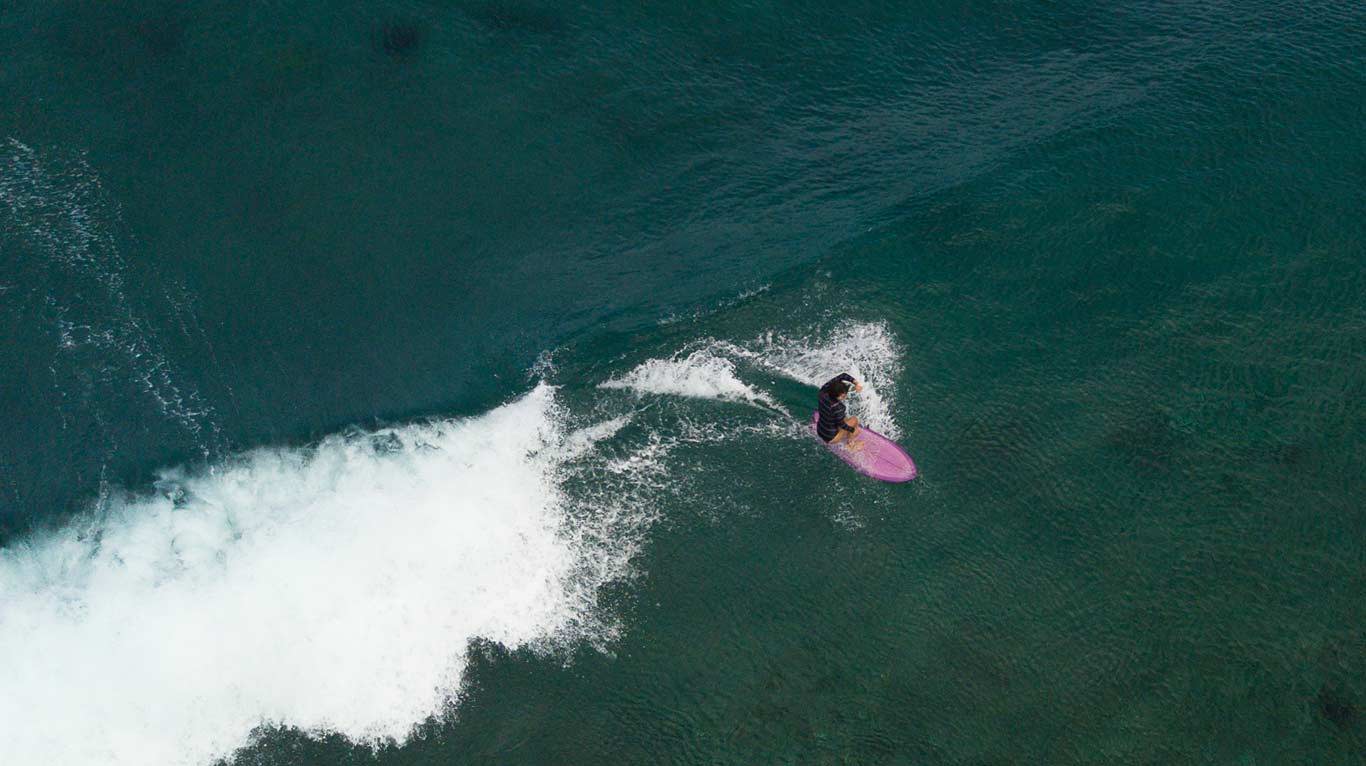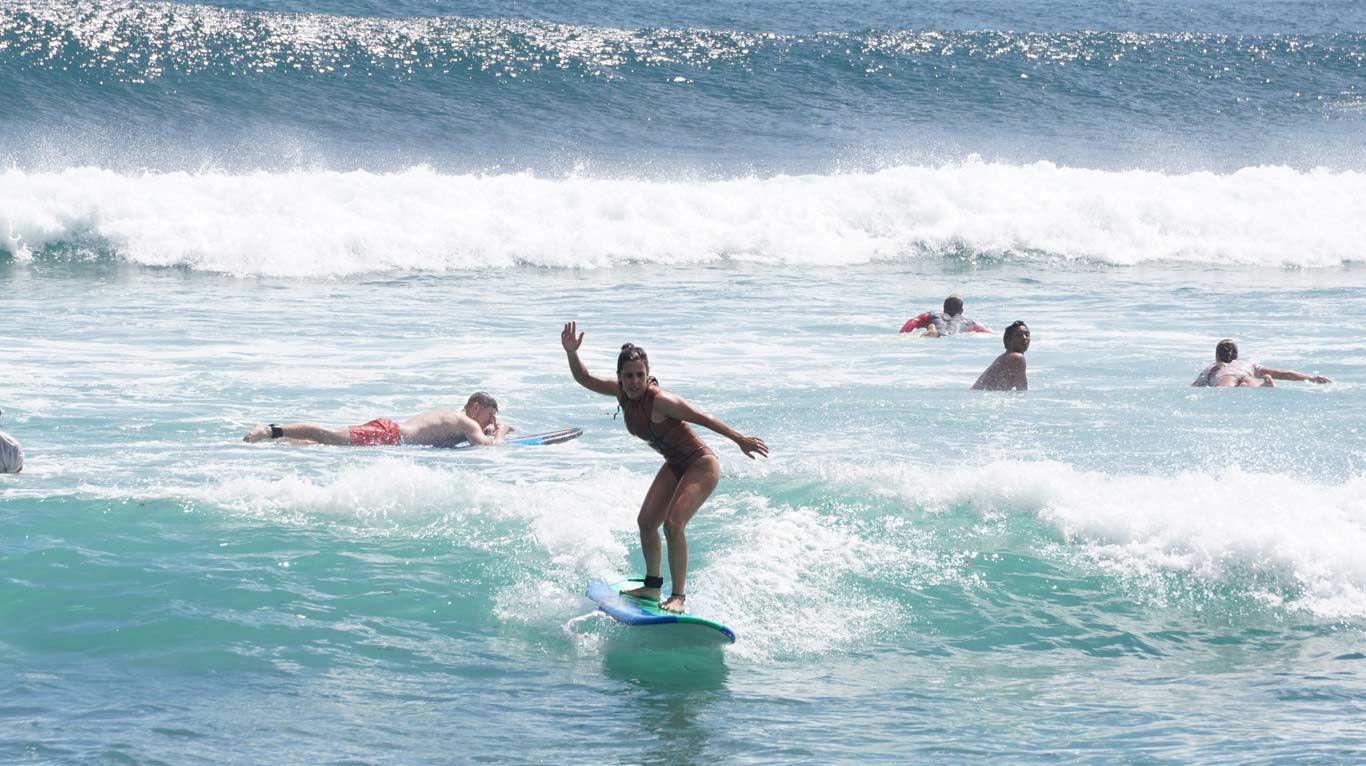 Customize your experience more.
Your heading text goes here
There's lots to do around this quiet area. If you prefer to have a chill night, at some local restaurants, you can. If you feel like drinking some bintangs with other travelers while watching the sunset, you can.

You can enjoy a magical evening eating fresh fish on the beach, while some of the most magical sunsets happen on this planet. (We are bragging a bit here).

If you feel like venturing out a bit, you can find waterfalls within two hours of where we are.


Just a short scooter ride from your private villa, you have access to some of the best surf breaks in the world – and we have got the boards, local knowledge and even the wheels to take you there.

Your heading text goes here
Our ambassadors can take you out for a day so you can enjoy a boat trip or discover their favourite secret surf spot and best of all, leave with a new friend.

Our favorites: Balangan, Uluwatu, Dream Land...

EXPLORE BALI LIKE A LOCAL