If it was up to us, we will go surfing naked, however, that is not allowed in must Countries, so we have created a new line of swimsuits that are not only fit with style, but comfortable and made exclusively for surfing and still feeling damn sexy.
This new swimsuit line is a collaboration
between FLKLR and MakaraWear, made from surfers
to surfers with you in mind.

Here's our soon to come Yamamoto Neoprene
Black & Wet collection. Made from Japanese
hands.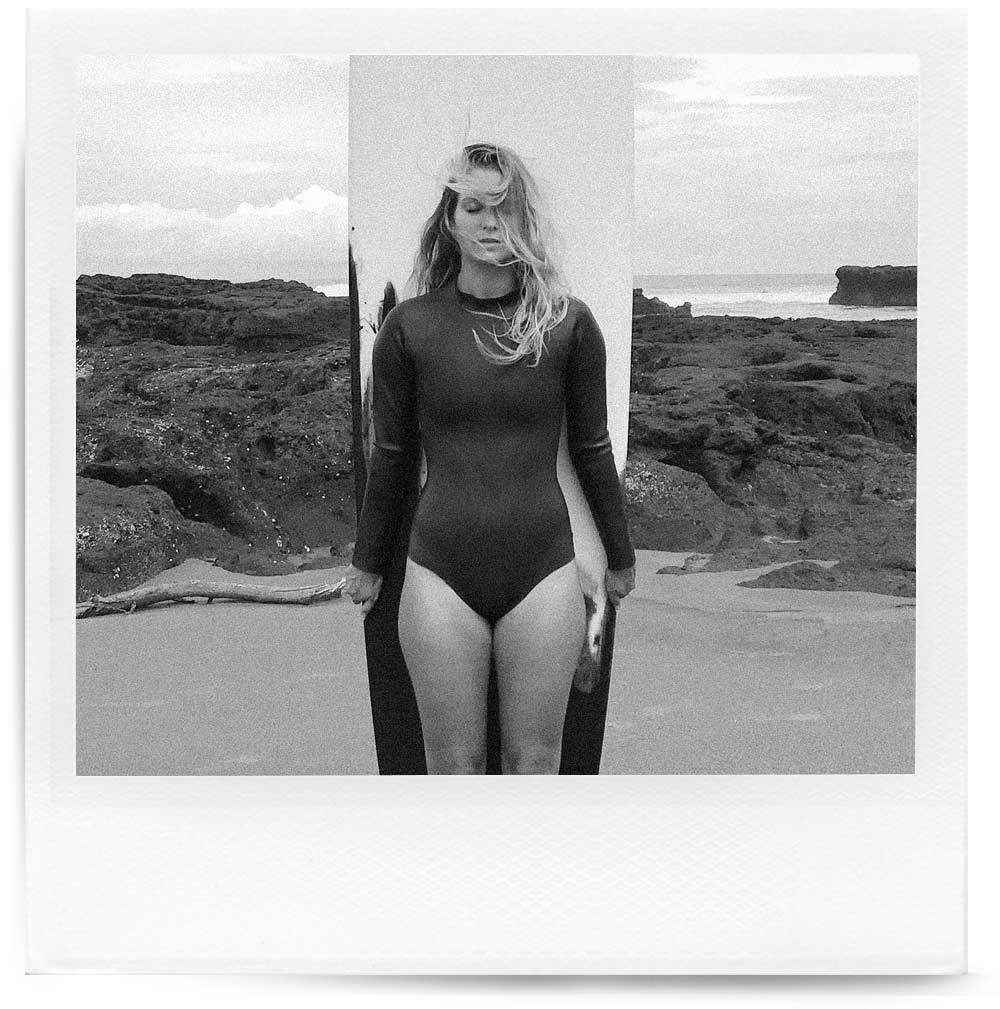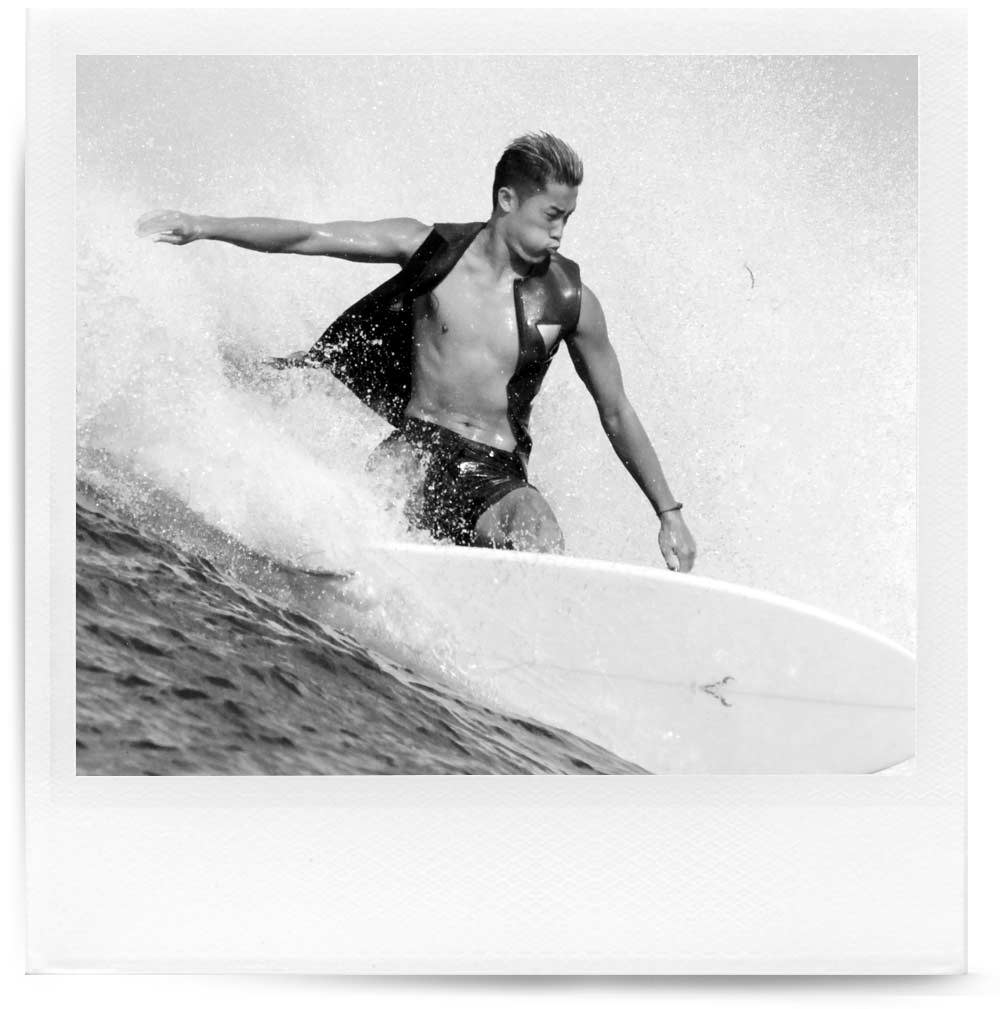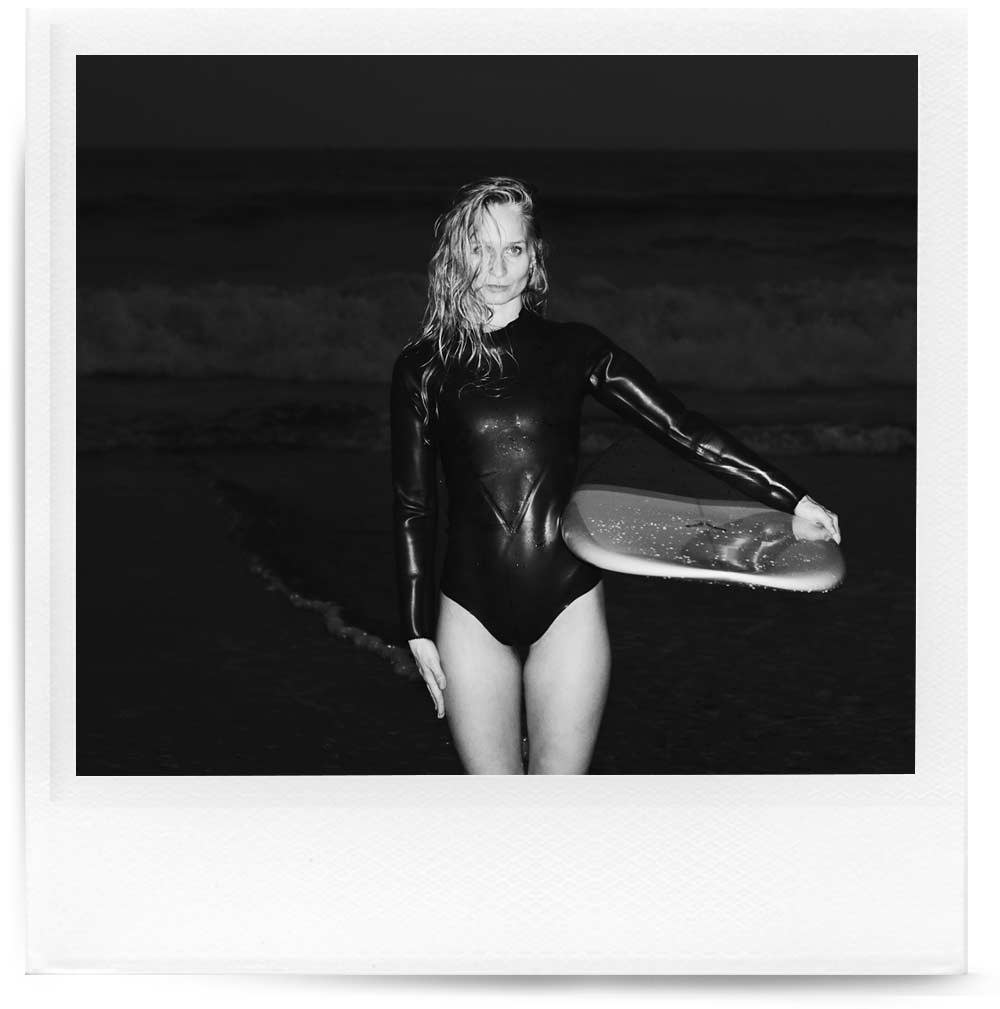 Apparel Artist Collaborations
BTW - YOU LOOK GREAT TODAY