What's the big difference between this shape and the Mac-Giver? Well, the size and that fine tail — this board is packed with lots of speed and stability, This isn't your average board, or the avocado on toast everyone orders for breakfast. If you are looking for a fast and speedy board to carry on "weight". Look no more.

Have a little twin-fin foreplay with this beauty.
You know can not dodge this one.
BASE PRICE: $625 USD | $850 AUD | €535 EUR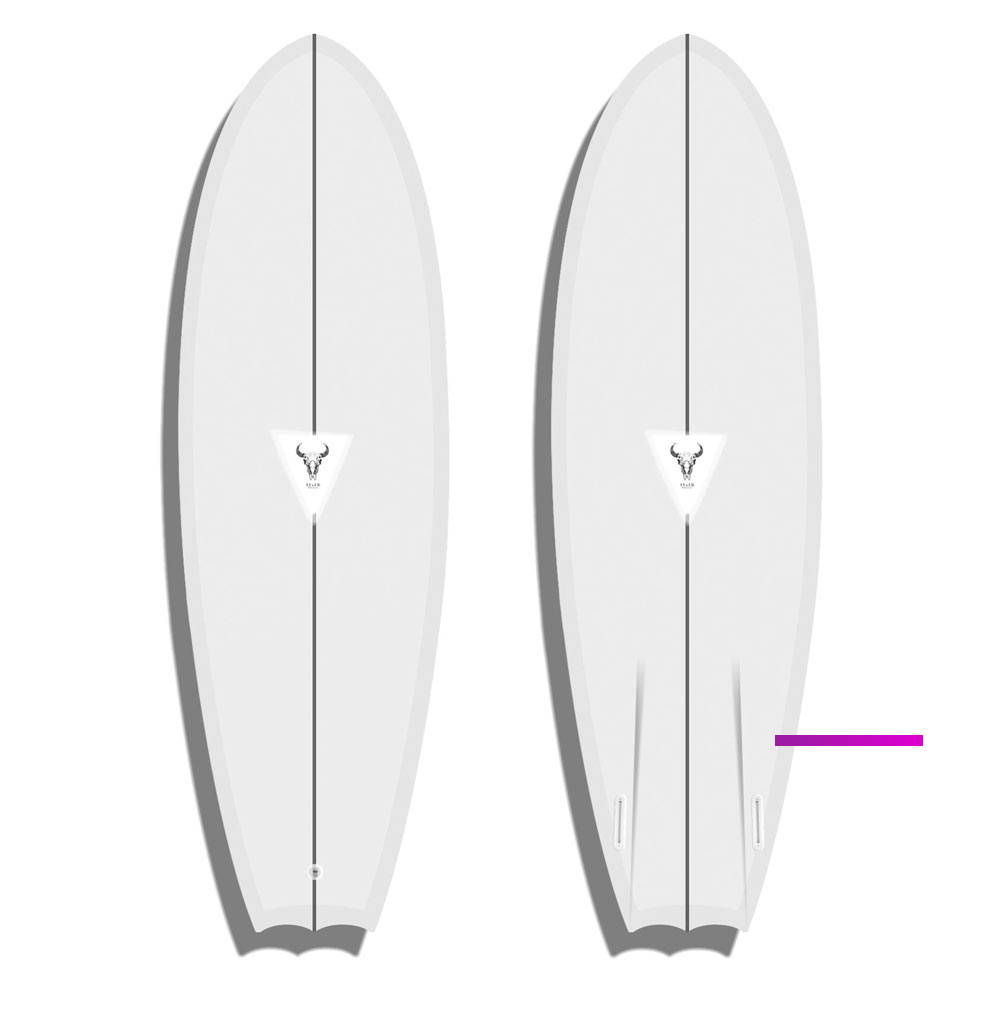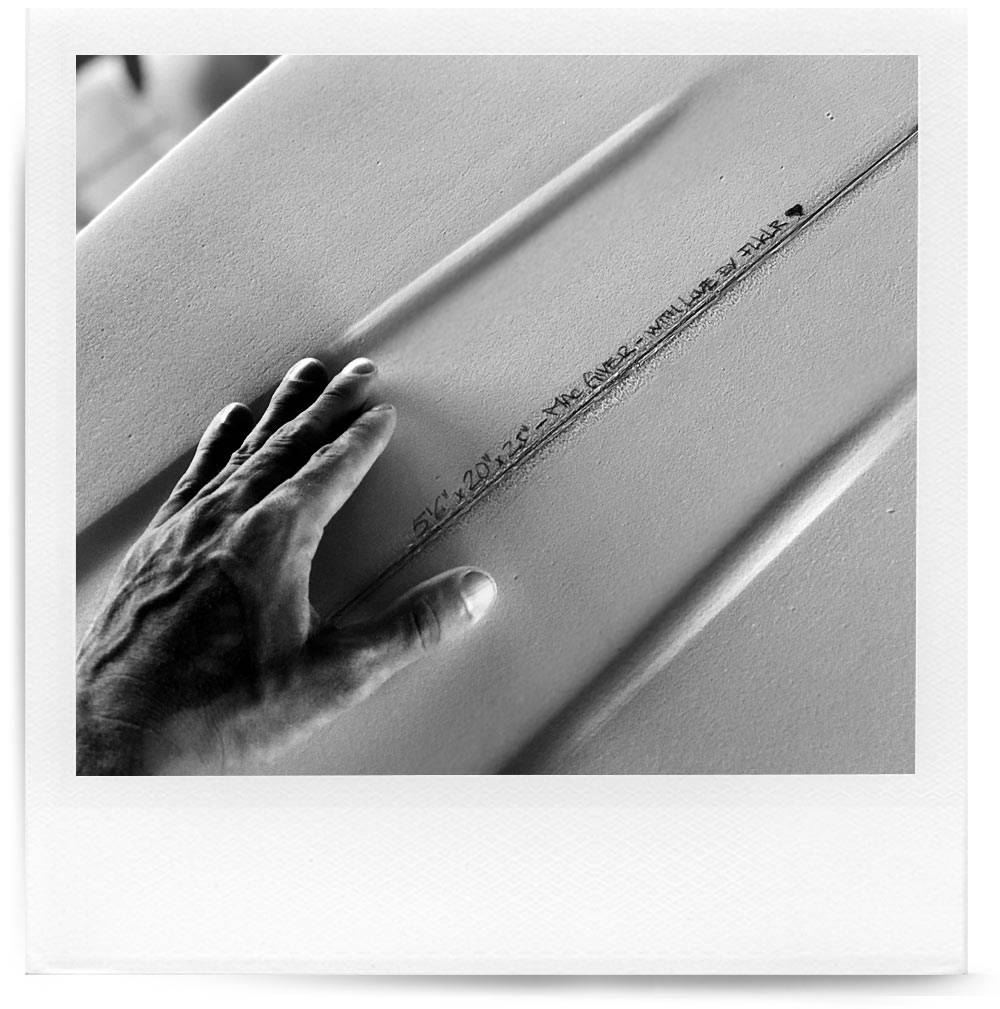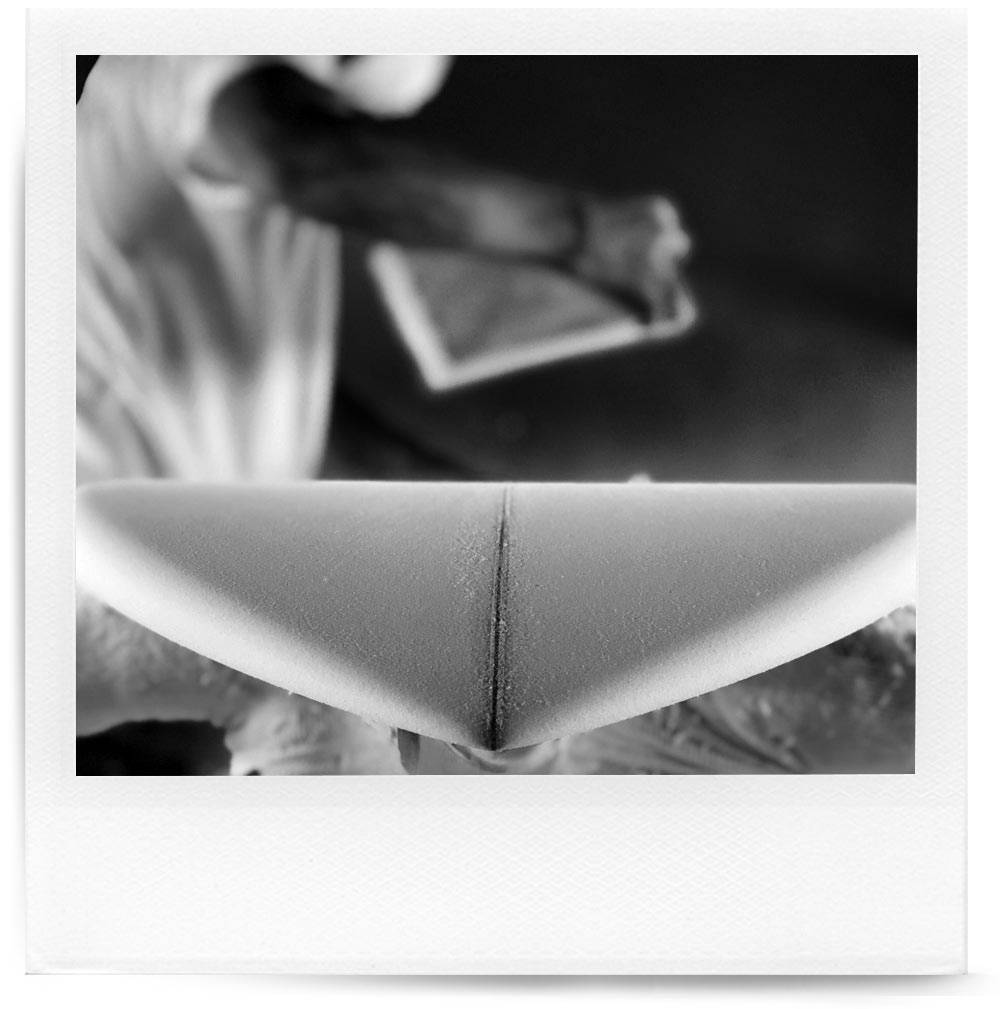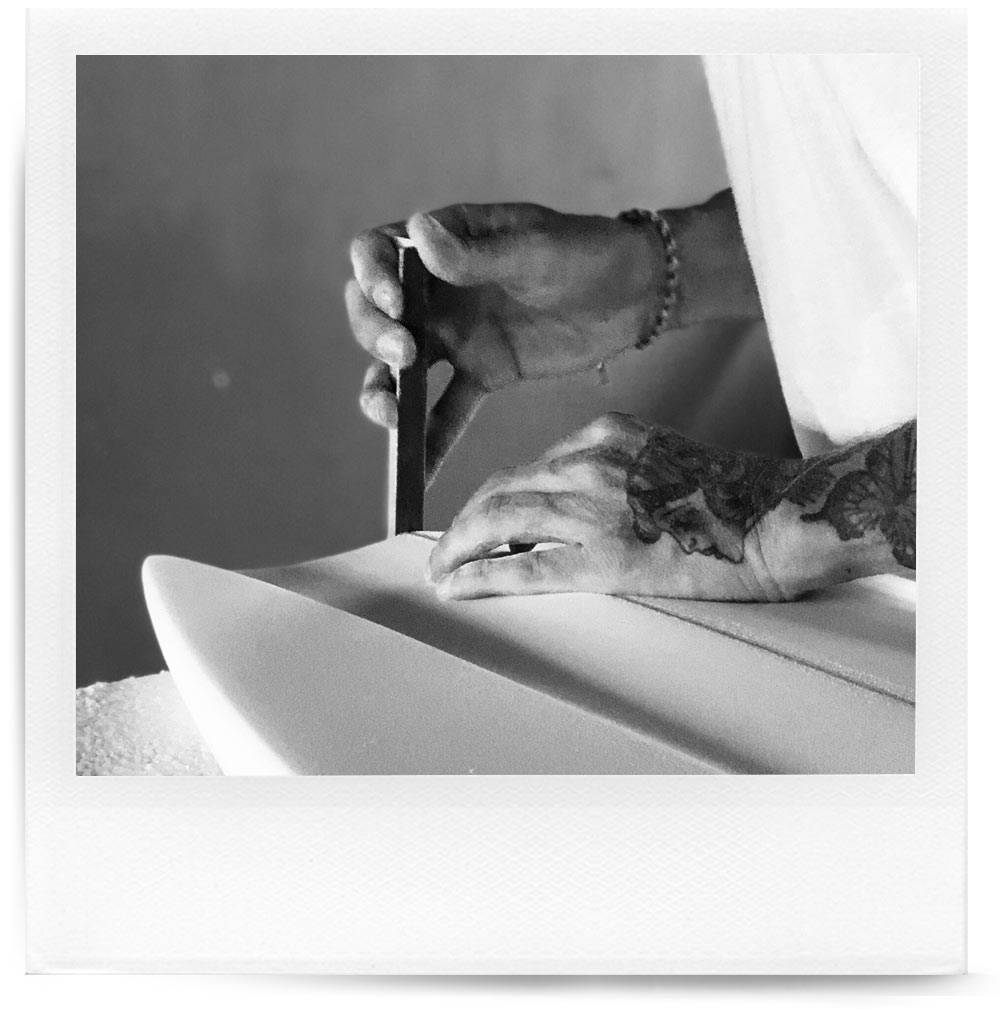 5'0"+.20.5".2.5" | 23 Ltrs
Moon Tail | Twin or Quad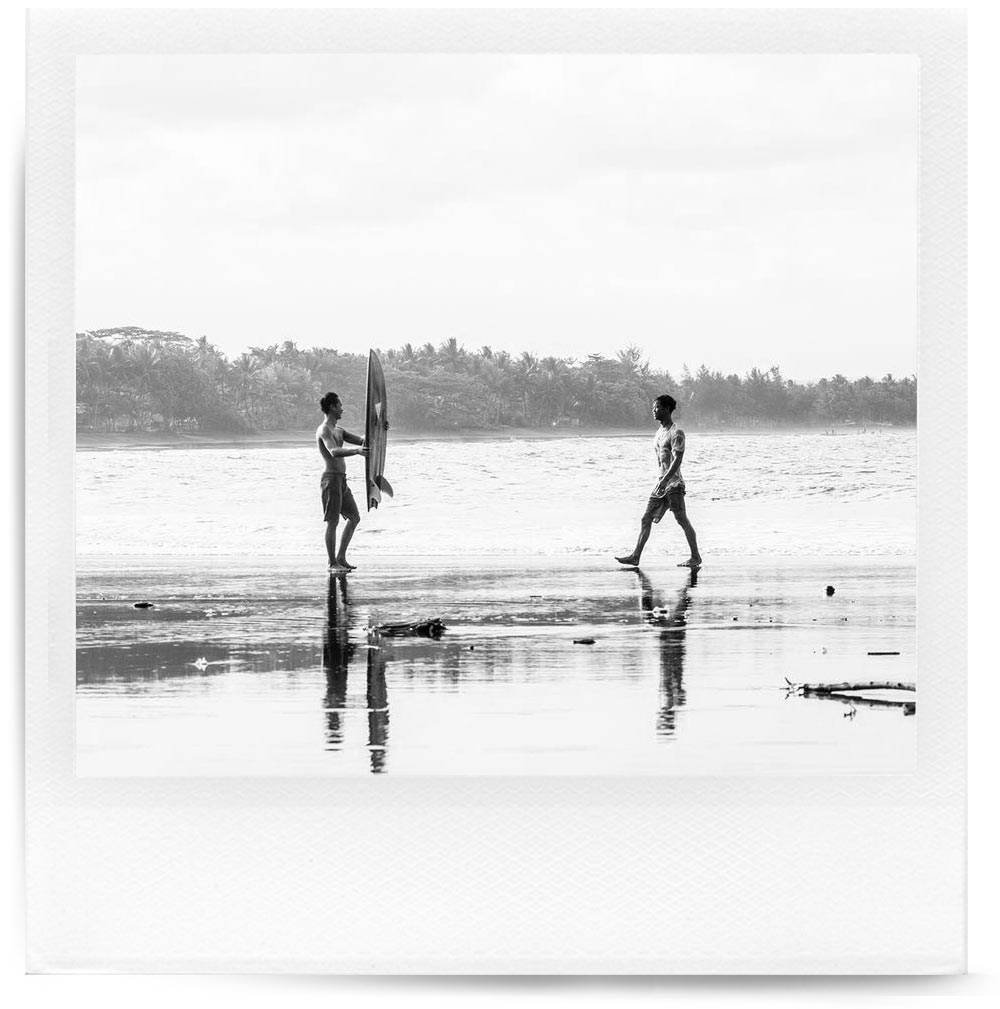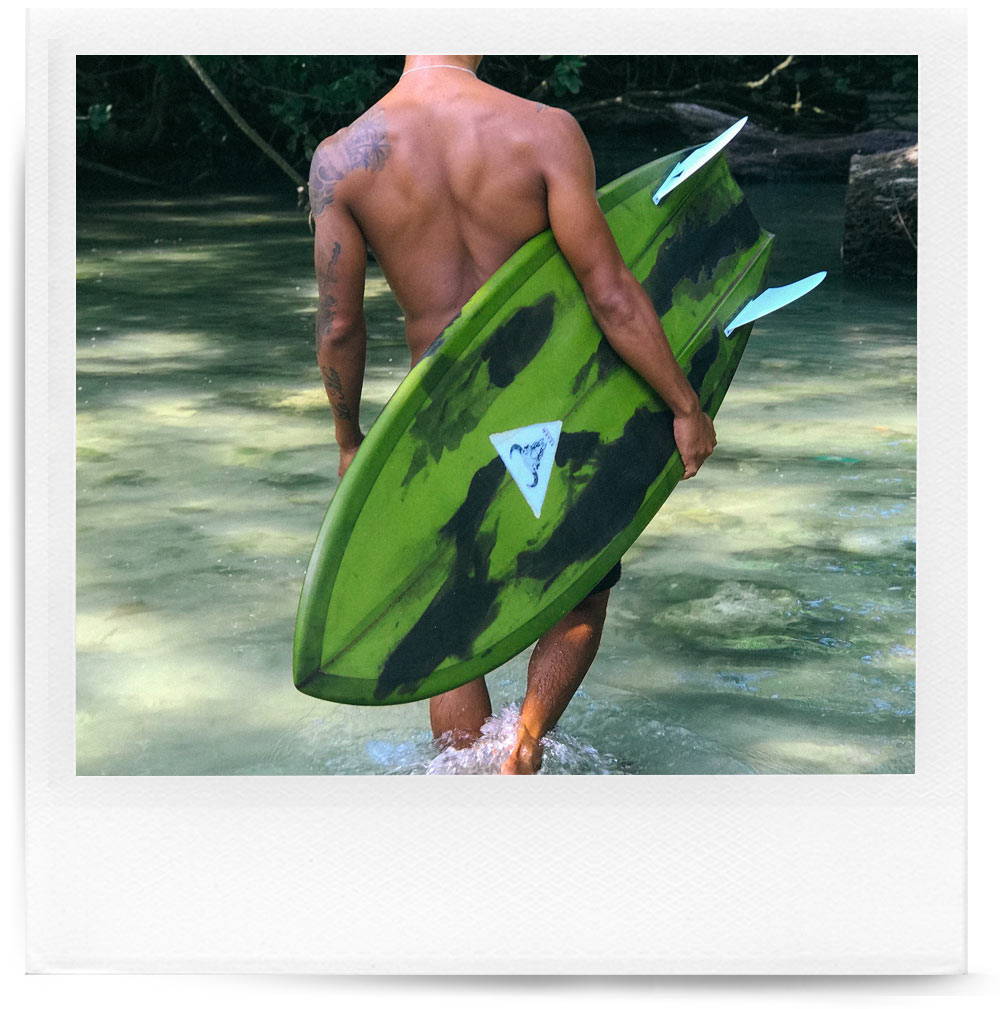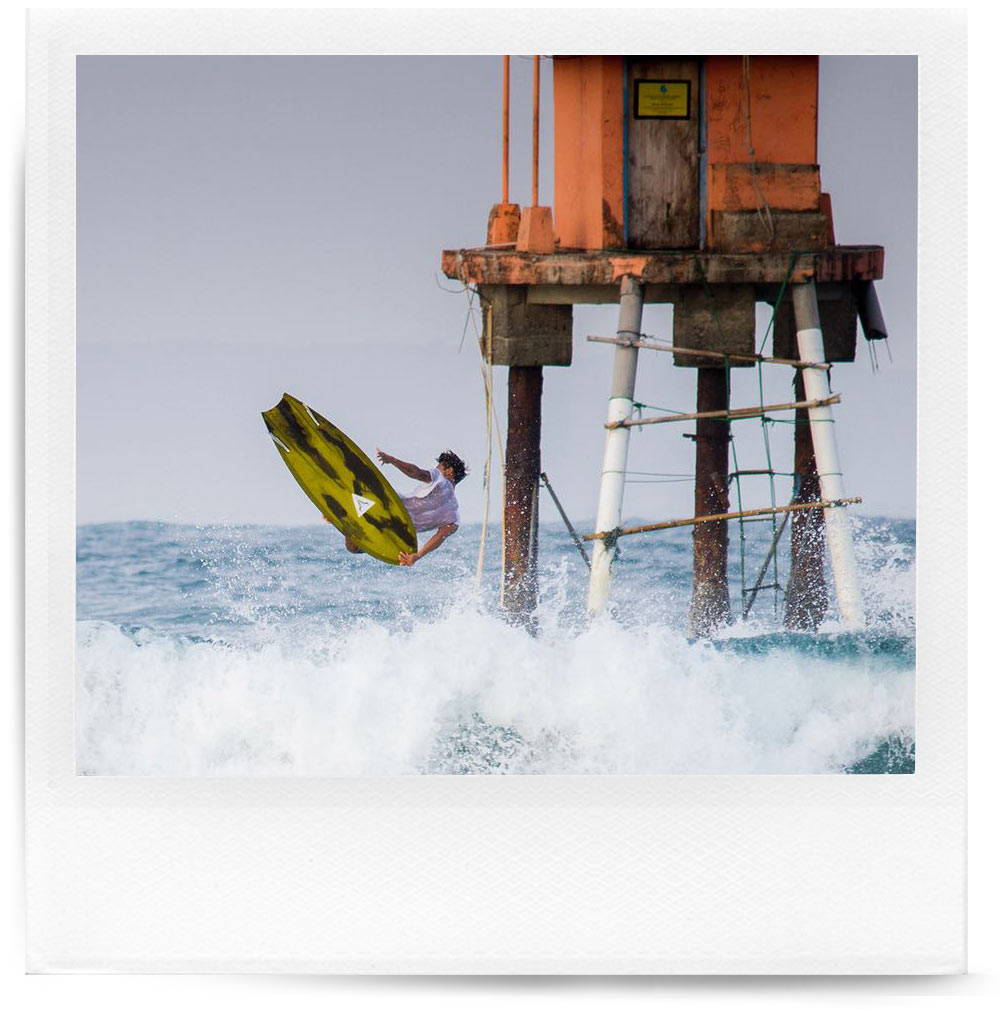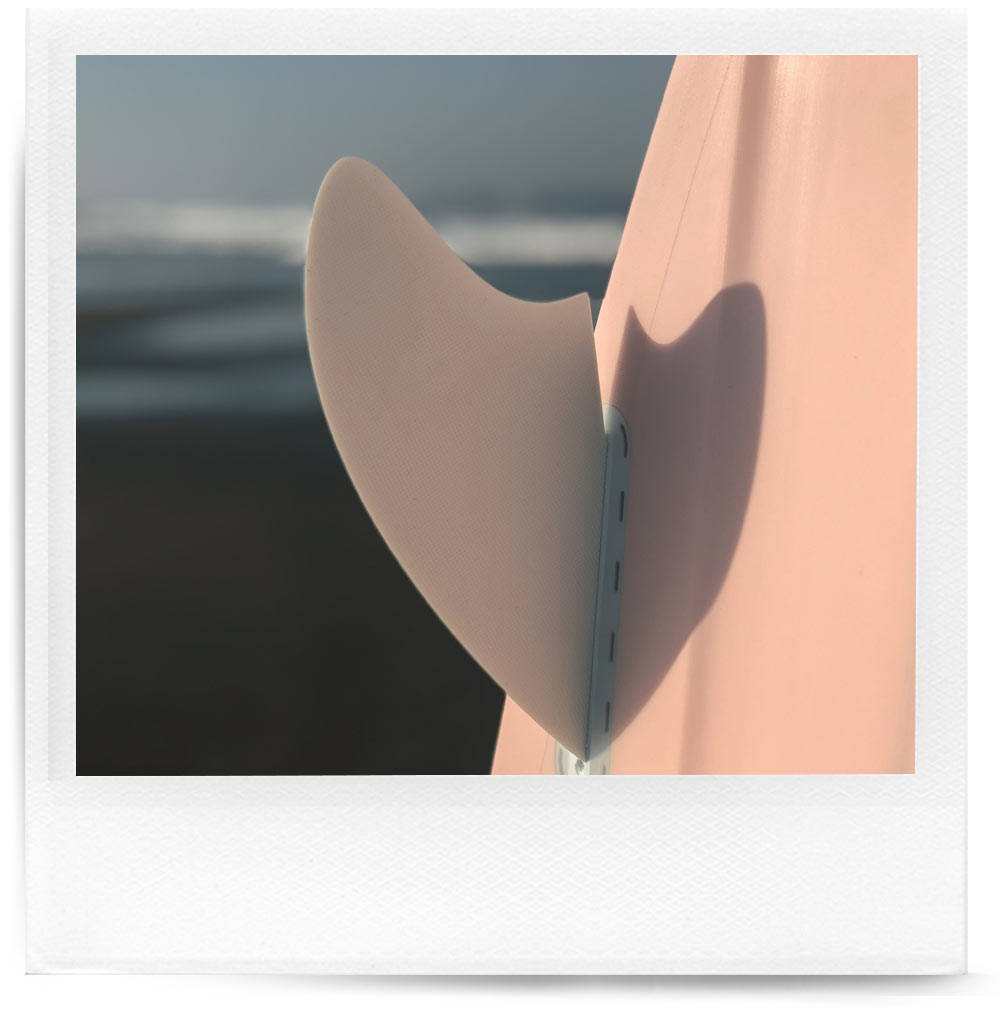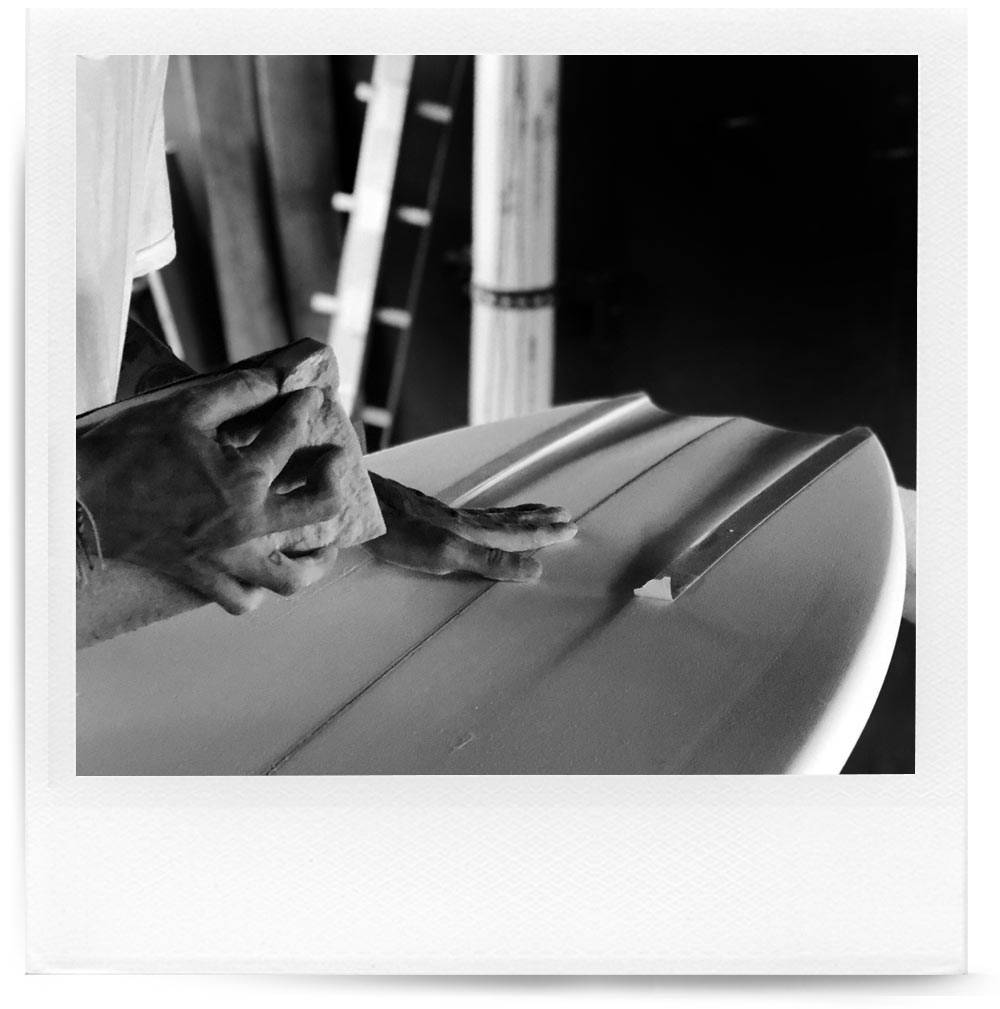 STOP LURKING - GET YOUR BABY ALREADY