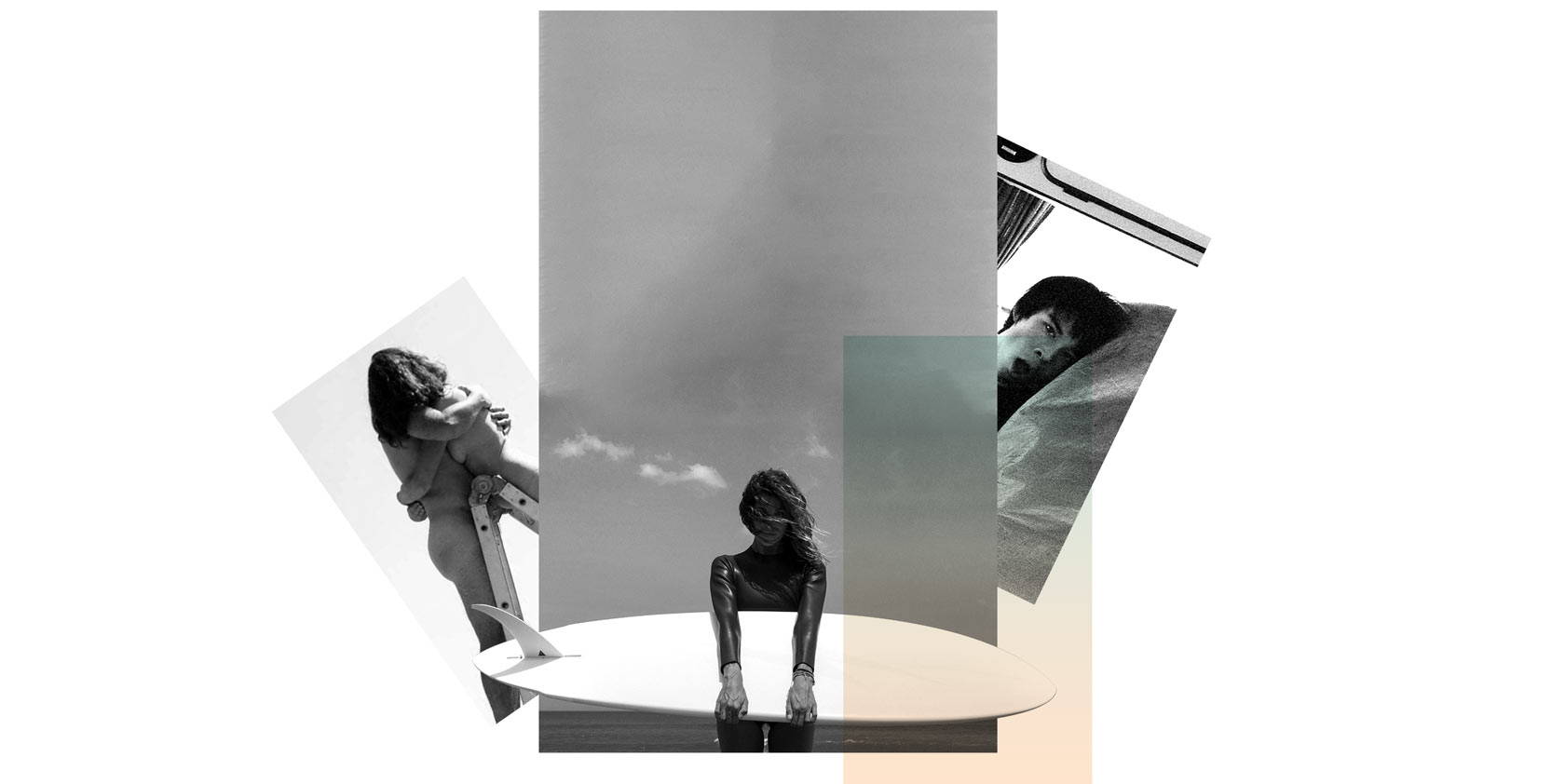 THE PRINCIPLES
OF TRUE ART
IS NOT TO PORTRAY/
BUT TO
EVOKE
/
outcast | freethinkers | open minds | planet lovers | we are inspired by you, nature and other minds that think alike.

We celebrate individualism, after all, there is only one you.

surfing
photography/prints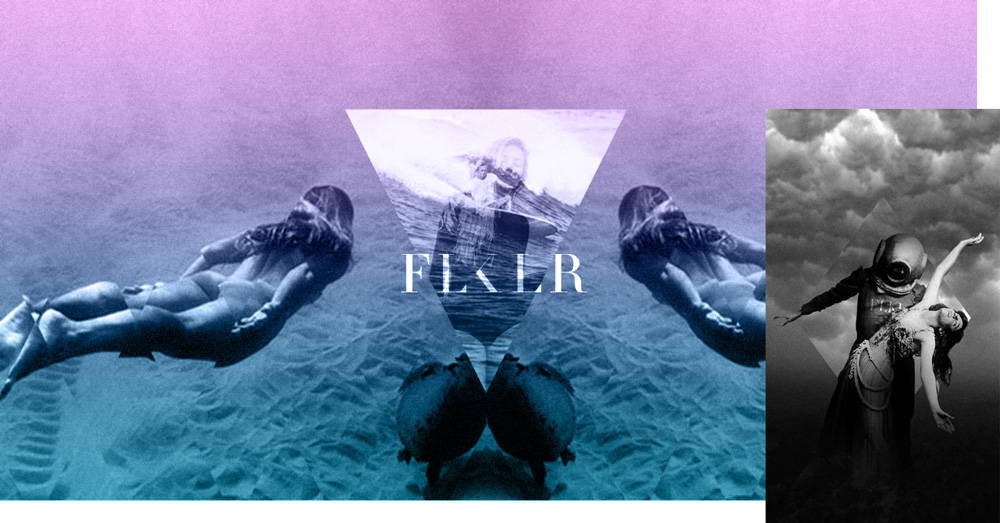 as you can already tell, we have a thing for design, nature and expressing individualism.

Get some of our surfing wallpapers/gifs for your phone or desktop.