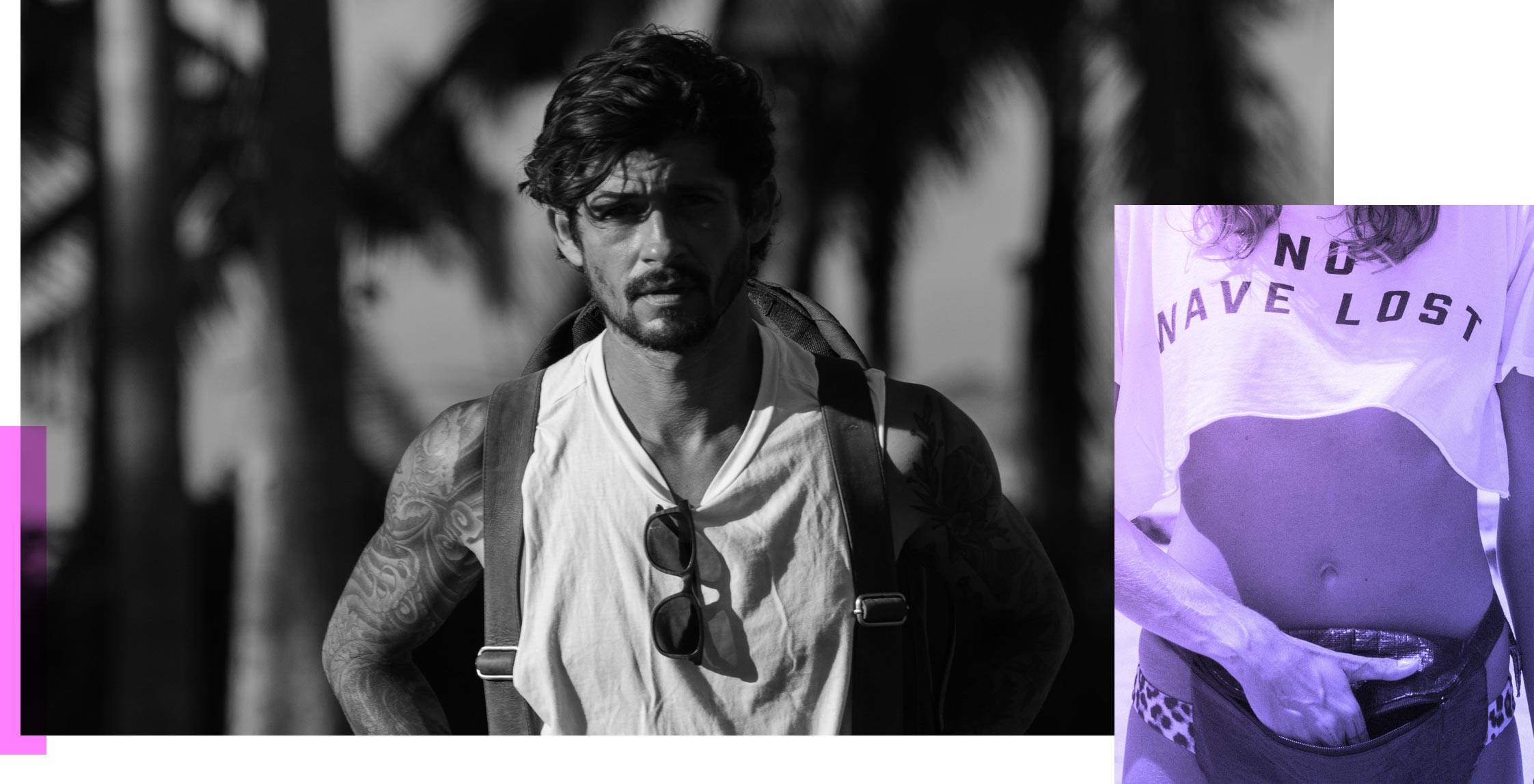 We try to be as conscious and ethical as possible with all of our products. as we continue to grow and with your help, we will continue to invest into more sustainable apparel. In the meantime as avid travelers and surfers, have a look at our Recycled Sunglasses, Natural Sunscreen oil and Other goods.#notmadeinchina
We try to outsource from local vendors using recycled canvas. durable and strong | we can also make any of our bags without leather.
We are constantly looking to improve our line up of leather goods. we are currently looking into using mushroom or cactus fabrics, until then we will continue using ethical leather.
We don't like trash talk, however it is necessary and very important that we don't have it as often as we do, but until then, our ocean needs us and we will do our very best to minimize the impact in our blue water and upcycle life as much as we can. This why we created, save blue.
BTW — YOU LOOK amazing TODAY. Know that